Happy January! Is your New Year's Resolution to start eating healthier and/or to include more grains into your meals? We're here to help with our January Meal Plan! Planning and making meals can be very daunting especially with the ease of ordering take-out or getting food delivered to your door. Make more meals at home, easily with our month-long meal plan. Find breakfast, lunch, dinner, snack and dessert ideas below- all made from Ontario barley, corn, oats, soybeans and wheat grains!
How long do you cook tofu for? What type of oats do you use in soups?
What is cornmeal and how do I add it my meals?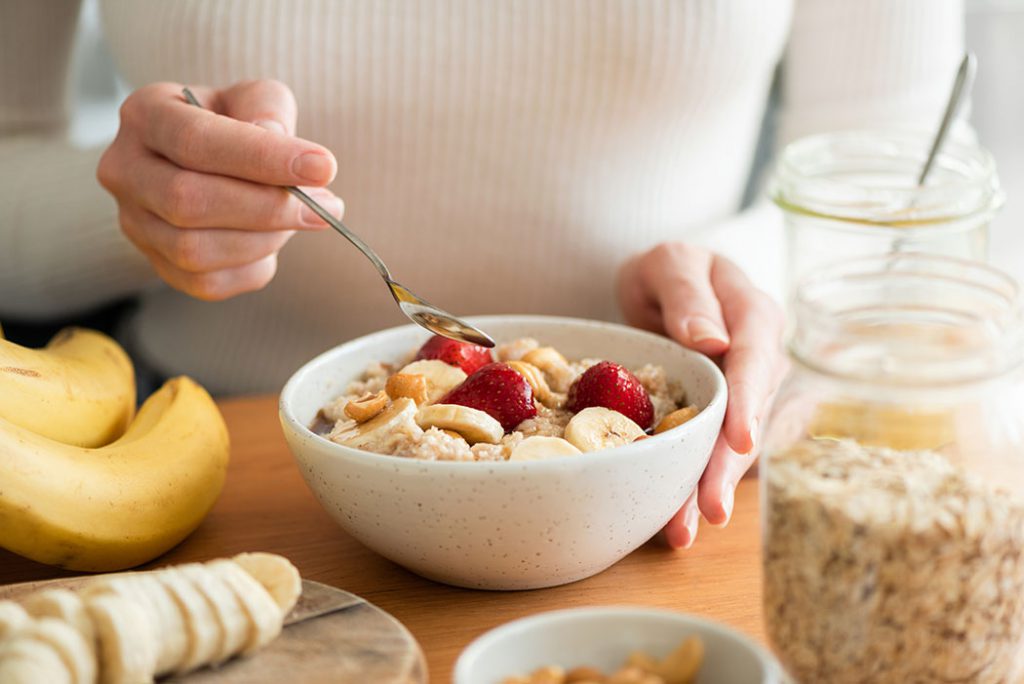 Get these questions and others answered with our How To Cook guides to learn how to cook and use Ontario grains in your meals!
Learn more here