Spinach and mushroom whole wheat pasta
This Spinach and mushroom whole wheat pasta is packed with fibre from spinach and the whole wheat pasta. A tasty dinner that is great for protecting your heart health! Did you know February is Heart Awareness Month? There has been lots of research on the strong linkage between heart health and the consumption of whole grains. Whole grains contain lots of fibre that help to improve heart health.
Yield: 4 servings
Prep time: 5 minutes
Cook time: 25 minutes
Ingredients
4 cups (240 g) whole grain Fusilli
4 tbsp olive oil, divided
3 cup mushrooms, sliced ½ cm thick
Salt and pepper, to taste
4 cups spinach, chopped and packed
4 garlic cloves, minced
Parmesan cheese, grated
Eat for your heart health this month!
Try one of our heart-healthy recipes that feature whole grains.
Heart-Healthy Recipes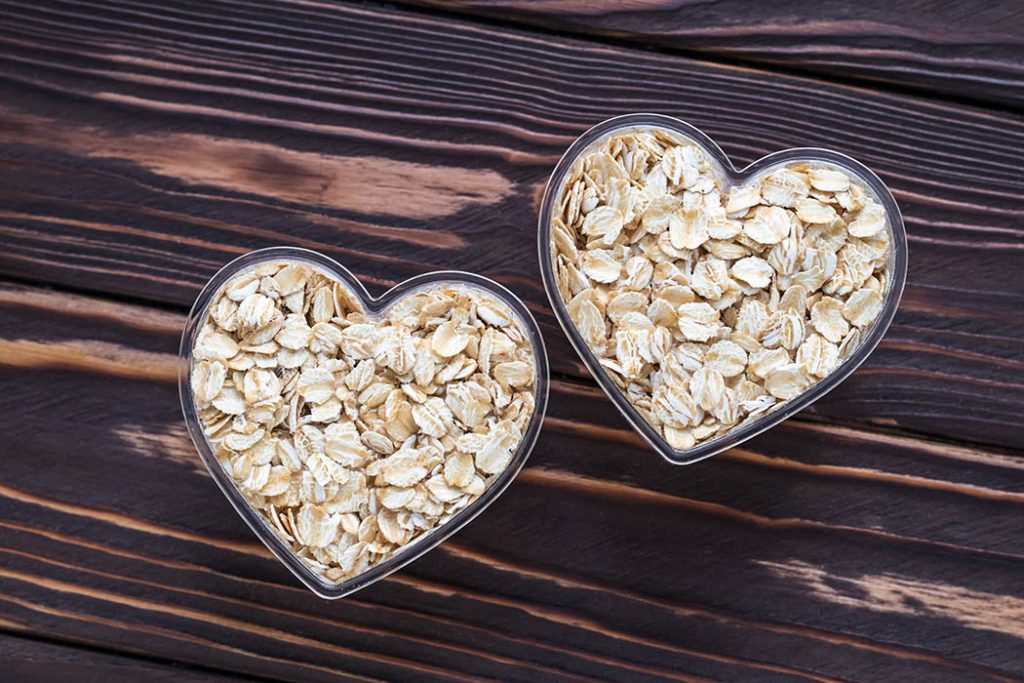 Directions
Bring a large pot of water to a boil and cook whole wheat pasta according to package. Reserve 1 cup of pasta water, then drain pasta.
Heat 1 tbsp of olive oil in large skillet, over low-medium heat.
Add mushrooms and salt and pepper, mix well to coat evenly. Cook, partially covered, until mushrooms begin to turn golden, approximately 10-15 minutes. Stirring every 4 minutes.
Add spinach, stir, and cook until spinach is wilted, about 3-5 minutes.
Fold in remaining olive oil and minced garlic, mix well.
Add pasta, ¾ cup of pasta water. Mix well, simmer on low, covered for 4 minutes. If pasta dries out, add remaining pasta water.
Remove from stove and serve with freshly grated Parmesan.