Good in Every Meal
Celebrating grains in your meals. A great source of fiber, iron, b vitamins, proteins and more. Use our library of recipes to inspire incorporating Ontario-grown grains in your diet.
We're making it easy to incorporate Ontario grains in your meals. Whether it's breakfast, lunch, or dinner; we've got you covered with recipes you're sure to love. Browse our library of grain-inspired recipes for inspiration for your next meal or event.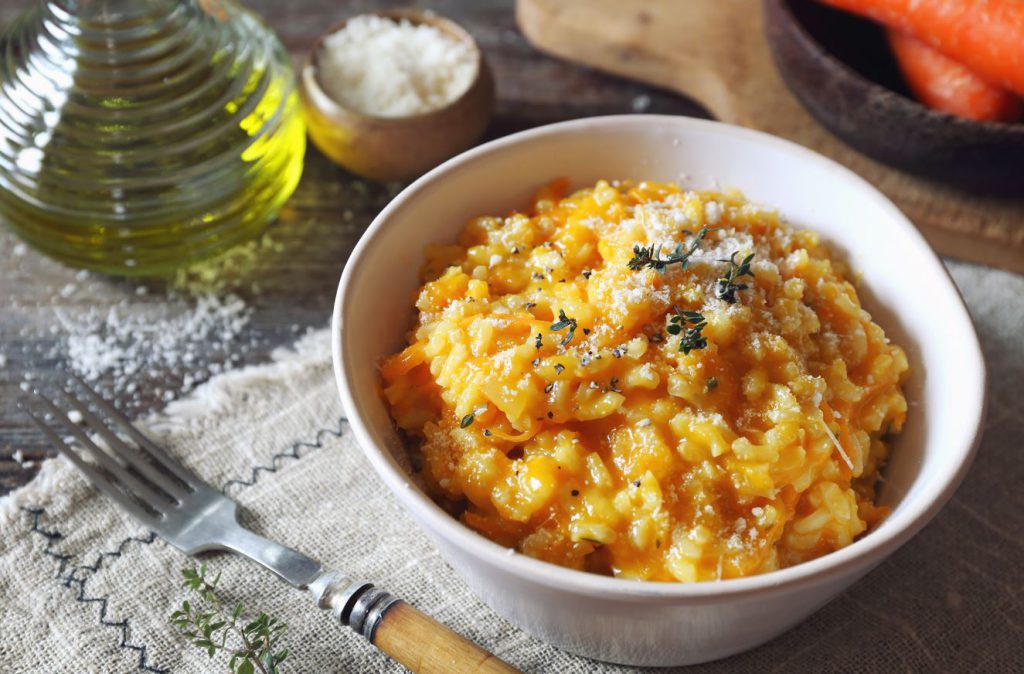 November recipe spotlight:
Oat pilaf
Pilaf is an Indian or Middle Eastern dish of rice that is cooked in stock or broth with spices and served with meat or vegetables. Oat pilaf uses the same concept, but replaces traditional rice with the nutty, rich tasting Ontario-grown steel cut oats! 
Check out the recipe here
Browse recipes by category:
Subscribe to the

Good in Every Meal!

Newsletter

Receive a delicious, healthy, and locally-grown recipe to your inbox every month. Put some Good in your inbox!

Subscribe

Pictured is our Charred Tofu and Barley Bowl made using Ontario barley and soybeans.