Good in Every Meal
Celebrating grains in your meals. A great source of fiber, iron, b vitamins, proteins and more.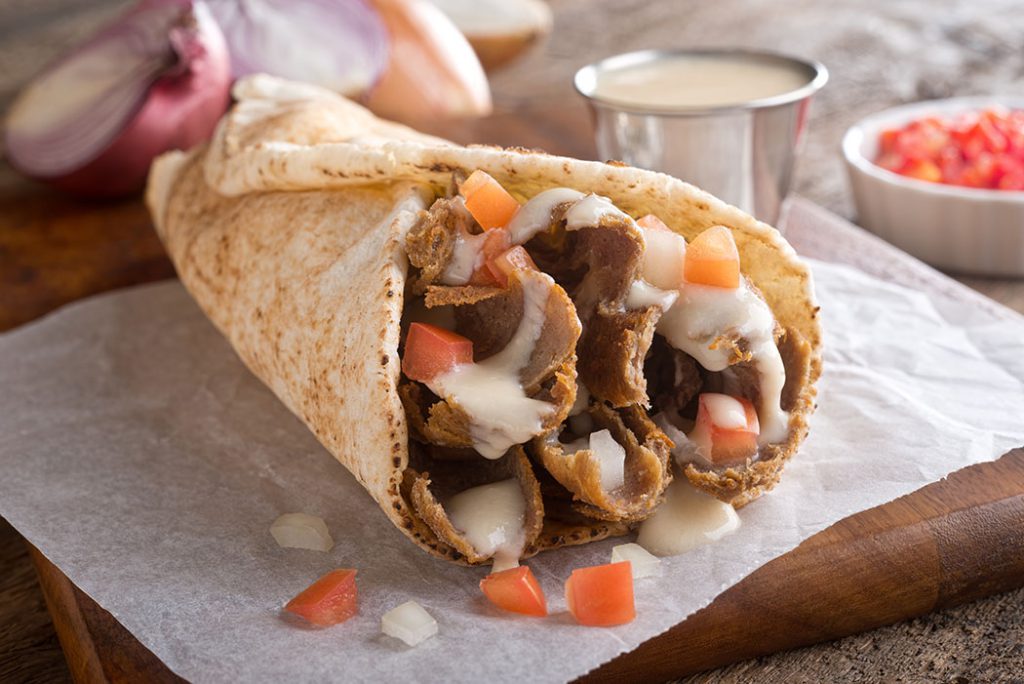 September Good in Every Meal newsletter highlight:
Each month, when you subscribe you can receive a good grain recipe, cooking tips and farm facts with our Good in Every Meal newsletter.
Looking for a new dinner idea this month? Try making your own Tofu shawarma made from Ontario soybeans. This recipe is perfect for those busy weekday nights, and this month Ontario soybeans are being harvested across the province to be made into food item likes tofu!
Get the recipe
Stay tuned for more great recipes! October's Good in Every Meal hits inboxes on October 19.
Subscribe to the

Good in Every Meal!
Receive a delicious, healthy, and locally-grown recipe to your inbox every month. Put some Good in your inbox!
Subscribe
Pictured is our Charred Tofu and Barley Bowl made using Ontario barley and soybeans.