Draw With Rob
A series of interactive FREE videos and related educator resources that use art to plant a lifelong awareness of local farming, food origins and nutrition in the minds of elementary students!
View in English / French
Episode 1 – Magic Beans
Rob Biddulph guides students through drawing some sleepy soybean characters inside — and out — of their cozy pod, while introducing the concept of plant growth and the many uses of soybeans (including crayons!).
View Episode & Education Materials
Episode 2 – Wiggly Worm!
Just in time for Earth Day, Rob Biddulph guides students through simple steps to draw some wiggly worms as they squirm through the soil, while introducing the concept of soil health.
VIEW EPISODE & EDUCATION MATERIALS
Episode 3 – Tractors… in Spaaaace!
Rob Biddulph guides students as they draw a tractor (complete with modern satellite linkup), while introducing the concept of farming technology that provides the background for students' creative exploration of modern farm equipment.
View Episode & Education Materials
---
A guided art experience with children's book author and illustrator Rob Biddulph!
Our Draw With Rob video series and supporting educator resources help curious kids learn about the science of agriculture through art.
Each project is based on an exclusive Draw with Rob episode and includes subsequent art activities through which students will explore the themes of plant growth, soil health, farm technology and coding. Videos can be used as a stand-alone activity or as the background for additional art activities.
Detailed educator resources for every episode include a variety of art activities, book recommendations, fact sheets and even a bonus draw-along worksheet, all connected to the episode theme. Along the way, the activities introduce students to diverse Canadian and Indigenous art forms. Each project also encourages the development of students' growth mindset and resiliency by impressing on them that perfection is not required and there is no wrong way to approach art. The resource is intended for direct teaching but is also easily used in remote learning situations.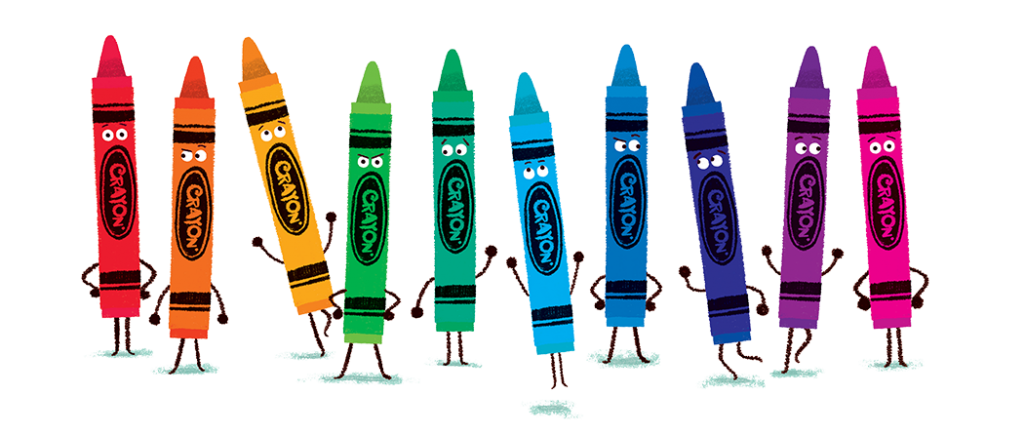 Why teach this to your students?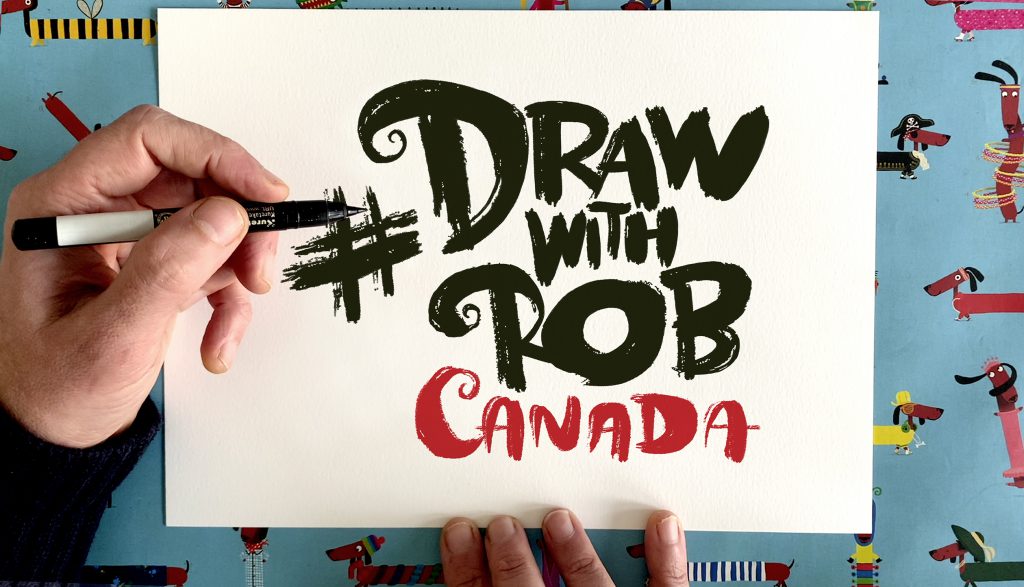 Grades: 1-4
Resources: Videos and supporting art activities with extension options to suit teacher requirements and student needs and abilities
Delivery Options: In-classroom or remote learning
Time: ~19-min videos + drawing time & optional extension activities
Art Principals of Design: Contrast, repetition/rhythm, variety
Curriculum Connections: Visual arts, drama, life systems, applications of technology, coding
Relevance to the Ontario Arts Curriculum Grades 1-8: Visual Arts D1 Creating and Presenting; D2 Reflecting, Responding and Analyzing; D3 Exploring Forms and Cultural Contexts; Dance A1 Creating and Presenting

Get Notified
We're busy creating more resources and learning materials. Subscribe to our Good in Every Classroom newsletter to be notified when they are available.
In Partnership With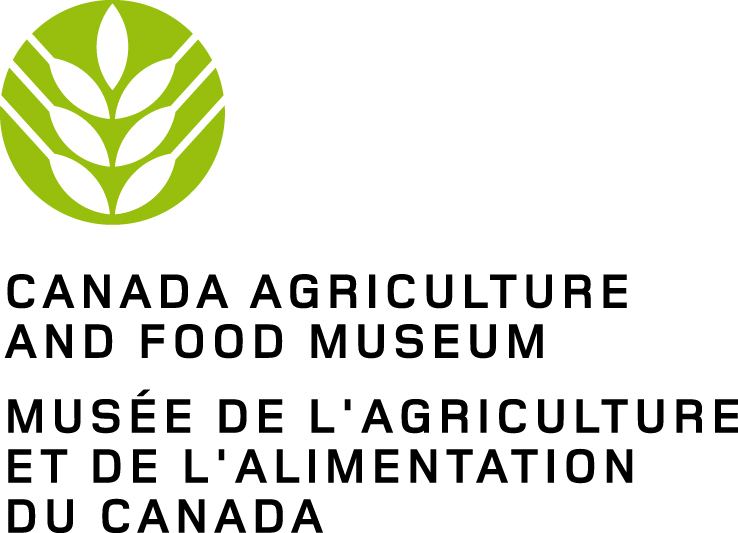 Canada's Agriculture and Food Museum
www.ingeniumcanada.org/agriculture
The Canada Agriculture and Food Museum is a working farm in the heart of Ottawa. It offers visitors a unique opportunity to explore science in action, see diverse breeds of farm animals and to learn about where their food comes from. The Canada Agriculture and Food Museum is part of Ingenium – Canada's Museums of Science and Innovation.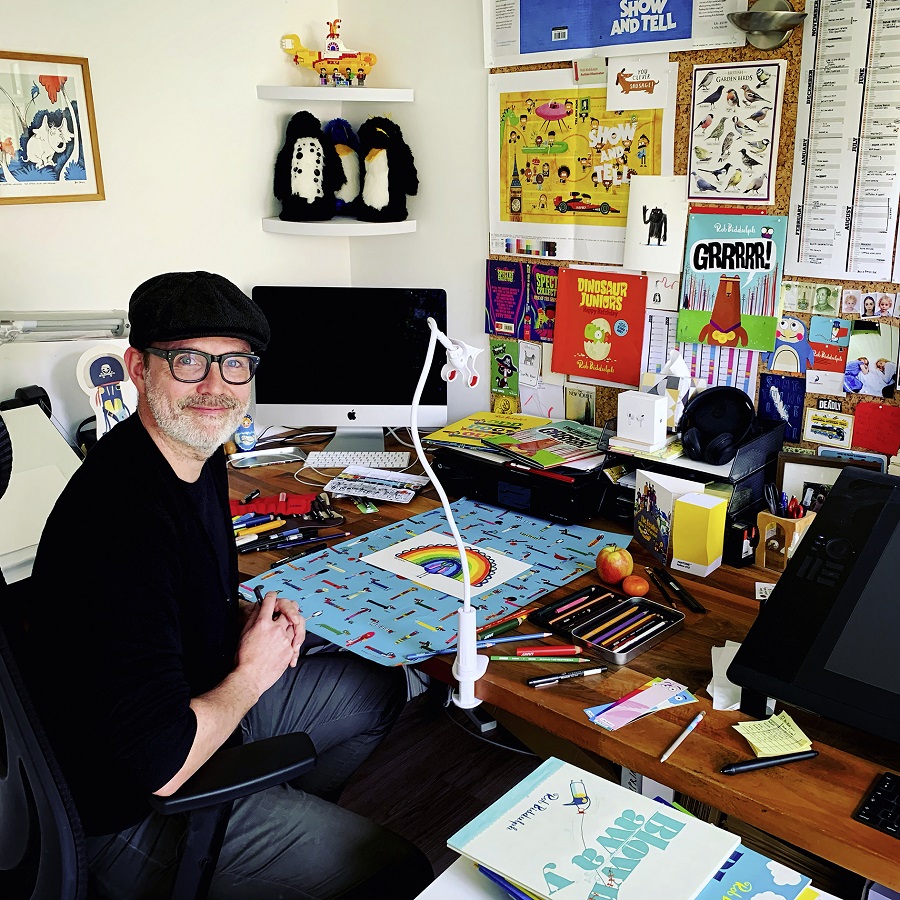 Rob Biddulph (Draw with Rob)
Rob Biddulph is a bestselling and multi award-winning children's author/ illustrator whose books include Blown Away, Odd Dog Out, and Kevin. In March 2020, he started #DrawWithRob, a series of draw-along videos that has garnered international media coverage and millions of views across the globe.