Good in Every Story
From the field to the city, there's good in every story.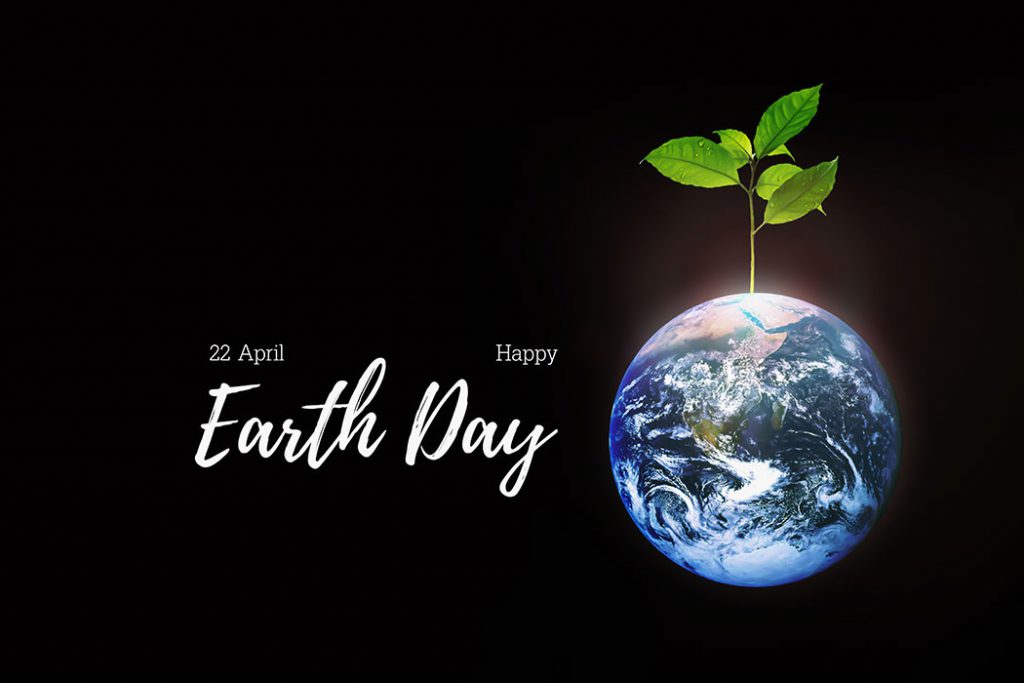 April 22 is Earth Day!
Celebrate Earth Day and all the ways Ontario grain farmers are protecting our environment this month.
Do a craft at home, educate your students with a draw along video and learn more about how Ontario grain farmers protect our environment with our week long blog series!
Stay tuned for our week long Earth Day series for more information from Ontario's grain farms!
---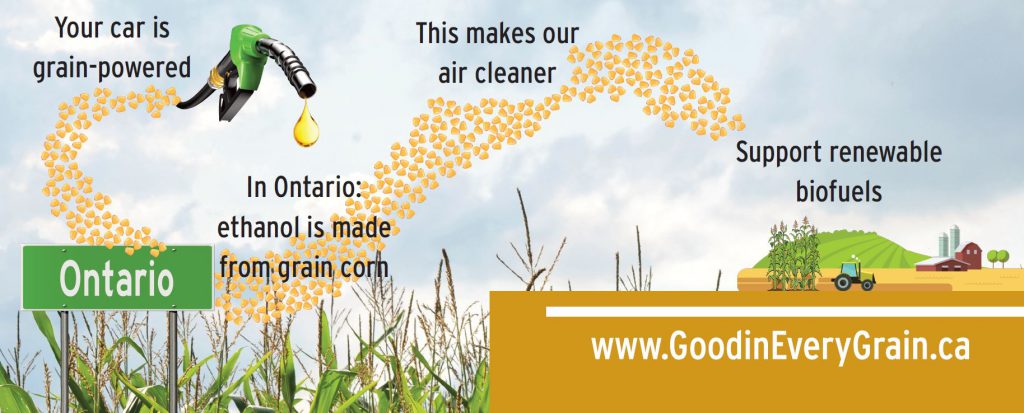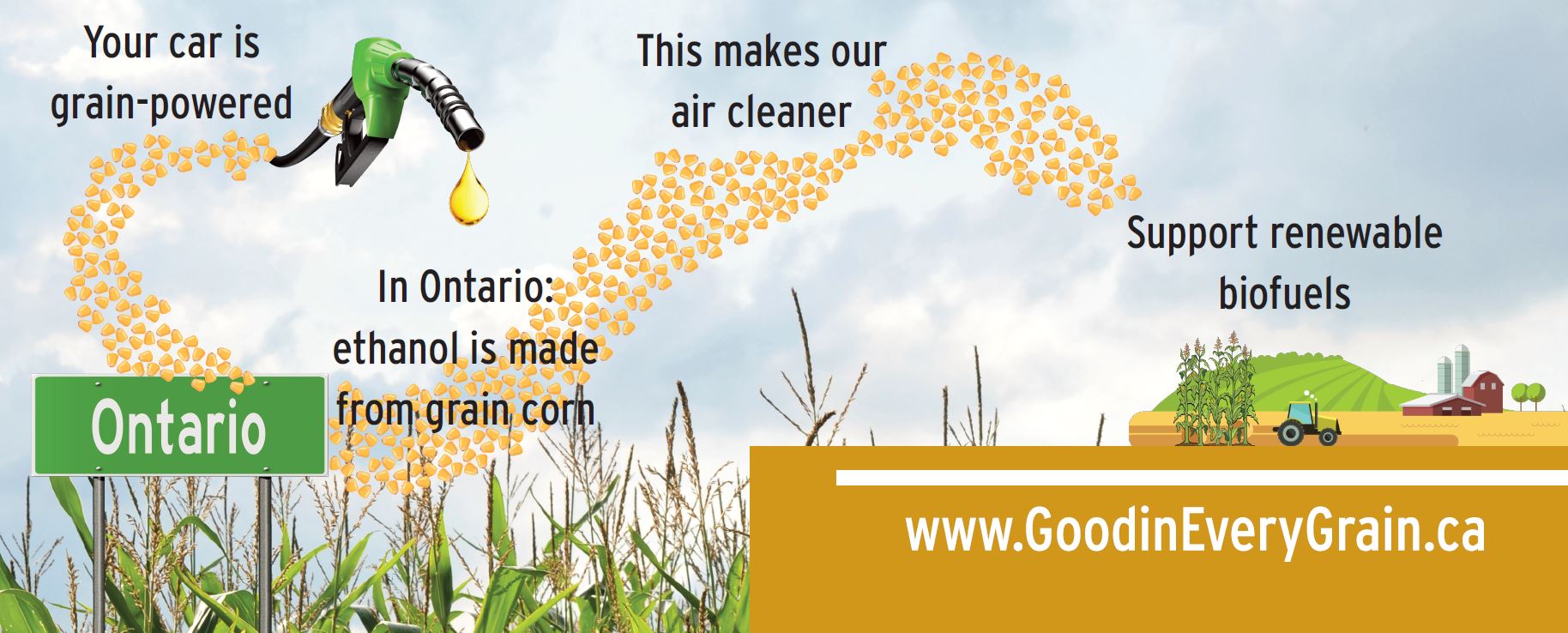 Learn more about how the Gas in your car is local!
---