Featured Good in Every Story
Virtual Learning Meal Ideas
Many students will be virtually learning this fall, and proper eating is just as important at home as it is in the classroom to ensure students stay engaged, interactive and focused.
Being at home brings enough distractions, but planning healthy meals and snacks throughout the school day can help keep your kids working.
Read more
Featured Good in Every Story
Back to School Meal Ideas
Back to school is looking very different for students, teachers and parents this fall. Here at Good in Every Grain, we want to help make things a little easier with students returning to class. We have outlined Back to School Meal Ideas to help make the first day back a little easier!
get the recipes
Featured Good in Every Classroom
Order your FREE seed kits today!
Reserve your What's Growing ON? kits for the 2020-2021 school year today
Don't forget to check out our Virtual Classroom Resources for all grades available now!


order today
Whether in our food, fuel, or furniture, every grain brings a natural and sustainable solution to our everyday lives. From the farmers in the fields to the wholesome food on tables across Ontario – there's Good in Every Grain.
Learn more about us
---
Back to School Agriculture Resources
Start back to school with FREE agriculture resources from Ontario's farmers!
Students will have the opportunity to learn more about where their food comes from the dairy farms, egg farms, grain farms and bean farms across Ontario. They will develop critical thinking skills, problem-solving skills, literacy skills, through the following inquiry-based, hands-on and cross-curricular learning programs offered by AgScape, Good in Every Grain, Dairy Farmers of Ontario, Egg Farmers of Ontario and Ontario Bean Growers.
Learn more here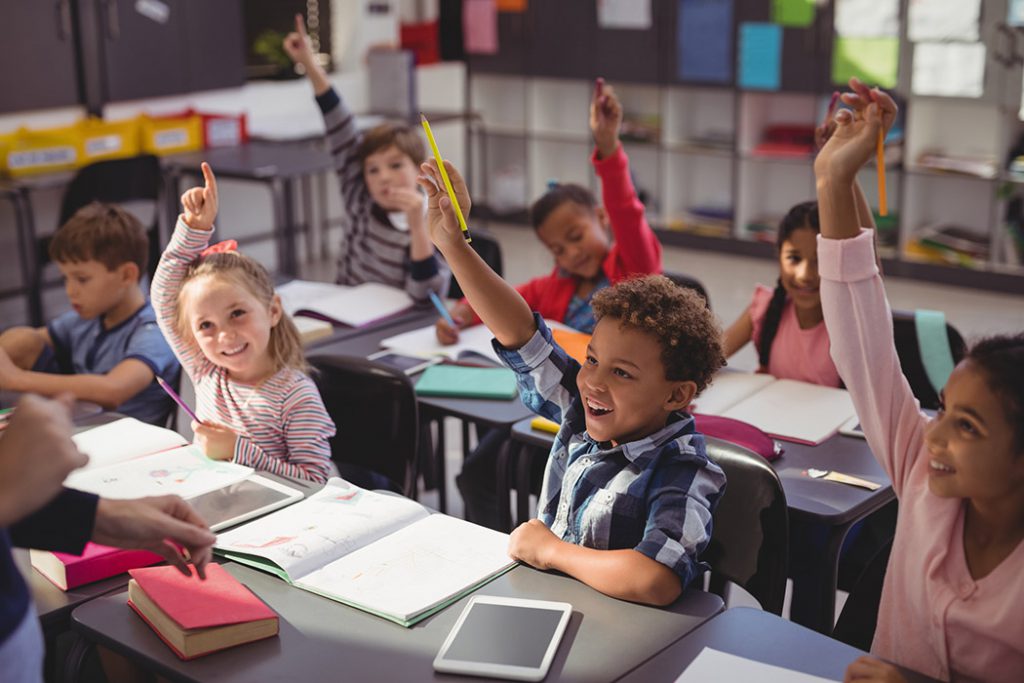 ---
Subscribe to the

Recipe of the Month
Receive a delicious, healthy, and locally-grown recipe to your inbox every month. Put some Good in your inbox!
Subscribe