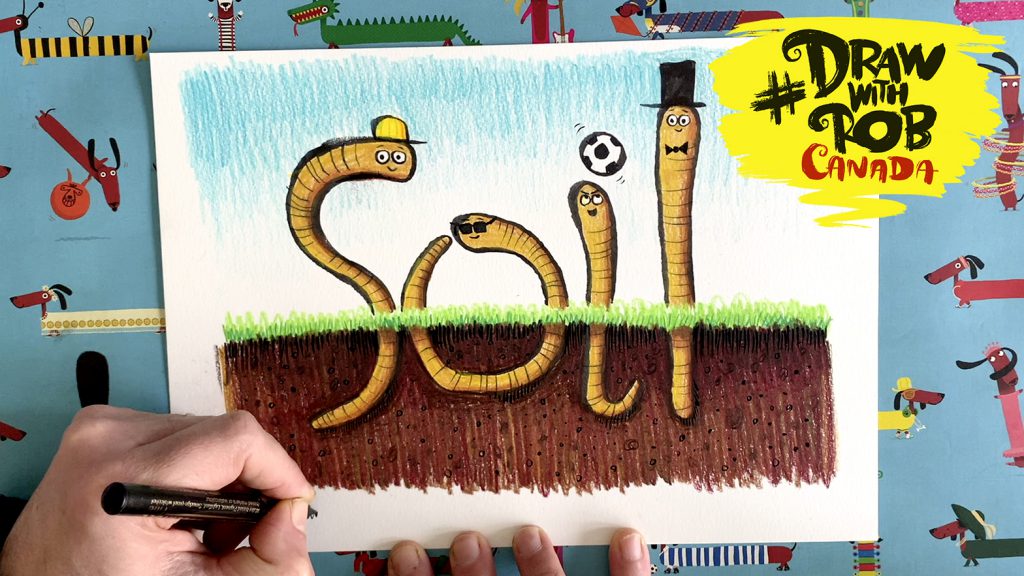 Draw With Rob
A NEW series of interactive FREE videos and related educator resources that use art to plant a lifelong awareness of local farming, food origins and nutrition in the minds of elementary students!
Learn More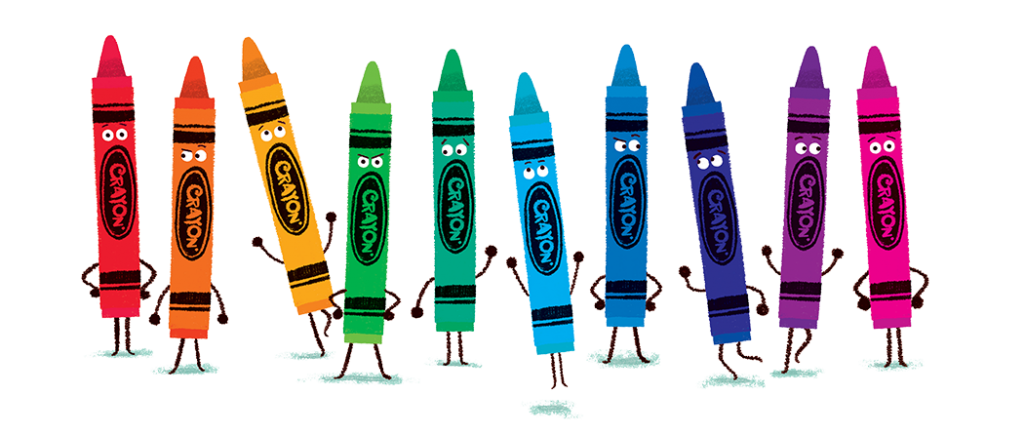 Featured
New from Good in Every Grain: What's Your Food Story?
Food has always been a part of our lives from the very first spoonful, every bite is a chapter in our food story.
What's Your Food Story? invites everyone across the province regardless of location, age and culture to celebrate food and its place in our lives.
It's time to share your story. Celebrate food and those moments today by sharing #YourFoodStory
Learn more here
Featured Good in Every story
Calling all gardeners:
Learn the benefits of biodiversity and ways to increase biodiversity in your yard with these great tips straight from a grain farm!
Get the Activities
Featured Good in Every Meal
Make your own Oat Milk!
Looking for a creamy and sweet addition to your morning coffee, smoothie or baking? Look no further than this recipe for Oat Milk, that only takes two ingredients. ?
Learn more
Whether in our food, fuel, or furniture, every grain brings a natural and sustainable solution to our everyday lives. From the farmers in the fields to the wholesome food on tables across Ontario – there's Good in Every Grain.
Learn more about us
---
May Recipe Spotlight: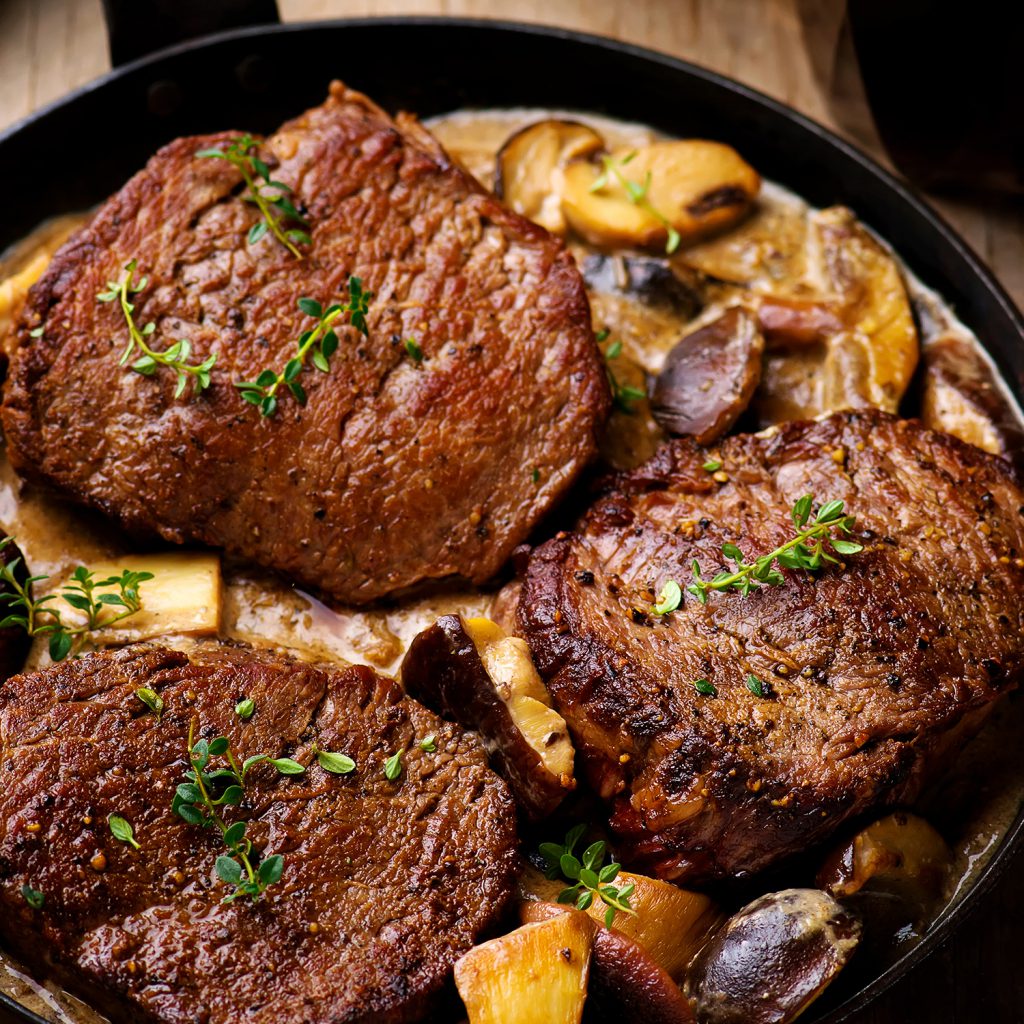 Did you know May is National Barbeque Month? What a perfect time to experiment on the BBQ with good grain recipes.
Try making Ontario corn fed steaks topped with a homemade mushroom and whisky sauce ! Beef Sirloin with mushroom whisky sauce is a great corn based recipe, made using local ingredients.
Trying to source a local whisky this month? Look for a Canadian rye whisky, and for grain corn under the ingredients list – most of Canadian corn whisky's are made from Ontario corn!
Try it for dinner tonight
Subscribe to the

Recipe of the Month
Receive a delicious, healthy, and locally-grown recipe to your inbox every month. Put some Good in your inbox!
Subscribe