Whether in our food, fuel, or furniture, every grain brings a natural and sustainable solution to our everyday lives. From the farmers in the fields to the wholesome food on tables across Ontario – there's Good in Every Grain.
Learn more about us
Hey kids! Got a question about grain farming? Let us know!
Don't forget to check back regularly to see new questions and answers.
---
June Recipe Spotlight: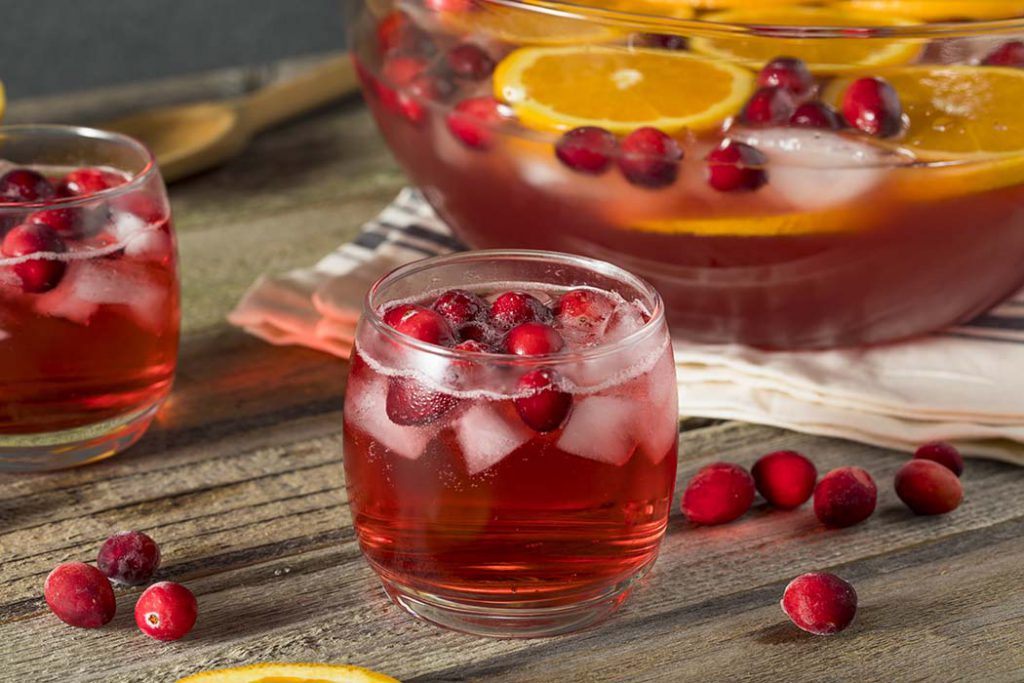 Summer whisky cocktail
Get a head start on summer celebrations with this summer whisky cocktail recipe! Summer is quickly approaching, which is the perfect time to enjoy this mixed drink. Did you know that many Ontario-based whisky companies use Ontario corn for their whisky blends?
Check out the recipe here
Subscribe to the

Good in Every Meal!
Receive a delicious, healthy, and locally-grown recipe to your inbox every month. Put some Good in your inbox with our monthly newsletter.
Subscribe
Picture of our Barley and pork cabbage rolls made using Ontario barley!