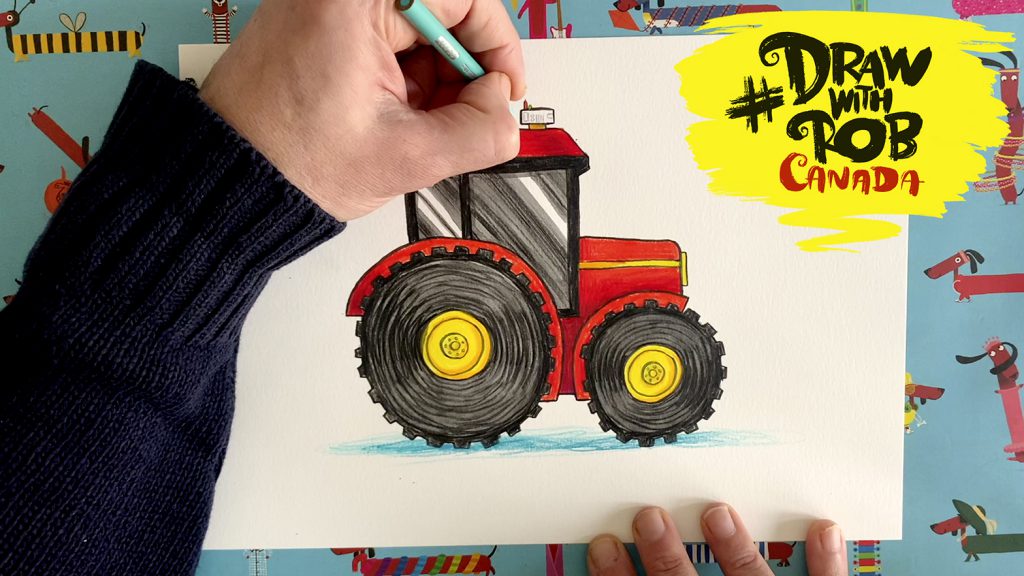 Draw With Rob
A NEW series of interactive FREE videos and related educator resources that use art to plant a lifelong awareness of local farming, food origins and nutrition in the minds of elementary students!
Learn More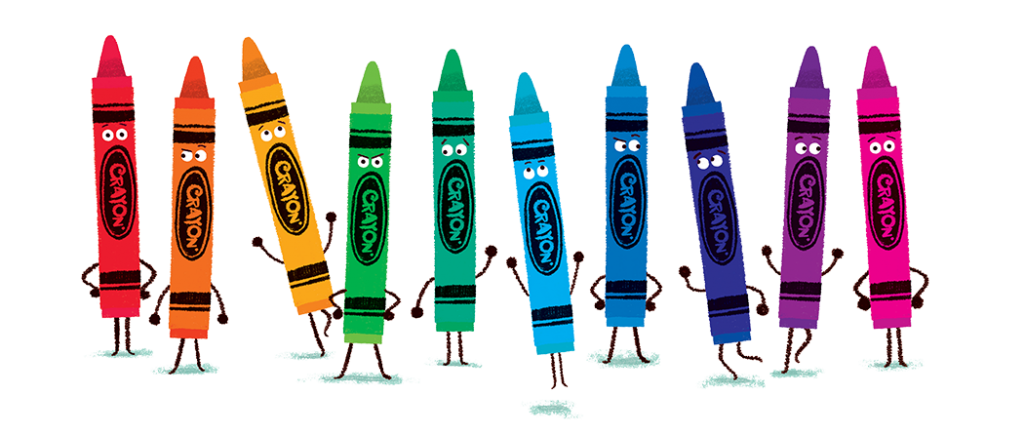 Featured
New from Good in Every Grain: What's Your Food Story?
Food has always been a part of our lives from the very first spoonful, every bite is a chapter in our food story.
What's Your Food Story? invites everyone across the province regardless of location, age and culture to celebrate food and its place in our lives.
It's time to share your story. Celebrate food and those moments today by sharing #YourFoodStory
Learn more here
Featured Good in Every story
Wheat germ: the good kind of germ
There is a good kind of germ- the germ found in wheat! Did you know wheat germ is the heart of a wheat kernel? It is the smallest part of the kernel but is the most nutritious part.
Find out more about the health benefits of consuming wheat germ, and how you can add it to your diet.
Learn more
Featured Good in Every Meal
7 dinner ideas ready in 30 minutes
No one wants to spend a long time making dinner, especially when the weather is nice outside! Make these recipes in under 30 minutes for quick and easy dinners.
Learn more
Whether in our food, fuel, or furniture, every grain brings a natural and sustainable solution to our everyday lives. From the farmers in the fields to the wholesome food on tables across Ontario – there's Good in Every Grain.
Learn more about us
Hey kids! Got a question about grain farming? Let us know!
Don't forget to check back regularly to see new questions and answers.
---
July Recipe Spotlight: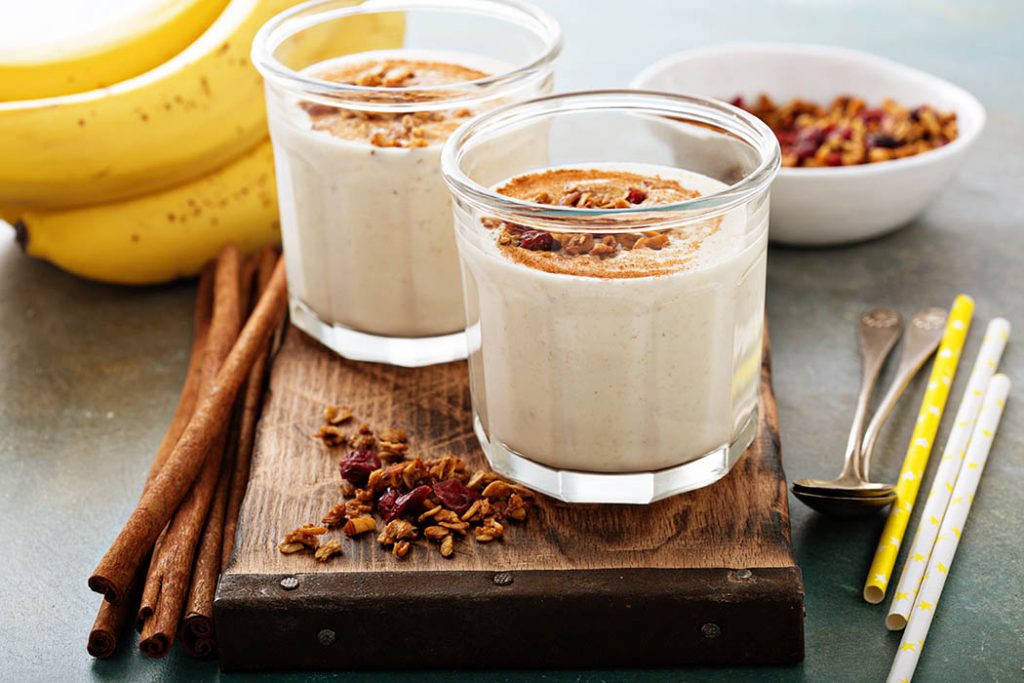 Subscribe to the

Recipe of the Month
Receive a delicious, healthy, and locally-grown recipe to your inbox every month. Put some Good in your inbox!
Subscribe