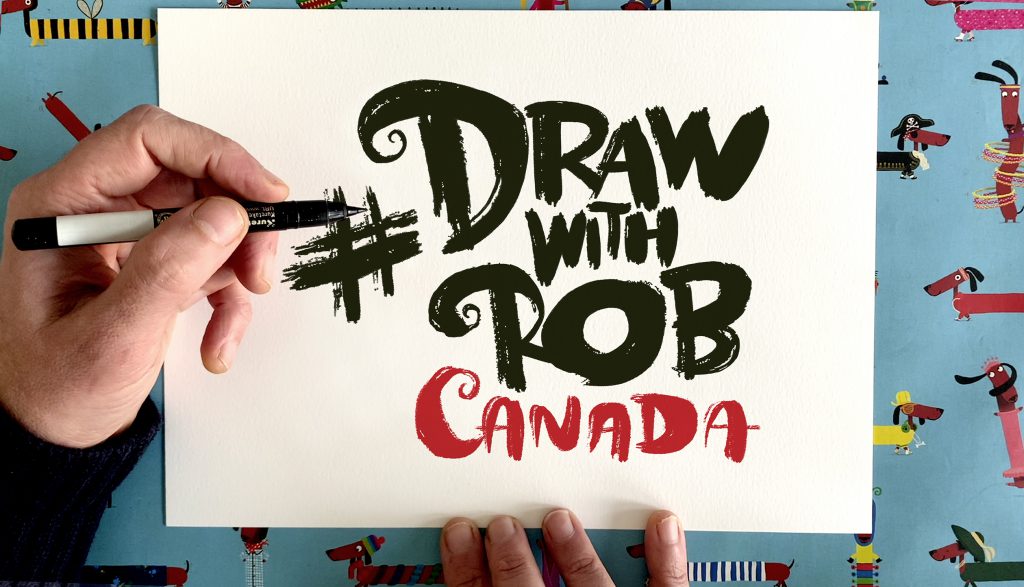 Draw With Rob
A NEW series of interactive FREE videos and related educator resources that use art to plant a lifelong awareness of local farming, food origins and nutrition in the minds of elementary students!
Learn More

Featured
April 22 is Earth Day!
Sustainability farming is meeting society's demand for food, fuel, household items without compromising the environments for future use.
Learn more about sustainable grain farming this month as we celebrate Earth Day.
Learn more
Featured Good in Every story
Celebrate Earth Day with hands on activites!
Looking for ways to celebrate Earth Day and Ontario grain farmers? Try these great activities!
Get the Activities
Featured Good in Every Story
Grain Recipes for Dinner
Whole grains foods are incredibly important for our health, and they can be incredibly tasty and easy to prepare! And, whole grains contribute carbohydrates (carbs), dietary fibre, healthy fat, B vitamins and minerals to our diet. Choosing whole grains foods can also reduce your risk of heart disease, diabetes and even some cancers!
Check out our favourite grain recipes for dinner that are easily made from the goodness of Ontario grains.
Learn more
Whether in our food, fuel, or furniture, every grain brings a natural and sustainable solution to our everyday lives. From the farmers in the fields to the wholesome food on tables across Ontario – there's Good in Every Grain.
Learn more about us
---
April Recipe Spotlight: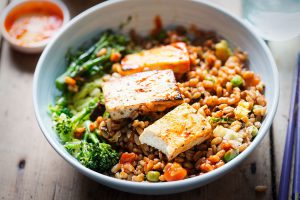 Enjoy a delicious and nutrient dense meal this month with our Charred Tofu and Barley Bowl! This recipe calls for pressed tofu cut into one inch cubes. Pressing the tofu to remove the liquid, allows the tofu to absorb more flavours and helps them to be more crispy when cooking!
This recipe is also great for a meal prep option- make and store extra servings for an easy meal prep for lunches or dinners throughout the week.
Try it for dinner tonight
Subscribe to the

Recipe of the Month
Receive a delicious, healthy, and locally-grown recipe to your inbox every month. Put some Good in your inbox!
Subscribe