Featured Good in Every meal
What's your food story? Giveaway
To countdown the holiday season, What's Your Food Story will host 12 days of giveaways and goodwill on our Facebook, Twitter and Instagram accounts!
Click here for More information
Featured Good in Every Farm
Visual art contest for Ontario students
 #YourFoodStory: a holiday art contest will inspire Ontario students in K-12 to think about and create art that celebrates their family's or communities food culture or traditions, especially around the holidays.
Prizes available! Contest closes January 3, 2022.
Learn more
Featured
New from Good in Every Grain: What's Your Food Story?
Food has always been a part of our lives from the very first spoonful, every bite is a chapter in our food story.
What's Your Food Story? invites everyone across the province regardless of location, age and culture to celebrate food and its place in our lives.
It's time to share your story. Celebrate food and those moments today by sharing #YourFoodStory
Learn more here
Whether in our food, fuel, or furniture, every grain brings a natural and sustainable solution to our everyday lives. From the farmers in the fields to the wholesome food on tables across Ontario – there's Good in Every Grain.
Learn more about us
Hey kids! Got a question about grain farming? Let us know!
Don't forget to check back regularly to see new questions and answers.
---
December Recipe Spotlight: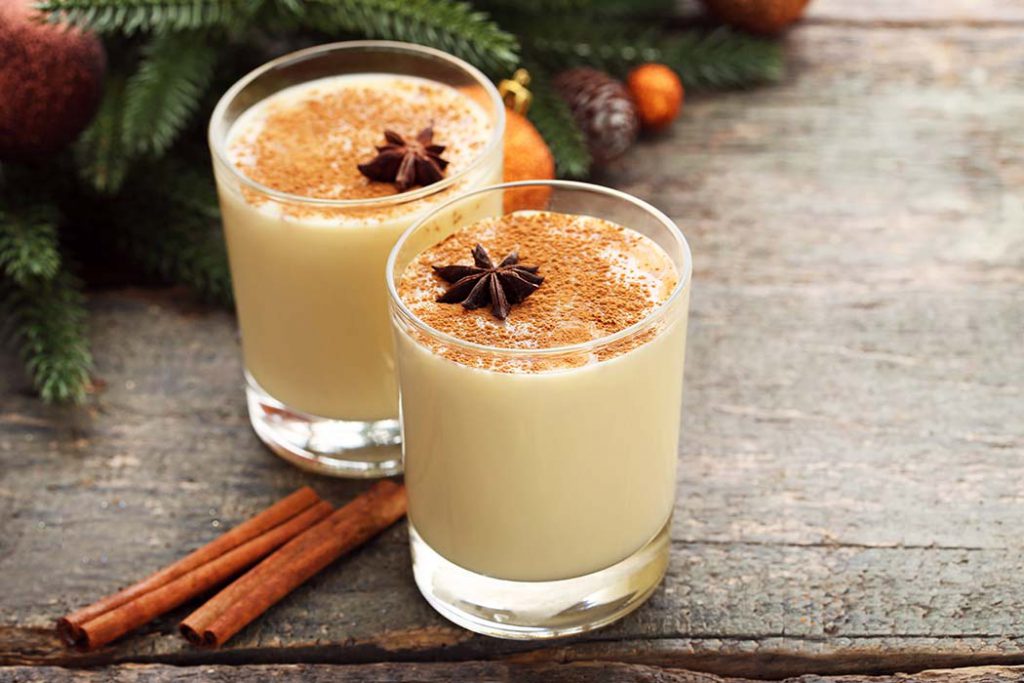 It's that time of the year again! Are you an eggnog drinker? Try making your own with the flavours of the season, and the goodness of Ontario grains.
Gingerbread Soymilk Eggnog uses the spices of the holidays: cinnamon, nutmeg and ginger plus the creamy taste of soy milk.
Add making homemade eggnog to your holiday to do list this year!
Check out the recipe here
Subscribe to the

Good in Every Meal!
Receive a delicious, healthy, and locally-grown recipe to your inbox every month. Put some Good in your inbox with our monthly newsletter.
Subscribe
Picture of our Barley and pork cabbage rolls made using Ontario barley!