Kids ask the best questions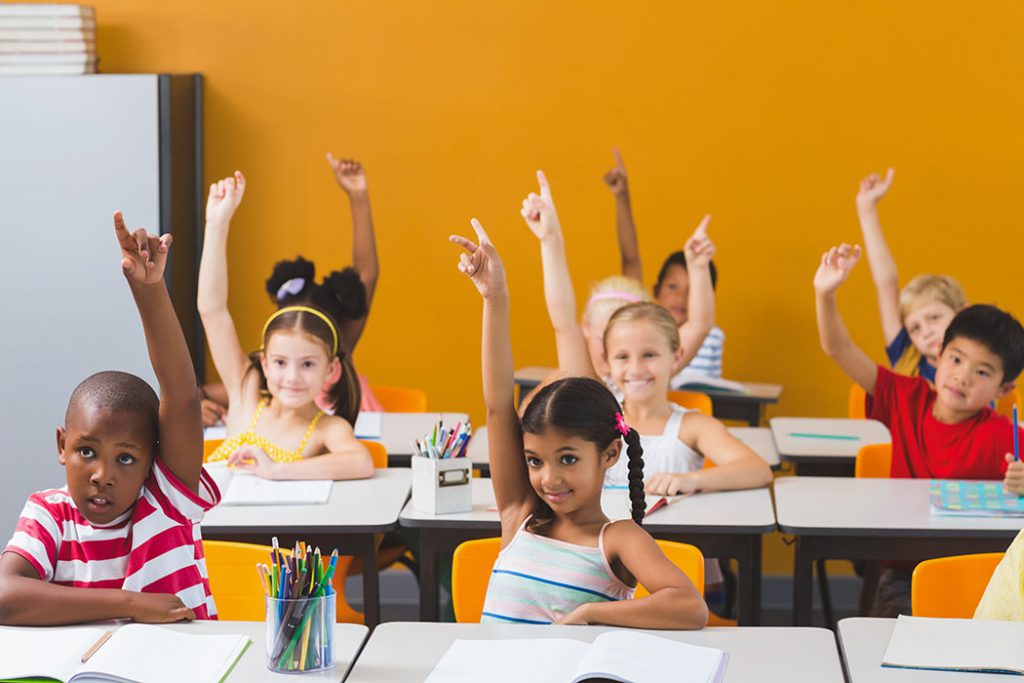 Your kids and students have curious minds, they want to know about everything! Good in Every Grain wants to help you answer their tough questions about where their food comes from, and how Ontario grains are grown. We are here to help! Submit your kids/students' questions here and we will answer as soon as possible. Don't forget to check back here for answers.
Questions will be answered in 1-2 business days.