The Whole Grains Story #WhereDoGrainsGo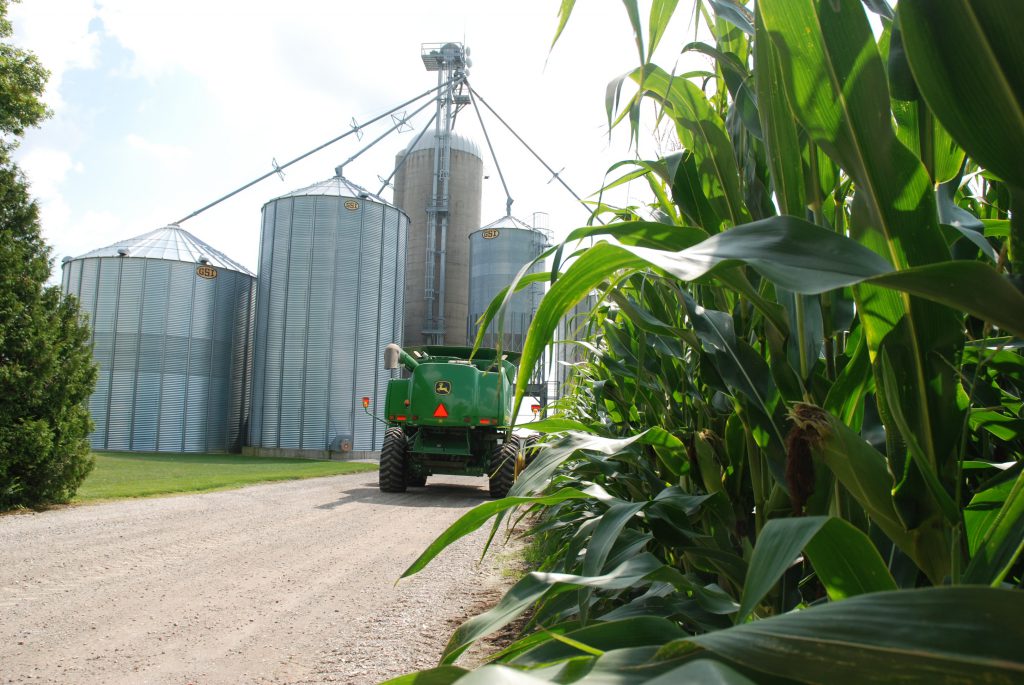 Agriculture is an important economic driver for the province of Ontario. In 2016, more than 13 million metric tonnes of barley, corn, oats, soybeans, and wheat were produced on six million acres of land. This helped to generate over $4.1 billion in farm gate receipts, result in over $18 billion in economic output and were responsible for over 75,000 jobs in the province.
When we bring the Growing Connections trailer or the Grain Discovery Zone to events – especially ones in Toronto and Ottawa – one of the first things people want to know is where all that grain goes after harvest.
Our series, #WhereDoGrainsGo shares the story of Ontario's five-grain crops that are grown in the province. We've already written a lot about how crops are planted and harvested, and what kind of products come from grains, but this is the first time we've tried to paint a complete picture of what the grain industry looks like.
It can be complicated to figure out exactly where everything is going when there are 28,000 farmers working year-round to produce literally millions of tonnes of grain crops – some of it is shipped to other provinces or exported around the world, some of it is used on-farm to feed livestock, and most of it goes to the same ports and terminals that western Canadian grain travels through, so the picture gets messy quickly.
This comprehensive report works to identify key markets, uses, and opportunities that will help position Ontario grain and oilseeds in a manner that ensures the best opportunities are being provided for Grain Farmers of Ontario's farmer-members.
Read more about #WhereDoGrainsGo with the following posts on each of Ontario's five grains: