Holiday festive food guide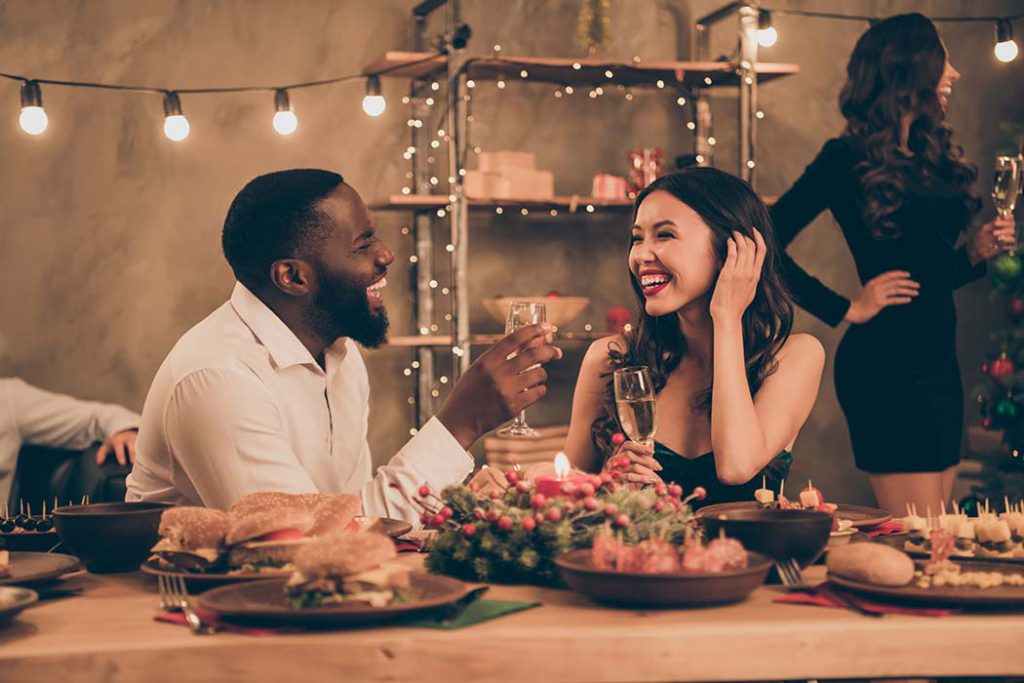 Looking for some last minute inspirations for festive foods? We've got you covered with suggestions for every meal that can be enjoyed by all ages below:
Breakfast
Rushing out the door tomorrow? Try Overnight Oats in a Jar that can be prepared and cooled the night before!
Whole Grain Granola is the perfect way to start a busy day of festive activities. Its full of fiber, protein and other essential nutrients that will help fuel your body for the day!
Lunch
These Whole Grain Pizzadillas are a great lunch snack for both the big and small kids in the house!
Tofu Minestrone, the perfect paring with a grilled cheese sandwich. (It's true, don't argue with us).
Holiday season calls for a lot of sweets and rich foods. Try making these Fresh Ontario Grains Bowls that are made from barley to get back on track with your healthy eating habits.
Dinner
Barley makes the perfect side dish – good thing we've got this Risotto recipe for you to try this week!
Holiday dinners are great, but are you planning on having beef instead of turkey or ham this year? Ontario's Corn Fed Beef makes some GREAT meat that can be used in our Beef sirloin with mushroom whisky sauce!
We've already spoken about how much we love soup- but have you tried our Pulled autumn chicken soup with plump Ontario grains and vegetables from Jonathan Goodyear??
Dessert

What does combining apple, toffee, and oatmeal in a recipe do? Creates the perfect holiday recipe: Apple Toffee Oatmeal Scones.
Raspberry Oatmeal Bars taste as good as they look!
Whole Wheat Cinnamon Rolls are my family Christmas dessert tradition. I can't wait to try this homemade recipe at home this year instead of buying them from a can!
Appetizers
Ever had cornbread as an appetizers? This recipe calls for Adobo and maple bacon, yum!
Looking for a meat free appetizer that is til high in protein? Tofu NEAt-balls not only goes great with spaghetti but also a great starter for your festive dinner!
Chips and dip are a great beginning to the perfect holiday meal. But, did you know you can make your own chips in our Ontario Wheat Thins recipe? Pair these with our Soy Hummus and you've got yourself a great starter made entirely from Ontario grains!
Family Snacks
Got a long car ride with the whole family? Need to pre-make some healthy snacks to keep kids (and adults) fed?? Our Nut Free Soy Energy Bites provides the necessary nutrients to be a great snack so everyone stays full longer!
These savory Cornmeal Muffins with Chives are a great on the go snack for those busy afternoons visiting family! They also make a great gift too!