Ten Nutrition Month-friendly recipes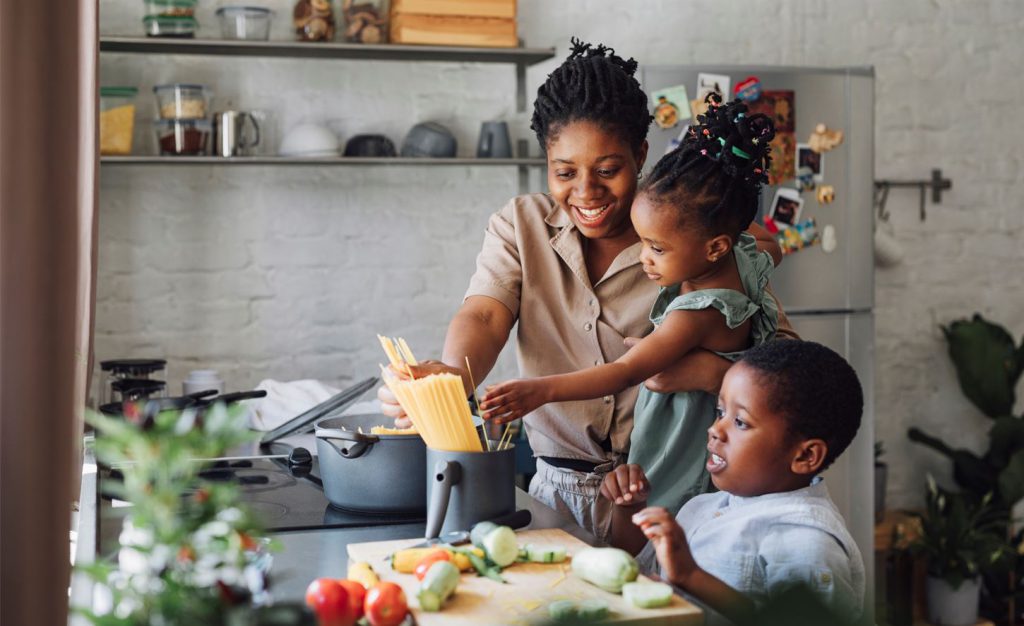 March is recognized by the Dietitians of Canada as Nutrition Month. During this month, let's unlock the potential of food by eating with nutrition in mind. Eating whole grains for your body's proportions, according to Canada's Food Guide can help to increase our consumption of fibre, vitamins and minerals. Eating foods that are high in fibre can help to reduce our risk of stroke, colon cancer, heart disease and type 2 diabetes.
Check out our top ten recipes that feature the goodness of whole grain from Ontario that are Nutrition Month friendly!
Nutritious recipe #1: Spinach and mushroom whole wheat pasta
Eat with nutrition in mind with this easy and quick weeknight meal idea.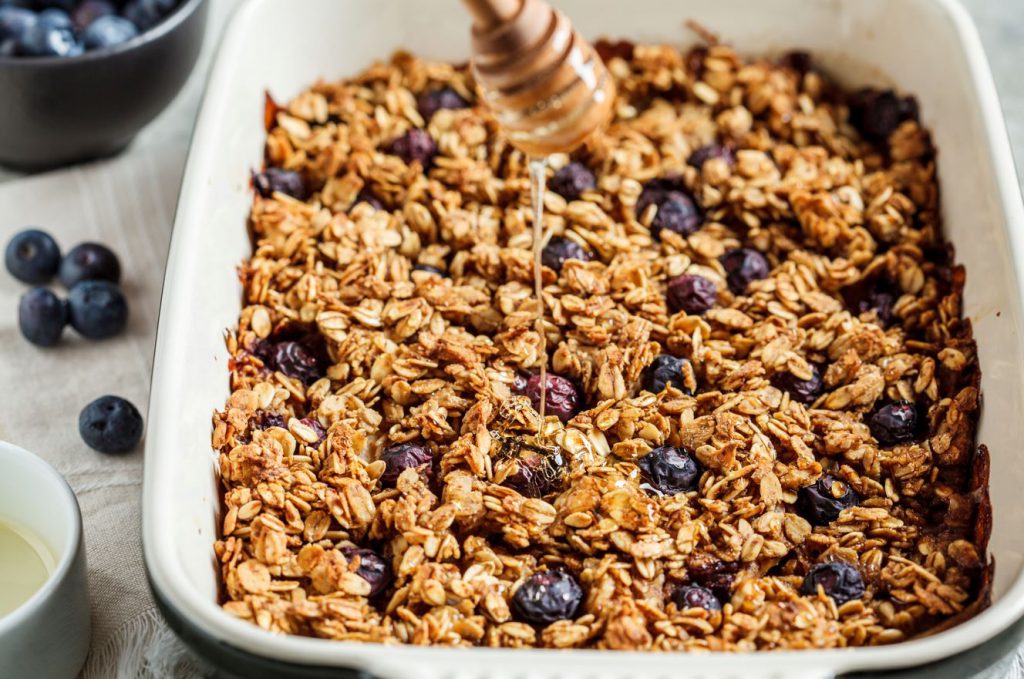 Nutritious recipe #2: Blueberry baked oatmeal
Good for your heart and mind, this recipe makes a great nutritious breakfast!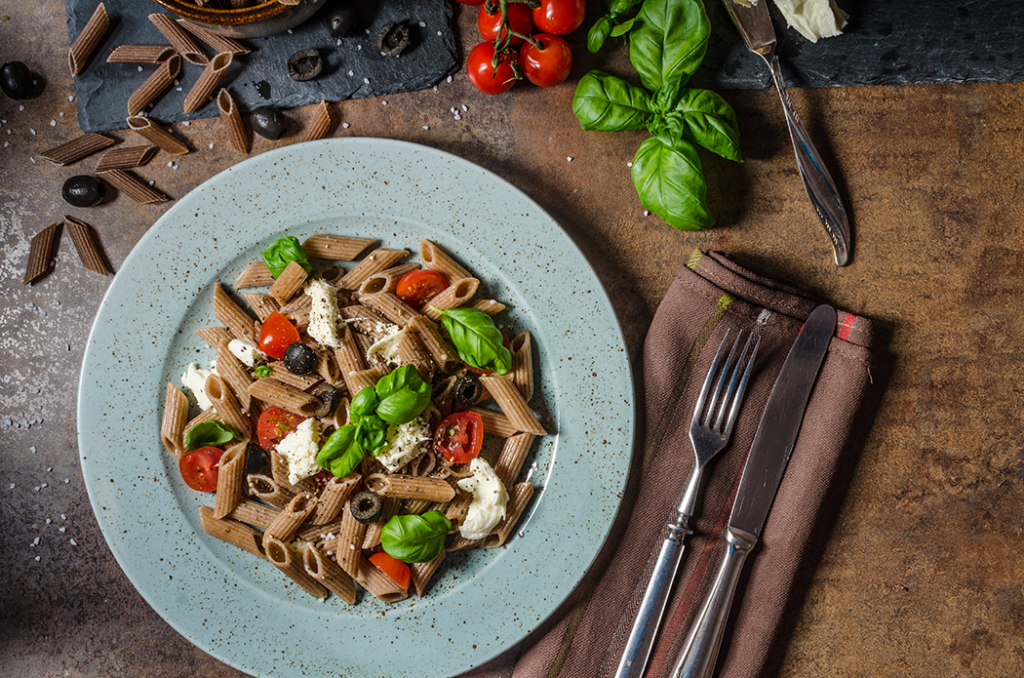 Nutritious recipe #3: Tomato, basil and garlic whole wheat pasta
Pair tomatoes with whole wheat pasta for a delicious meal.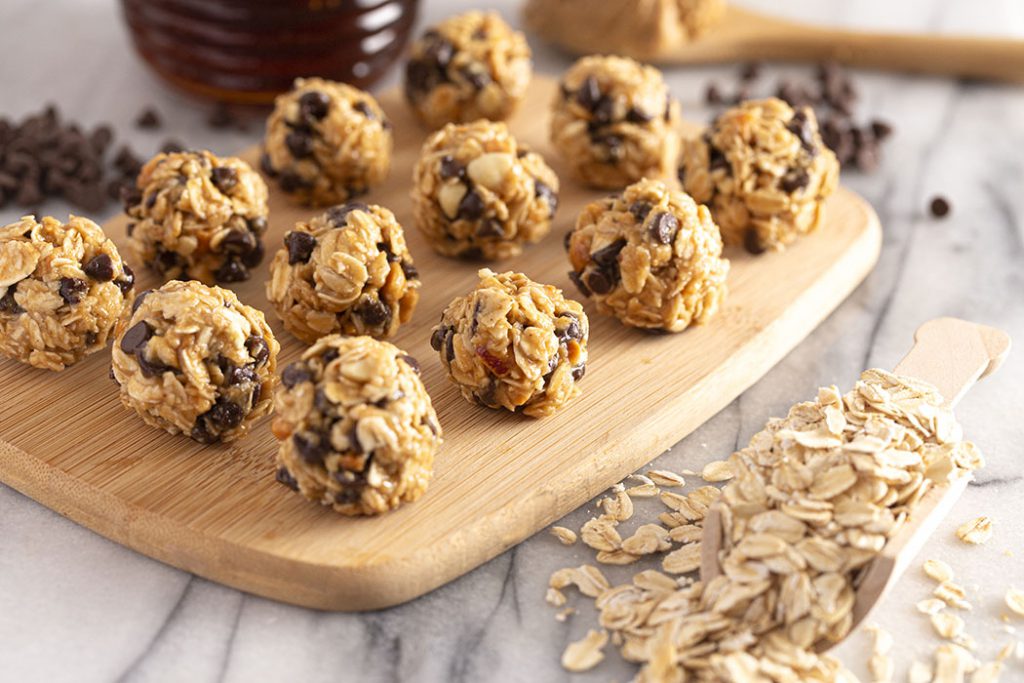 Nutritious recipe #4: Protein power balls
Customize these snacks your way for a nutritious midday snack.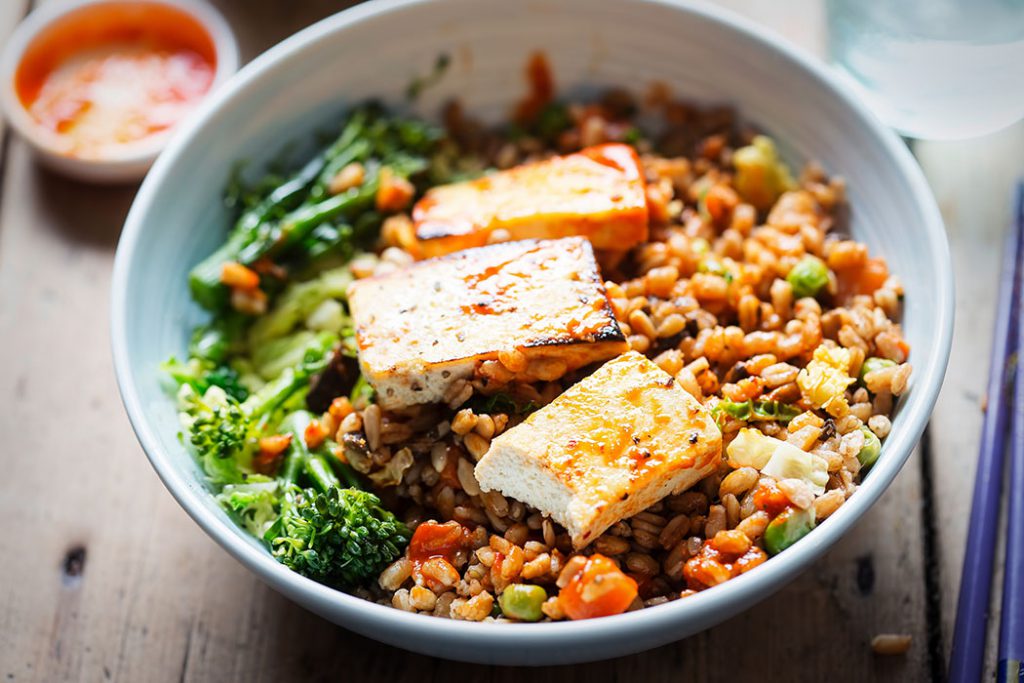 Nutritious recipe #5: Charred tofu and barley bowl
Try this nutrient dense and well-balanced bowl for Nutrition Month.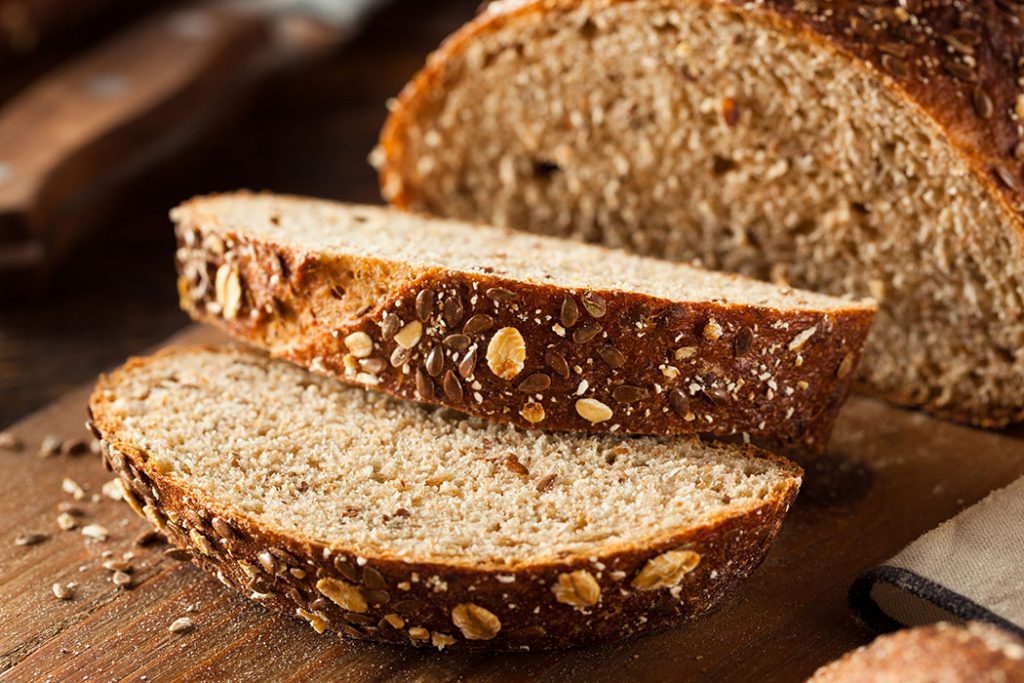 Nutritious recipe #6: Oat and whole wheat bread
Make your own bread using whole oats and whole wheat flour.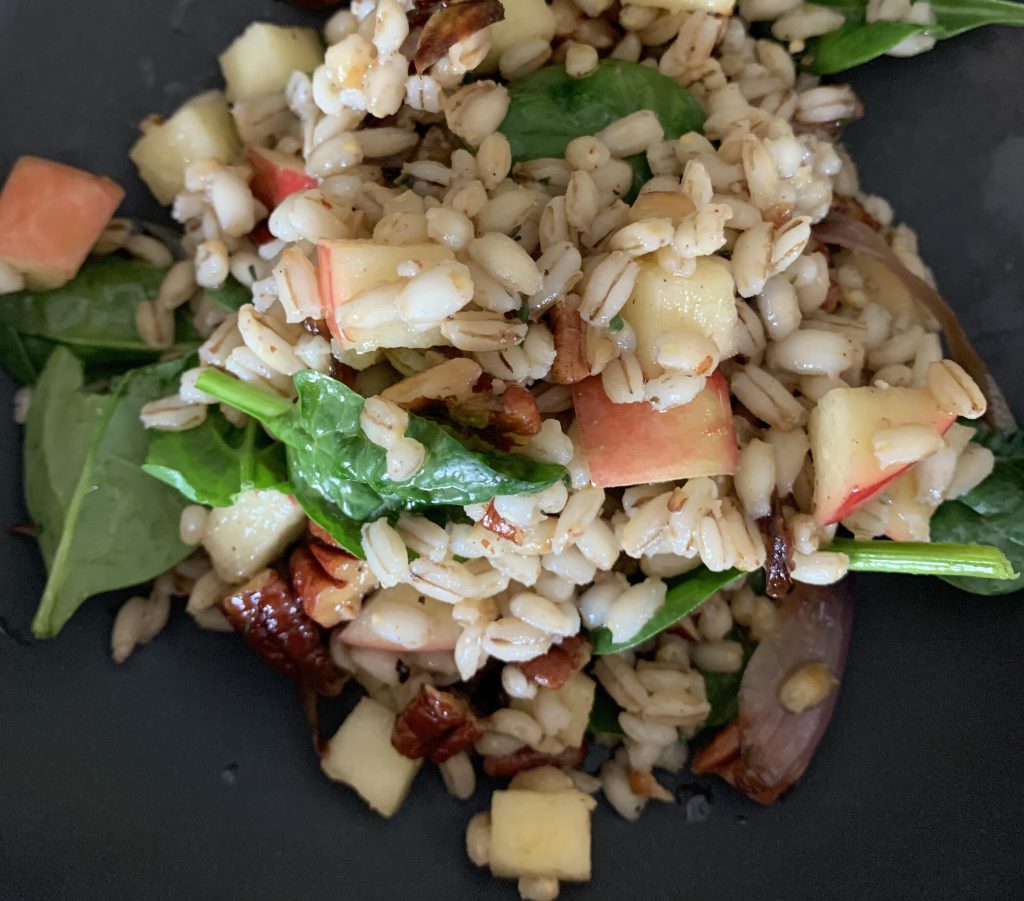 Nutritious recipe #7: Warm barley salad
This grain-based salad is perfect for Nutrition Month!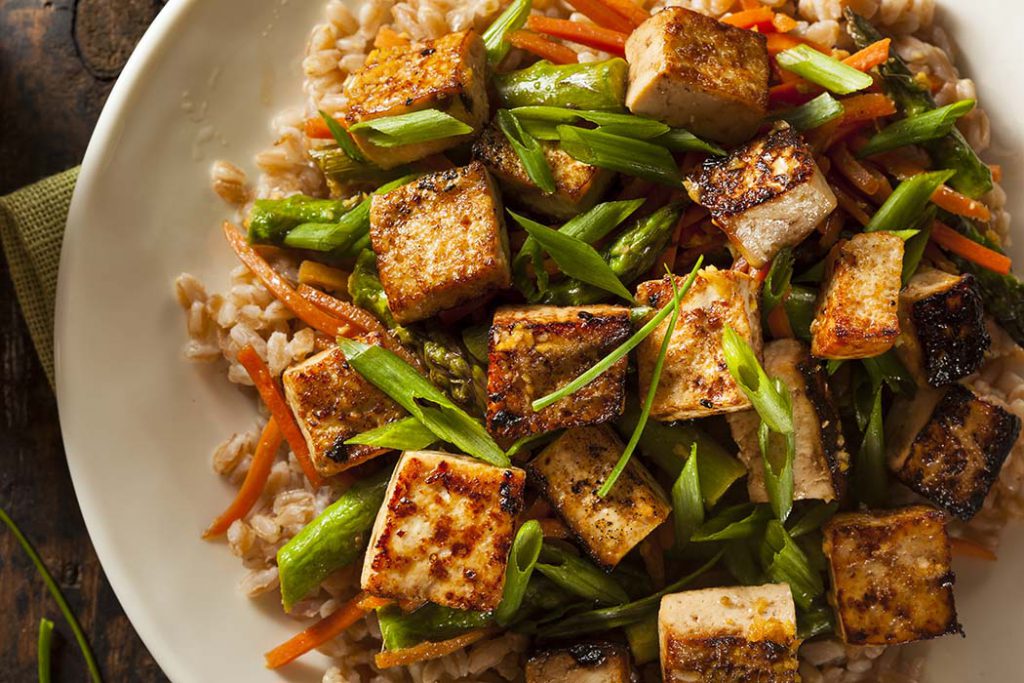 Nutritious recipe #8: Sriracha tofu and coconut rice
Spice up dinner with the delicious recipe.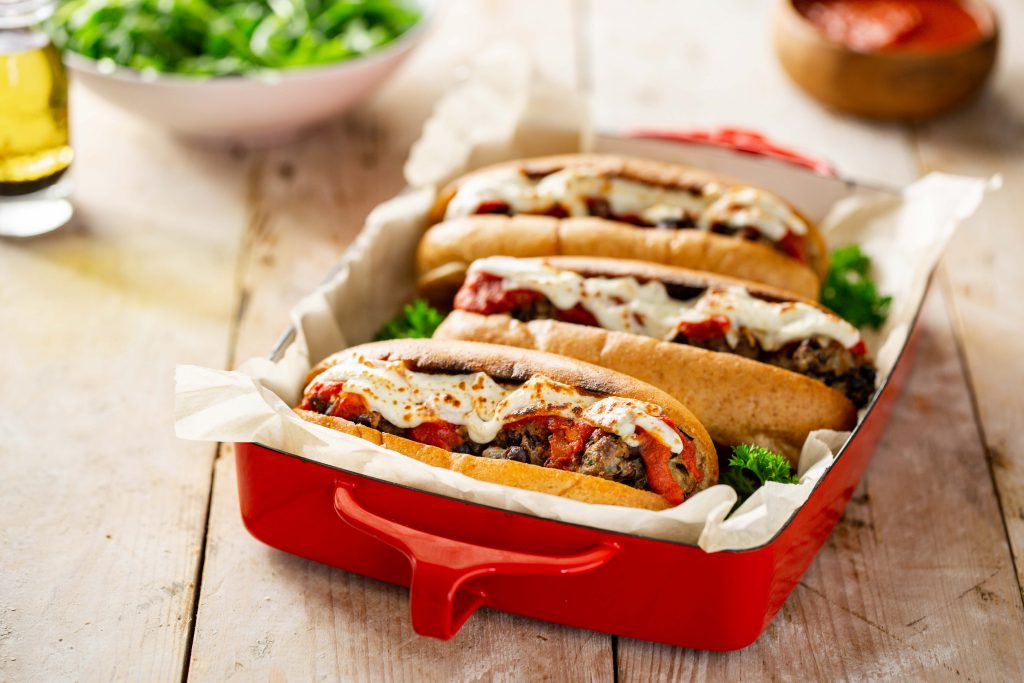 Nutritious recipe #9: Meatball subs
Try this traditional meatball sub from Ontario Beans that has an extra protein twist.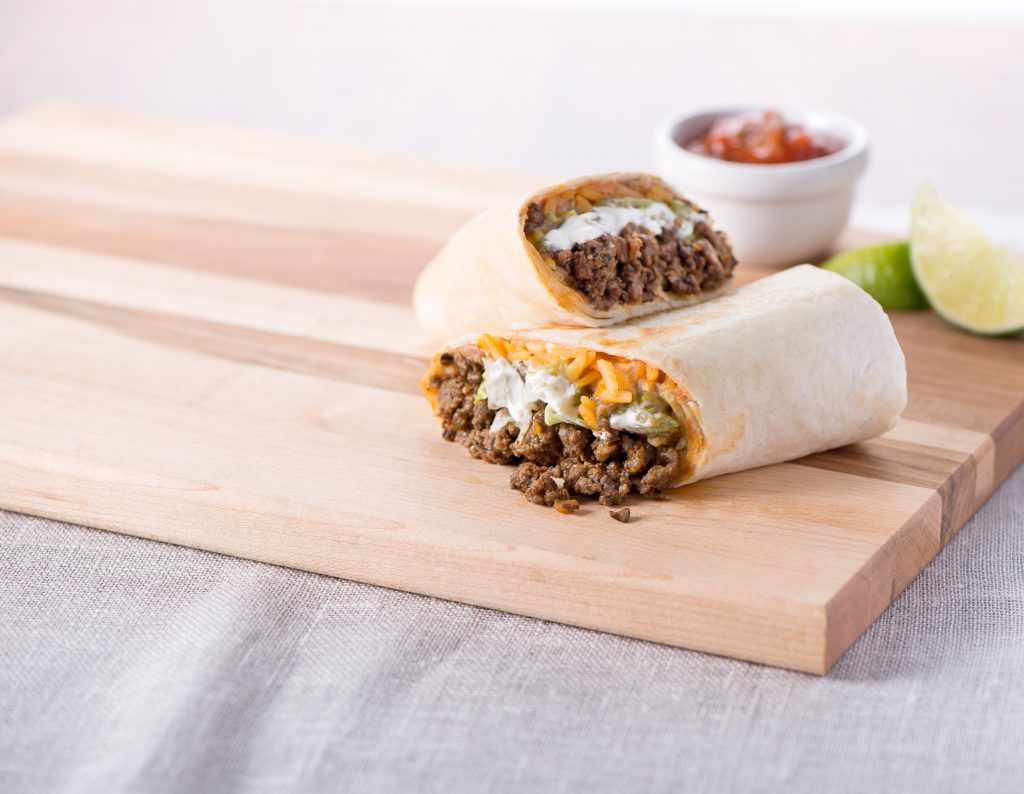 Nutritious recipe #10: Beefy Burritos
These burritos from Ontario Beef are packed with nutrients for a filling and tasty meal.