7 dinner ideas ready in 30 mins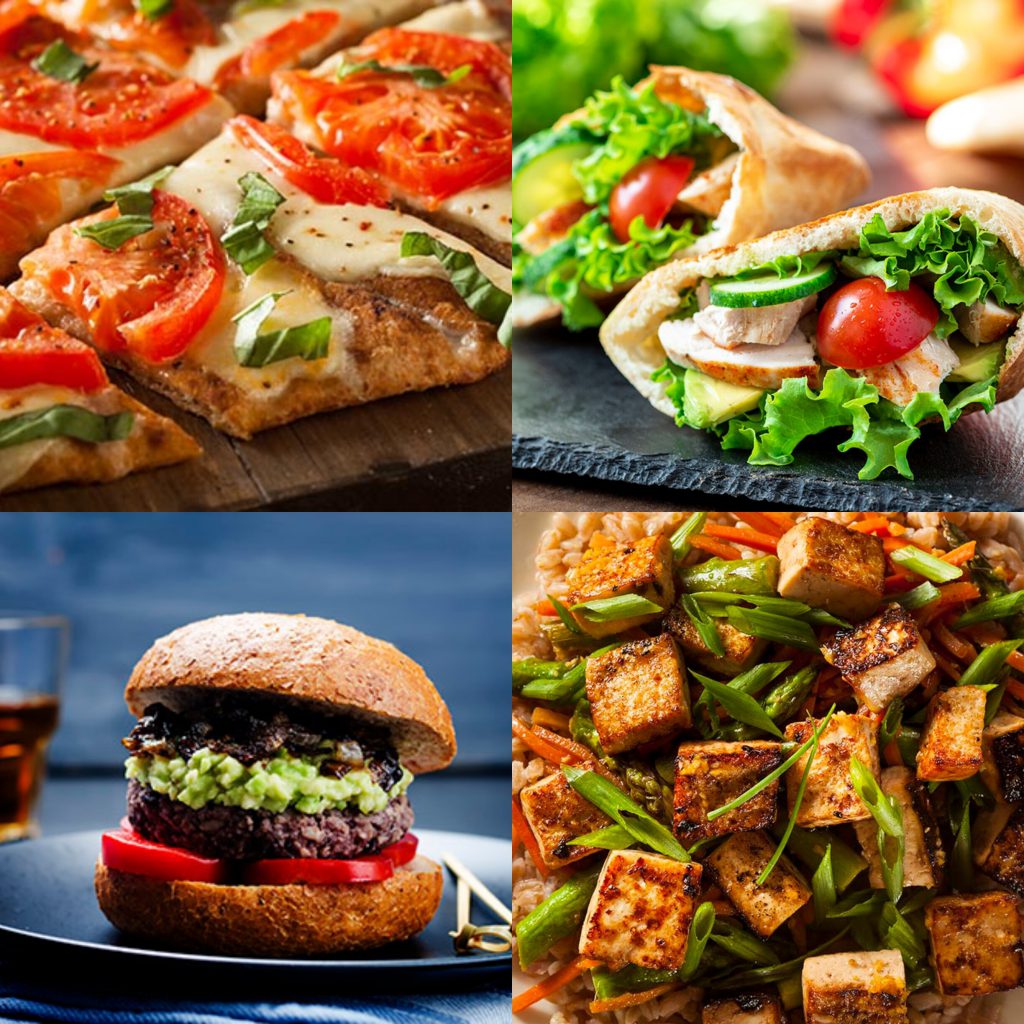 The last thing anyone wants to do this January is to spend lots of time in the kitchen, prepping, cooking and then finally, eating a delicious dinner. Let's just cut the chase- and get right to enjoying the eating part quicker with great recipes featuring whole-grain ingredients that can be made in under 30 minutes. Create the following recipes this month for healthy, and delicious grain dinner ideas while spending less in the kitchen.
---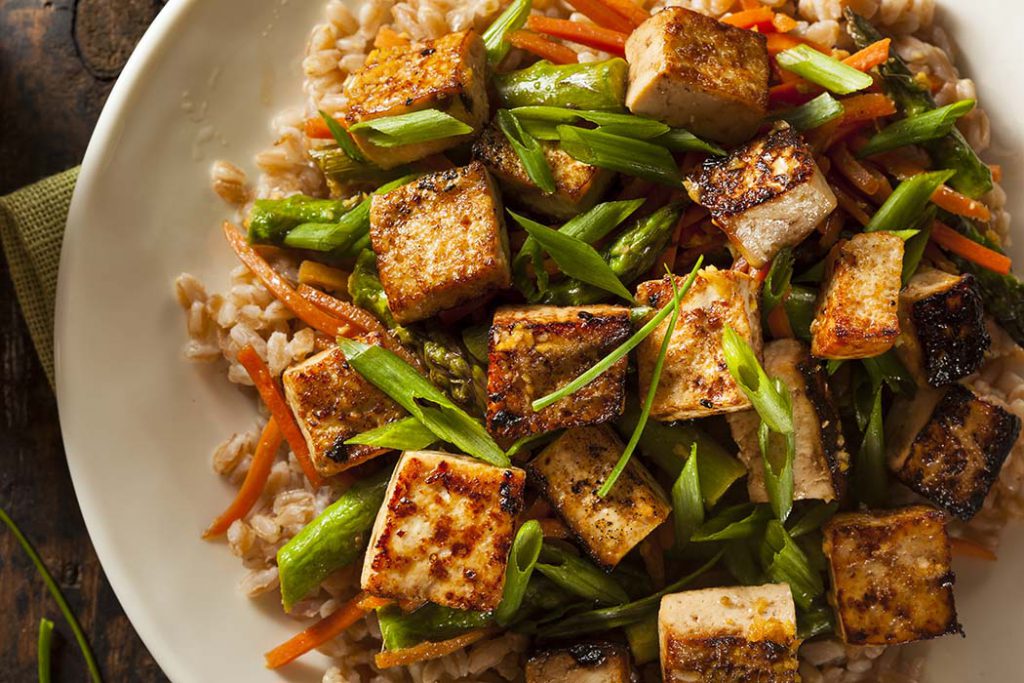 This dish is packed full of Asian inspired flavours and is a great way to spice up your average dinner ideas! Easily fry up tofu with vegetables and add onto coconut flavoured rice. Season with Sriracha sauce, ginger, lime juice and sweet and sour sauce for a tasteful high protein meal that can be ready in 20 minutes!
---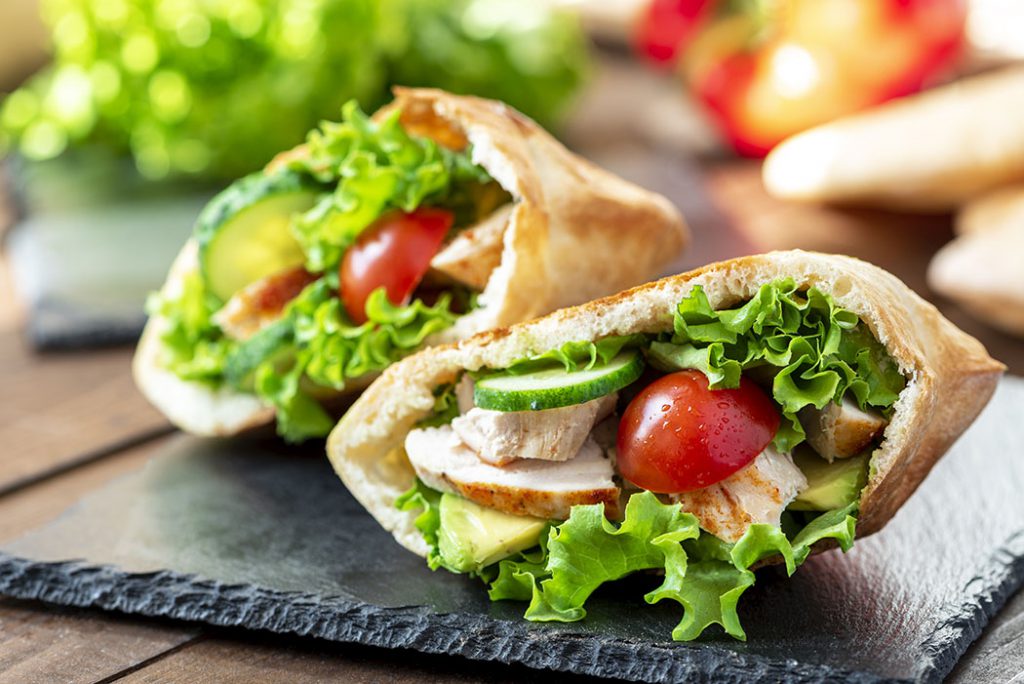 Need a recipe that is nostalgic for summer, and can be ready in minutes? Look no further! Simply, grill chicken breasts and toss in a Greek salad before stuffing into a whole wheat pita. This dinner idea is light, tasty and has everyone starting the countdown to hot summer nights.
---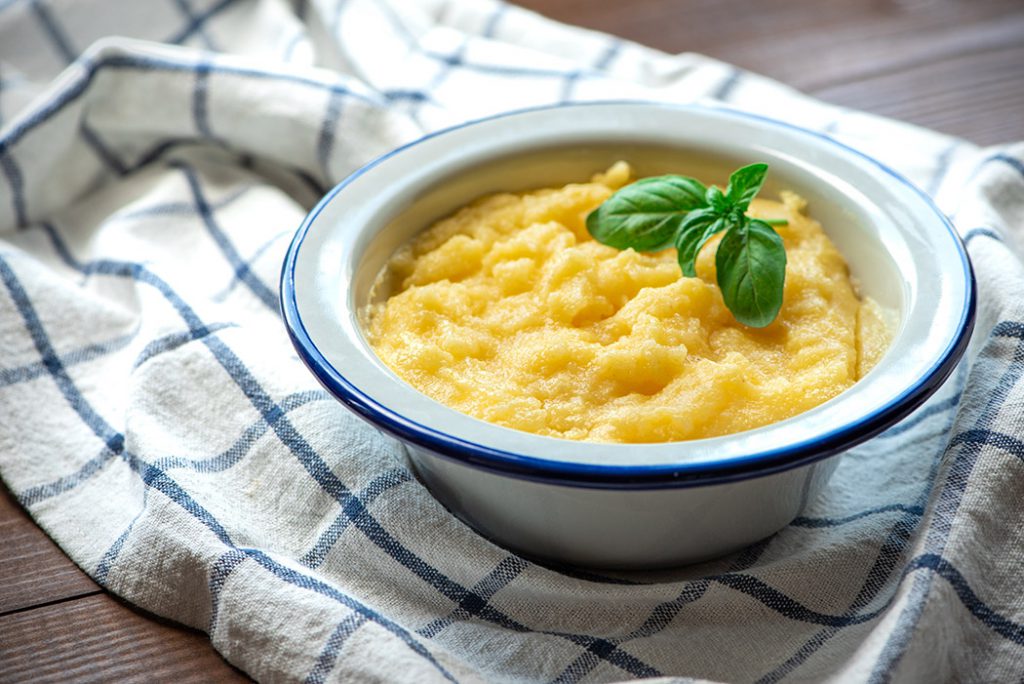 Polenta is an Italian dish found in Northern Italy and is a grain textured porridge type dish made from cornmeal, chestnuts or chickpeas. Polenta is slow cooked in liquid until the grains swell and the starches are released. At this point, it has a thick, creamy consistency and is ready to be eaten. Today, polenta is a perfect base dish for hearty slow-cooked beef ribs or sautéed vegetables. Try it using Ontario coarsely ground cornmeal or ground polenta (corn grinds)!
---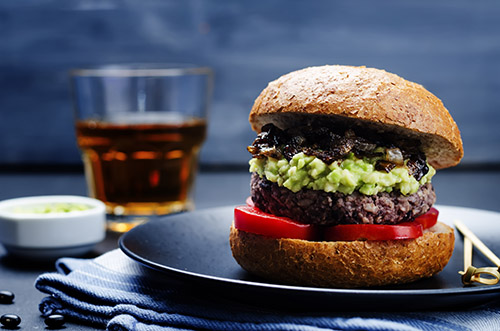 The combination of barley and black bean in this homemade burger recipe make this a great protein powerhouse meal. Barley and black beans are both high in dietary fibre and protein for a nutrient packed meal! Not a fan of burgers? Use this recipe to make meatballs or a meatloaf instead.
---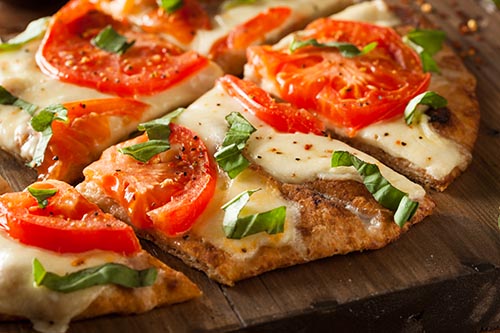 This meal is going to be a winner for everyone in your house simply because everyone tops their own personal flatbreads with their favourite flavours! Start off by making the flatbread using wheat flour and lay out a variety of ingredients for toppings. Don't forget to include many protein, fruit and vegetable choices for everyone's tastes!
---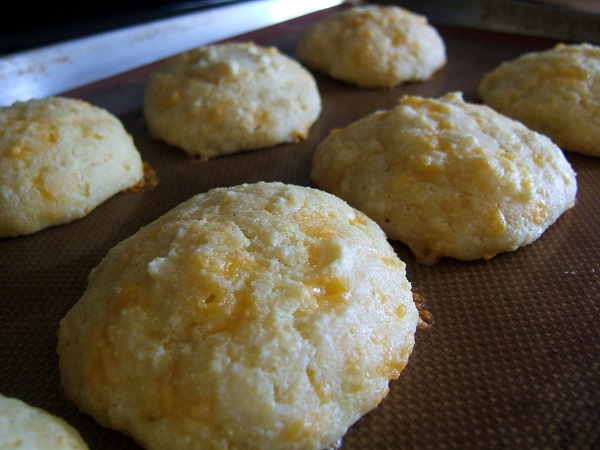 Make cornbread tops or biscuits for a fun take on a basic bun option. Stuff with pulled Ontario beef, or serve up with your favourite soup on those cold nights. You can even make them up to two weeks in advance and store them in the freezer in an airtight container!
---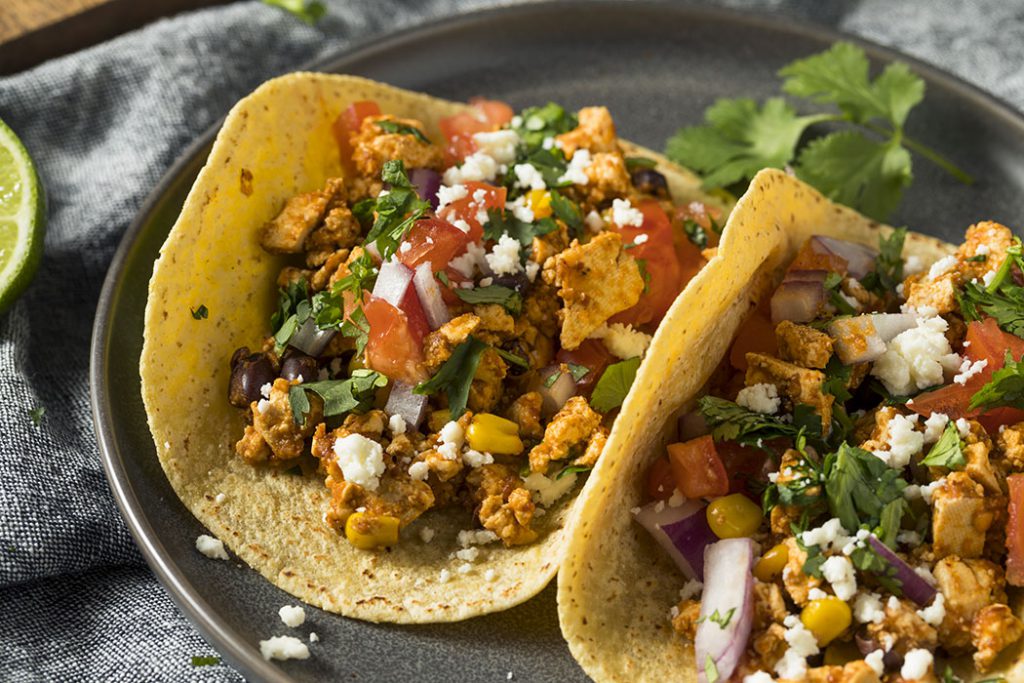 Need a new recipe to spice up Taco Tuesday? Try Spiced Tofu and Bean Tacos for a protein rich, and tasty meal!