7 Kid-friendly lunch ideas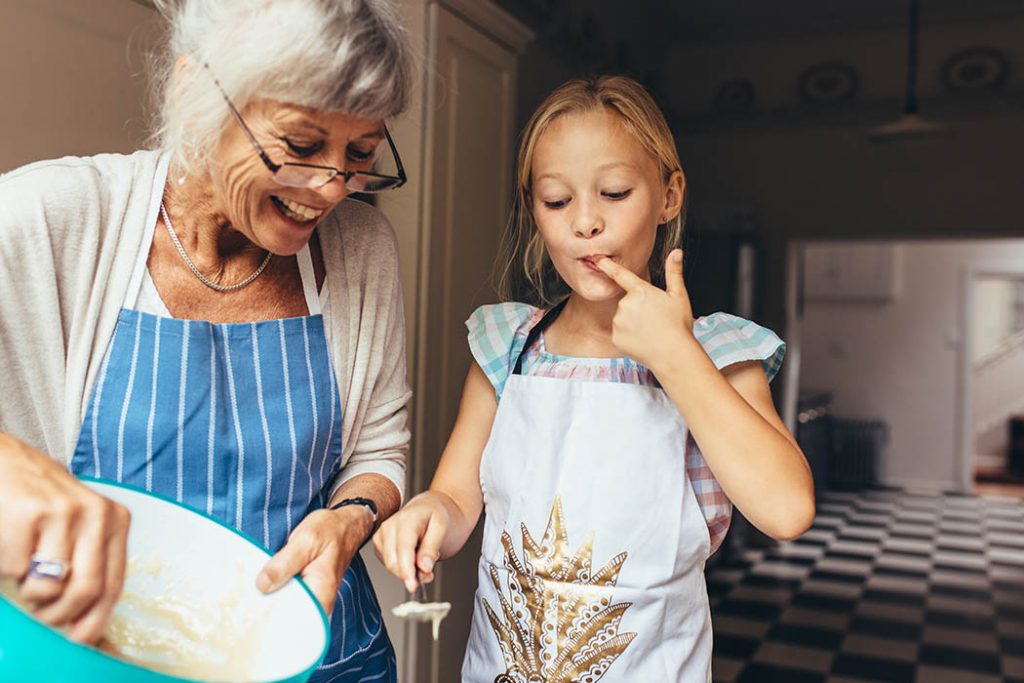 Looking for kid-friendly lunch ideas for your family's spring break? Keep reading to find seven kid-friendly lunch ideas, one for each day, that are ideal for keeping kids full and entertained while we stay at home.
During Ontario's "April Break" you may be looking for some new and creative idea for lunches that your kids will love and even better, some ideas that your kids can help prepare to keep them entertained throughout the day!
Kid-friendly lunch ideas:
Pizzadillas with tofu ranch dipping sauce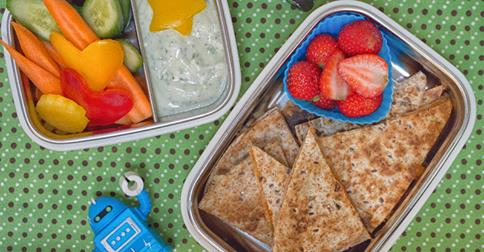 This kid approved lunch is a tasty crossover between pizza and a quesadilla takes no time at all to make and are simple enough that kids can get involved in making their own lunches!
---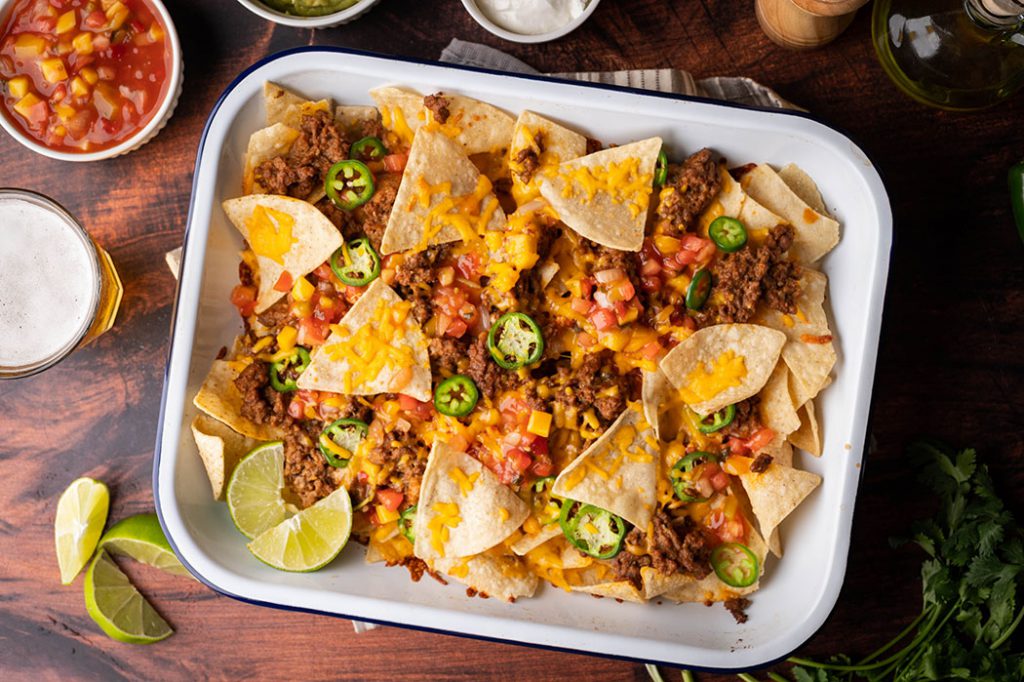 Use the goodness of Ontario corn by purchasing corn chips and using them as a base for these nachos. Get the kids involved by having them top their nachos with the toppings of their choice!
---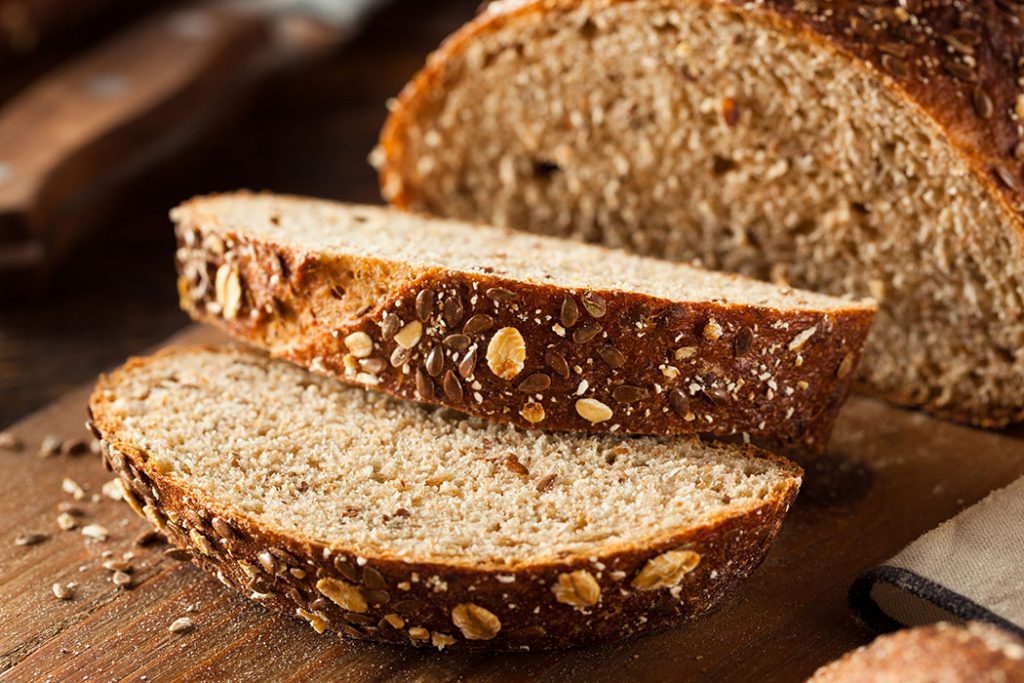 Using our recipe for Oat Whole Wheat Bread, why not whip up a lunch classic… a peanut butter and jelly sandwich! This bread recipe makes for the perfect soft and chewy peanut butter and jelly sandwich. Allergic to peanut butter or are looking to incorporate more Ontario goodness into your meal? Switch out peanut butter for a soy butter alternative!
---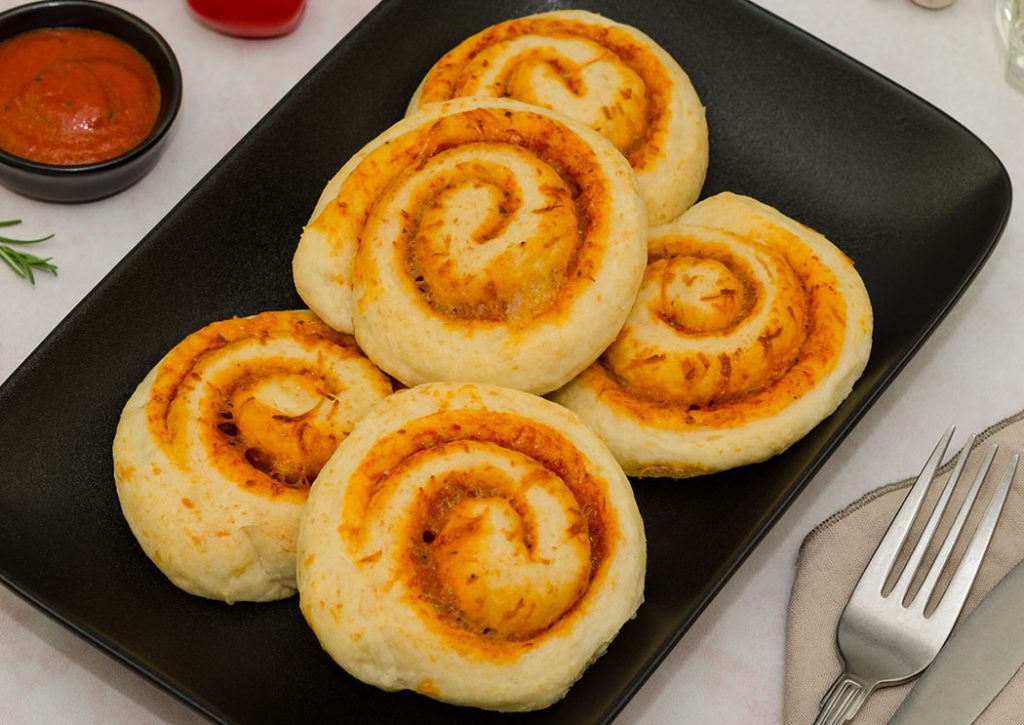 Pizza Pinwheels are next up on our list of kid-friendly lunch ideas. Get the kids involved by having them put the fillings of their choice on the inside of these pinwheels and have them make them their own.
---
Grilled Greek chicken on a whole wheat pita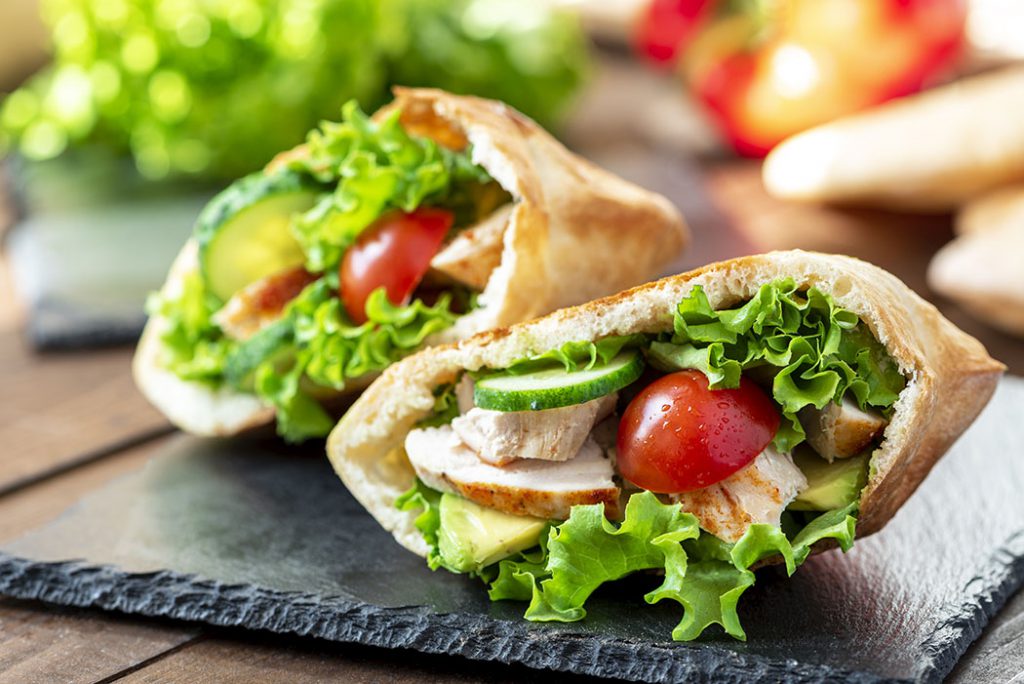 Use last night's left-over chicken for this healthy lunch idea. It's healthy, tasty and kids can easily wrap their own whole wheat pitas and its oven free! No cooking required which is an easy way to introduce kids to the kitchen.
---
Banana nut whole wheat pancakes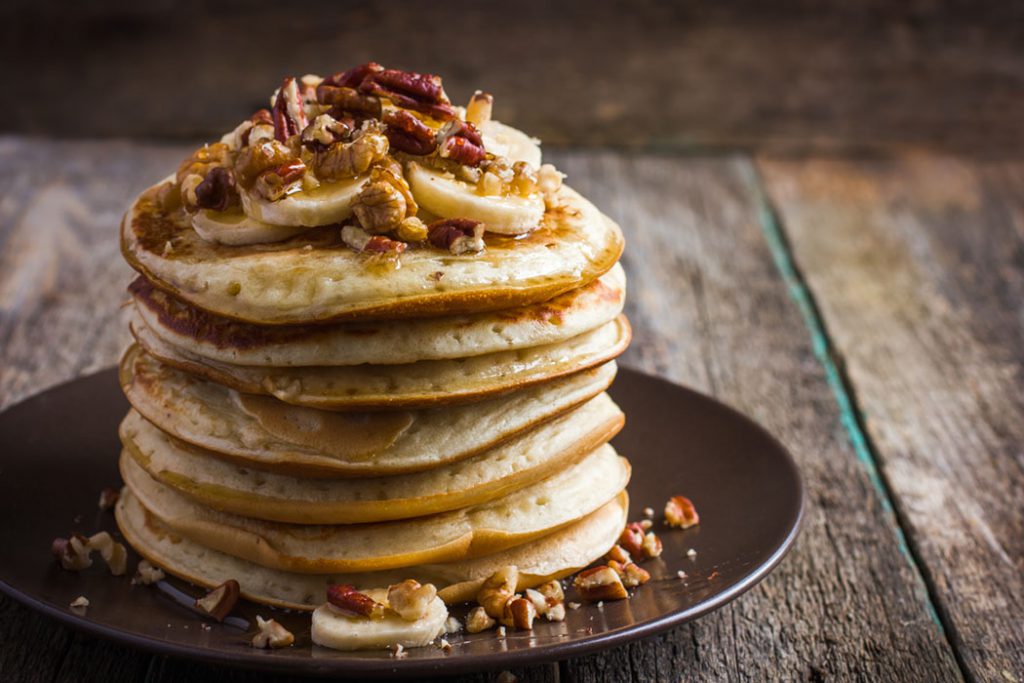 Who said pancakes have to be eaten at breakfast?! This recipe can have the kids involved from every step. From mixing the batter to creating their own pancake design/ shape, these pancakes make for the ultimate kid-approved lunch idea! Use cookie cutters to help create fun shapes, or have them top their pancakes with different syrups, fresh fruit and nuts!
---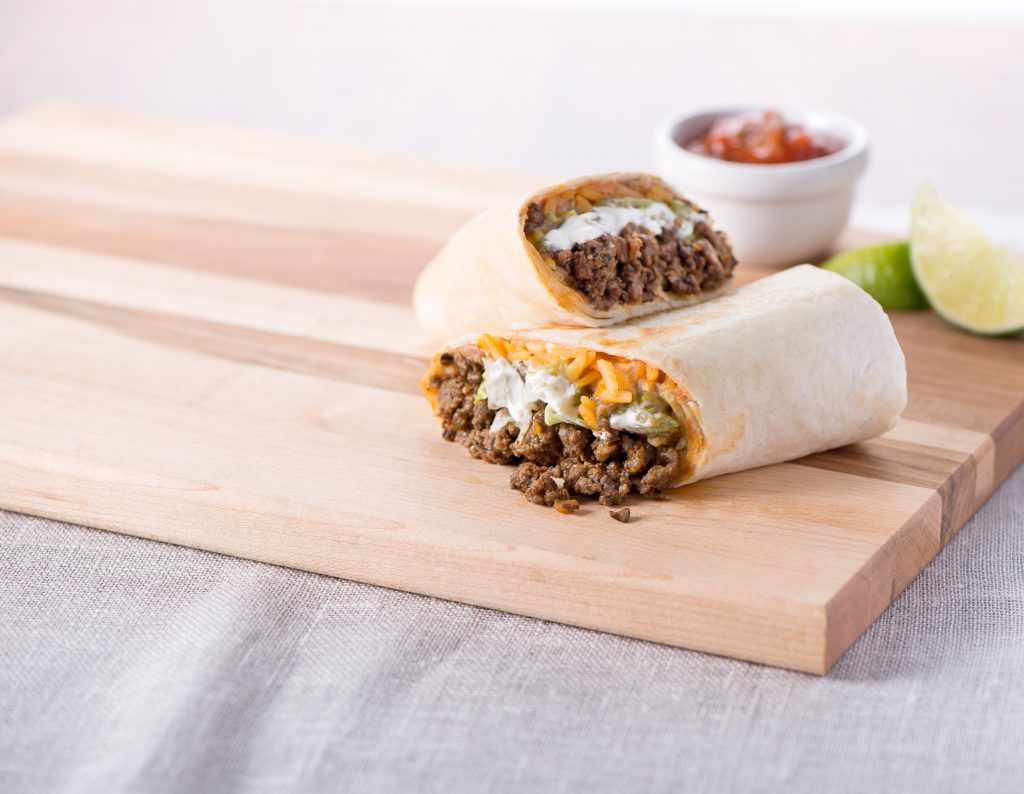 These burritos are packed with protein and fibre and can help you use leftover ground beef. These burritos might get messy, but that's what makes it kid-approved! AND, by using leftovers you can easily make a quick lunch everyone will enjoy.