Dishes to bring to your Thanksgiving potluck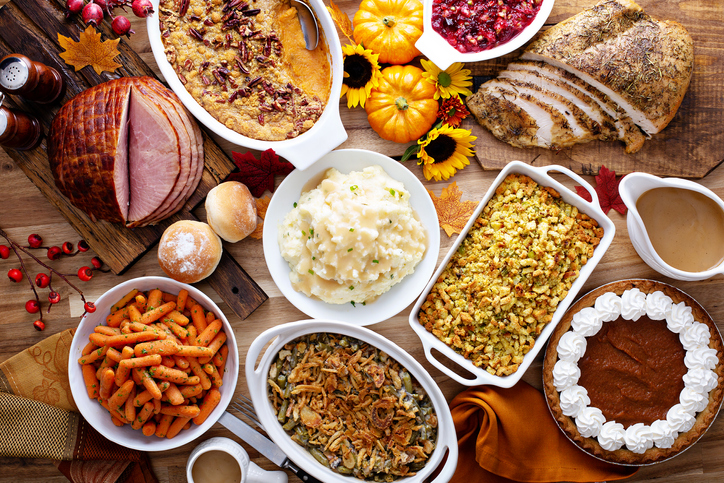 Thanksgiving is around the corner, which means it's time to pull out the cookbook and decide what to make for your gatherings. We're here to help simplify this decision with a hand-picked list of complimentary dishes to bring to your Thanksgiving, Friendsgiving, or potluck meal! Try out one (or more!) of these recipes that feature locally grown Ontario grains.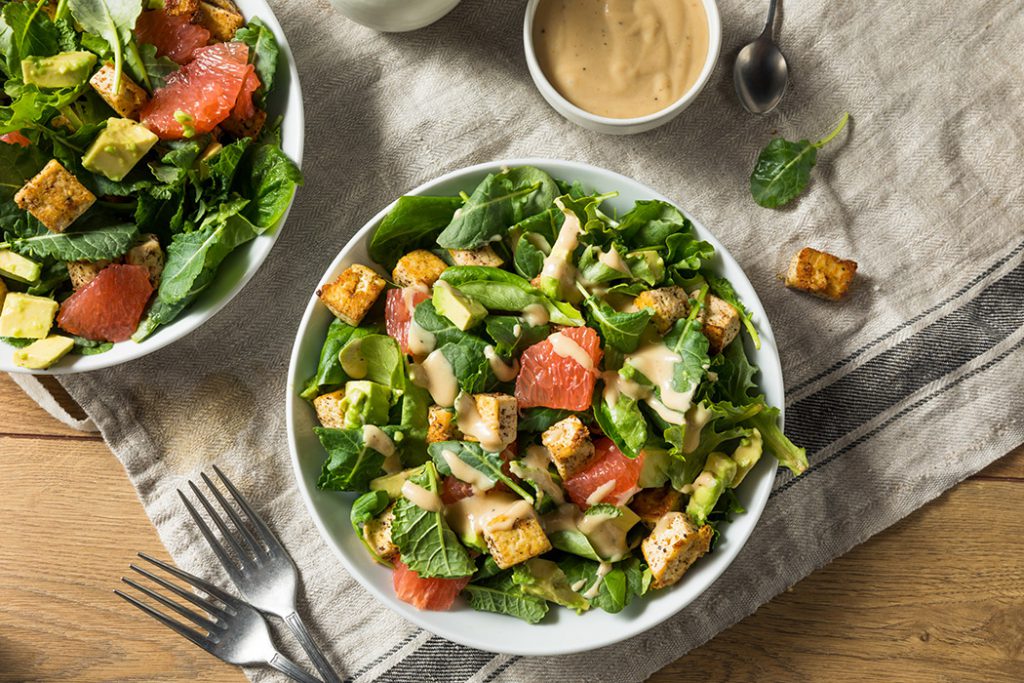 A salad is a quick and easy contribution to make to a meal. Spruce it up by swapping your dressing to this homemade miso dressing. Made from soybeans, miso will offer a unique dressing that's packed with flavour.
---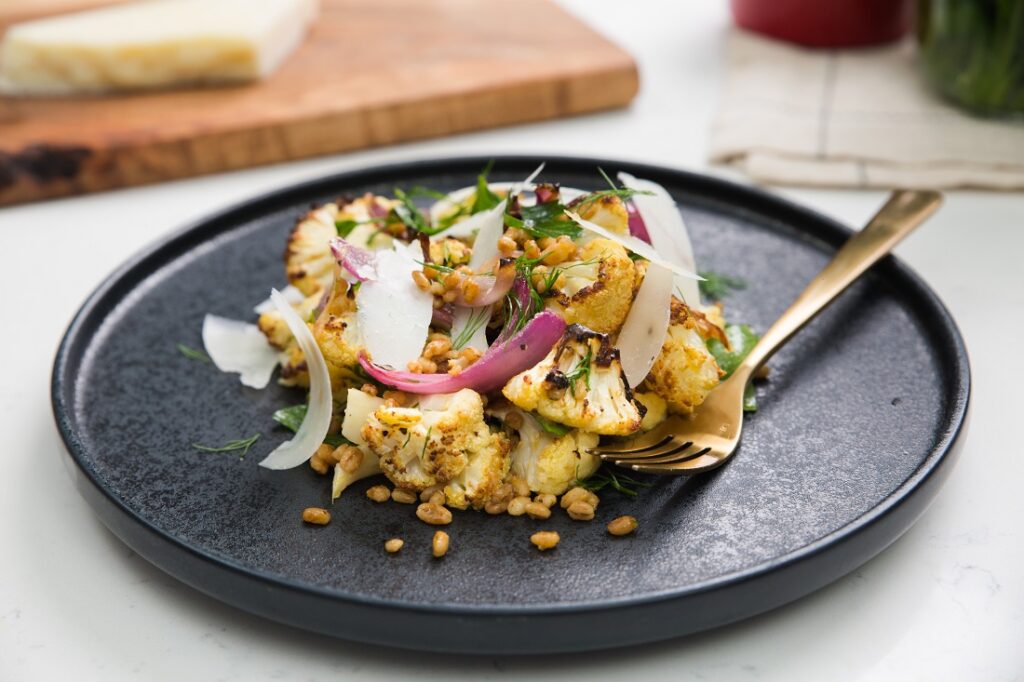 If a mixed greens salad is too easy for you, step it up a notch and try out this roasted cauliflower and toasted barley salad. Cauliflower is a common Thanksgiving vegetable pairing, and in this dish we make it heartier with fibre-rich barley.
---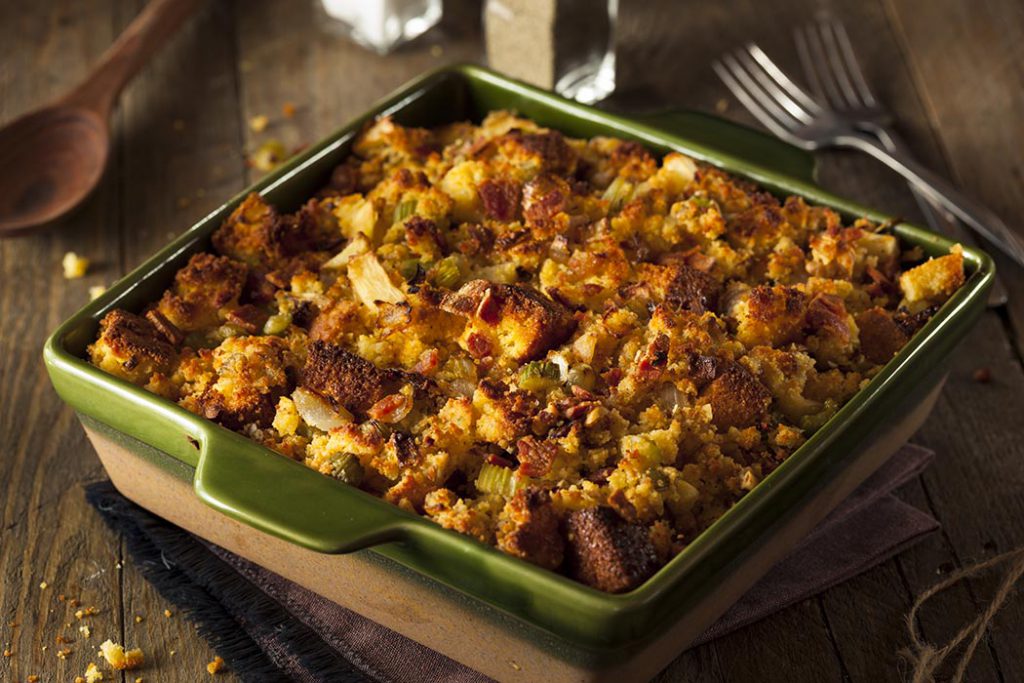 What's Thanksgiving without stuffing? Try a new take on a traditional stuffing by using cornbread instead of bread slices. While you're at it, check out how to cook corn grown by Ontario farmers.
---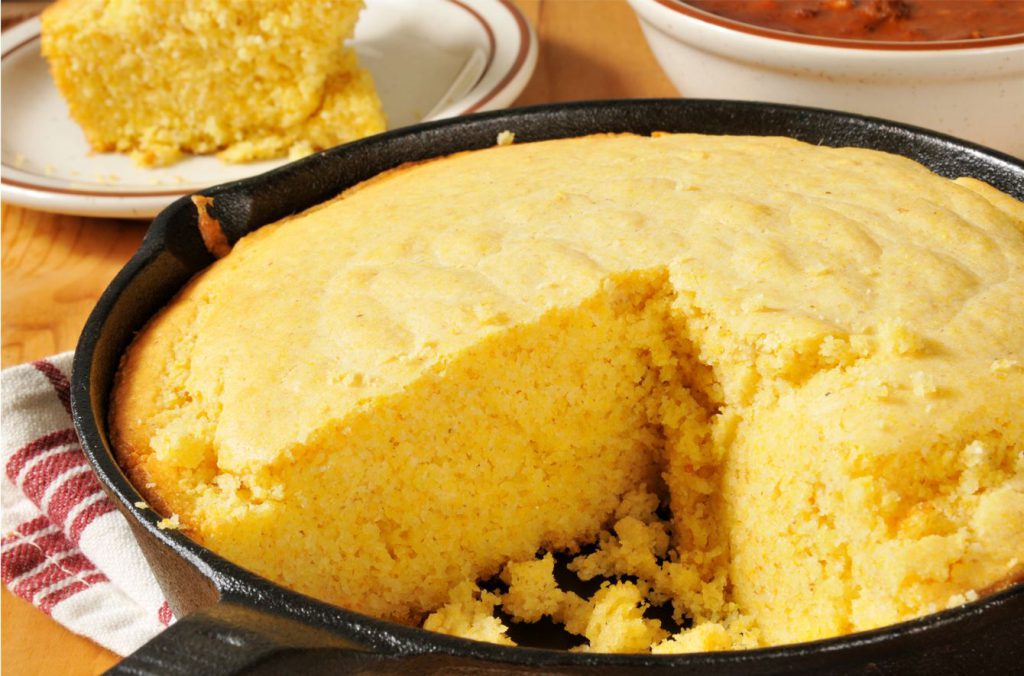 Cornbread is another popular Thanksgiving dish. If cornbread stuffing isn't your style, then skillet cornbread might be a great alternative. Keep it traditional or change it up by adding jalapeno peppers and cheddar cheese.
---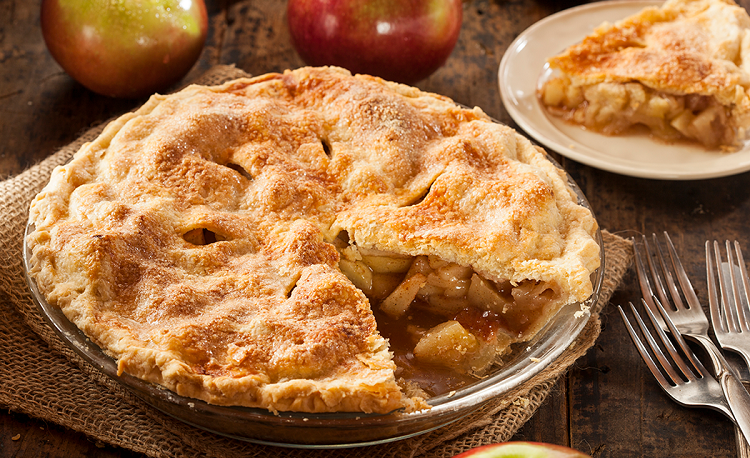 Do we need to say more? You can opt to purchase a pie, but it's much more special when it's homemade. Both versions contain Ontario wheat!
---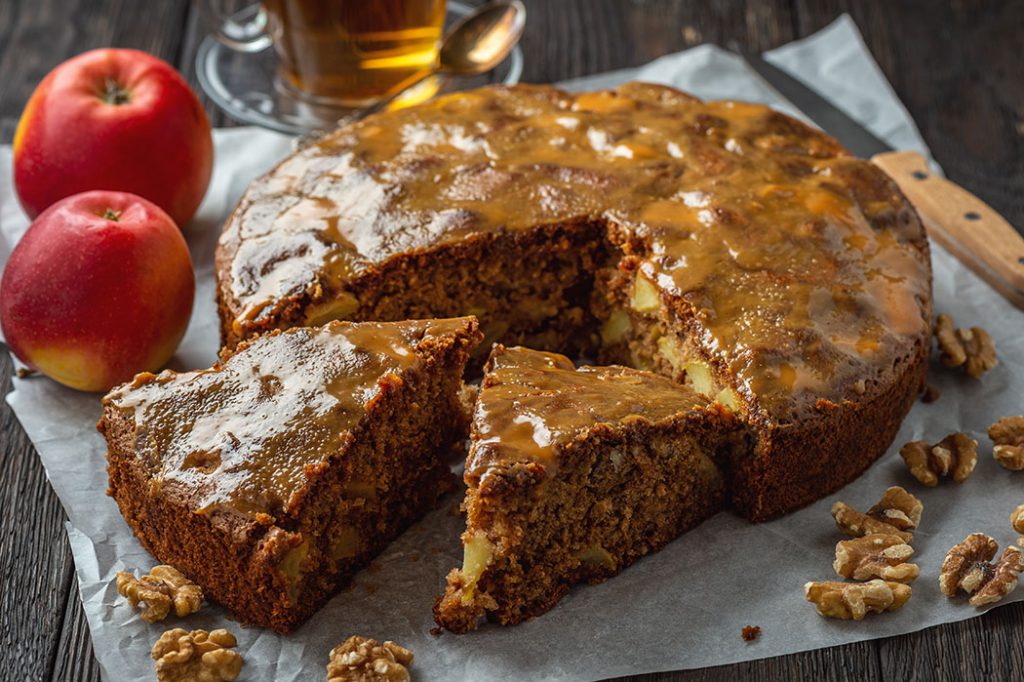 If you're looking for a twist on an apple pie, try this oatmeal apple honey cake. It contains the apples and spices we know and love from the pie but in a moist and decadent cake format. Oats are also a star ingredient that offer some nutritional value to this dessert.