Father's Day inspired grain recipes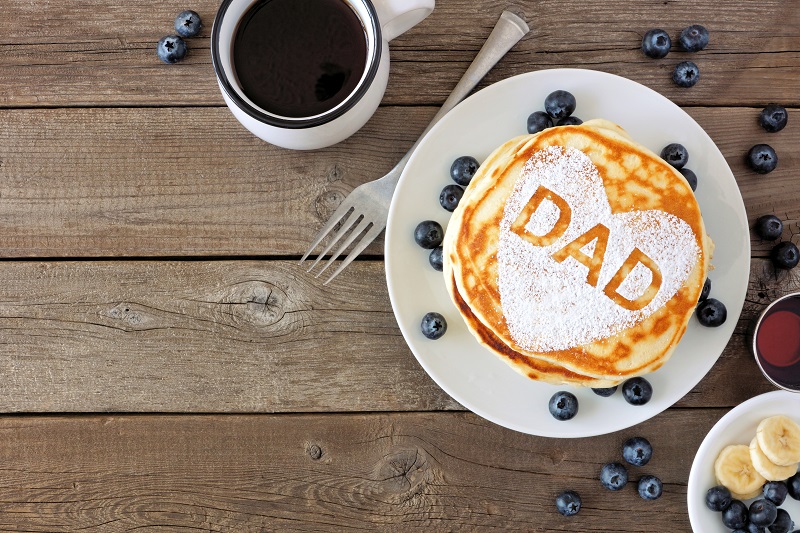 Fathers Day is June 18! Besides being the one day that is acceptable to say all the dad jokes, it is also the day to celebrate the Father's in your life. We have put together some of the best recipes to make June 18 extra special.
What do you call a fake noodle? An impasta!
What does a baby corn call his dad? Pop-corn!
We love a good pancake recipe at Good in Every Grain. Try this recipe out for your Dad and we guarantee it will soon be a family favourite.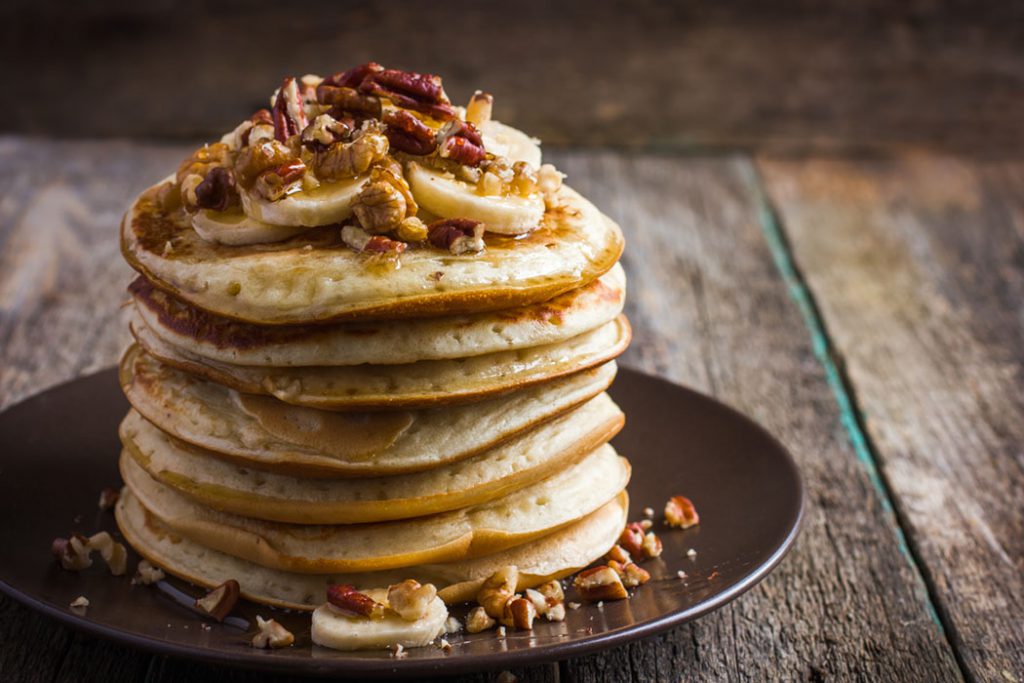 ---
Today is the day to get outside, enjoy the sunshine and spend time with Dad. Pack our tasty (and easy!) grilled chicken on whole wheat pitas for a delicious outdoor lunch.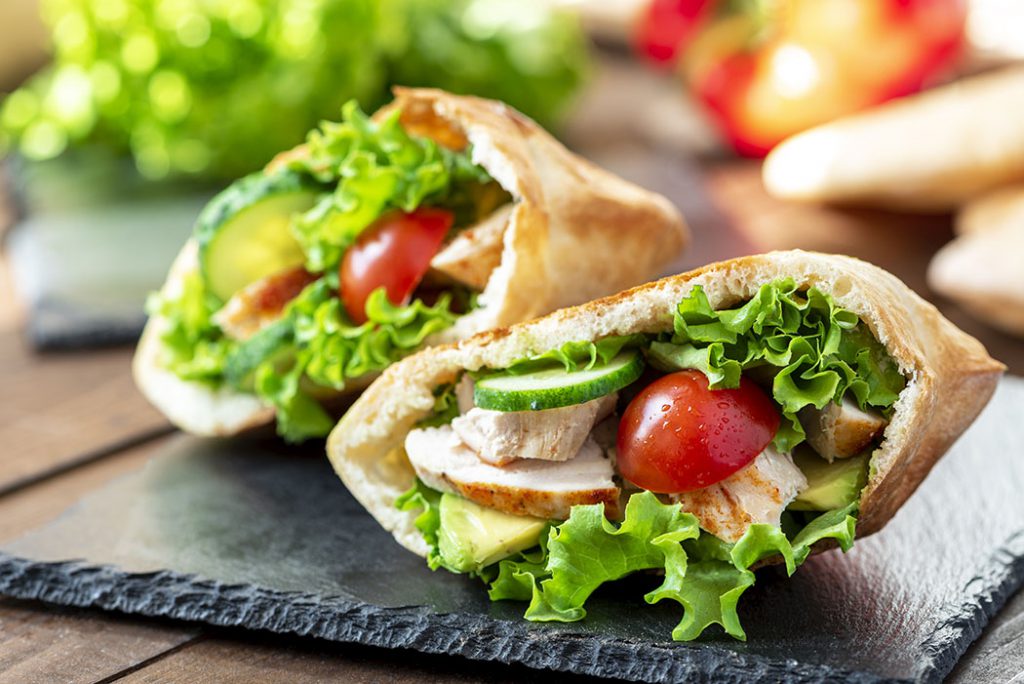 ---
Bring the heat, literally and figurately with this spicy coconut and tofu miso soup.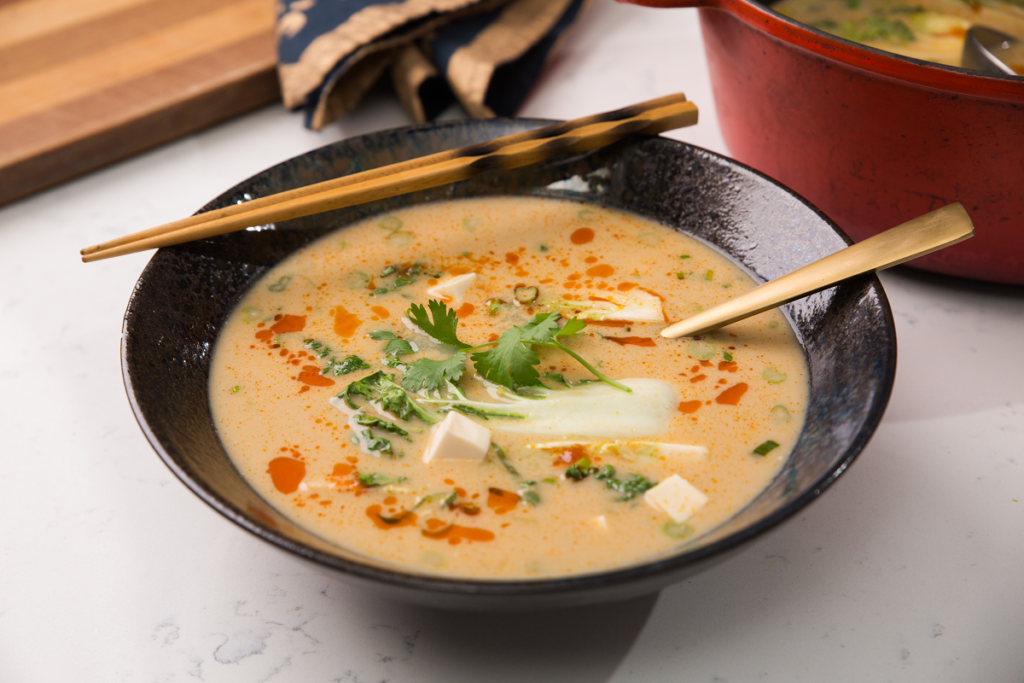 ---
Get baking today with your Dad! Using local and in season Ontario produce, our strawberry rhubarb crumble pie packs a sweet flavour.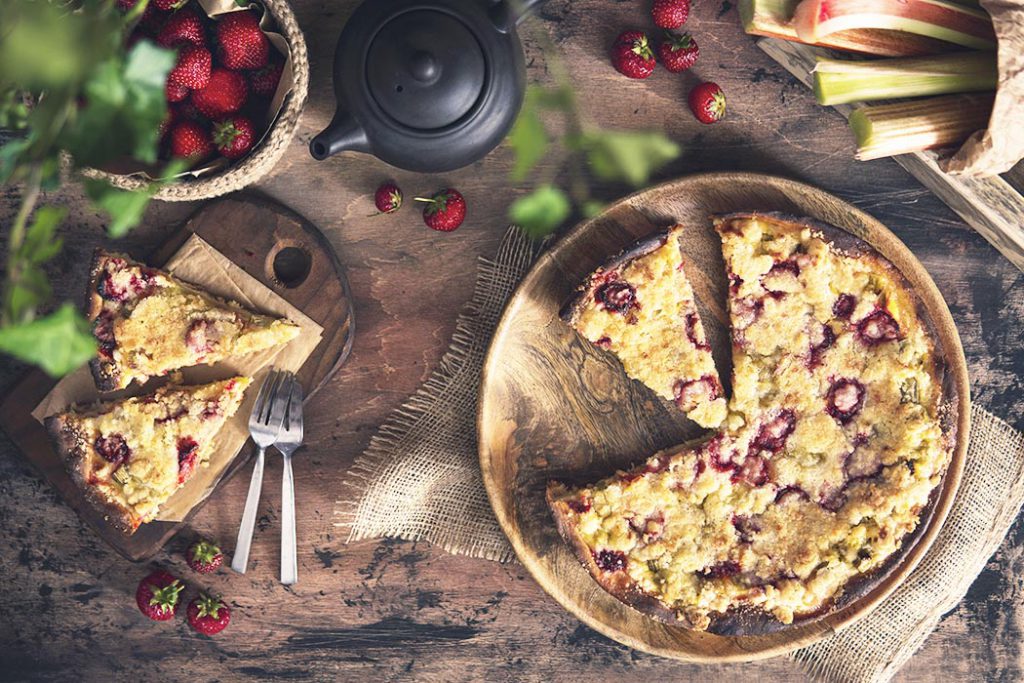 ---
Beat the heat with our delicious berry fresh smoothie. This recipe also calls for in season produce!