Outdoor friendly Earth Day snacks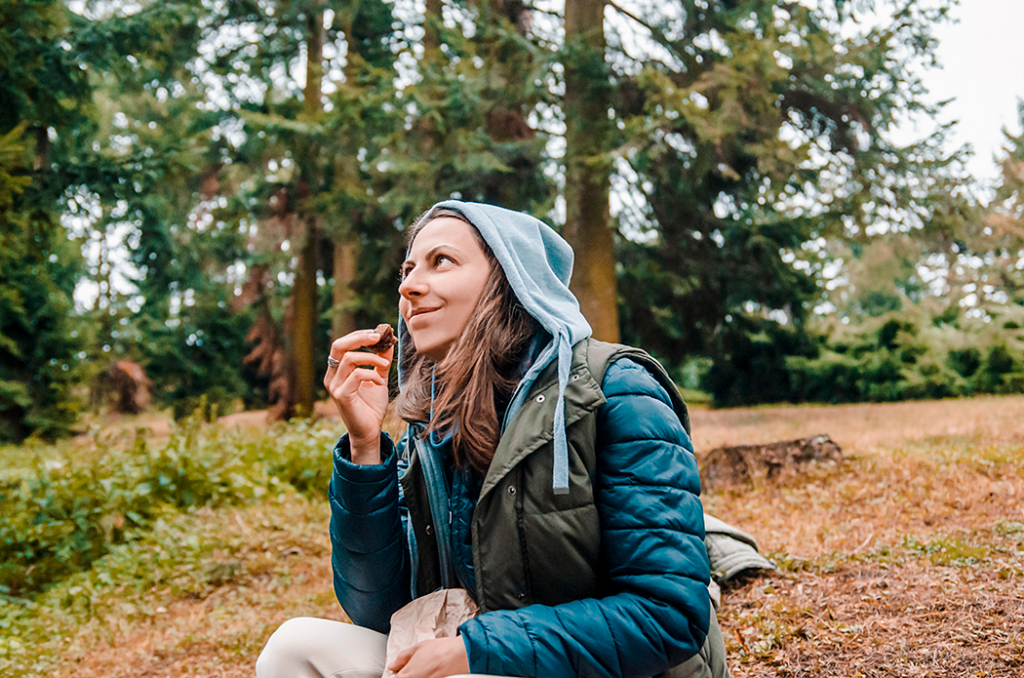 There's no better day than Earth Day to spend your time outdoors. Enjoy the nice spring weather, learn something new about the planet, and spend some time offline. Make the most of your day by pre-making your meals and snacks with these easy, on-the-go, eat anywhere foods made from Ontario grains!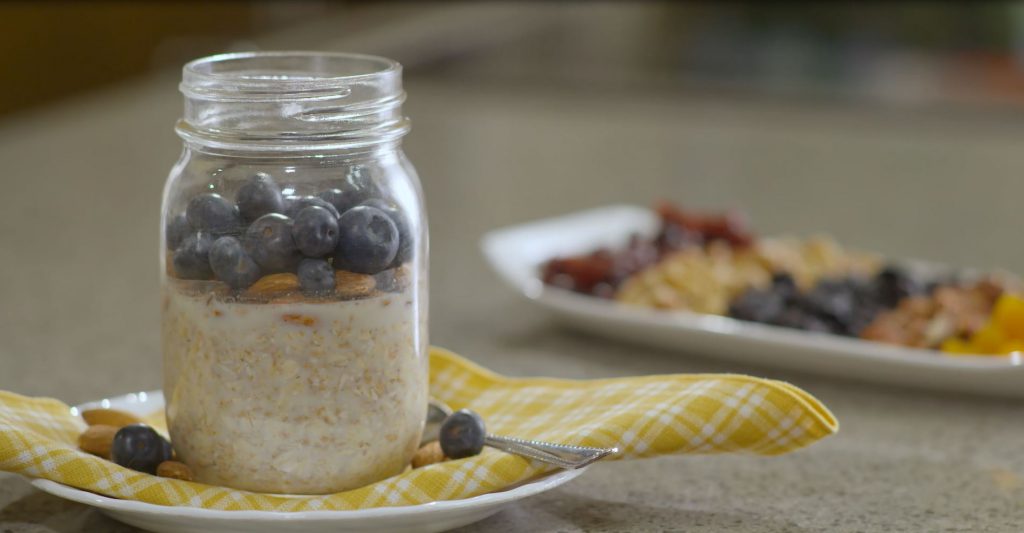 Save time on breakfast by preparing oats in your favourite to-go containers the night before your adventurous day. Small but mighty, overnight oats are packed with vitamins, minerals, and fibre which makes them a perfect choice for a pre-packed meal.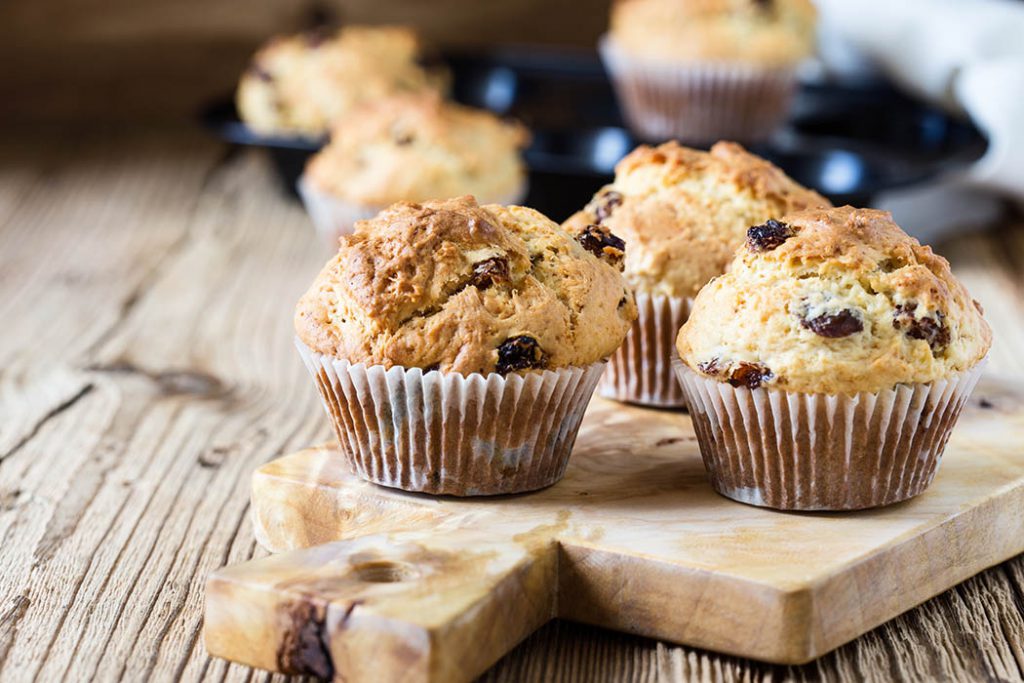 Cornmeal raisin breakfast muffins
Muffins are an easy to pack snack that taste great and make minimal mess. They're a good source of fuel for hikes, sports, and exploring!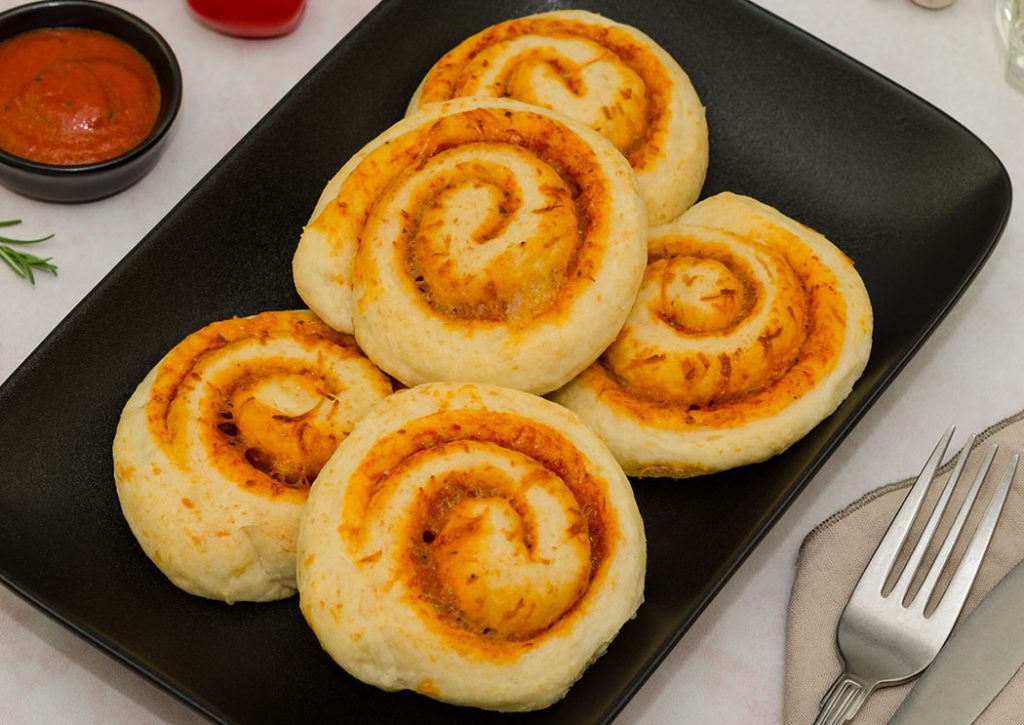 No table? No problem! This mess-free pizza is a great option for a to-go lunch or larger snack. Make it up a day or two beforehand for an easy food that can be enjoyed anywhere on your journey. Cold pizza is just as good as hot pizza!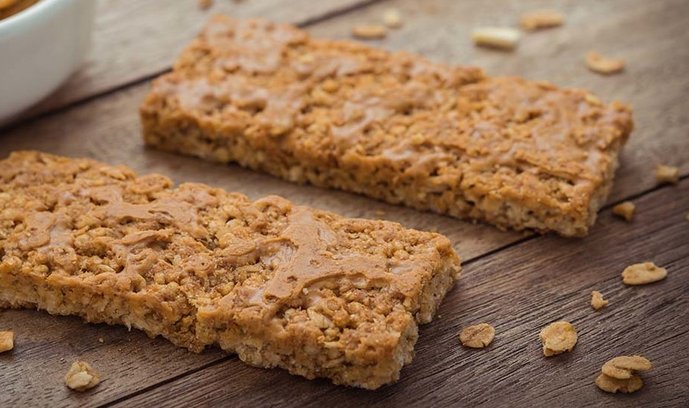 High in fibre, protein, and satisfaction! Swap your store-bought granola bars for these homemade soy butter squares. With only 3 ingredients, these squares are quick and easy to put together and a great recipe to make with kids.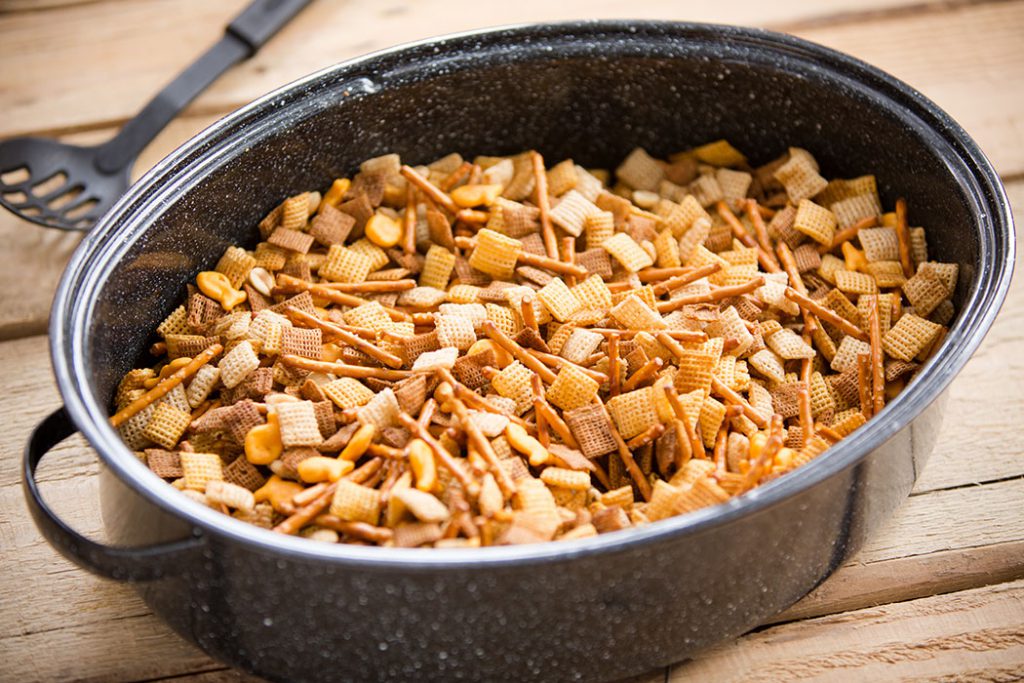 Turn to Chex mix for a low-effort and addictive snack. This recipe uses whatever ingredients you have on hand and is easily customizable to your own snack preferences. It's also incredibly travel & activity friendly!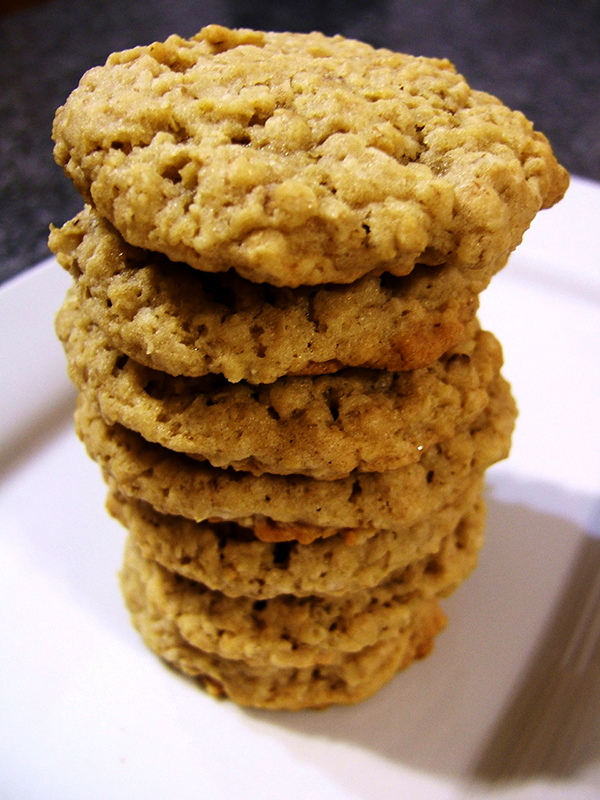 Oatmeal cranberry mini chip cookies
Who doesn't love a mid-day cookie? Take a moment on your outdoor activity to indulge and reflect on all the earth has to offer.