6 grain-based picnic ideas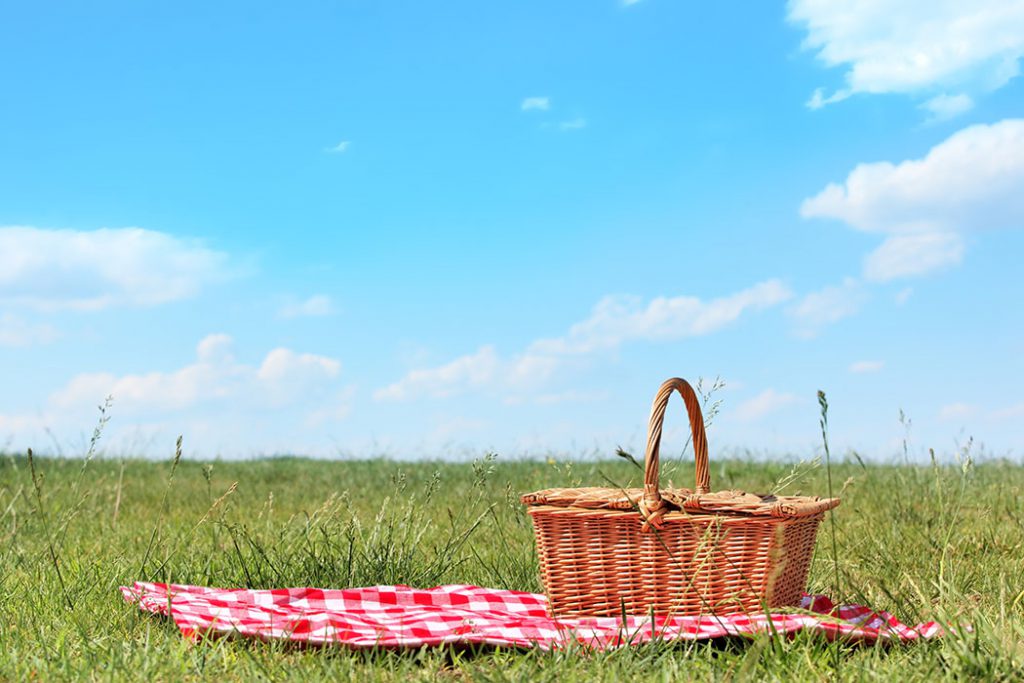 July is here and that means picnic season is also here! We've put together 6 grain-based picnic ideas for you to enjoy. Grab your blanket and backpacks and get ready to keep your family fueled and fed on you next summer picnic. 
The perfect picnics are not only delicious, but they are also easy and simple. The best picnic dishes can fit right into your backpack, basket or cooler and require little-to-no utensils. They're dishes that you know you can pack in advance and will still be delicious when you are ready to eat!
Keep reading to find some grain-based ideas that will help inspire the next dishes for you to bring on your picnic. 
Picnic idea #1- Whole grain pizzadillas with tofu ranch dipping sauce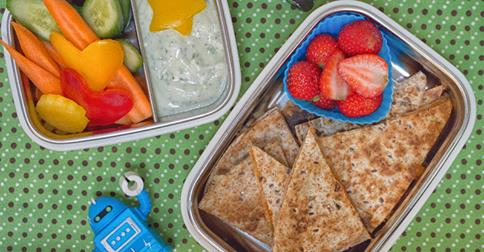 These pizzadillas are made from the goodness of whole wheat and are a fibre-packed to keep you and your family full for longer! They are a whole grain goodness cross between pizza and quesadillas, they make for the perfect picnic dish because they can easily be made in advance, require no utensils and are a fun and healthy twist on a classic sandwich. 
---
Picnic idea #2- Fresh Ontario grain bowls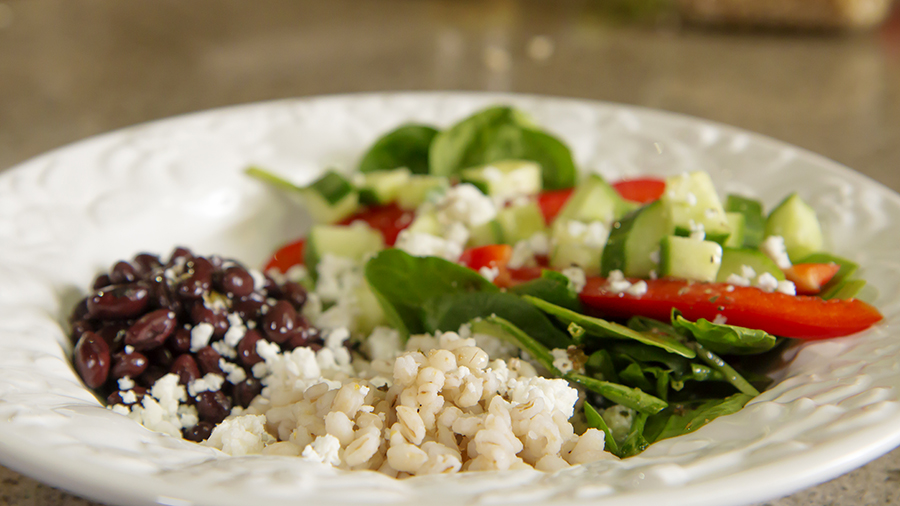 A Fresh Ontario grain bowl is a delicious healthy meal in a bowl that can be easily stored in a container and packed for lunch. These grain bowls feature the goodness of Ontario barley and can be made using a combination of different leftovers and any variety of vegetables that you already have on hand. The nutrient dense grains packed into these bowls are perfect for a long day where you need nutrients to help you power through your day. 
---
Picnic idea #3- Summertime Pasta Salad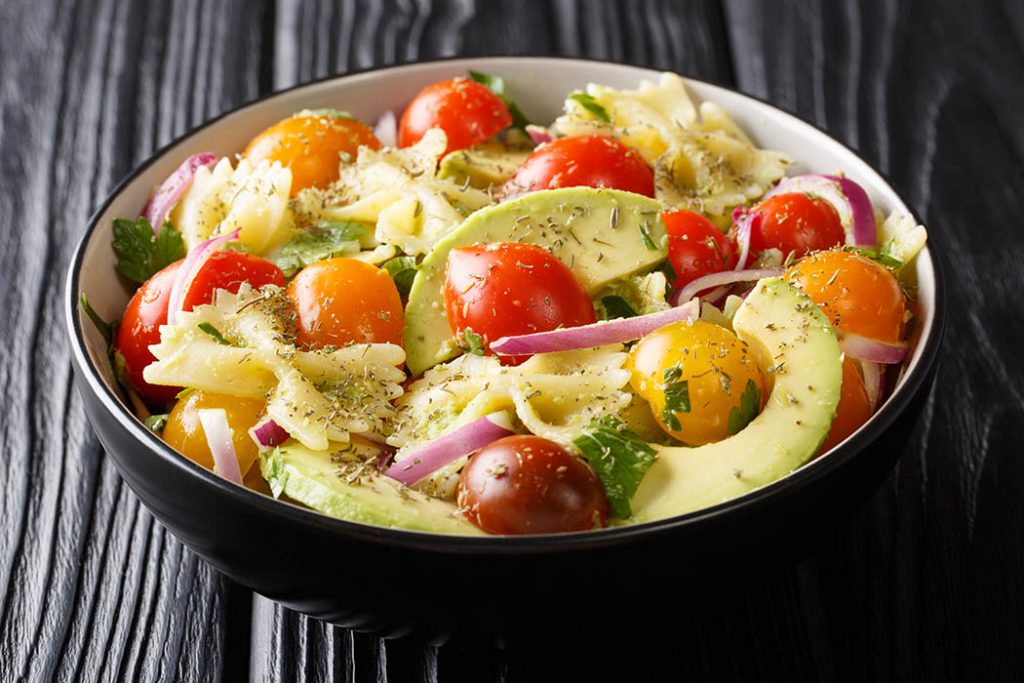 This refreshing pasta salad made from whole wheat pasta is a delicious and highly nutritious addition to any picnic! It can be used as a side for your picnic or can be eaten as the main course. It can be easily stored and requires very little preparation to eat! 
---
Picnic idea #4- Whole wheat flatbread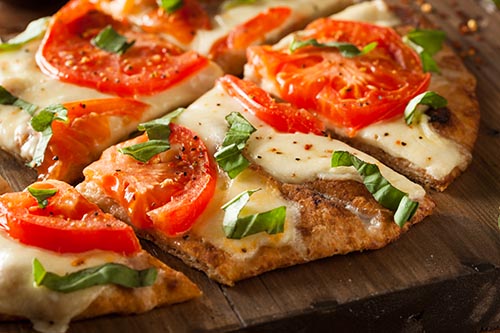 Whole wheat flatbreads are the perfect picnic meal idea… why? Because it's a healthy version of pizza; they can be made using your favourite ingredients well in advance, can be made using those leftovers that you have sitting in the fridge, and require no utensils whatsoever!  
---
Picnic idea #5- Oat and berry granola bars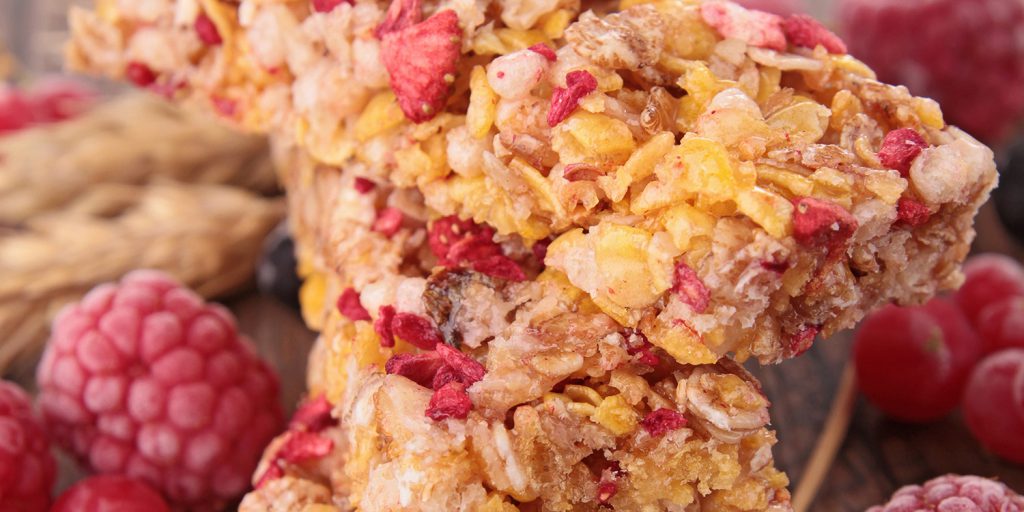 Oats are a whole grain that add a delicious flavour and nutrients to these packable granola bars. We all know that no picnic is complete without packing a granola bar or two for some light snacking. These homemade oat and berry granola bars are so simple to make in advance and can be kept fresh for over a week. Get your kids to help you make these bars to encourage them to feel like they helped to pack the picnic that the whole family will enjoy. 
---
Picnic idea #6- Scotch Teas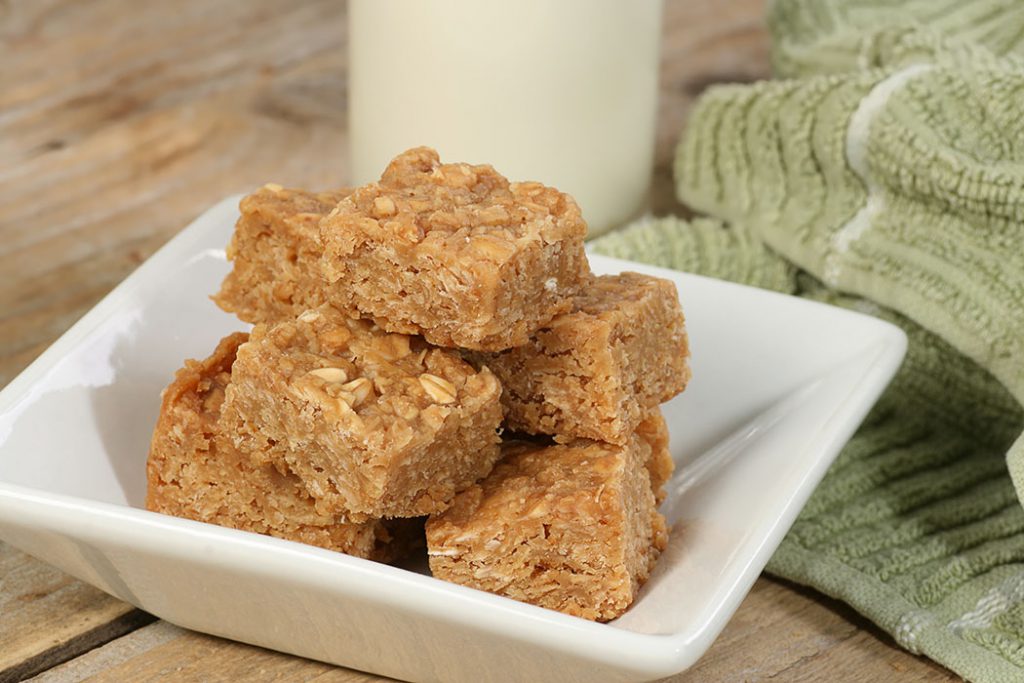 What picnic is complete without a sweet treat! These simple dessert squares highlight the versatility and delicious addition that oats can make to many different dishes. These squares can be made in advance, they can pack easily, and make no mess. They are the perfect finisher to a great picnic!