6 hearty soups for the winter season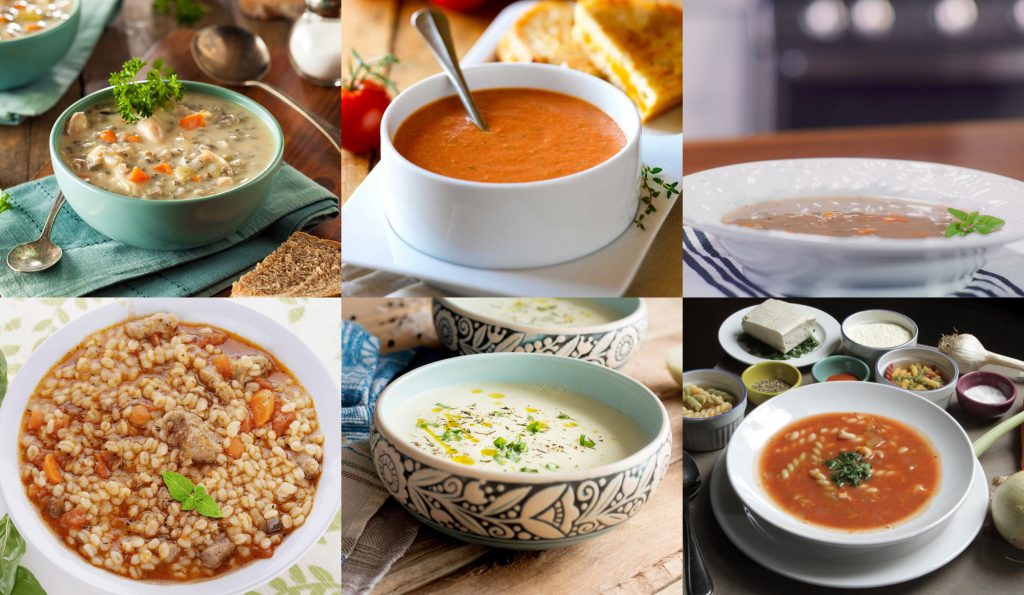 There is nothing else that beats a warm hearty meal after a cold winter day, and we have 6 hearty soups that are perfect for the winter season. Try these recipes that feature the goodness of Ontario grains this month!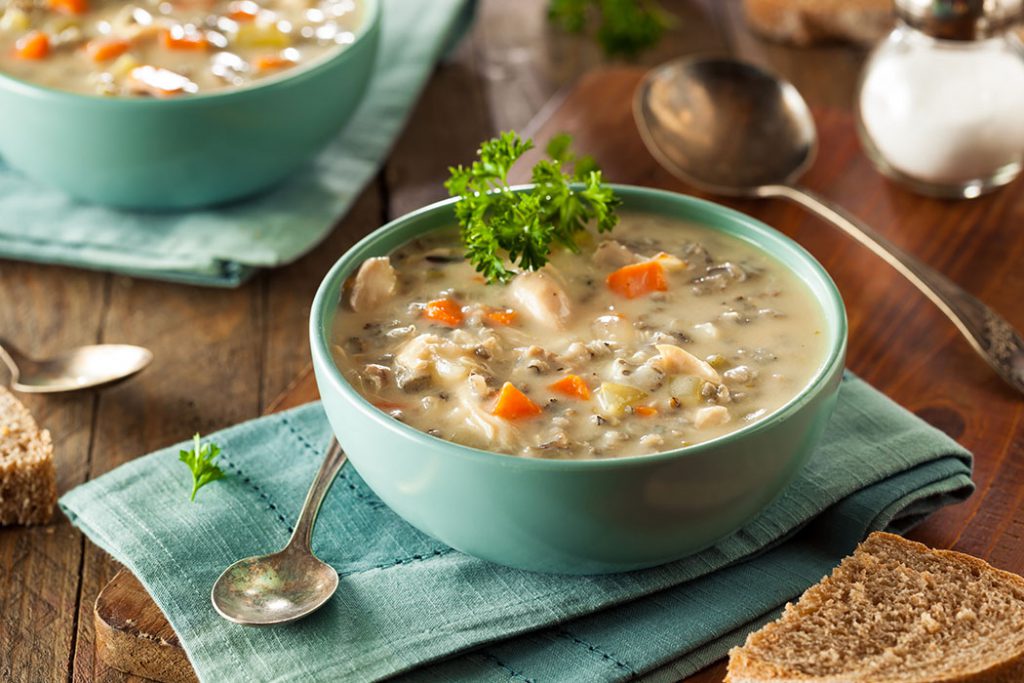 There's nothing better than a one-pot meal that you can make on the weekend. With this recipe, there is enough soup to also last you all week. Bonus, this one pot meal is loaded with delicious flavours and packed with wheat berries which are an important source of fibre, protein and B vitamins.
---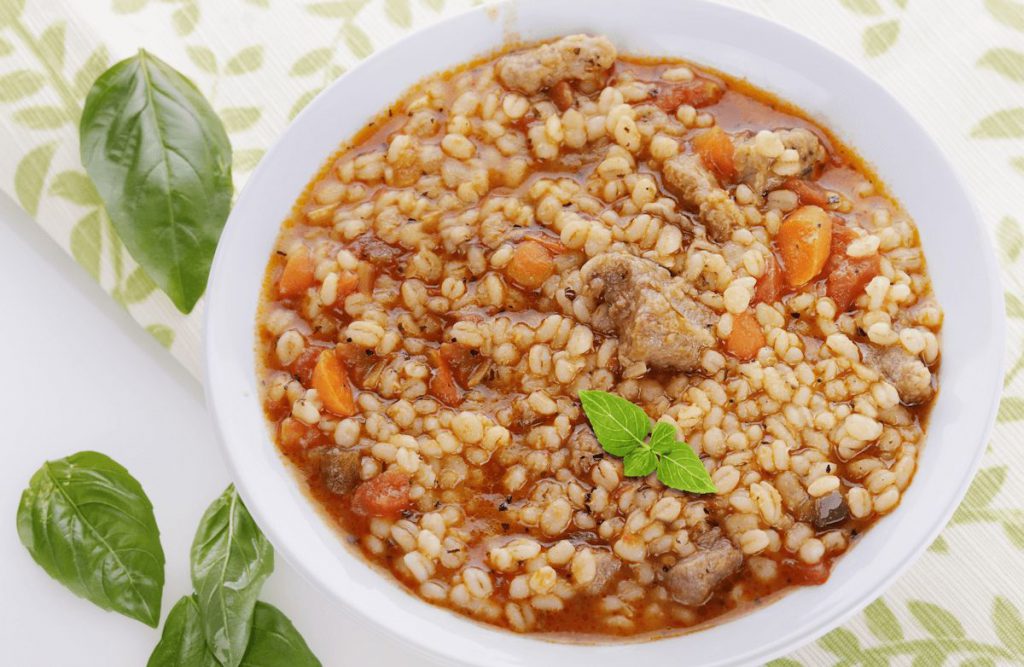 Make this great dish using local Ontario ingredients: beef and barley! Source local stewing beef and combine with pearl barley for a great dish that tastes amazing, and is proudly Ontarian.
---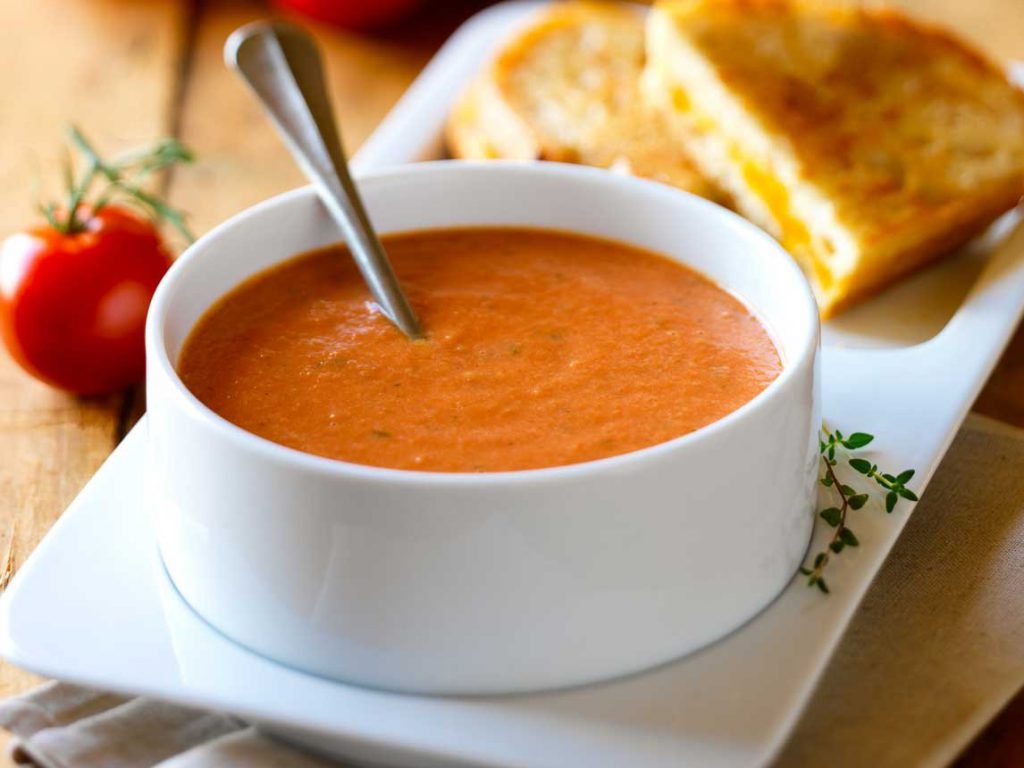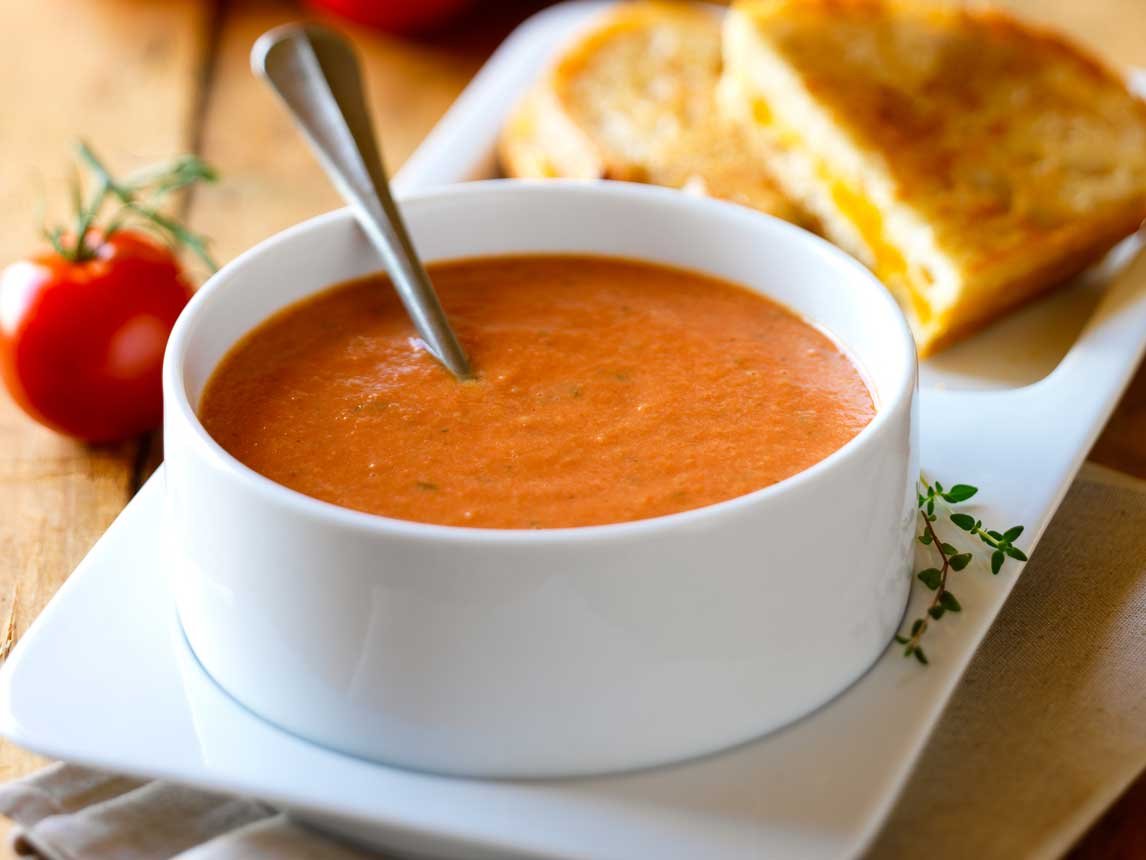 There are few things that go together so perfectly like a bowl of steaming hot tomato soup, and a gooey grilled cheese sandwich. Try this for dinner tonight, using our homemade Creamy Tomato Soup recipe! We sources soymilk cream to enhance the flavours of the tomatoes and to provide a smooth and creamy finish.
---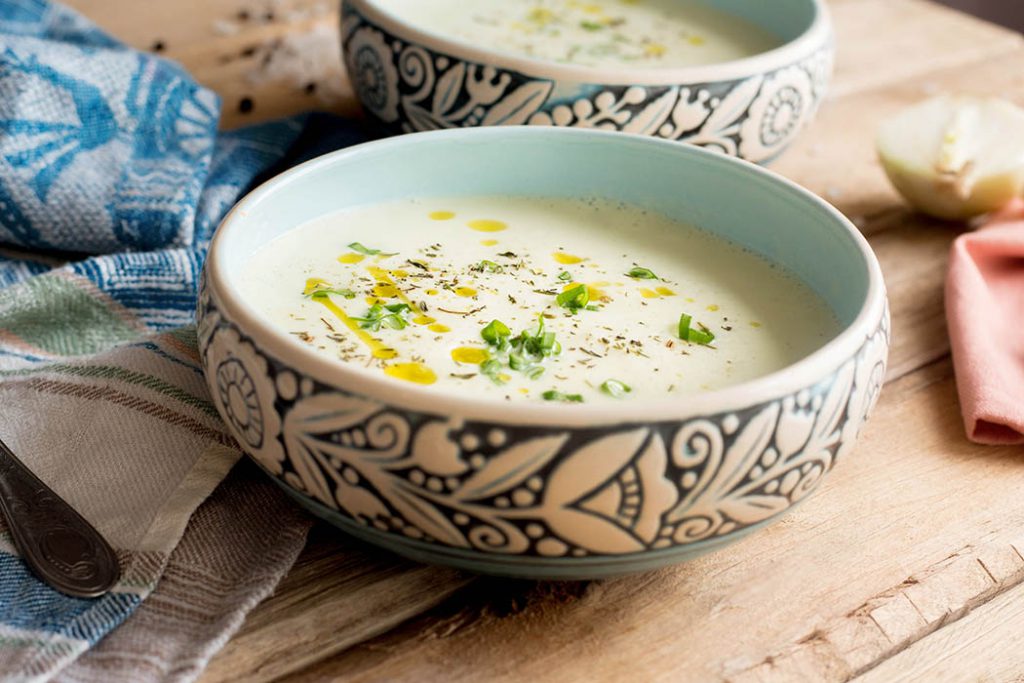 Did you know, oats can be added to soups too? Use unsweetened oat milk as a thickener and whole grain rolled oats as a fibre boost, this creamy dish is a delicious and nutrient packed.
---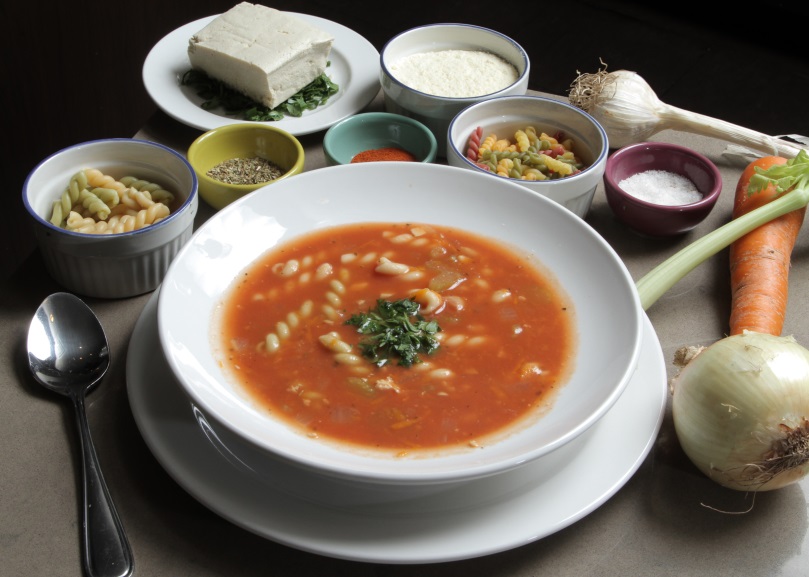 Did you know minestrone soup is considered to be one of the healthiest kinds of soups? And it's a classic recipe that is so easy to through together on a chilly evening. Our take has a whole grain and high protein twist with the addition of tofu made from soybeans!
---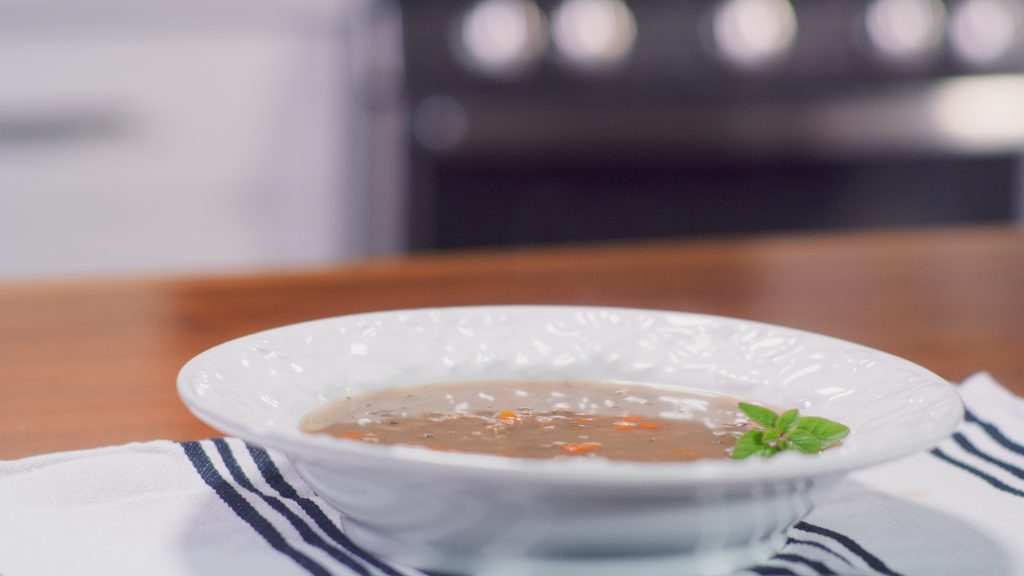 Break out your crockpots, it's soup simmer season! This recipe is very easy to prepare and will simmer all day while you're at work, or outside enjoying the winter weather. And, this recipe features the goodness of whole grains with the addition of whole-grain pearl barley as an added nutritional benefit.