#TrainWithGrainsTuesday Tip 5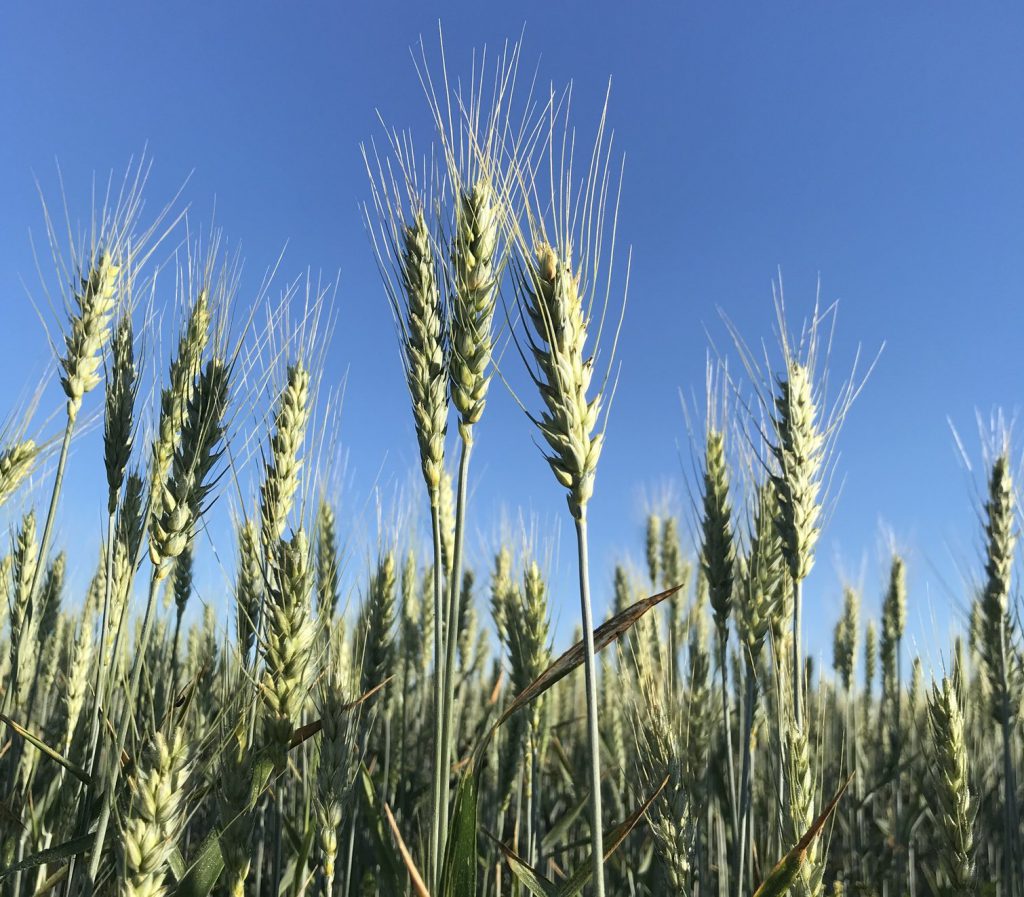 We know how hard it is to ensure you and your family are enjoying a healthy lifestyle that includes whole grains. Every Tuesday we will release a #TrainWithGrainsTip that will help you include whole grains into your healthy lifestyle.
Our tip this week is:
Tip #5
Side dishes are important to building a substantial meal. And if you're in search of a hearty, healthy side dish for a family dinner this week… Try Barley!
Barley is a grain grown on over 100,000 acres here in Ontario. It`s a grain high in fiber and carbohydrates, which your body needs to produce energy. High energy foods can strengthen your metabolism and improve your physical exertion, perfect for the athletes in the family!
Ground into flour, it is frequently found in breakfast cereals or breads. Grain barley is added to soups or other meals, and has a nutty, rich flavour. Barley has many proven health benefits: it can lower cholesterol (a risk factor in heart disease), promotes good digestive health, and it can help lower the risk of type 2 diabetes. This grain is also a source of thiamin, niacin, folate, riboflavin, iron, calcium, potassium, phosphorus, magnesium, manganese, zinc, and selenium— all essential vitamins and minerals.
Try these barley as a side dish tonight:
Toasted Barley and Wild Rice Salad 
Tomato, Barley and Cucumber Salad
Or these other great meal ideas!
and coffee?!?
Don't forget to follow along each Tuesday with #TrainWithGrainsTip to see more tips on how to include whole grains in your diet!