Barley: good for food, good for health… good for coffee?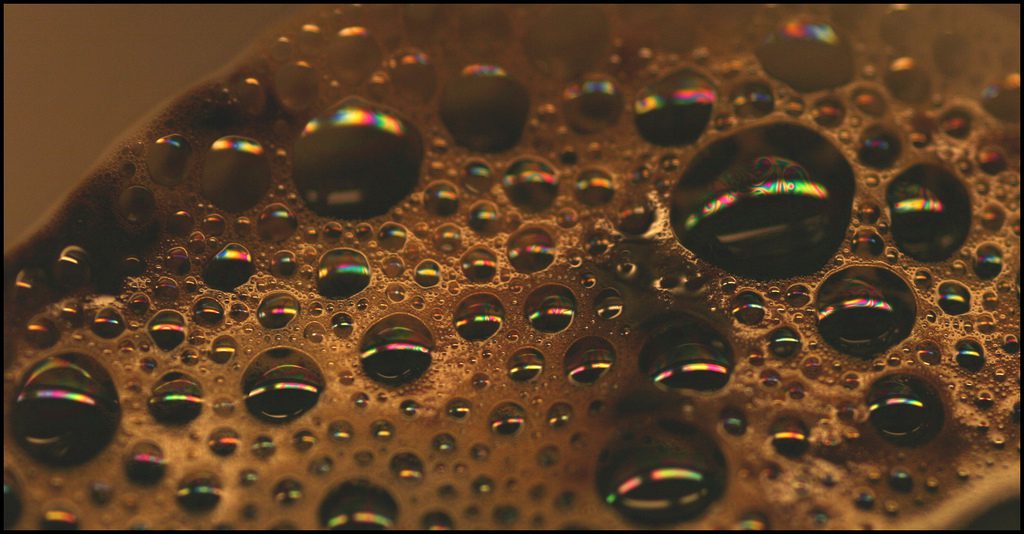 Barley, along with oats, became the latest member of the Grain Farmers of Ontario family in July 2015. Ontario farmers grow barley on just over 100,000 acres of land.
Like wheat, barley is a tall grass that produces grain. Over 50% of the world's farmed barley is used for animal feed, but it is also a popular food product for people. Ground into flour, it is frequently found in breakfast cereals or breads. Grain barley is added to soups or other meals, and has a nutty, rich flavour. Barley has many proven health benefits: it can lower cholesterol (a risk factor in heart disease), promotes good digestive health, and it can help lower the risk of type 2 diabetes. Barley is a source of thiamin, niacin, folate, riboflavin, iron, calcium, potassium, phosphorus, magnesium, manganese, zinc, and selenium— all essential vitamins and minerals.
During the First and Second World Wars, barley became a popular substitute for coffee in Italy. Because coffee was expensive and hard to find, caffè d'orzo (barley coffee) became a popular alternative. To make caffè d'orzo, barley is roasted, finely ground, and prepared with a conventional espresso machine or a stovetop moka pot. Because caffè d'orzo is naturally caffeine free, it is growing in popularity in Europe as a healthy alternative to coffee.