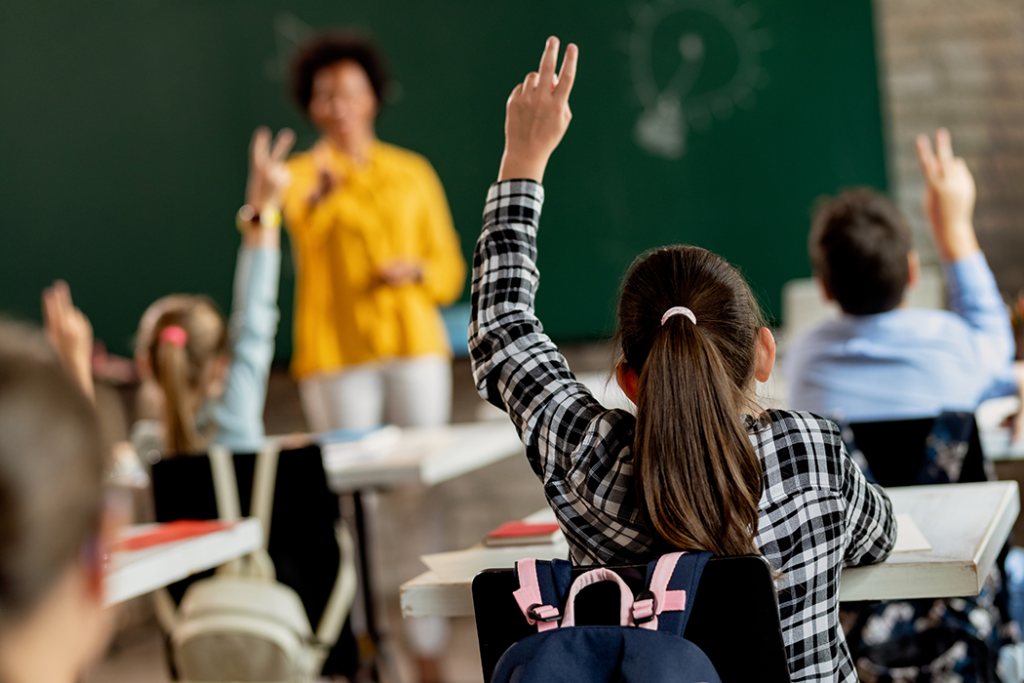 Food is a big topic. It is central to many issues affecting the world, particularly the overarching problem of producing enough food for a growing population despite dwindling resources. Food literacy and food security have become important topics. In fact, Ontario's updated Science1 and Technology curriculum for grades 1-8 includes them.
The United Nations predicts the world's population will reach 9.8 billion2 in 20503 with a corresponding need for increased food production. Annual grain production must increase to 3 billion tonnes from 2 billion. At the same time, agriculture is competing with urban sprawl for land and water.
More than ever, we need farmers and the measures they take to be good stewards of the land so they can grow more with less. Sustainability is an important part of modern agriculture; the agriculture industry is making progress in protecting the environment with sustainable farming practices.
In Canada, farmland occupies only 7%4 of our landscape, but it is decreasing. Additionally, Canadian farmers operate in a volatile climate that has always made agriculture a challenge. As if that were not enough, farmers are aging out while the next generation is not entering the field and the number4 of Canadian farms has decreased. Canada needs farmers; where will they come from?
Teaching agriculture is important; luckily, as a topic for study, it incorporates well across the curriculum. You can apply it within every topic you teach, in every grade—health and nutrition, math, literature, science, studying the environment, career paths, and developing good personal habits, such as perseverance. Check out these Indigenous pieces about the three sisters to include as an area of study:
While we cannot change the world, Good in Every Grain has a range of classroom resources with activities to help teach agriculture and help students understand where their food comes from. Our August 2023 newsletter introduced STEMterprise , a complete cross-curricular program that provides everything you need in the classroom to help students understand where their food comes from. Draw with Rob is another engaging cross-curricular set of activities that includes many aspects of farming, such as plant growth, soil health, and agricultural technology.
Found out what other resources we offer on the Good in Every Grain website.
---
1Food Literacy included in new Gr. 1-8 Ontario Science and Technology Curriculum | Sustain Ontario
2How to Feed the World in 2050 Synthesis_Report.doc (fao.org)
3World population projected to reach 9.8 billion in 2050, and 11.2 billion in 2100 | United Nations
4Agriculture in Canada | The Canadian Encyclopedia
5Canada under pressure to produce more food, protect agricultural land | Montreal Gazette