Farmers Fill Our Food Shelves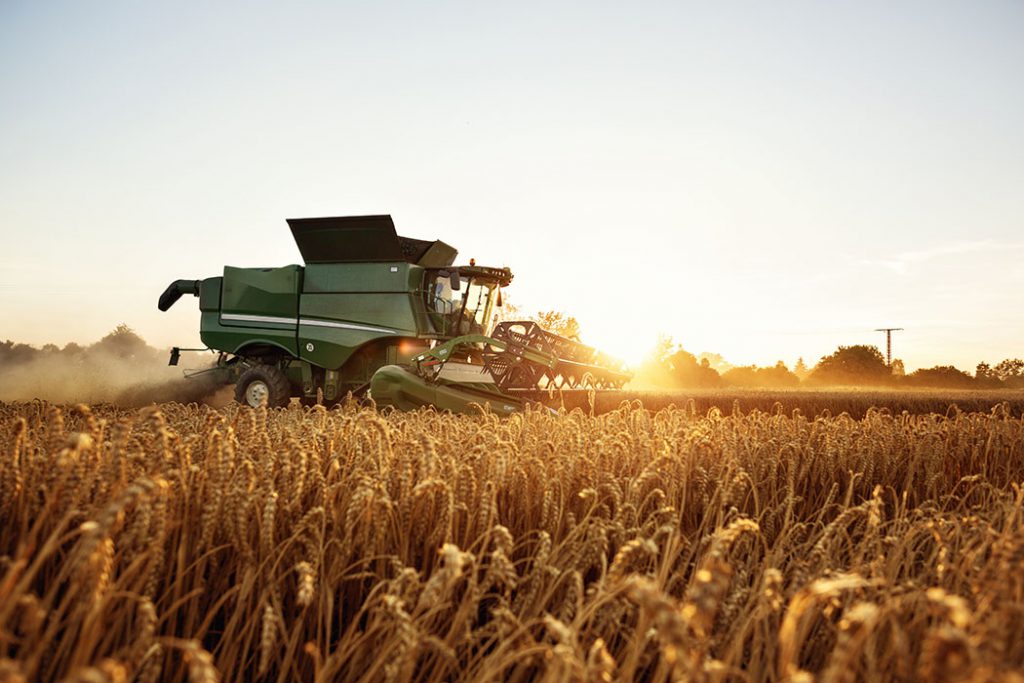 Going to a grocery store this weekend was a bit uneasy for a lot of people. I went out Sunday evening to pick up a few groceries for lunches this week and I was concerned by the empty shelves, but also optimistic. Here in Canada, we are incredibly lucky for the first-class food system we have that protects us but also ensures we have an abundance of fresh food that is available.
Food security relies on so many variables- processors, retailers, transporters and of course it starts at the source- the farmers.
Farmers work year-round producing consistent, safe and high-quality food for us. Dairy farmers milk their cows daily, egg farmers collect the eggs (and deliver to the grocery store within 4-7 days!) Fresh produce is grown in our greenhouses and fresh meat is available from our livestock farmers. And let's not forget the abundance of grains that are grown locally! Right now at home on our grain farm, we have corn in the grain bins waiting to be shipped to the processors or mills to be made into a variety of products like cornmeal.
Let's keep praising the heroes among our communities and the first responders and health care professionals that are keeping us healthy. Let's not forget our other heroes during this difficult time- our local farmers working to keep the loaves of bread made, the fresh milk and eggs and the abundance of food that can be produced right here in Ontario.