Farmers fill our food shelves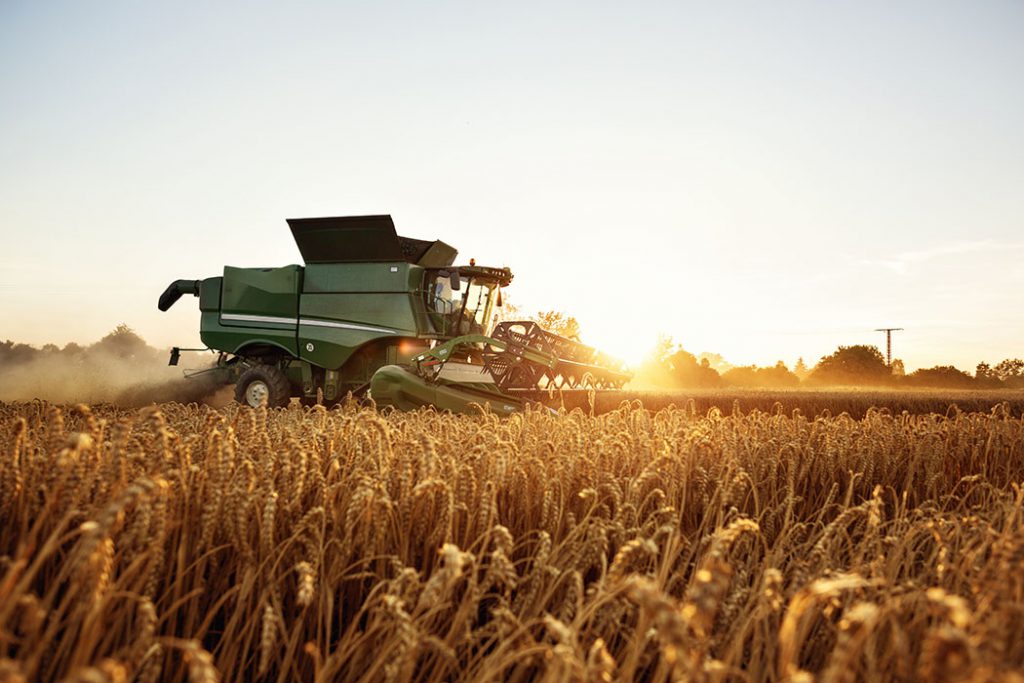 Here in Canada, we are incredibly lucky for the first-class food system that protects us but also ensures we have an abundance of fresh food. Empty store shelves during the COVID-19 pandemic made us all aware of how important it is to ensure we have safe and reliable food when we need it.
Food security relies on so many variables- processors, retailers, transporters and of course, it starts at the source- the farmers.
Farmers work year-round producing consistent, safe and high-quality food for us. Dairy farmers milk their cows daily, egg farmers collect the eggs (and deliver to the grocery store within 4-7 days!) Fresh produce is grown in our greenhouses and fresh meat is available from our livestock farmers. And let's not forget the abundance of grains grown locally! Most people are not aware of how grain gets from the fields to mills—we don't see the corn in the grain bins waiting to be shipped to the processors or mills to be made into a variety of products like cornmeal.
Let's keep praising the heroes in our communities, like the first responders and health care professionals who help keep us healthy. Let's not forget our other heroes our local farmers working to keep the loaves of bread made, the fresh milk and eggs delivered, and the abundance of food that can be produced right here in Ontario.