Activities to grow perseverance!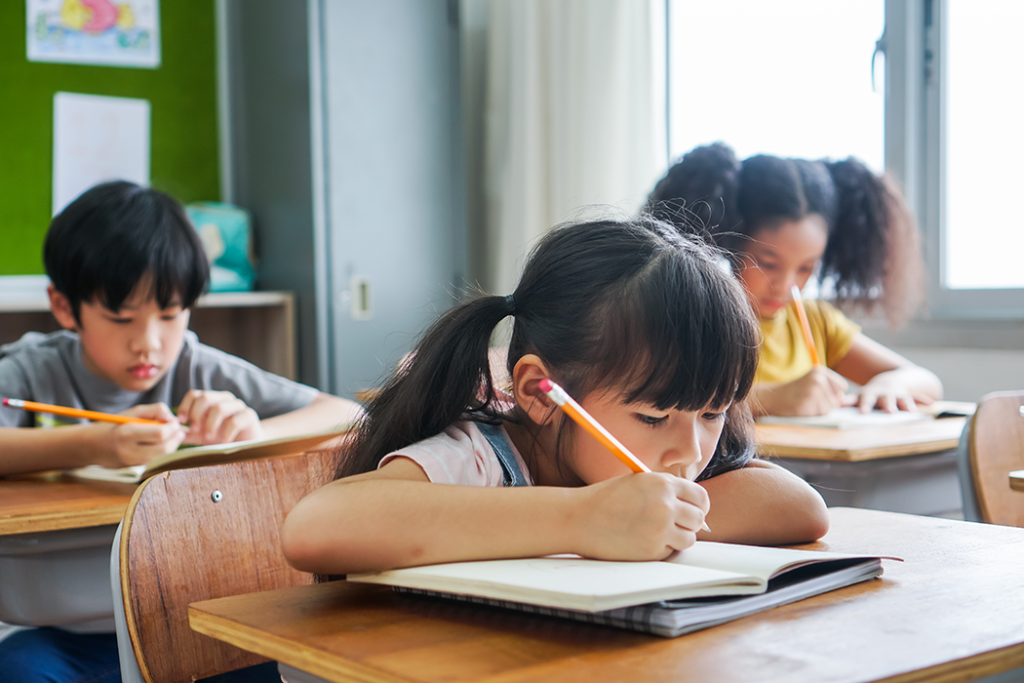 Spring is about perseverance! In grain farming — as in any important thing we do — perseverance is crucial for success. It's especially important for farmers who have no control over critical elements of their work, such as weather, insects and diseases. So many things can spell disaster — wind, hail, flooding, grain-loving bugs (there are 140 types of grasshoppers alone!), mold, bacteria, fungus—things most of us have no need to consider in our jobs.
When crucial elements don't support growing crops, famers have to stay committed and focused on their goals. They have to maintain a positive attitude, find ways to overcome around obstacles, work hard to overcome challenges, and learn from what they've done in the past.
Farming is no walk in the park! It takes patience to farm; when things don't go well one year, farmers have to try hard to make the next year good. It takes perseverance to be successful.
Check out our perseverance-related activities for grades 1-6.
Perseverance Activities
Grade levels: 1 – 6 (two activities to choose from)
Time: 30 minutes
Supplies: printed activity sheets, writing/drawing supplies
Key concepts: perseverance leads to success; perseverance takes practice
Class Discussion:
Describe perseverance in general and discuss how it applies to students and to grain farming. The discussion may be supported by Good in Every Classroom resources and videos.
To personalize the subject, talk about times in everyone's lives when we show perseverance even though we don't realize it, such as a baby learning to walk or someone learning to play a game. Discuss how perseverance helps us reach goals; introduce the idea that perseverance takes practice.
Curriculum connections:
Social-Emotional Learning Skills, A1.3. Positive Motivation and Perseverance
Activity 1 for older students (Grades 3-6)
If at first you don't succeed, try, try again! After a class discussion of perseverance, have students complete the worksheet to compare their perseverance with a grain farmer's.
Download activity here
Activity 2 for younger students (Grades 1-2)
Perseverance looks like this! After a class discussion of perseverance, have students complete the drawing activity to show their understanding of perseverance.
Download activity here