Good grain recipe for picnics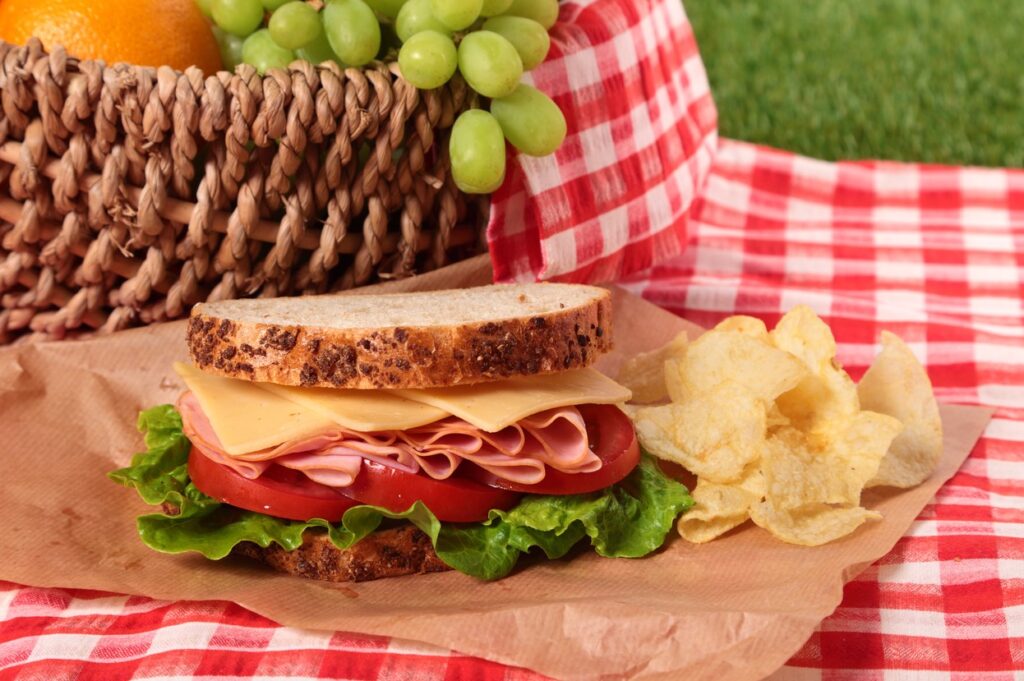 Sandwiches made from Ontario wheat are always a great starting point for a picnic. For National Picnic Month upgrade your picnic food to our good grain recipes below: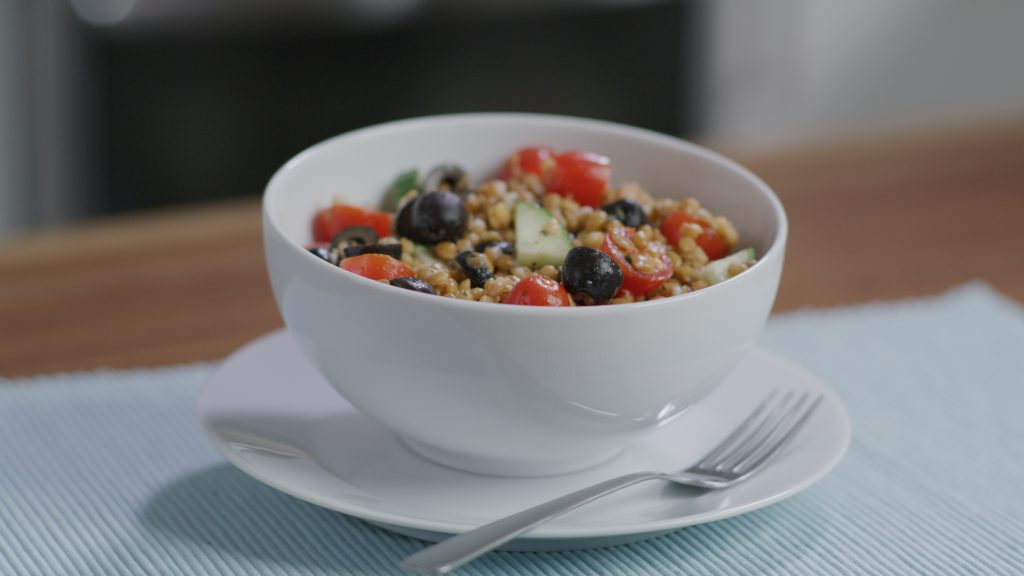 Enjoy this Greek style cold salad made from wheat berries and lentils on your next picnic.
---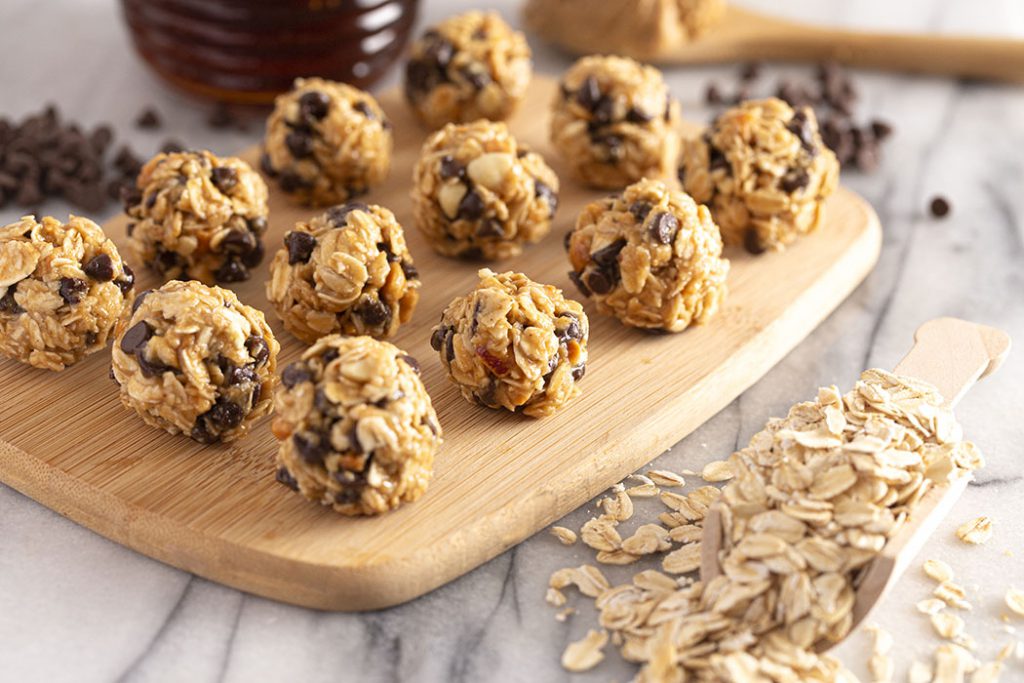 There is no better snack than one that is easy to make, requires no cooking and showcases the goodness of Ontairo oats and soybeans! Pack protein power balls for an easy to transport snack.
---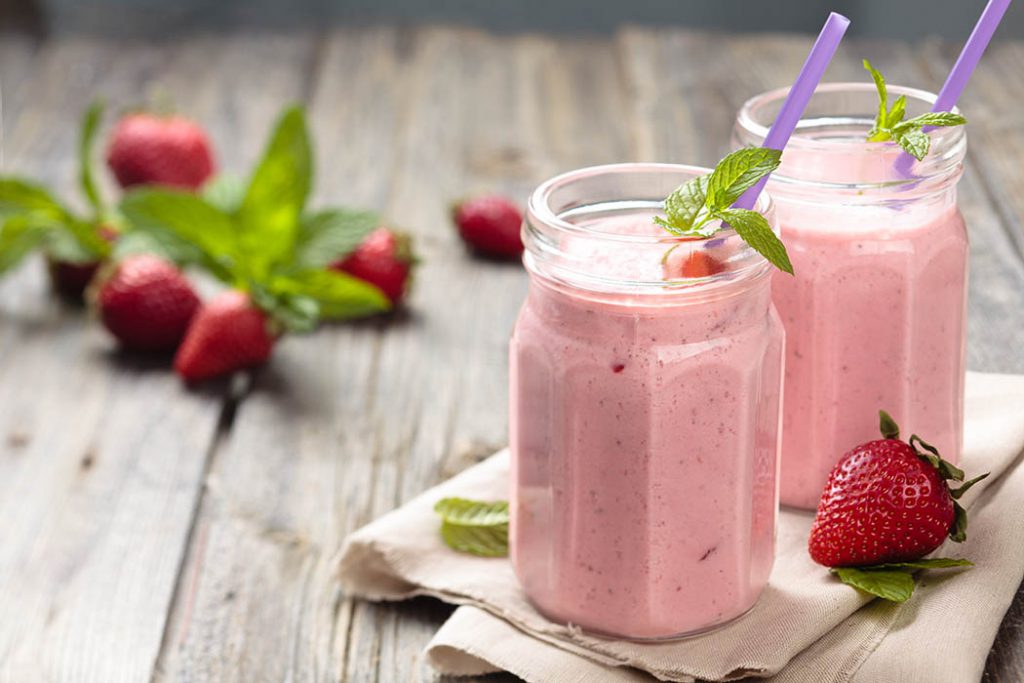 Refreshing doesn't need to be boring. Using local berries that are in season, create a smoothie made with soy beverage and tofu. Keep cold in a cooled thermos and pack directly into your picnic basket.
---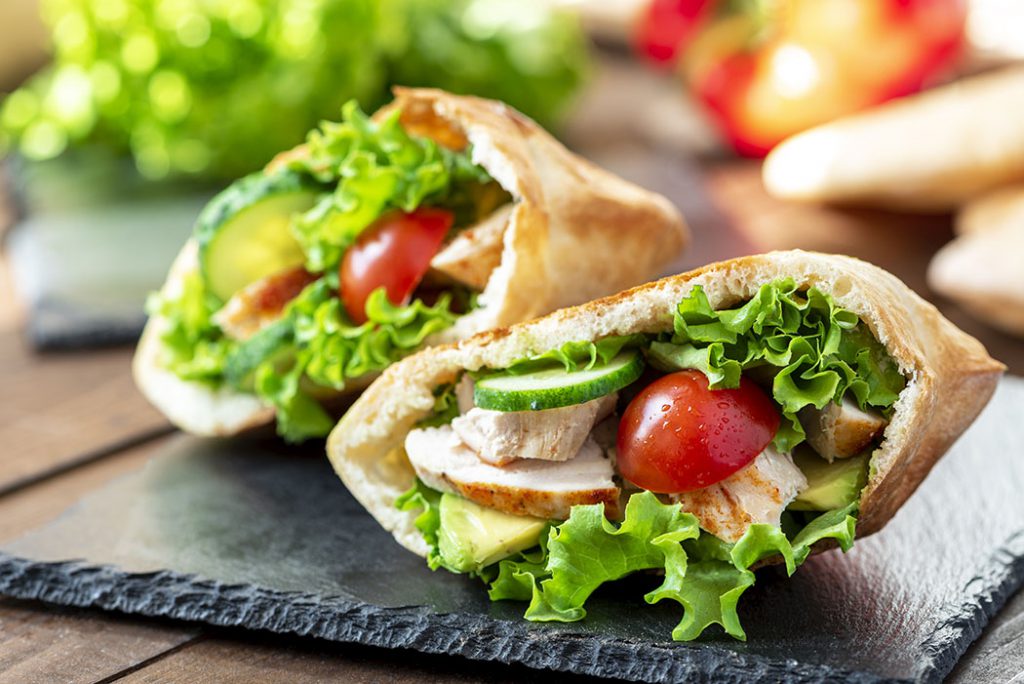 Easily one of our favourite summer recipes, a Grilled Greek style chicken stuffed into a whole wheat pita is delicious, healthy and a tasty way to create a healthy balanced meal.
---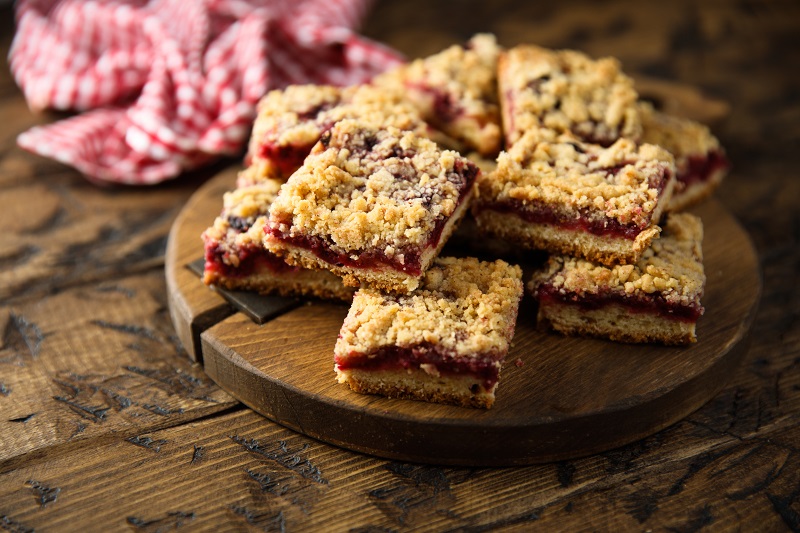 Streusel is a crumbly topping made from oats, flour, sugar that goes perfectly with pastries and other baked goods. Try our Berry streusel squares on your next picnic using Ontario in season raspberries and strawberries!