Outdoor Social Distancing Snacks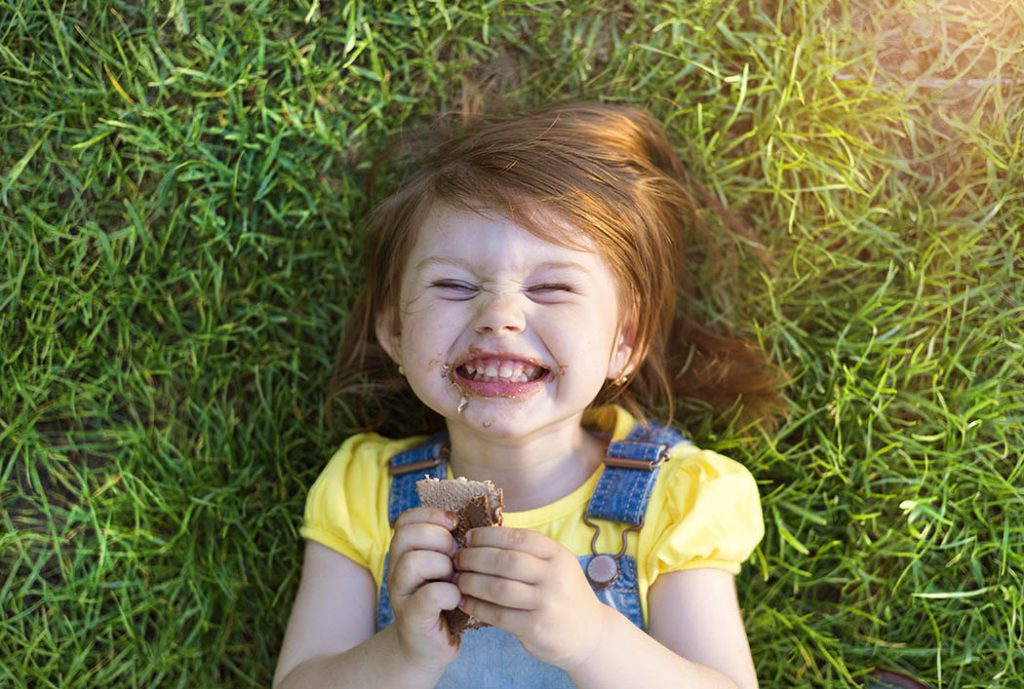 Happy first day of summer! Are you planning on enjoying this season change outside today? We've got some great social distancing snack ideas that are easy to make and pack up for outdoor adventures.
We continuing to share our favourite Social Distancing Snacks with this outdoor snack version. The following snacks are great to have while on an outdoor adventure!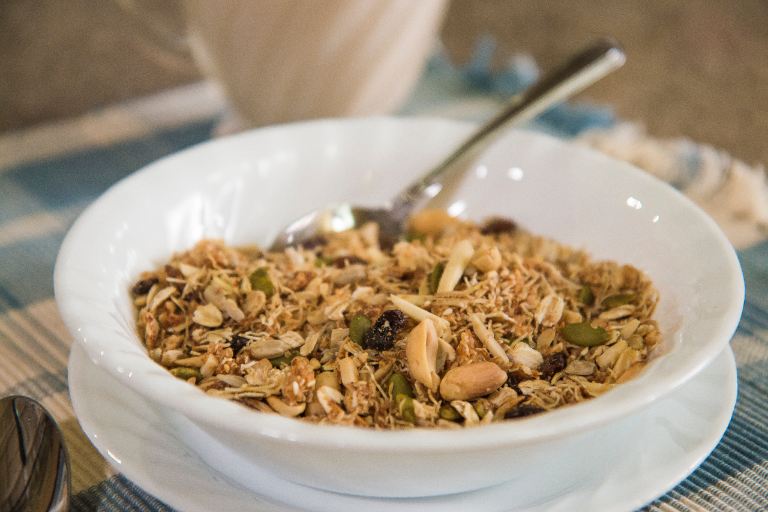 Perfect for hitting those walking or hiking trails!
Ingredients
4 shredded wheat biscuit-type cereal biscuits crumbled fine
1 cup rolled oats
½ cup wheat bran
½ cup sesame seeds
½ cup sunflower seeds
½ cup wheat germ
⅓ cup peanuts (or chopped walnuts, pecans)
⅓ cup slivered almonds
⅓ cup pumpkin seeds
2 ½ Tbsp honey
2 Tbsp oil
½ cup dried fruit (dried cranberries, dried blueberries, dried cherries, raisins)
Directions
Preheat the oven to 350 degrees F.
In a large bowl, combine the first 9 ingredients.
Add the honey and oil to the combined mixture and stir well.
Spread the mixture evenly onto a lined baking sheet.
Bake for 15 minutes, stirring halfway through baking.
Allow to cool on the pan.
Once the granola is cooled, transfer to a large bowl and stir-in the dried fruit.
Store in an airtight container.
Eat with yogurt or top with fresh berries for an easy, take along snack!
---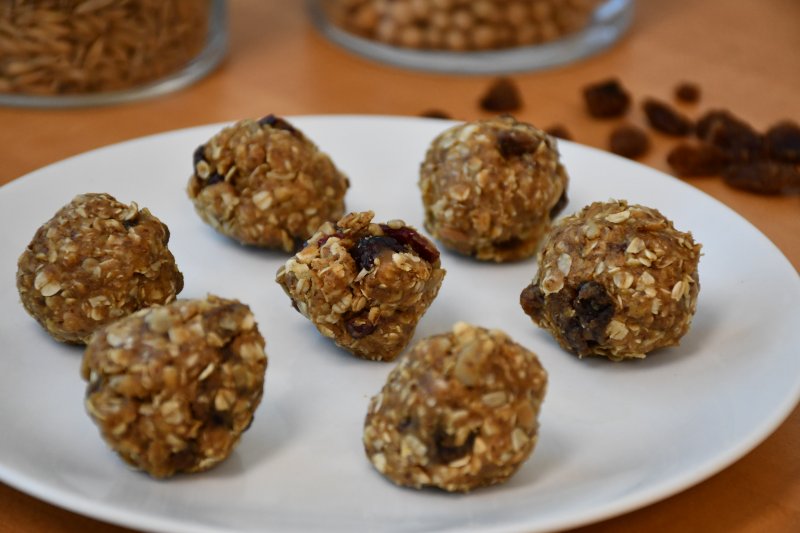 Soy easy to make, and soy easy to with you on your next outdoor adventure. Bonus: this is nut-free as recipe features soy butter instead of a nut spread, so it may be consumed by those with a nut allergy!
Ingredients
1 cup oatmeal (large flake or quick cooking)
½ cup soybutter (such as Wow Butter)
¼ cup ground flaxseeds
¼ cup liquid honey
½ cup coarsely chopped dried cranberries or ½ cup raisins
¼ cup coarsely chopped pumpkin seeds or ¼ cup sunflower seeds
1 tsp vanilla
Directions
In a large bowl, mix together soybutter, honey, and vanilla.
Stir in the remaining ingredients. Stir well to combine.
Shape into small balls (approximately 1″ in diameter).
Enjoy!
Makes 24 Energy Bites.
---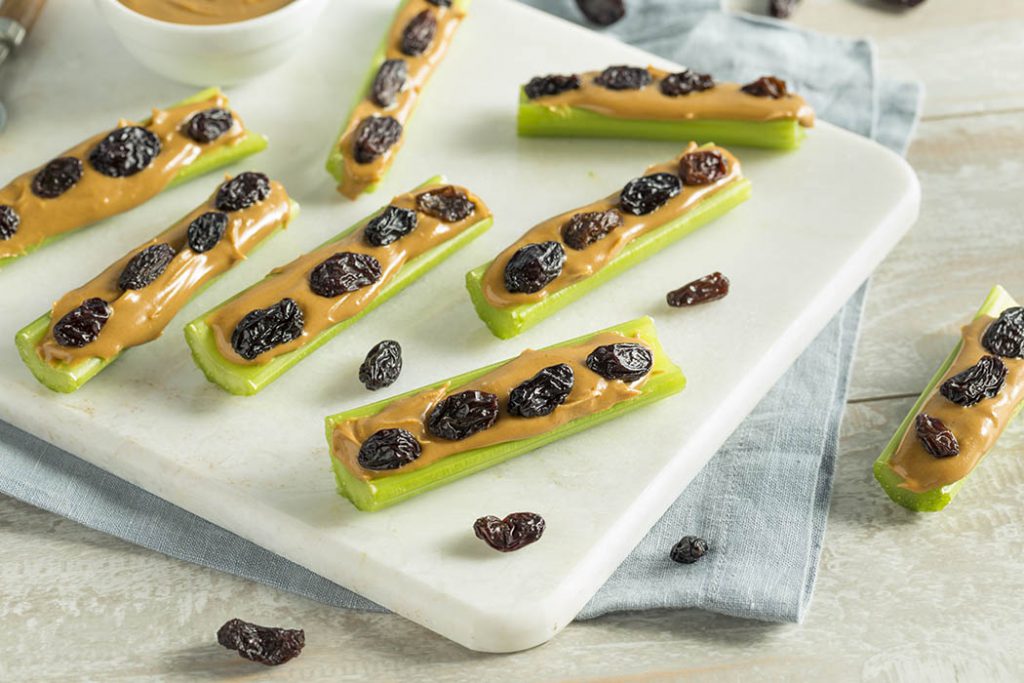 A simple but fun snack after playing outside that even your smallest family cook can help make.
Ingredients
5 stalks celery
½ soy butter
¼ cup raisins
Directions
Cut celery stalks into 3 to 4-inch pieces
Spread soy butter onto cut stalks
Place raisins on top of spread soy butter
Enjoy!
Not a fan of raisins? Try using chocolate chips, dried cranberries or pretzels instead!
---
Check out our other Social Distancing Snack ideas!
---