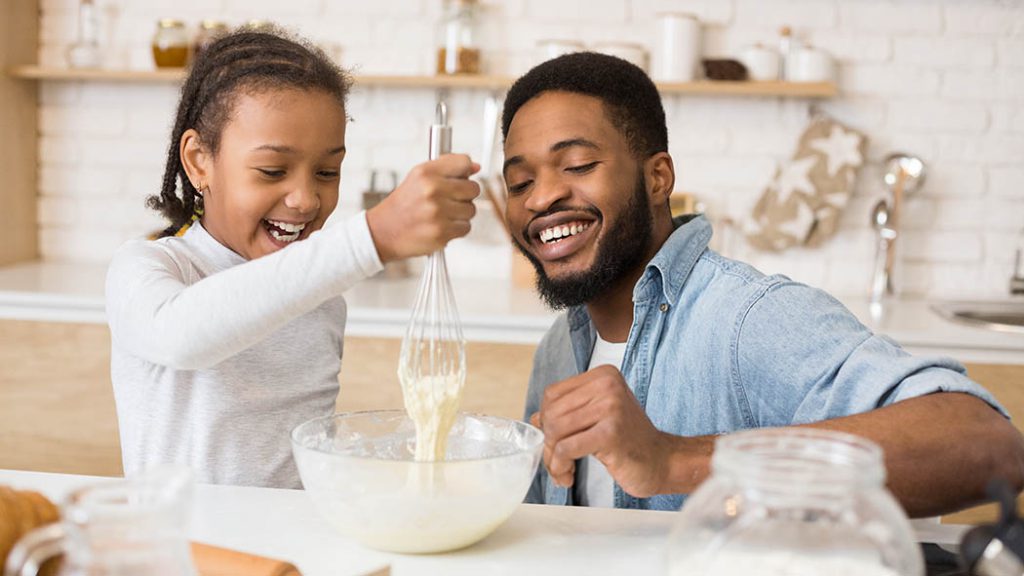 With Ontario's COVID-19 social distancing rules in place to help stop the spread of the novel coronavirus, it is safe to assume many families are running out of fun, new and interesting snacks ideas after three months at home.
We are going to be sharing our top social distancing snack ideas over the next few weeks. Follow along to receive new and easy to use recipes for inspiration to up your snack game at home!
This week try pairing our Applesauce Oatmeal Muffins with a Berry Fresh Smoothie. Our muffins feature a sweet flavour with the taste of applesauce while remaining a healthy option with the oatmeal base. Paired with our Berry Fresh Soy Smoothie, you get an extra protein boost for a filling and nutrient-filled snack!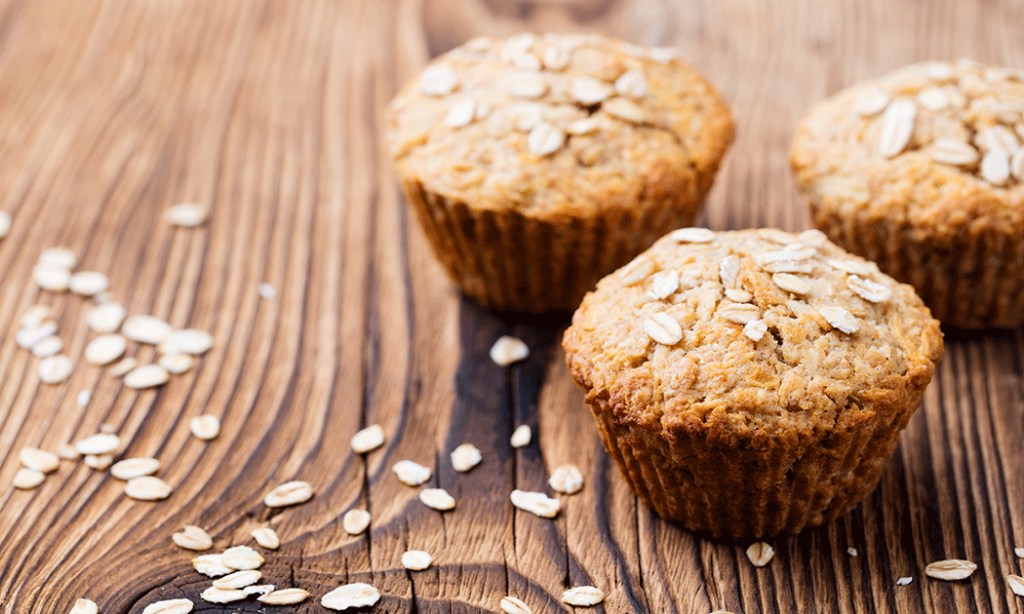 Ingredients
1 1/4 cups rolled oats
2 Tbsp old-fashioned oats for muffin tops
1 1/4 cups unsweetened applesauce
1/2 cup milk
1 large egg
1 teaspoon vanilla extract
4 Tablespoons butter, melted
1/3 cup granulated sugar
1 cup whole wheat flour
1 teaspoon baking powder
3/4 teaspoon baking soda
1 teaspoon ground cinnamon
1/4 teaspoon salt
Directions
Preheat oven to 375° F. Line a 12-cup muffin tin with liners or grease with non-stick cooking spray. Set aside.
In a medium bowl, stir together the oats, applesauce, milk, egg, vanilla, butter, and sugar.
In a large bowl, mix the flour, baking powder, baking soda, cinnamon, and salt.
Pour the applesauce mixture into dry ingredients. Stir just until combined.
Spoon the batter evenly into the muffin cups. Sprinkle old fashioned oats on top of batter in muffins tins.
Bake for 15-20 minutes.
*Makes 12 muffins
---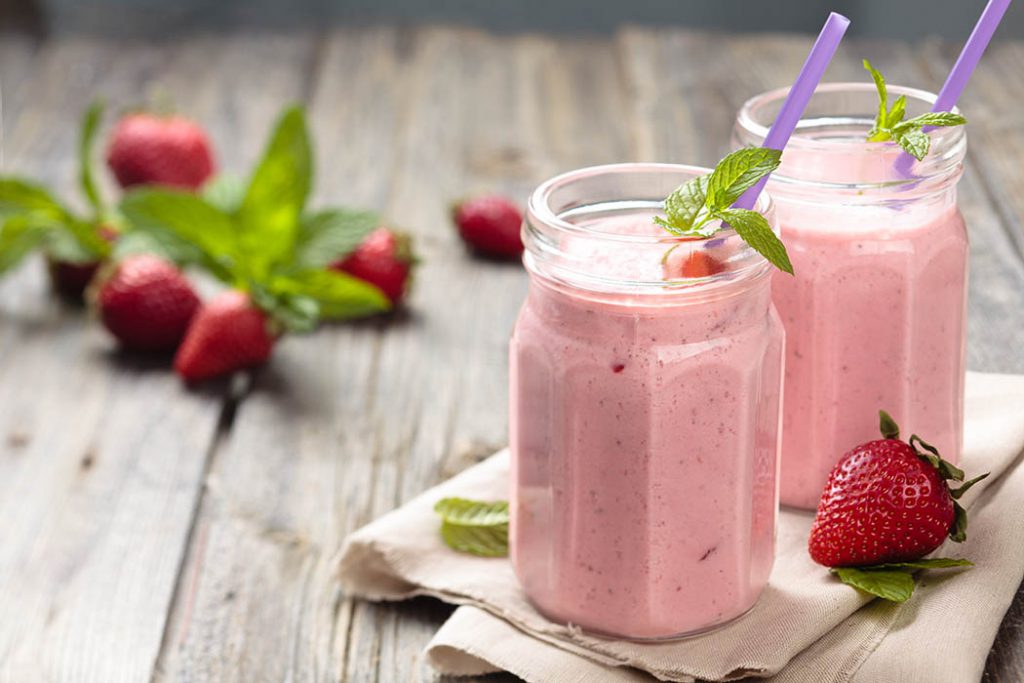 Ingredients
1 package Sunrise Dessert Tofu in a flavour of your choice (options include peach mango, coconut, almond, banana, custard)
1 medium banana, ripe
1 cup of fruit juice (eg. orange juice)
1/2 cup of 1% or 2% milk
4 Ontario strawberries
Small handful of Ontario Blueberries
Directions
Put all the ingredients in a blender. Blend until smooth.
Serve immediately and enjoy! Feel free to mix up your smoothie with your favourite Ontario fresh picked fruit or substitute different flavours or textures of tofu for something new.
---
Check out our other Social Distancing Snack ideas!
---