6 recipes using five ingredients or less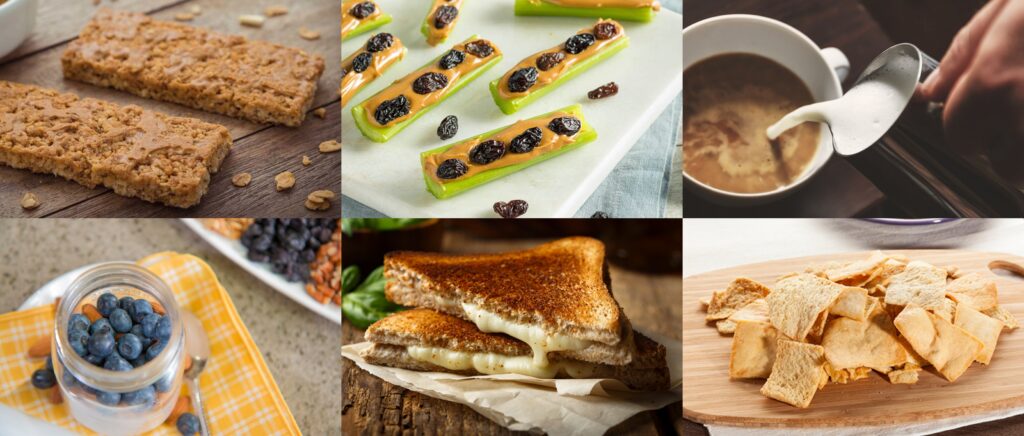 You don't need a lot of ingredients to make healthy, delicious and nutritious meals. The best part of cooking or baking is experimenting with flavours, ingredients and what you already have on hand. Try out one of our six recipe below that use five ingredients or less for good grain breakfasts, snacks and meals.
---
Ants on a log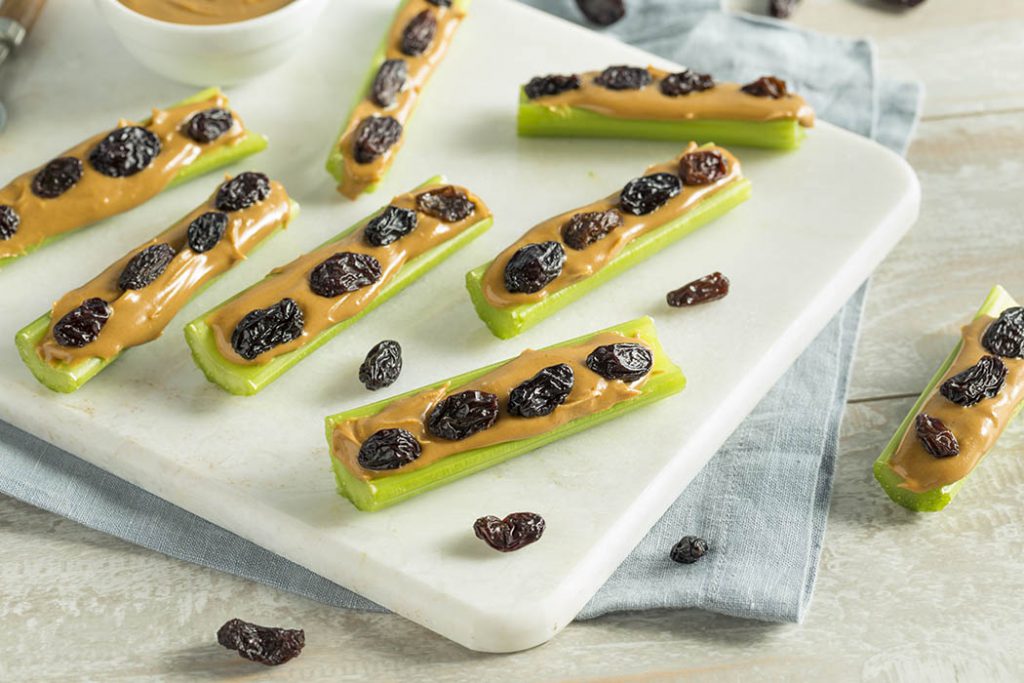 Let's start this list off strong – this recipe is no bake, no cook, and only 3 ingredients. Full of protein and easy enough for the most amateur of cooks, try creating ants on a log with soy butter for a school, work or packable snack.
Get Recipe
---
Whole grain grilled cheese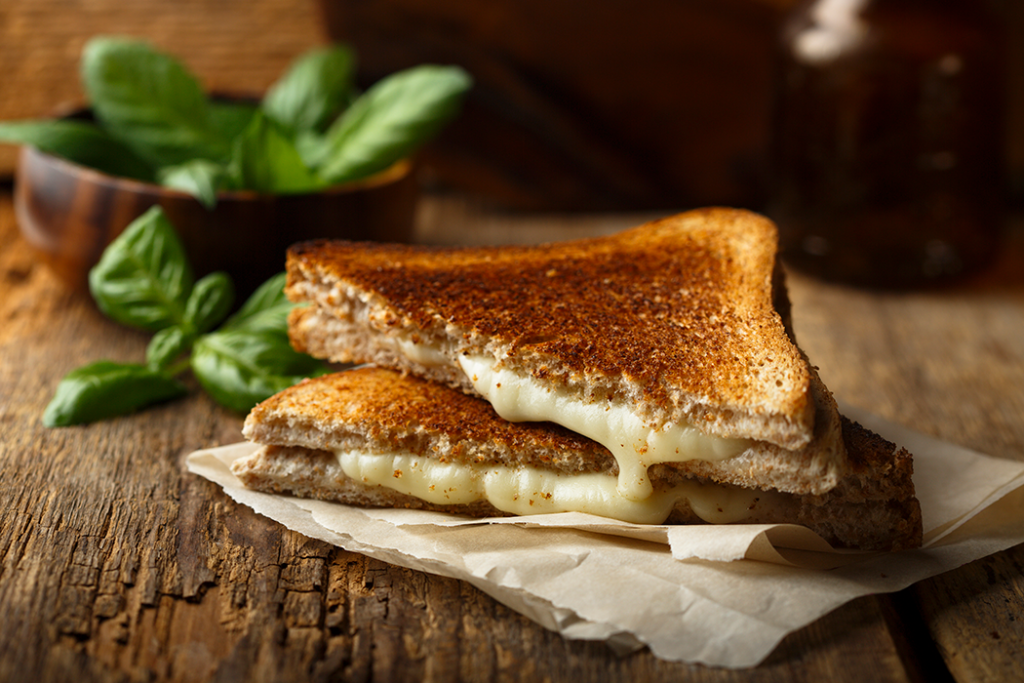 There is nothing more comforting in comfort food than cheese. Our version using a dairy free cheese alternative made from soybeans, but choose whichever cheese your family prefers best.
Get Recipe
---
Oat milk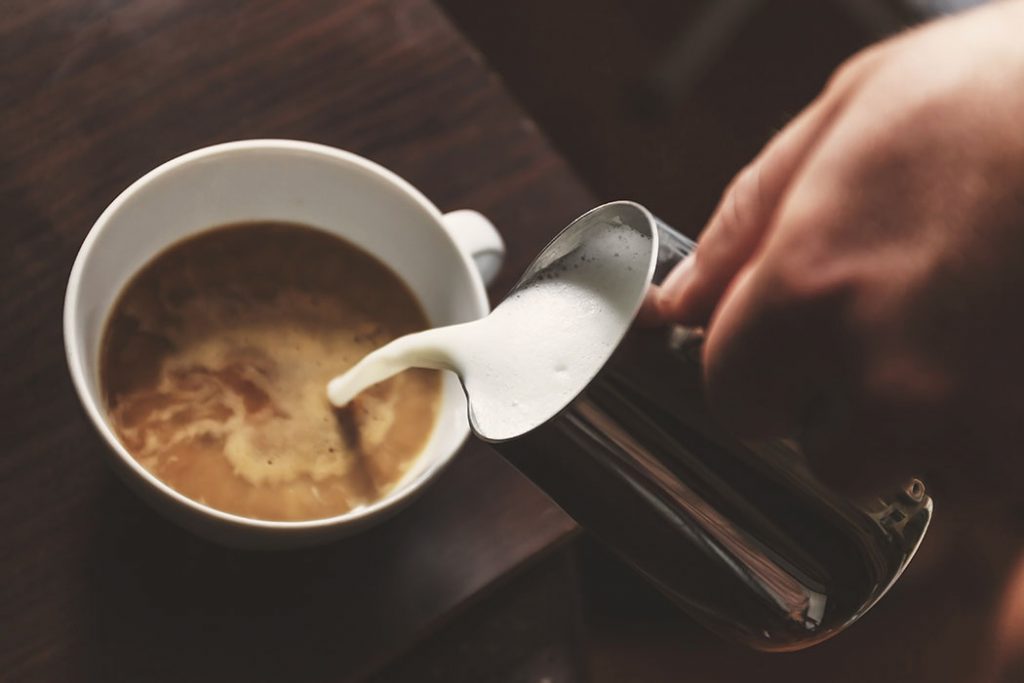 This recipe is t-oat-tally delicious and is a great way to use grains in a new way! Jazz up your next latte, baked good or pudding by making your own oat milk using five ingredients.
Get Recipe
---
Sweet soy butter squares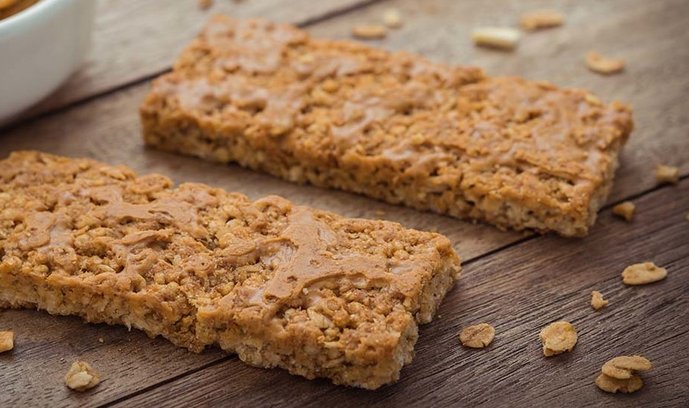 Soy butter is a great nut free alternative that can be taken in schools or work environments where nuts and nut spreads are to be avoided. Thanks to the oats and soybeans this recipe is full of fibre and protein. Bonus: it's three ingredients: soy butter, oats and honey.
Get Recipe
---
Overnight oats in a jar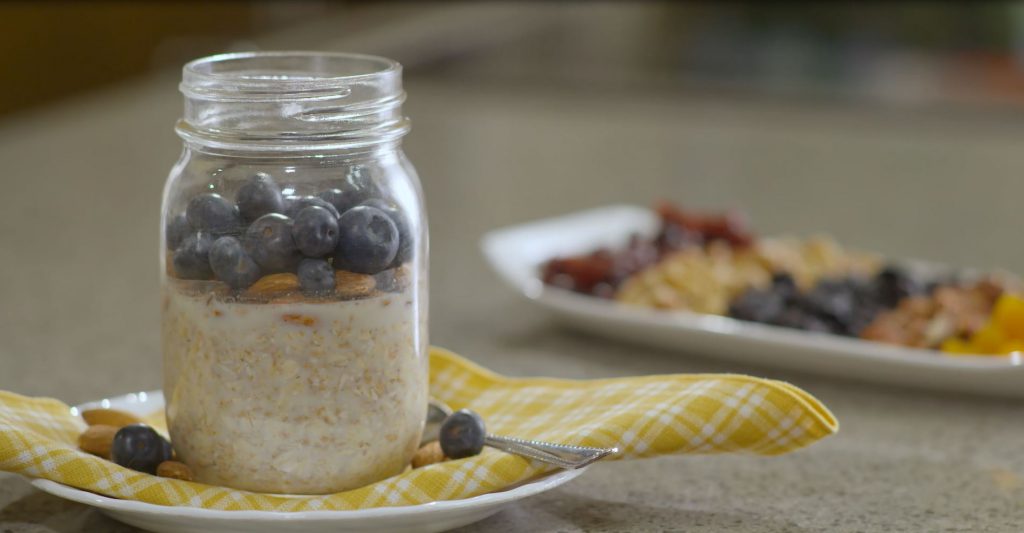 Breakfast is the meal of champions. Or at the very least, still considered to be one of the most important meals of the day. Make your next breakfast dish ahead of time with our good grain Overnight oats in a jar.
Get Recipe
---
Whole grain pita crisps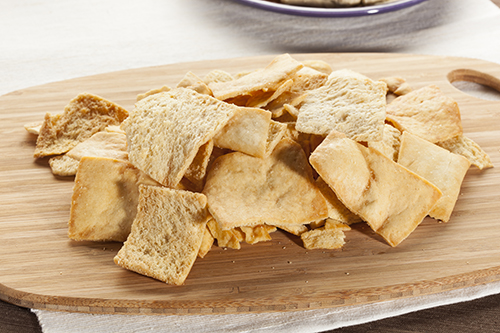 Snack time just got a whole lot better with these four ingredient baked pita crisps. This is the perfect way to use up leftover pita's in your kitchen and are the perfect addition for dips, or a cheese and meat board.
Get Recipe
---