New Year's Eve meal plan with Ontario grains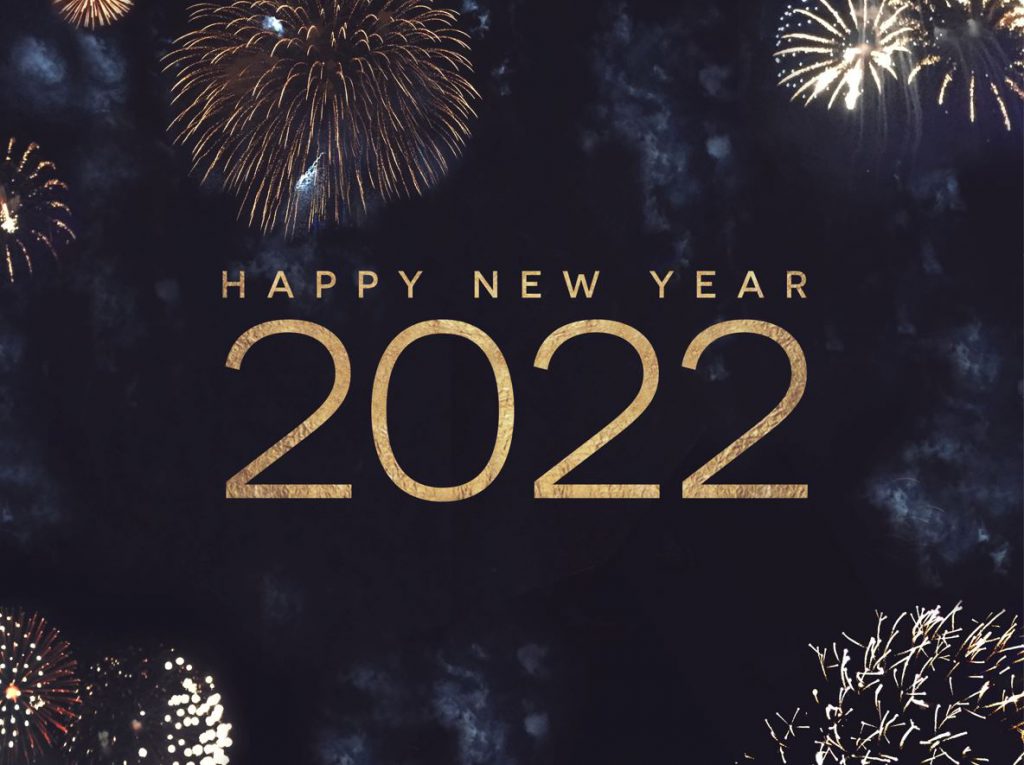 Celebrate 2022 with our New Year's Eve meal plan with Ontario grains! We know meal planning for a gathering can be difficult and stressful, so we've gone ahead and planned a perfect New Year's Even meal plan for you and your guests! This three-course, five recipe menu is crafted with complimentary flavours in mind and includes the goodness of Ontario grains.
Appetizer: Soy Honey Shrimp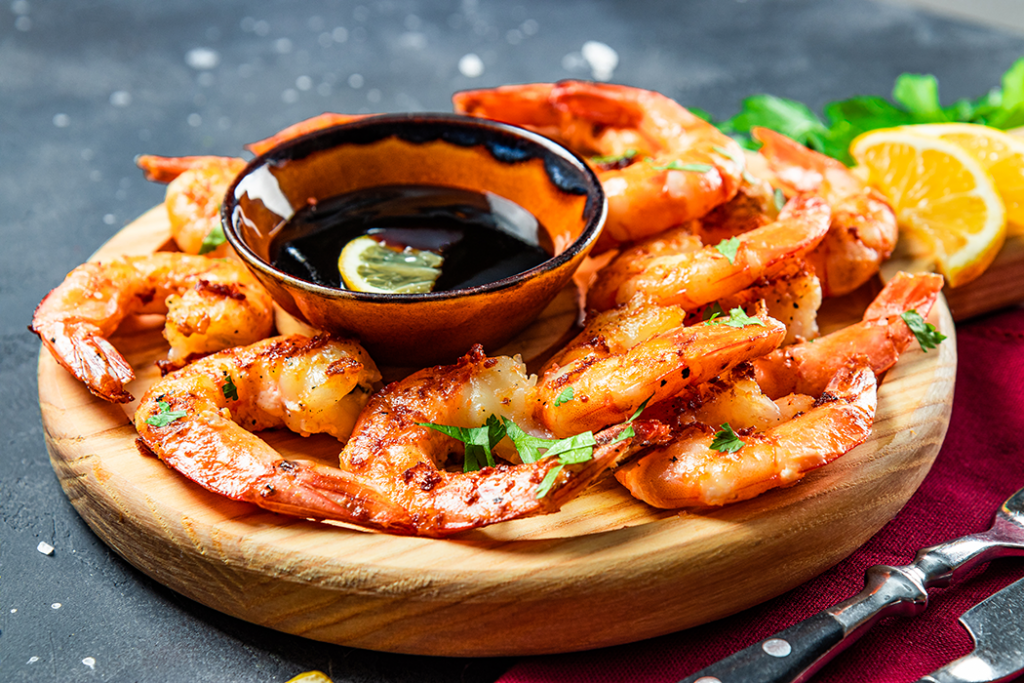 Start off with an appetizer that is sure to be a crowd pleaser. Cook raw shrimp in this delicious soy, honey, ginger and sriracha sauce. Then use leftover sauce as the perfect dip.
---
Drinks: Cranberry Rosemary Holiday Cocktail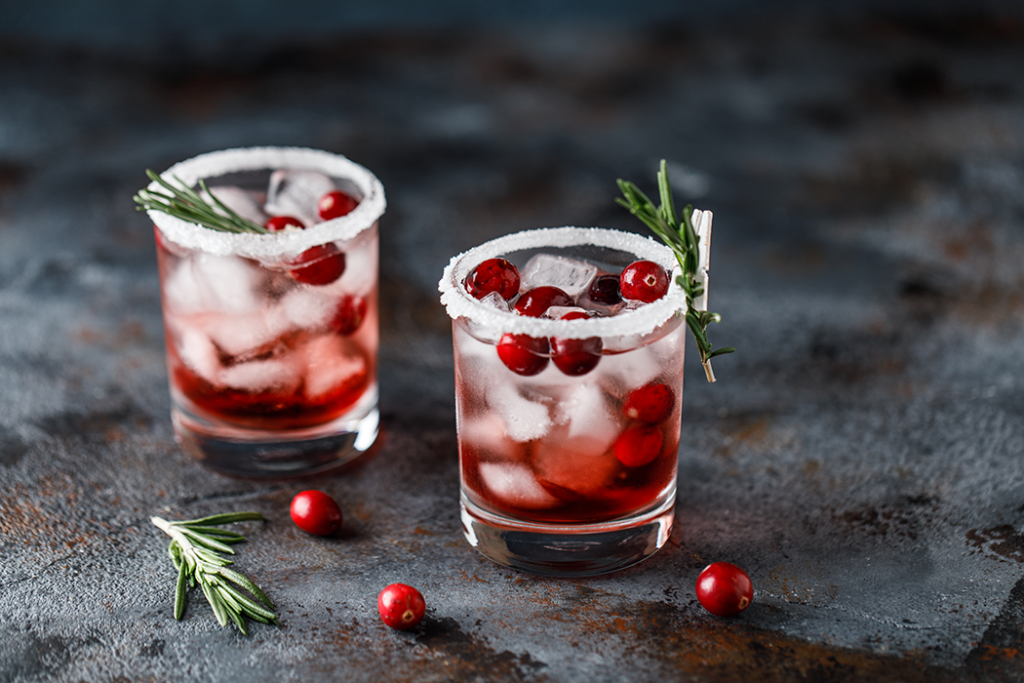 Ring in the New year with a festive and unique cocktail. This great Cranberry Rosemary Holiday Cocktail features Ontario corn whisky, cranberry juice, and fresh rosemary. And the recipe is easy enough to make as a single serving or for a crowd!
---
Entrée: Beef sirloin with mushroom whisky sauce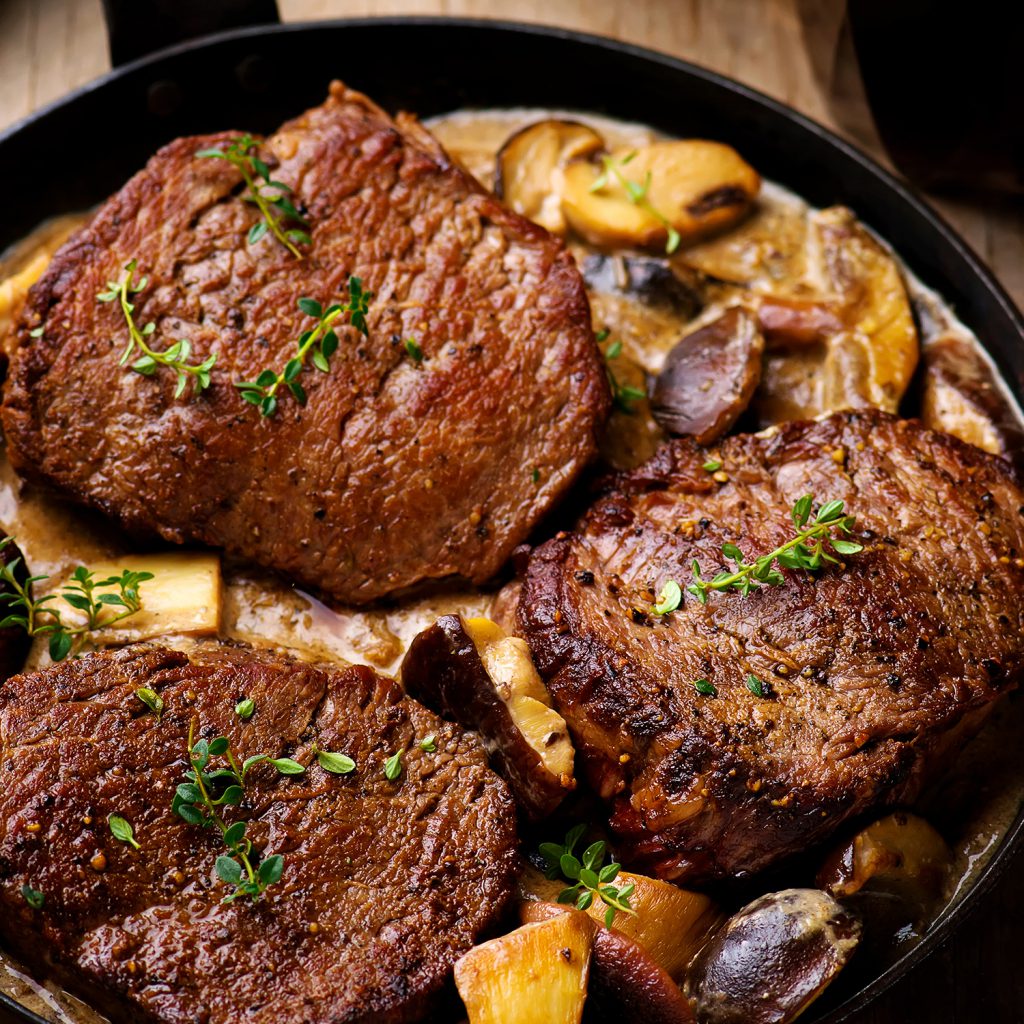 Impress your guests with beef this holiday! Enjoy tender and juicy Beef Sirloin with Mushroom Whisky Sauce for dinner. The mushroom whisky sauce makes a great pairing with the steak and a great companion to our cornbread side dish. Serve this with fresh steamed vegetables for a well-rounded dish!
---
Side Dish: Skillet cornbread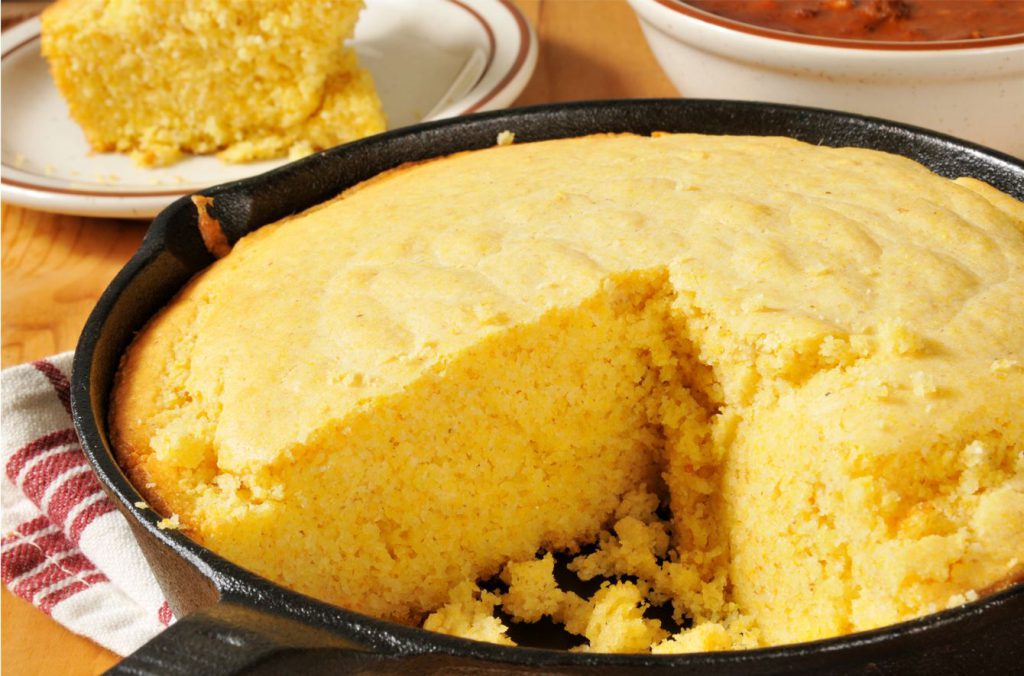 We want our entrée to be the star of the dish so we're pairing it with a delicious and versatile Skillet Cornbread. Soak up the extra whiskey sauce on your plate with a slice of the cheese and jalapeno flavours. Plus, save yourself from the nuisance of cleaning a muffin pan with this skillet recipe!
---
Dessert: Oatmeal apple honey cake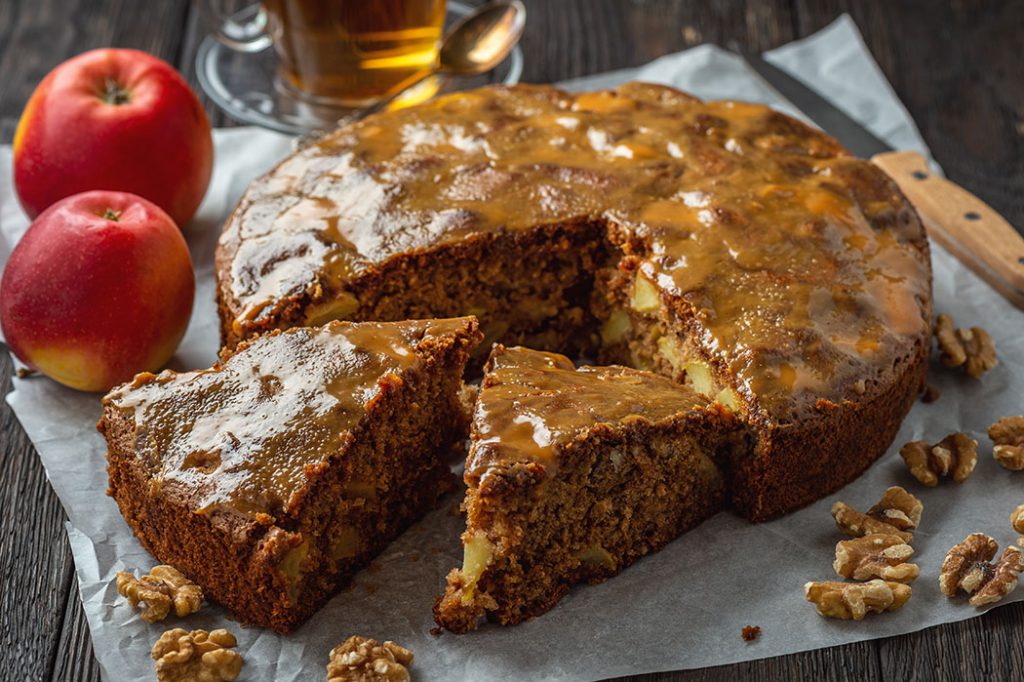 Finish the meal off with this simple spiced Oatmeal Honey Apple Cake. It pairs wonderfully with coffee or ice cream (or another Cranberry rosemary cocktail!).