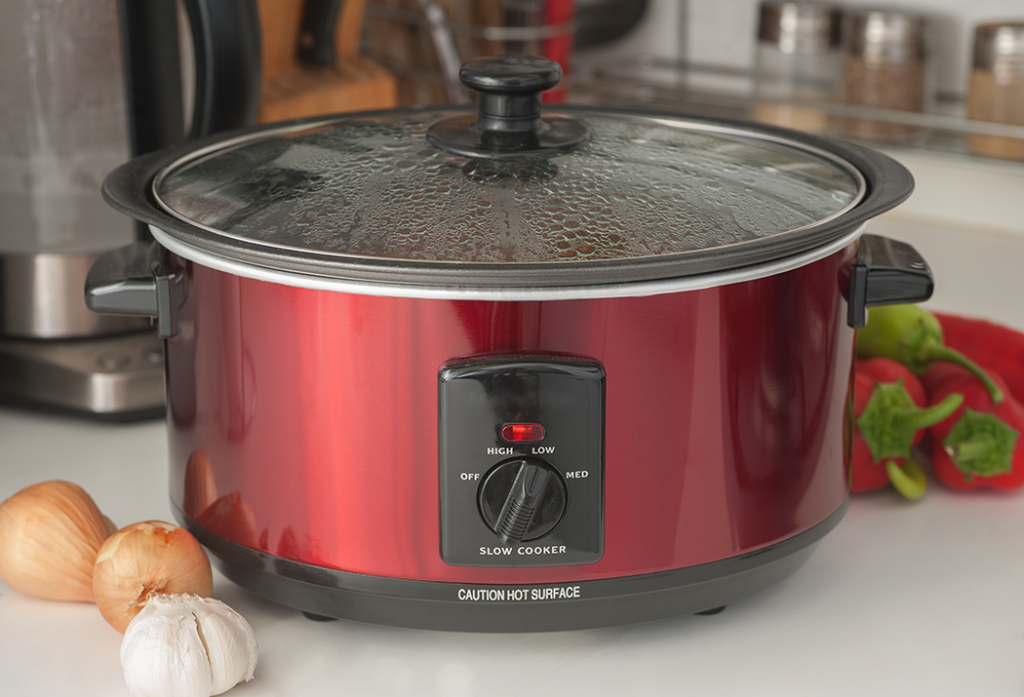 As the weather outside gets colder, look for hearty meals that warm your body and soul! Try making one of our fall slow cooker recipes this month!
Meals in the slow cooker may just be the answer that you have been looking for. Making meals in the slow cooker are perfect for the days when you want to come home to dinner ready to eat. Keep reading to find three of our favourite slow cooker meals made with the goodness of Ontario grains that are perfect for fall.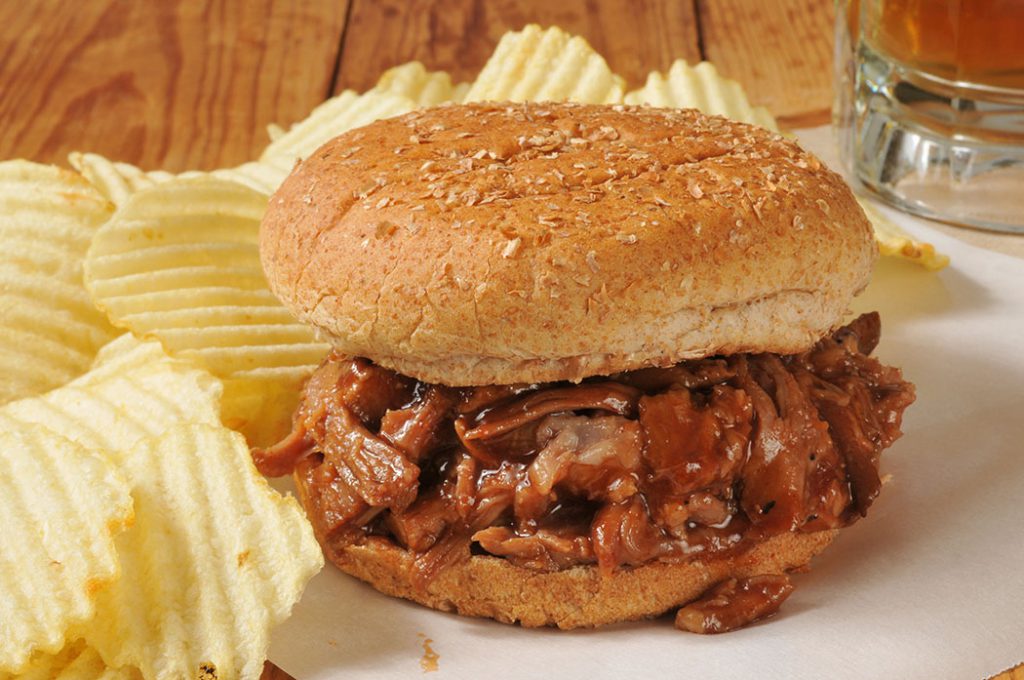 This recipe is made with the goodness of Ontario grain-fed beef for a tender and juicy weeknight meal. Add the meat to the slow cooker in the morning. By dinnertime, all you must do is add the meat to the bun!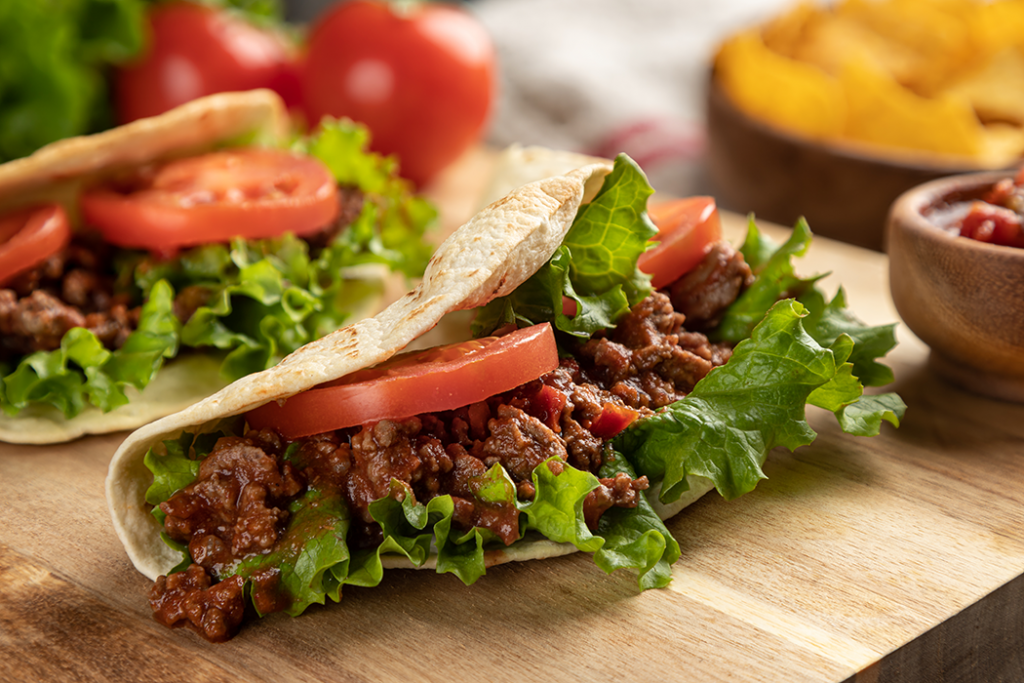 Make taco night whatever night you'd like! This recipe for slow cooker tacos is the ultimate make ahead meal that is ready for all the fixings as soon as you're hungry. Wrap your tacos in whatever kind of shell you'd like, wheat or corn, both are made with the goodness of Ontario grain.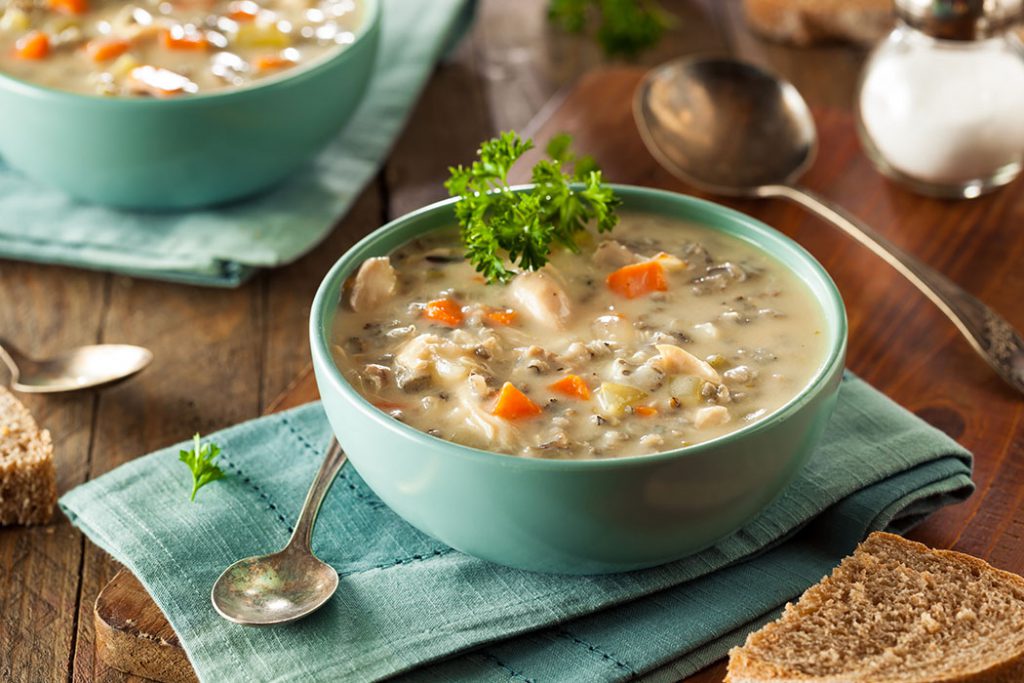 Does the cold weather have you looking for some warmth and comfort in your cooking? Look no further than this hearty soup made with the goodness of Ontario wheat! While this recipe calls for cooking it on the stovetop, you can add all these ingredients to a 6-quart slow cooker, cover and allow to cook on low for 6-8 hours. Be sure to use a meat thermometer to ensure that your chicken is cooked the entire way through.
Looking for more soup recipes? Check these out!