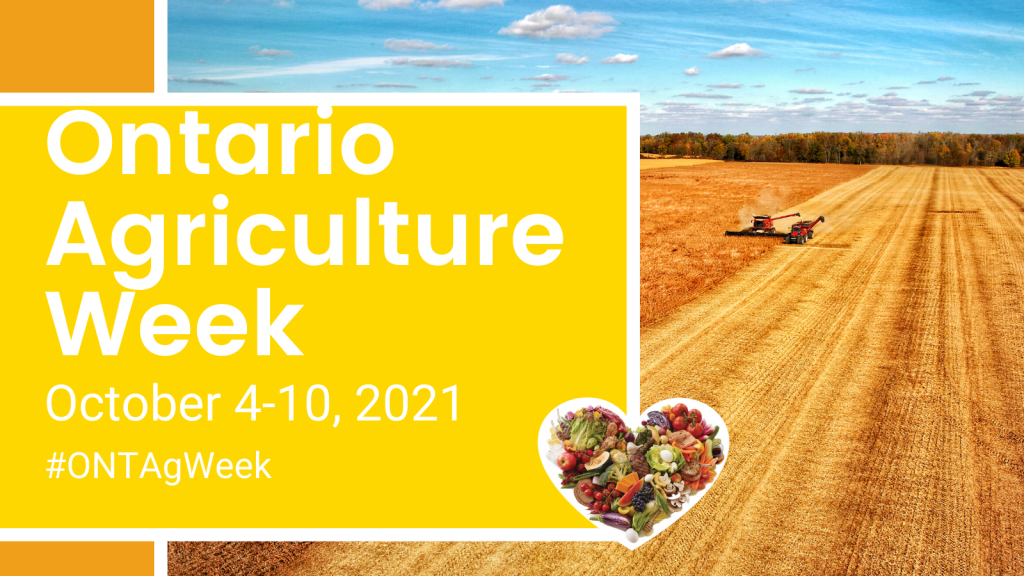 On October 4 to 10 help us in celebrating Ontario Agriculture Week; a week to celebrate the food produced by our farmers, the hard-working people that agriculture employs, the rural communities that we support and the economic engine we fuel.
Did you know, in Ontario there are more that 57,211 farms that grow over 200 different agricultural commodities and the sale of these products bring in more than $9 billion each year! Ontario is home to an abundance of high-quality and locally grown food.
Let's take this week to acknowledge the people behind the food on our plates who work hard everyday to produce safe, healthy food, who work to raise awareness of the industry and the same people who shape policies and regulations that govern agriculture.
To help show your support for Ontario Agriculture Week why not try out these three recipes made from the goodness of Ontario Grains:
Tempeh green chili stir fry (Tempeh cabe ijo)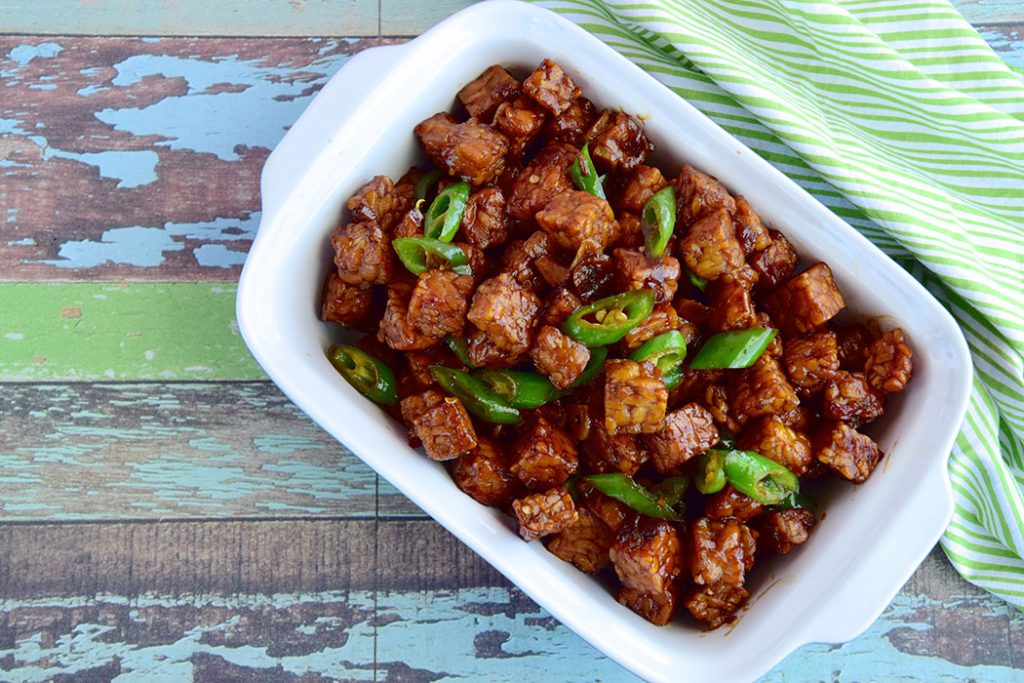 ---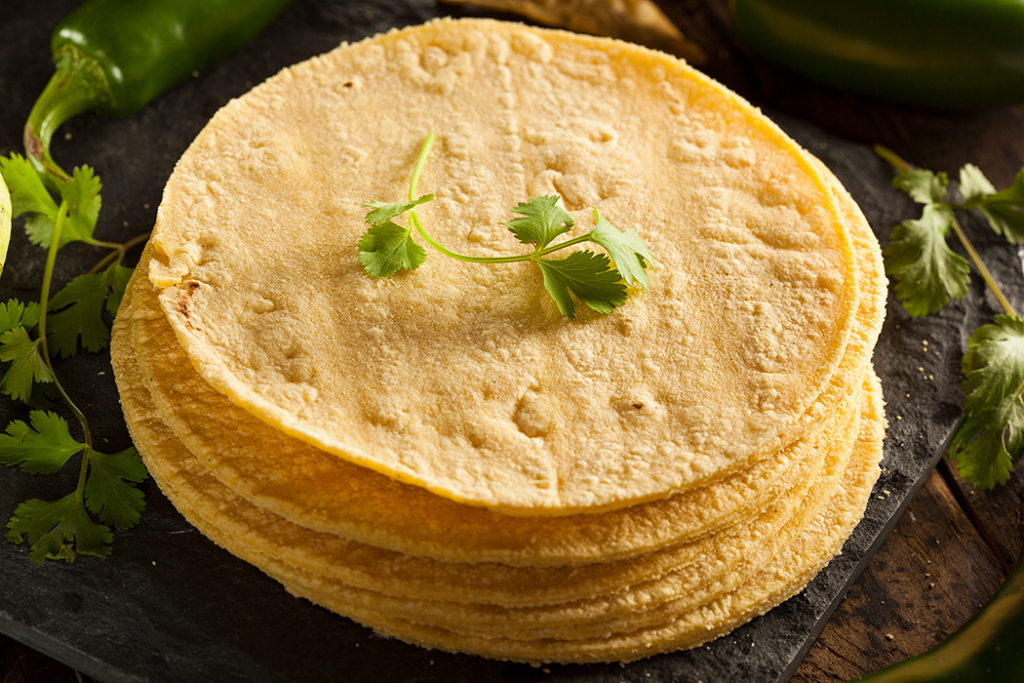 ---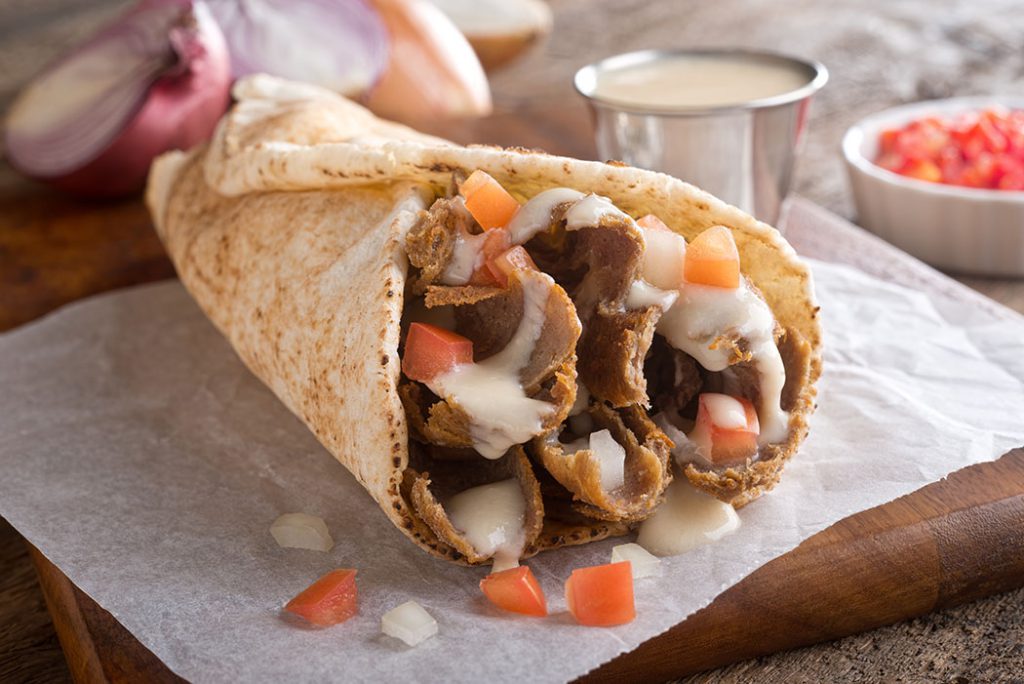 Looking for more ways to celebrate? Follow us on Twitter and Instagram or like us on Facebook and use the hashtag #ONTAgWeek to show your support for our amazing industry!
Are you an Ontario educator?
Join us in celebrating too! To help teachers and students celebrate Ontario Agriculture Week 2021, AgScape is offering resources and programs for both elementary and secondary classrooms. Some of the available resources are:
A Teacher Resource Package that is suitable for K-12
Teacher Ambassador Program for Grades 7-12
Virtual Food and Farm Field Trips
A Scavenger Hunt