Join us for our Game of Grains summer event!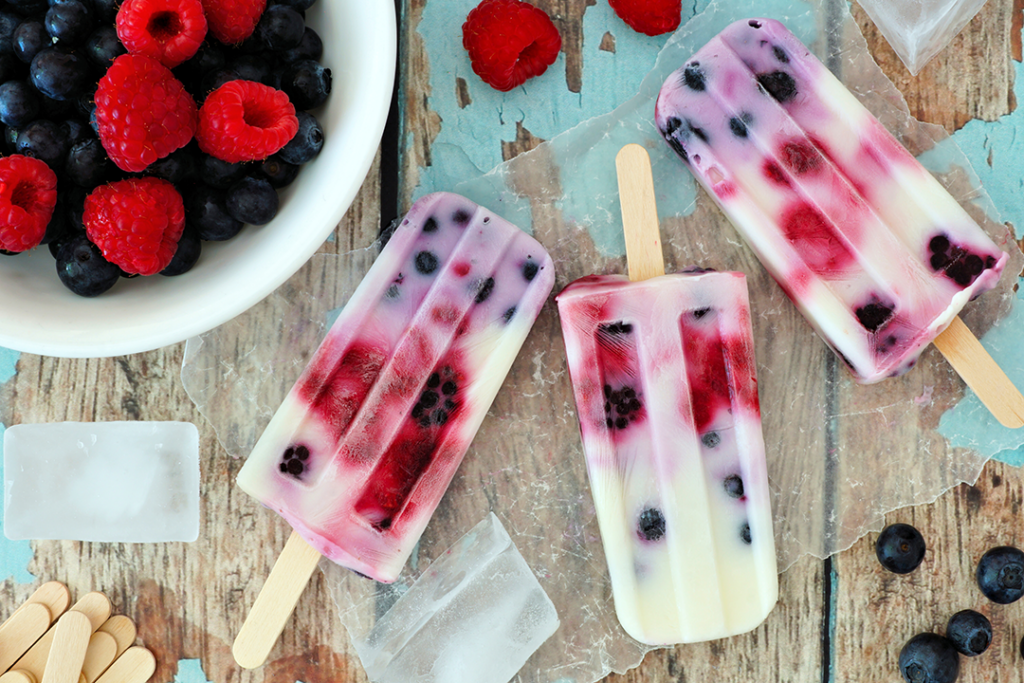 It's the summer of Game of Grains!
Join Good In Every Grain for a fun-filled afternoon on Saturday, July 29, 2023 and Sunday, July 30, 2023 from 12:00PM-6:00PM.
Get ready to play nostalgic grain-inspired games like Tic-Tac-Grains, Connect Grains, Corn Hole and Grain-O.
Plus enjoy an interactive colouring zone, where you can colour your favourite grains and learn more about all the grains grown in Ontario. All while enjoying a delicious cold treat, trivia, giveaways and more!
Are you ready to put your grain knowledge to the test? Join us!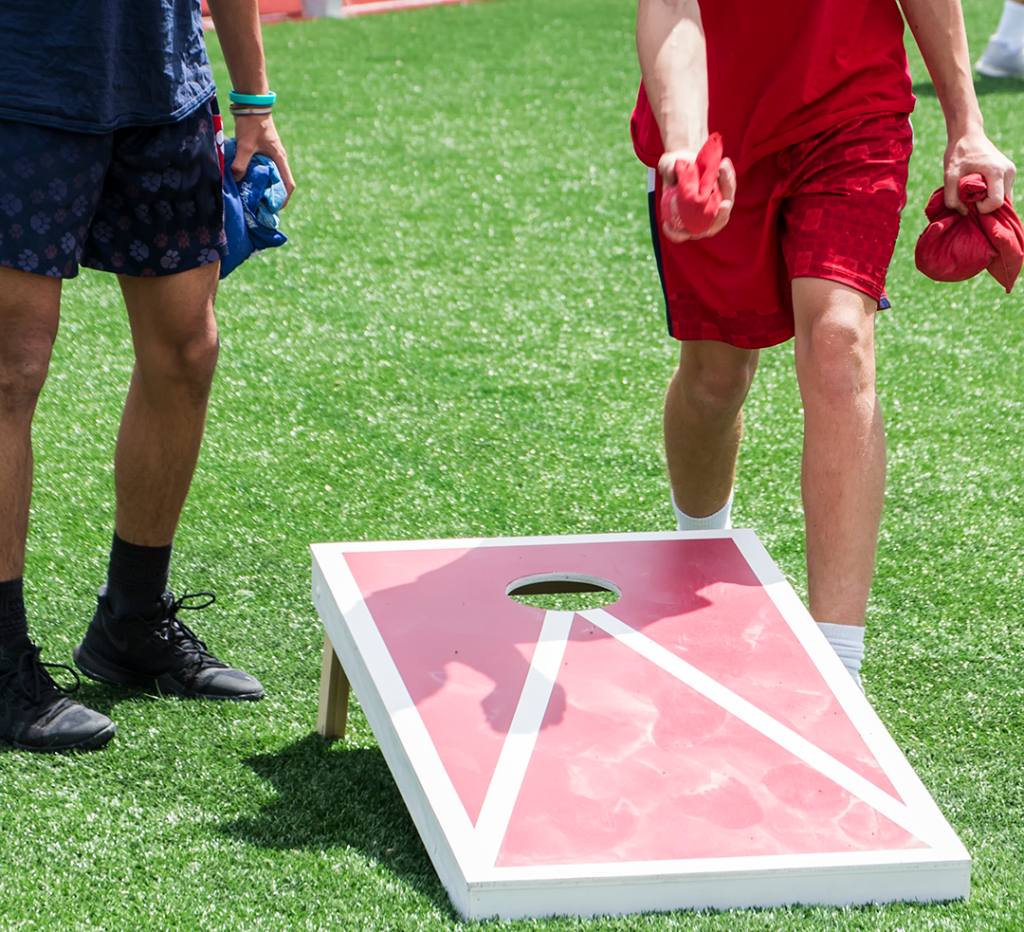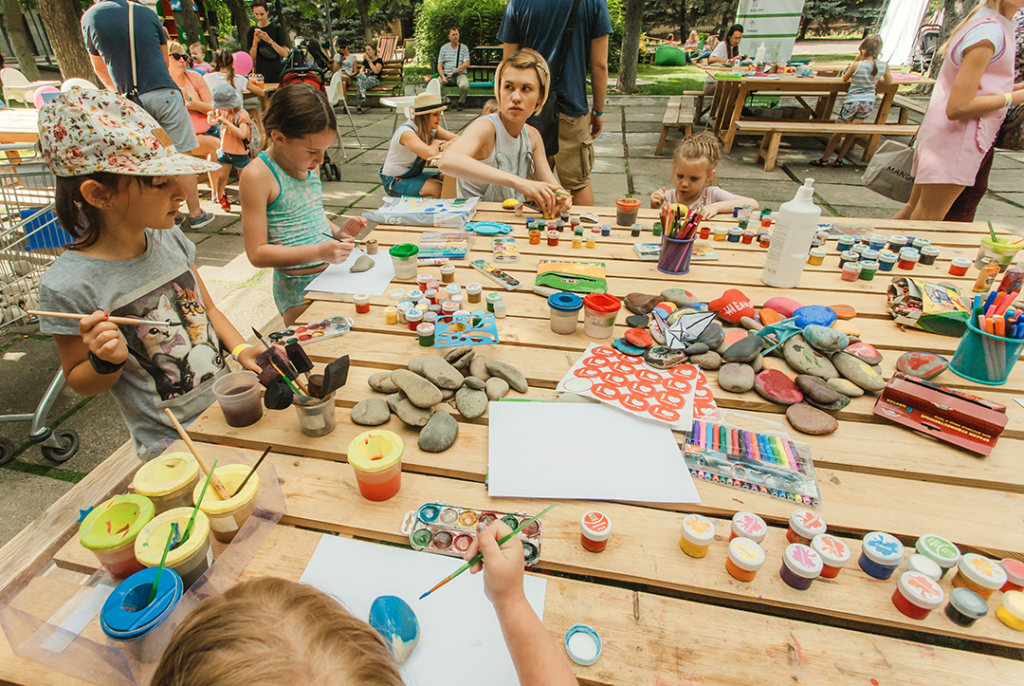 When: Saturday July 29, 2023 and Sunday July 30, 2023. 12:00 p.m. – 6:00 p.m.
Where: StacktMarket, 28 Bathurst St, Toronto, ON M5V 0C6