Good Eats with Nutrition for Learning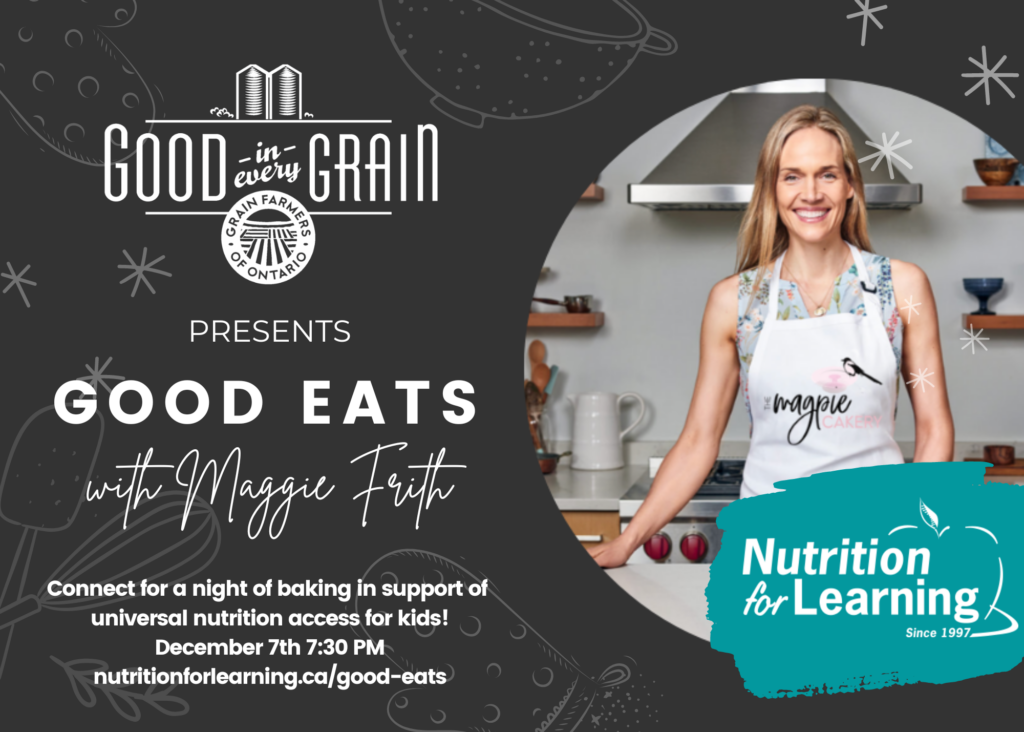 Good in Every Grain is excited to work with Nutrition for Learning for a great event on December 7! Good Eats is a virtual baking class with CBC's the Great Canadian Baking Show Semi-Finalist Maggie Frith from The Magpie Cakery!
Nutrition for Learning invites the entire community to help us bring a fun, wholesome night of baking to students and families across Waterloo Region and beyond, through this "Give and Get" event. When you join in, your registration fee also provides event access to students in high needs schools.
Maggie hosts an accessible, fun baking class using local Ontario ingredient to create a Apple Galette tart and to reconnect us with the warmth of baking with whole nourishing foods. And, as food security concerns rise, many people aren't able to enjoy simple pleasure like baking with whole nourishing foods.
Good Eats provides access to students and their families in high need areas of Waterloo region – every registration purchased provides access to the event and a baking kit for you, and one student in Waterloo Region.
Date: December 7, 2022
Time: 7:30pm – 8:30pm
Purchase tickets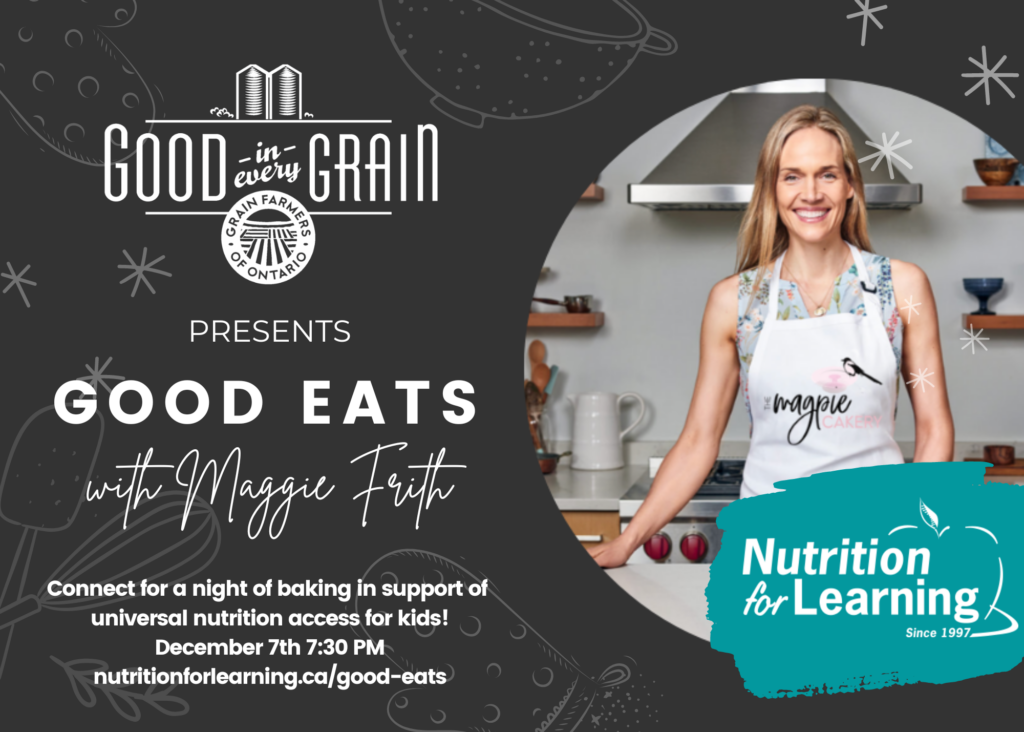 Nutrition for Learning offers universal access student nutrition programs in schools across Waterloo Region. Our healthy food programs impact the physical, cognitive, behavioral, and academic needs of children and youth in our community. We are a registered charitable organization first established in 1997 and support 164 student programs in all three school boards.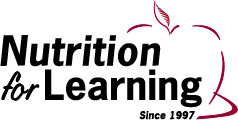 The Magpie Cakery is a labour of love that began as a recipe blog and has since evolved into a leading experiential company dedicated to delivering fun and memorable experiences for both individuals and corporate clients. At the heart of The Magpie Cakery are deliciously indulgent and healthy treats that are worth every bite! You may recognize Maggie as she is a recent Semi-Finalist from Season 4 of the Great Canadian Baking Show on CBC.
Before launching The Magpie Cakery and following her passion for baking, Maggie practiced law on Bay Street and in-house at a book publishing company.