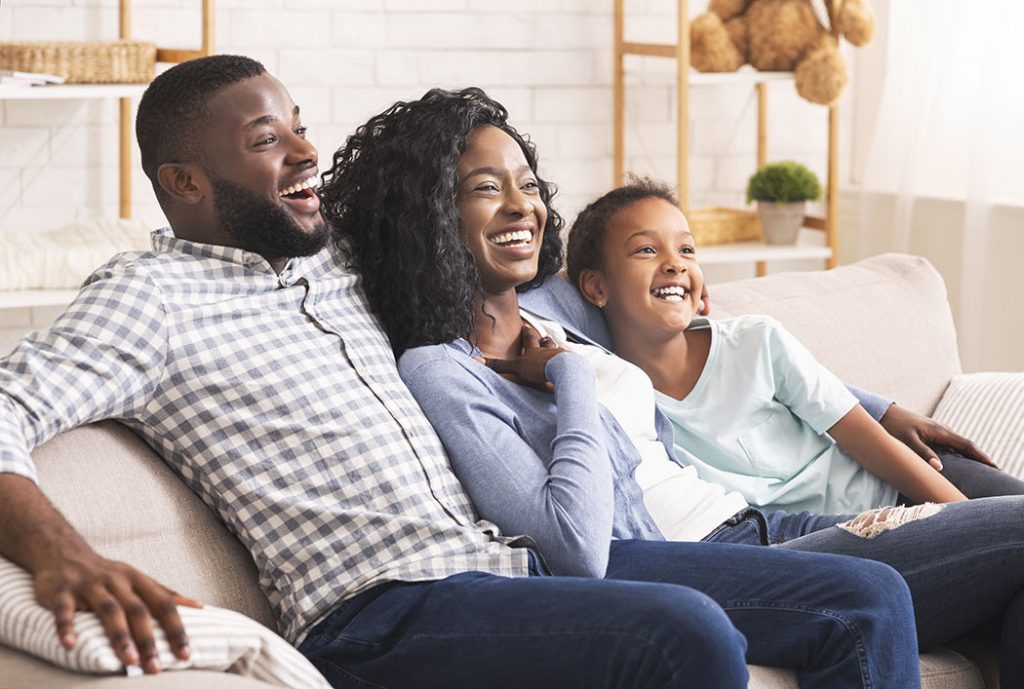 Movie night- it's something that is happening a lot more frequently now that the weather continues to drop and that we are staying at home.
A great movie night is made up of not only a good movie and a comfy couch… but also has great snacks!
Check out this list of 5 homemade movie night snack ideas that are sure to improve your movie night experience!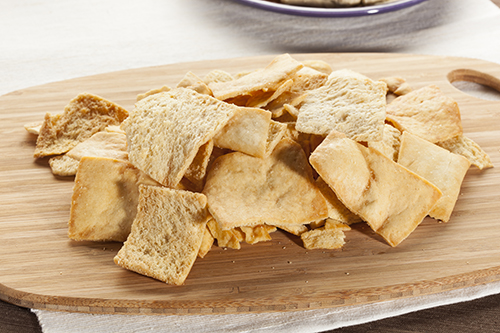 Mix it up from the traditional plain popcorn and a movie. Try these recipes for pita crisps and soy hummus for dipping that a healthy snack that pairs well with the most recent blockbuster movie!
---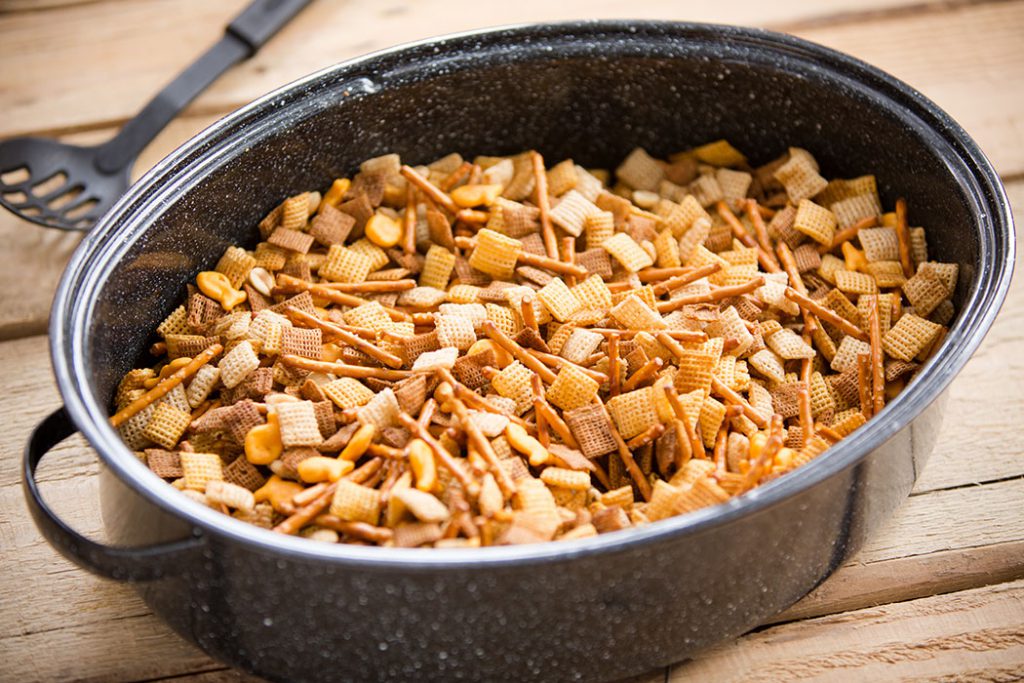 Chex mix is a snack that can use any type of snack that you may have lying around! It is the perfect snack to nibble on while your eyes are stuck to the screen!
---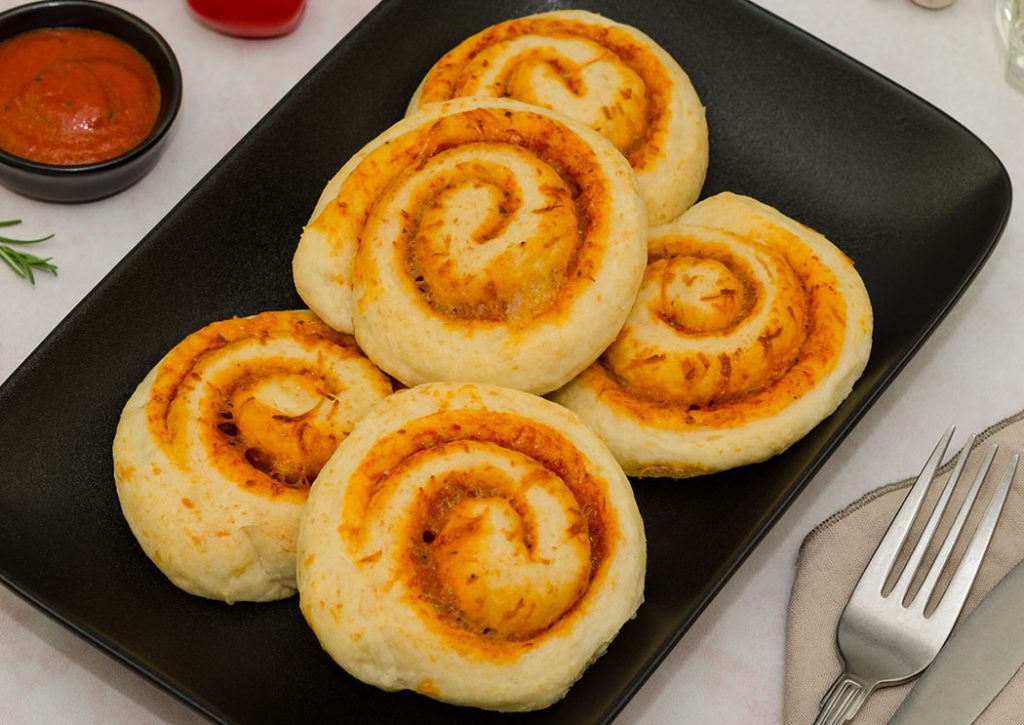 Movies go hand in hand with pizza. Try these easy-to-make pizza pinwheels that a no mess alternative to a traditional slice of pizza and a movie!
---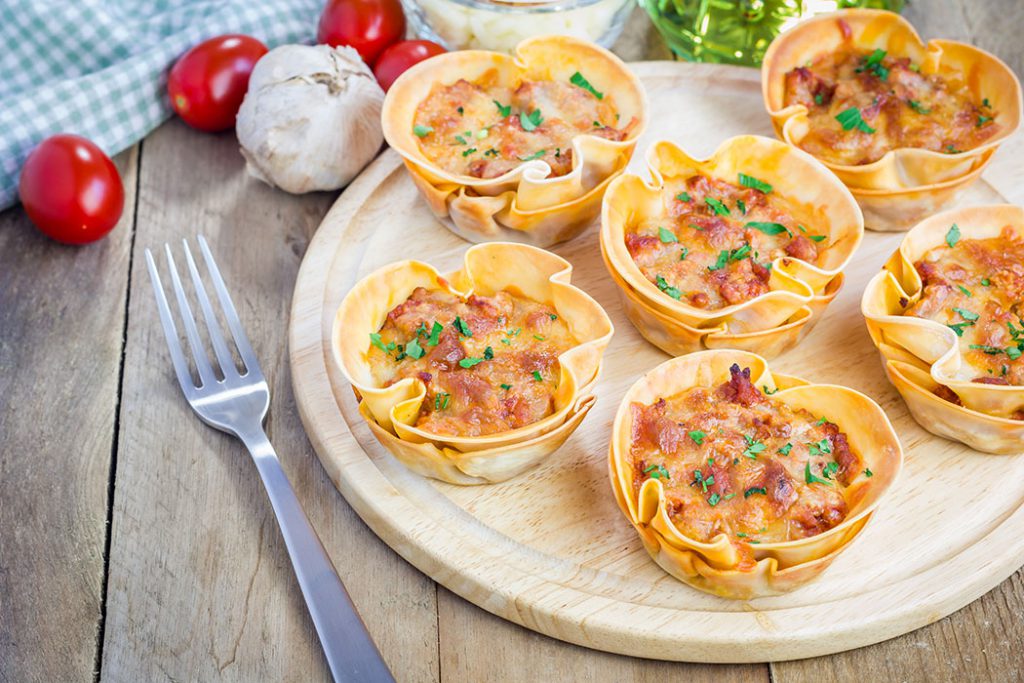 Tacos can be quite messy, and they are not a snack that is paired with a movie too often. Take the mess out of taco eating and try these wonton taco cups, a perfect, non-traditional snack to eat while watching a movie.
---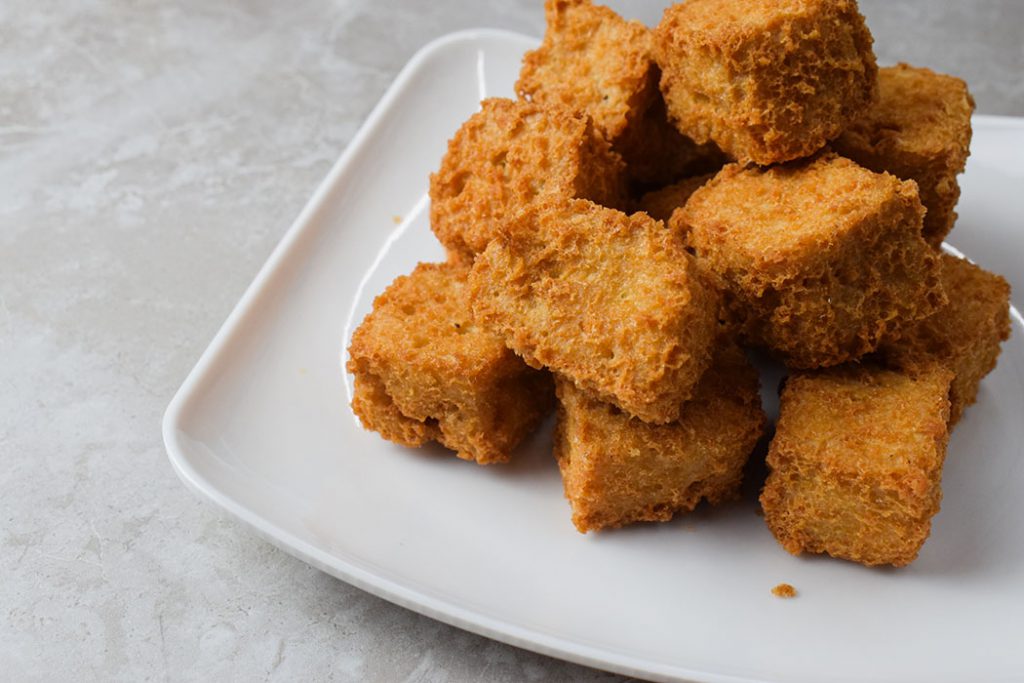 Another spin on plain popcorn, try these Tofu Bites that can be easily made in the air fryer. No air fryer? No problem, this snack is just a delicious when made in the oven.