Celebrate Ontario agriculture with us!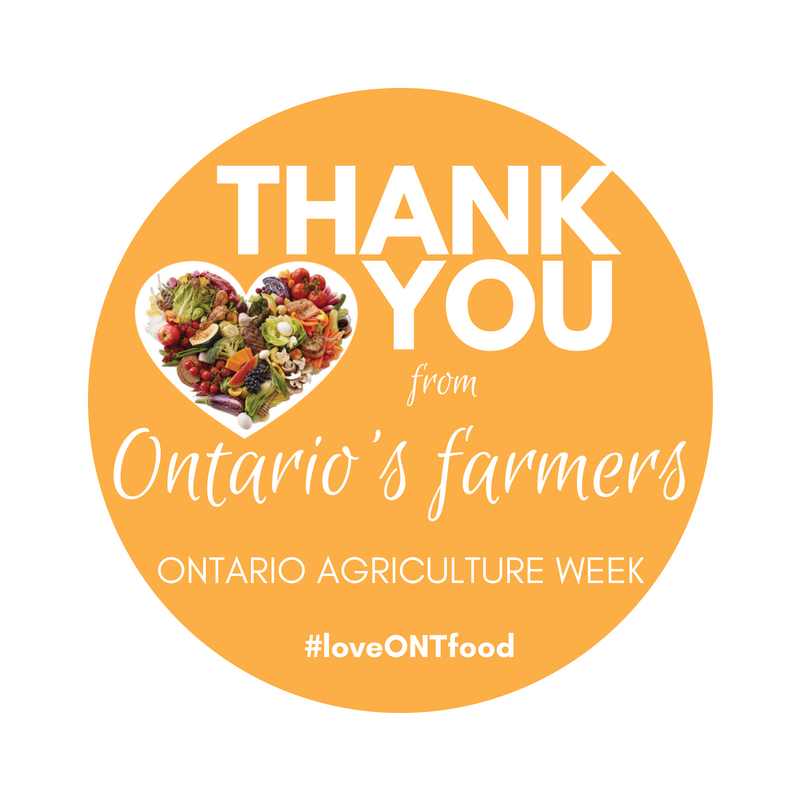 This week is Ontario Agriculture Week! We want to celebrate Ontario's amazing agriculture and the nutritious food that is produced locally. Looking for ways to celebrate #YourFarmers this week? Try producing meals made from local fruits, vegetables, meat, eggs, dairy and Ontario grains!
We've got some of our favourite fall recipes listed below that you can try this week using local products!
Want more recipe inspiration? Sign up for our monthly Good in Every Meal newsletter!