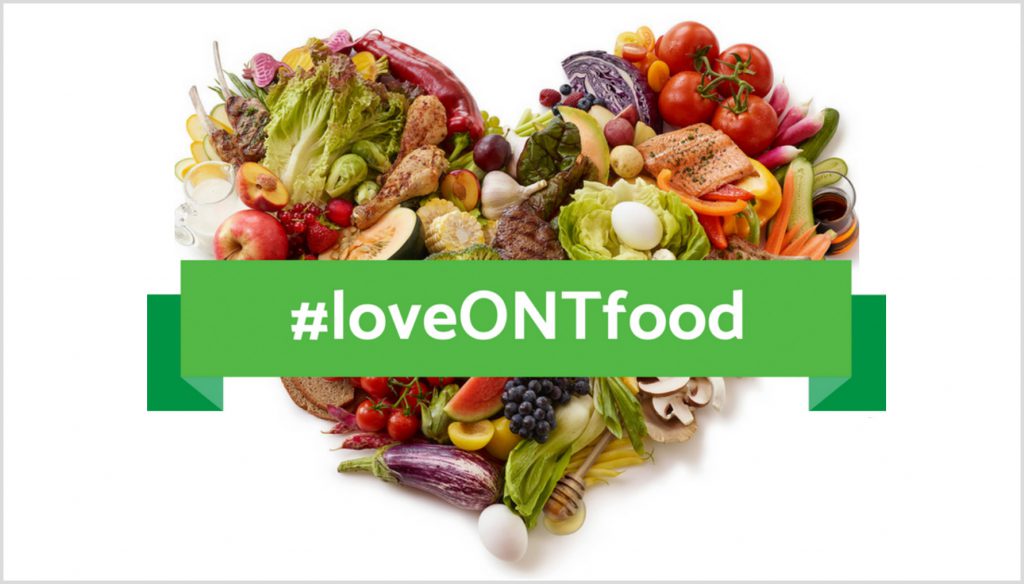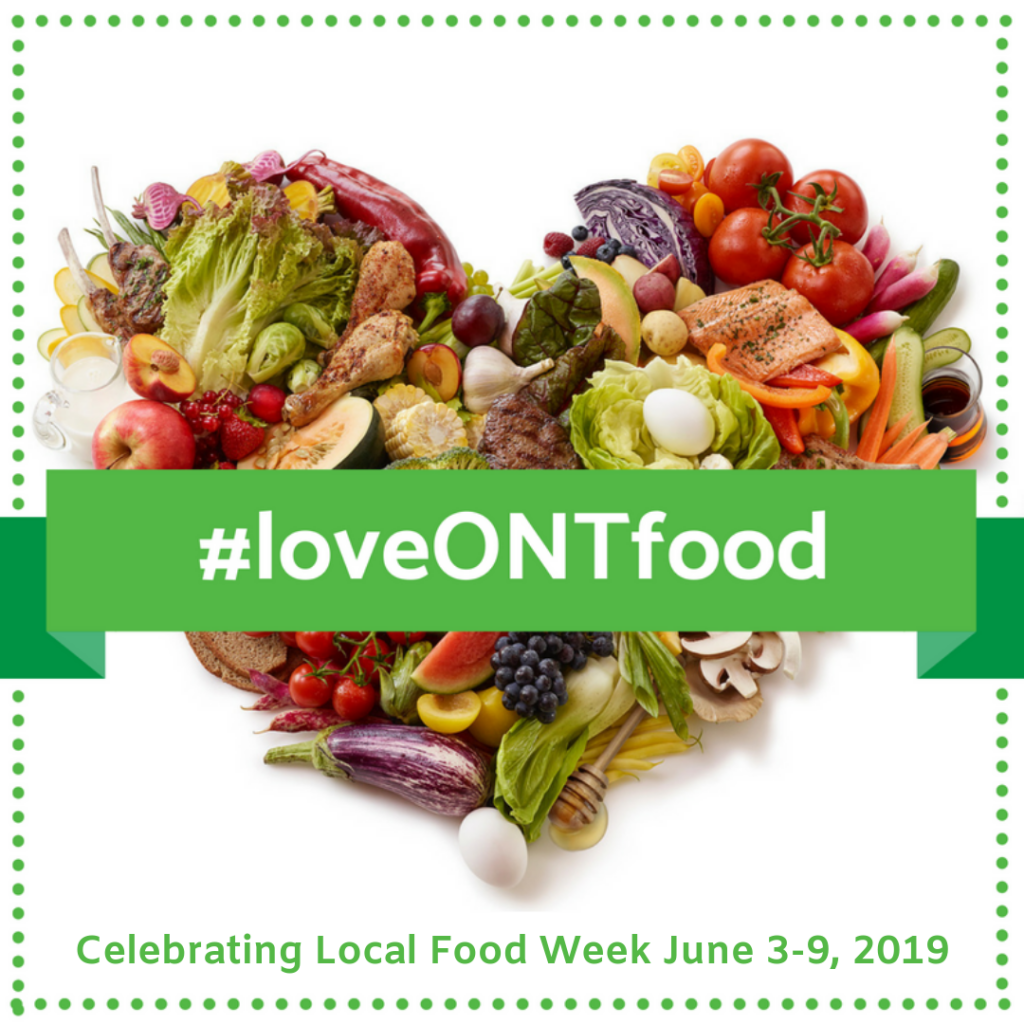 We love celebrating local food and our local grains. This year may not have been the greatest spring for #YourFarmers planting plans, but in celebration of Local Food Week from June 3- 9 we want to hear from you! What is your favourite local food? Does it include grains? Is there a local restaurant you visit to get good local food? All this week on Facebook, Twitter and Instagram we will be asking our followers what their favourite local foods are- and if they include Ontario grains! End of day Friday, we will randomly select a follower to receive dinner with a guest at their favourite local restaurant!*
Comment, share, retweet or reply and tag who you would take out for a local meal to be entered for your chance to win!
Looking for other ways to celebrate local Food Week? Try some of our favourite recipes that use Ontario barley, corn, oats, soybeans and wheat below:
Greek Style Wheat Berry and Lentil Salad
On Wednesday June 5 we will be in the KW tech sector celebrating #localONTfood with Farmers and Food Trucks at Catalyst137! Join us for lunch!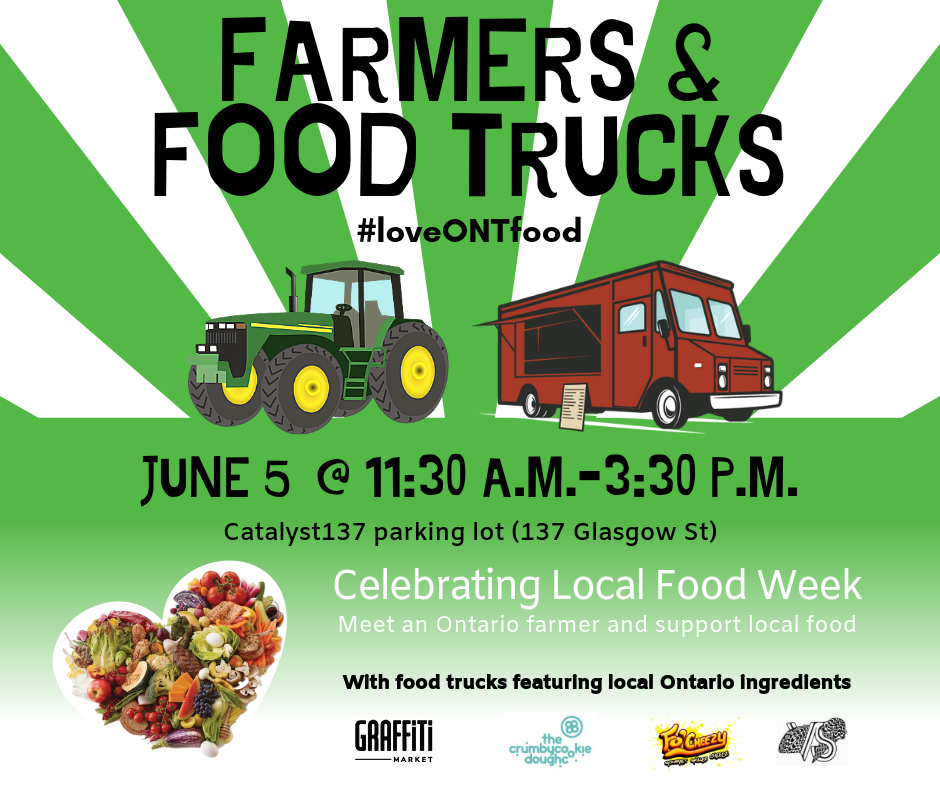 *Winner will be randomly selected from Facebook, Twitter and Instagram interactions (comments, shares, retweets or replies). Winner selected must be a follow of Good in Every Grain on social media, and dinner will be covered for winner and a guest up to $150 dollars for the meal.