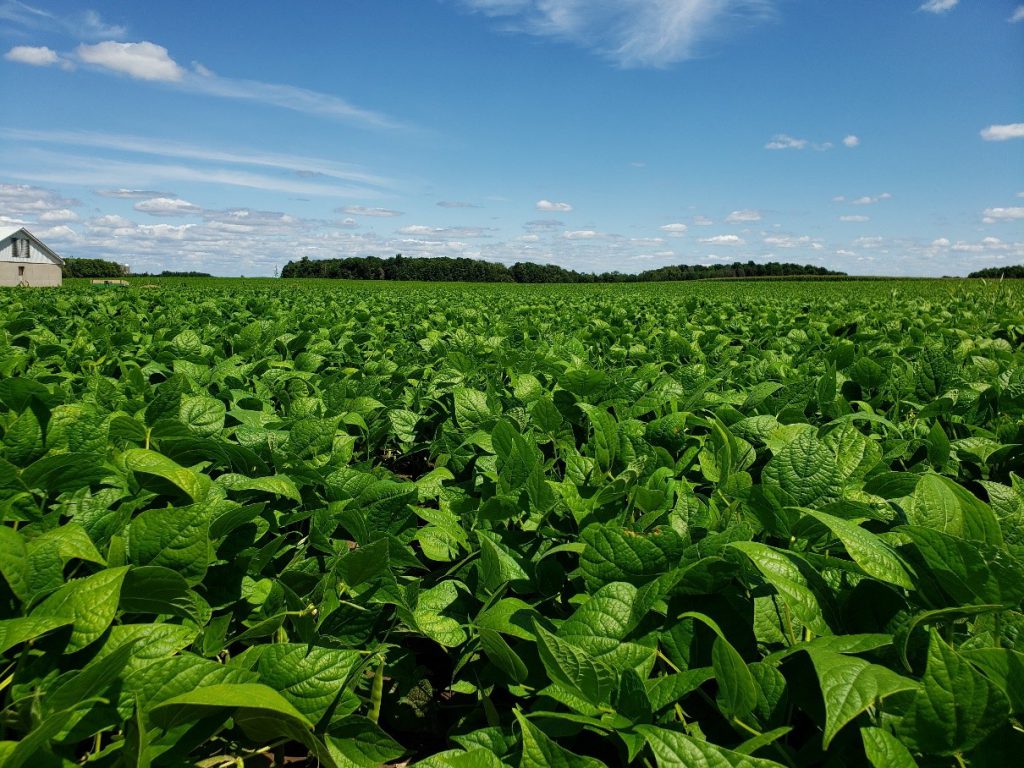 Canada's Agriculture Day is a day to celebrate the food that we enjoy and to show our appreciation to those who produce it.
On February 23, 2021, join us in this nation-wide event to celebrate the amazing industry that is Canadian agriculture. Show your support by posting to social media using the hashtag #CdnAgDay. Keep reading to find the many ways that you can show your support for Canadian agriculture on February 23!
Post a Forks Up Selfie: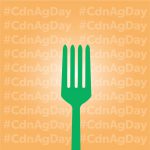 Show your support for Canadian agriculture you can post a "Forks Up" selfie! This is a selfie that you can take holding a fork, as a way of raising a fork for the food we love and for the people who produce it! Post your "Forks Up" selfies to Instagram, Twitter or Facebook and be sure to tag Good in Every Grain in them.
Cook an all Canadian meal:
Supporting Canadian agriculture involves using Canadian produced commodities in your daily meals. On February 23rd, post a picture of your all-Canadian meal that involves using only Canadian products. Need recipe inspiration? Try making a Fresh Ontario Grain Bowl or these Whisky Soy Porkchops with Ontario pork, Canadian potatoes and Ontario greenhouse asparagus!
Post a picture or video that celebrates Canadian agriculture: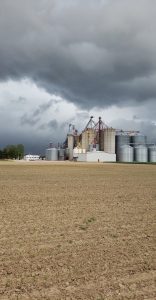 Canadian agriculture provides many opportunities for a great photo op. Share your pictures or videos of Canadian agriculture in action on February 23rd, to show your support for our industry. Do you have a nice picture of a Canadian farm animal, barn, field or any other great agriculture-related pictures? Post it to celebrate Canadian Agriculture using #CdnAgDay!
Participate in OFA's "Burger Challenge":
The Ontario Federation of Agriculture has created a "Burger Challenge" to help us celebrate Canada's Agriculture Day. To participate in this challenge, cook a burger that uses as many locally sourced ingredients as possible and post a picture of your original creation to social media. When posting your "Burger Challenge" to social media be sure to tag the commodity groups that are involved in your creation.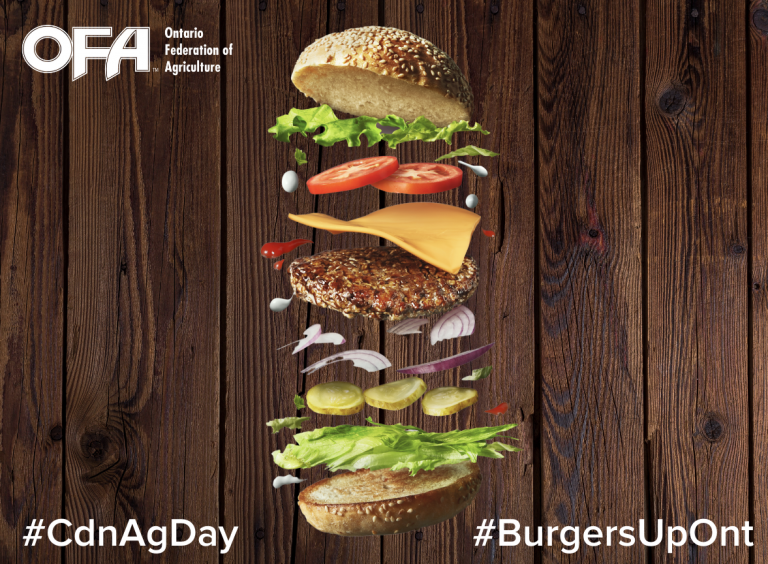 Read more about the OFA "Burger Challenge" on OFA's website.
Want to use Ontario grains? Choose whole grains buns in your creation, or try re-creating our Barley and Black Bean Burger as a great protein burger alternative. Going for a traditional meal? Try this Bacon Infused Cheeseburger from Ontario Beef. Get creative and don't forget to use the hashtag #BurgersUpOnt when you post!
Help us to celebrate Canadian agriculture in whatever way you can. For more information about Canada's Agriculture Day visit Agriculture More Than Ever's website. We look forward to celebrating with you on Tuesday, February 23.