Chocolate & brie grilled cheese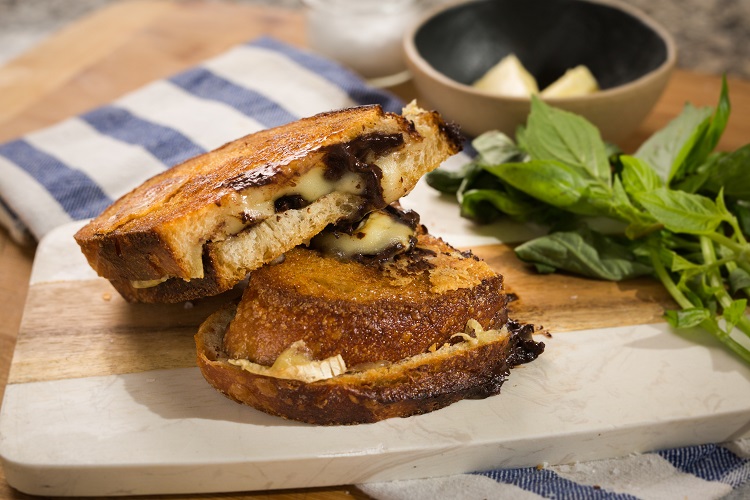 Step up your grilled cheese game with this chocolate and brie grilled cheese! Smothered with sweet dark chocolate, buttery brie cheese and basil between two crunchy pieces of sourdough, this grilled cheese is the ultimate treat that will have you wanting more.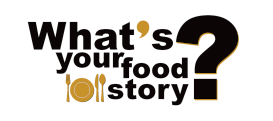 Yield: 1 serving
Prep time: 5 minutes
Cook time: 12 minutes
Ingredients:
2 pieces sourdough, sliced
½ cup dark chocolate chips
50g brie cheese, sliced
5-7 fresh basil leaves
2 tbsp butter
½ tsp maldon salt
Directions:
On one piece of sourdough, lay down chocolate chips, top with brie and fresh basil. Then close the sandwich with another piece of sourdough.
In a pan on medium low heat, add in butter and place down the sandwich. Toast on both sides. Adding more butter if needed.
After both sides are toasted, place in the oven to melt the cheese completely.
Finish off the sandwich with a sprinkle of maldon salt.
Indulge and enjoy!
Tip: Make sure you have enough butter in the pan when you are toasting the sourdough. This will turn the sourdough a gorgeous golden brown colour and give you the crispy edges you are looking for!