Earth Day is April 22! Let's get ready!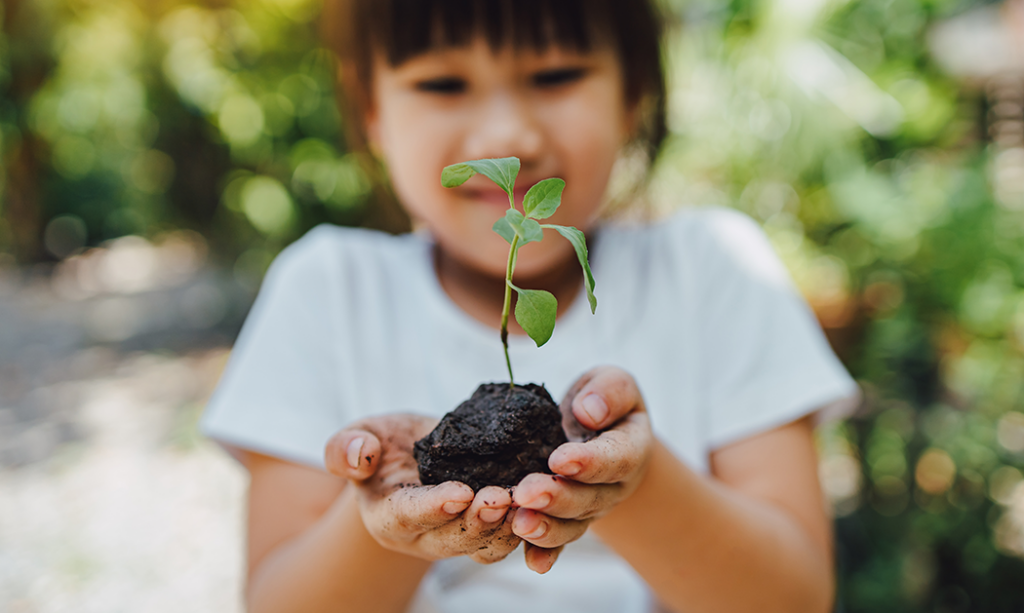 Earth Day is a worldwide celebration of the environment, marked by 500 million people in more than 180 countries. It is a day to remind us that we need to take care of the earth. In Canada, it also signals the end of winter—finally.
As you prepare for Earth Day activities, we have aggregated resources to help you get started.
Check out Hurry up spring! and Spring Decisions to learn about spring on the farm. For a fun free activity, how about Spring Planting Bingo? It could also be a fun scavenger hunt! And this link includes an engaging video about spring planting.
What's Growing ON? – NEW Teaching Resources
If you have received our popular What's Growing ON? seed kits, or even if you have not, the accompanying teacher guide has been updated and offers some great new activities. It will be available for download on April 11 at 7:00am. As always, it's FREE!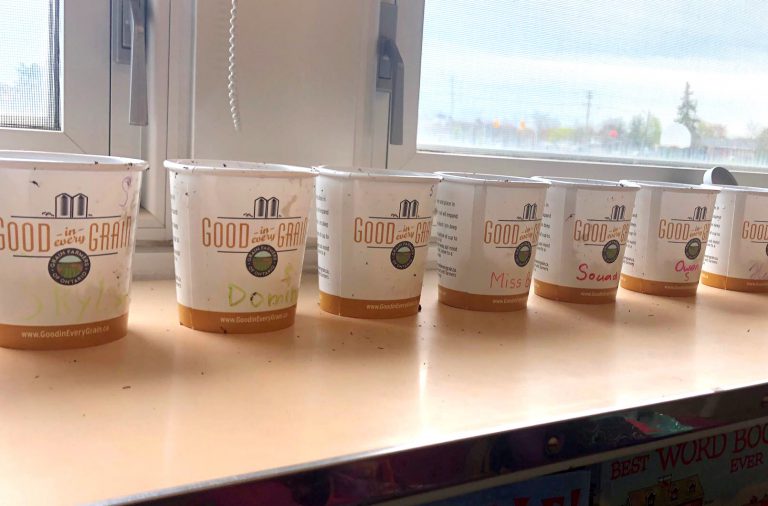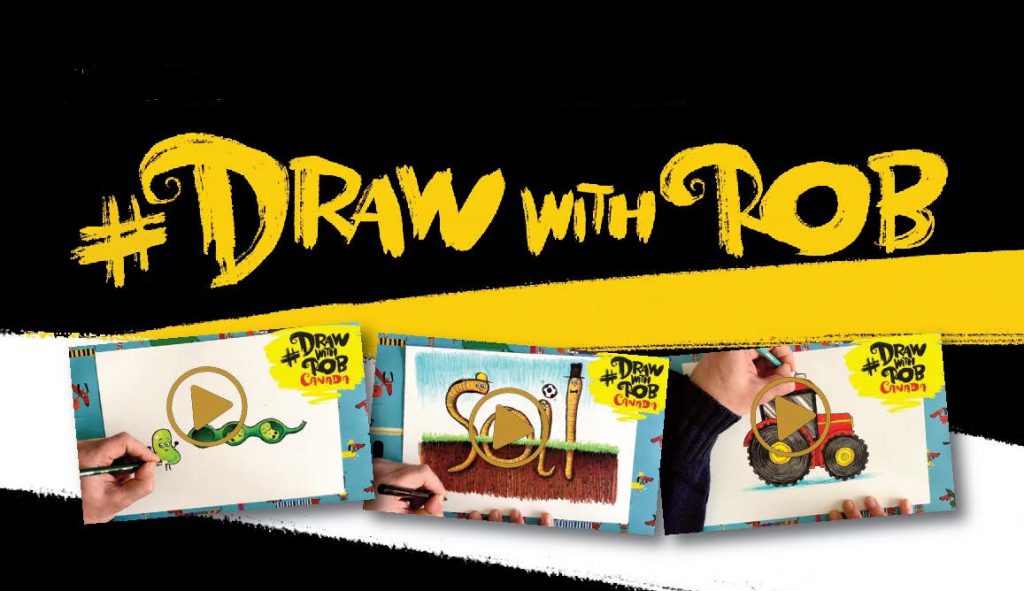 For some spring fun in the classroom, don't forget our exclusive, free Draw with Rob series, available in English and French. Your students can draw along with award-winning children's book author and illustrator Rob Biddulph a he draws and explains Magic Beans, a Wiggly Worm, and Tractors…in Spaaaace!
And don't miss our teacher guides which are packed with fun, grade-appropriate art ideas that were written by an art educator from Southwestern Ontario.