Ag-ed resources – October 2022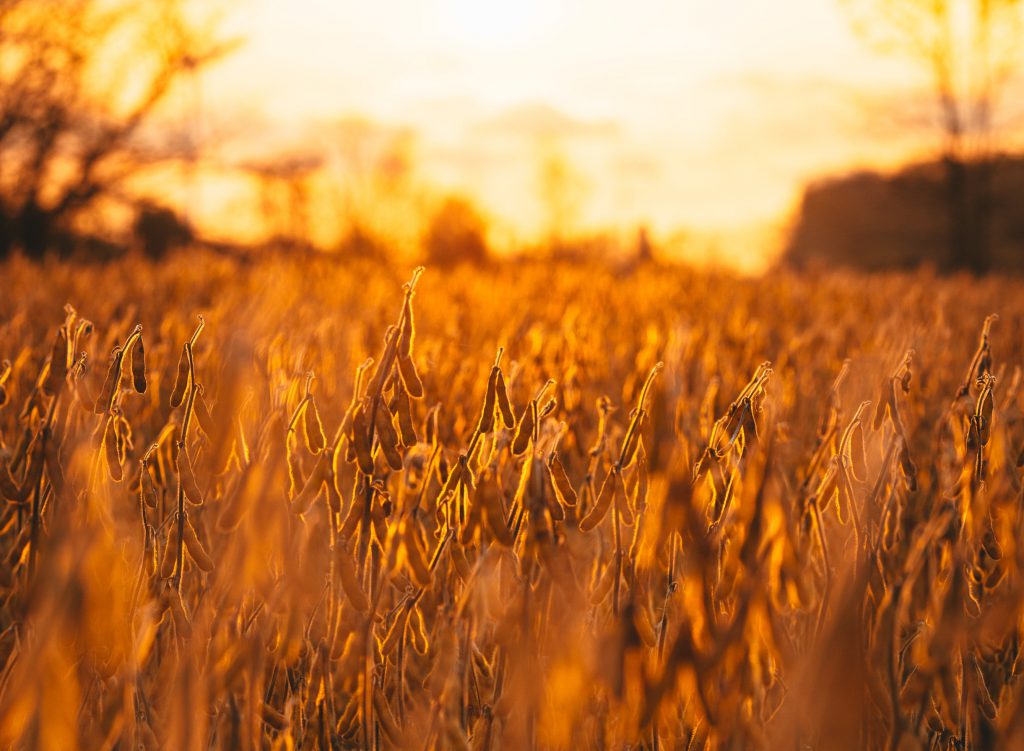 To help you lead discussions with your students about fall harvest and its role in getting food from farm to dinner tables and lunchboxes, here are some handy resources.
10 fun harvest facts from Good in Every Grain
It might be corny to toot our own horns, but Good in Every Grain has some great resources, including this list of fun facts. Did you know you can find corn in more than 3,000 common grocery items, including peanut butter and soft drinks?
And we don't stop there!
Bright Hub Education
Fall and harvest-themed lesson plans for primary students. Pumpkins, leaves, vegetables—the roots of great fall lessons.
Education to the Core
Suggestions for fall read-aloud books for primary students. Funny, spooky, wistful, educational—this list includes a bit of everything.
Learning Bird
Indigenous perspectives and traditional harvesting learning activities from a former junior high teacher who taught in Nunavik, Quebec.
Fields to Forks
Learn what's going on all year as your food goes from a seed in the soil to your grocery store and ultimately your fork. Search by region and topic.
Ag for Life
A new resource library to help your students learn all about agriculture in Canada. Search by subject, grade, topic, or keyword.