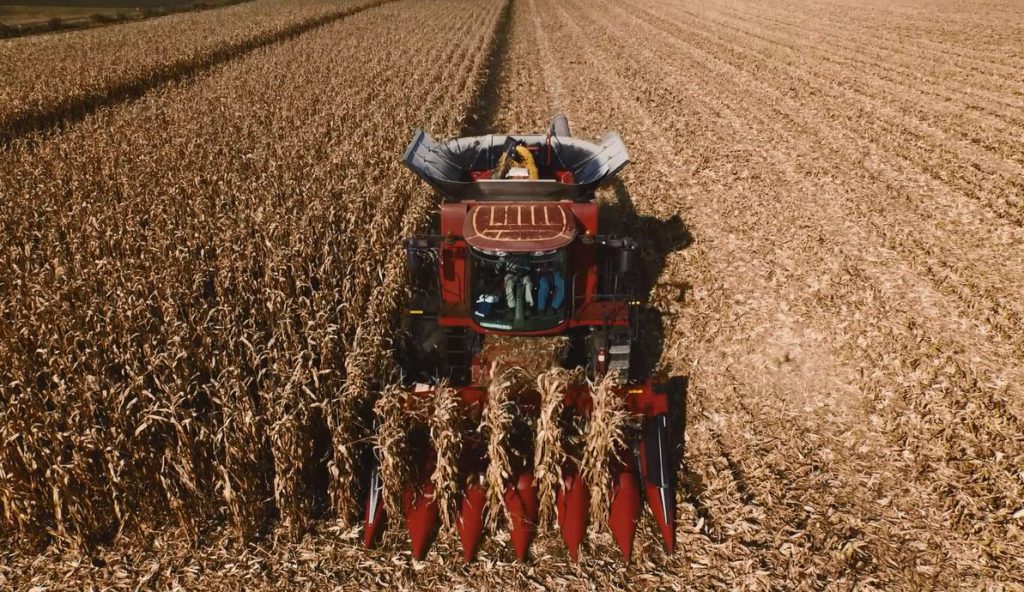 With Ontario's soybean harvest well underway and corn harvest just around the corner, take this time to learn 10 fun harvest facts about Ontario's grains!
​Harvest Fact #1:Combine harvesters (combines) are a machine used by Ontario's grain farmers to help them harvest their crops efficiently. The very first combine was developed, tested, and patented in the 1830's by Hiram Moore and John Hascall of Kalamazoo County in Michigan.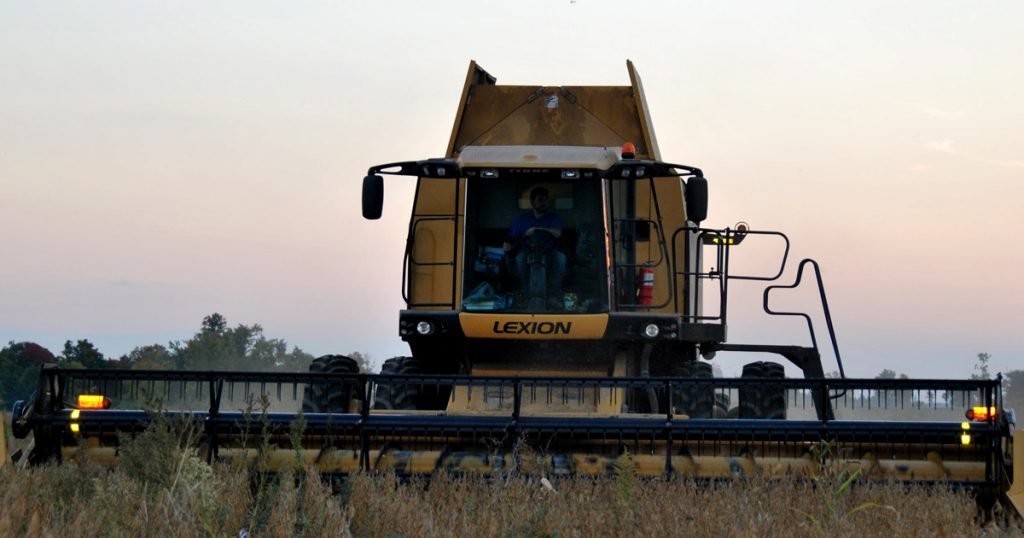 Harvest Fact #2: Every row of corn on a corncob has the same number of kernels and the average ear of corn has 800 kernels.
Harvest Fact #3: You can find corn in more than 3,000 products on your local grocery store shelves, including peanut butter and pop
Harvest Fact #4: While some crops in a field may look "dead" and "brown" this isn't because they have died, it means that they are ripe and, on their way, to being ready for harvest. The plants have lost their green colour because they have dried down, which is necessary for them to be used in products after harvest.
Harvest Fact #5: Soybean plants are on average 3-5 feet tall, and each plant can produce 50-100 pods that each contain up to three seeds, that's an average of 150 seeds per plant!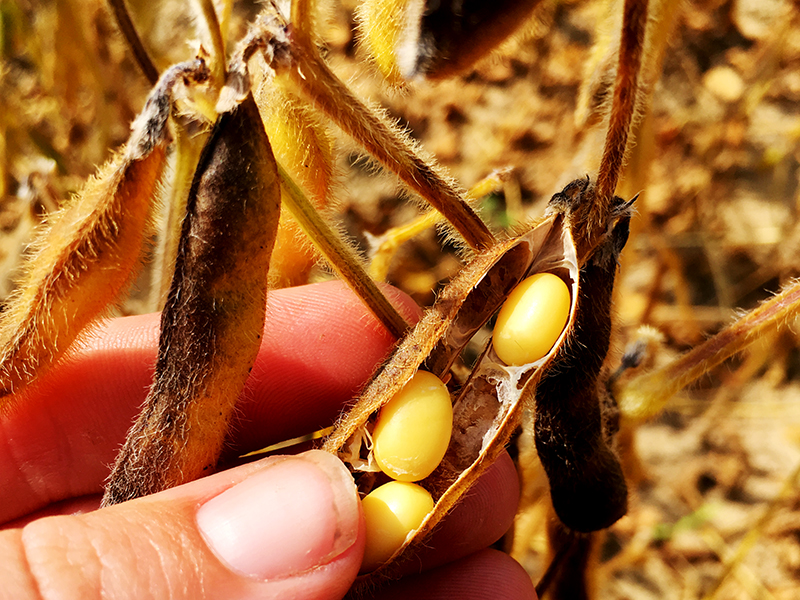 Harvest Fact #6: Soybeans are a complete protein, meaning that they contain all eight amino acids that are essential for our health- they're one of the very few plants that do.
Harvest Fact #7: On average, corn produces 4.14 tonnes per acre and soybeans produce 1.27 tonnes per acre. A ton is equal to 2,000 lbs.!
Harvest Fact #8: Soybeans are the largest field crop in Ontario and on average, 3 million acres are planted each year to produce 3.8 million metric tonnes! Grain corn is the second largest crop in terms of acreage in Ontario, but it is the largest volume crop – farmers produce on average, 8.7 million metric tonnes a year on 2.1 million acres.
Harvest Fact #9: Over the past three years, Ontario soybean production, or the amount grown has increased by 10%.
Harvest Fact #10: Ontario is the leading corn producing province in the country – growing on average, 62% of Canada's grain corn.