Find the perfect DIY Mother's Day gift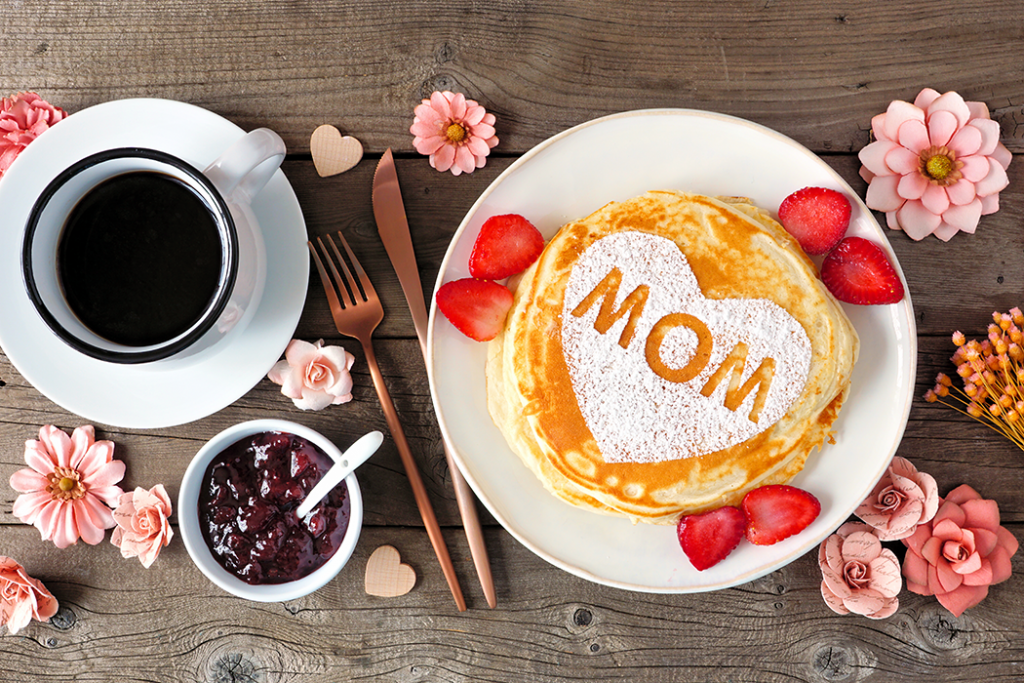 Mother's Day is fast approaching and if you're still looking for that perfect way to make your mom feel appreciated, we've got you covered!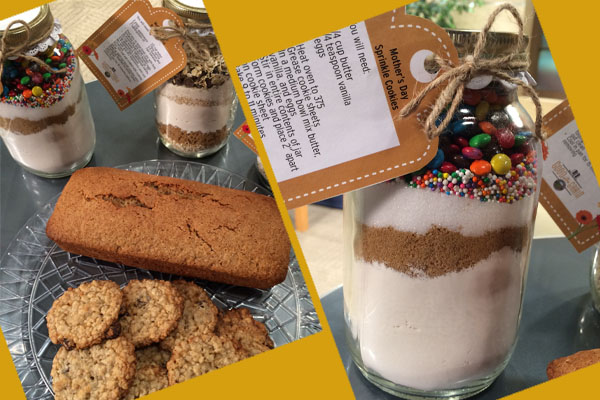 These jars make for an ultimate Mother's Day treat. These jars contain all the ingredients that you mom may need to make her next favourite baked good!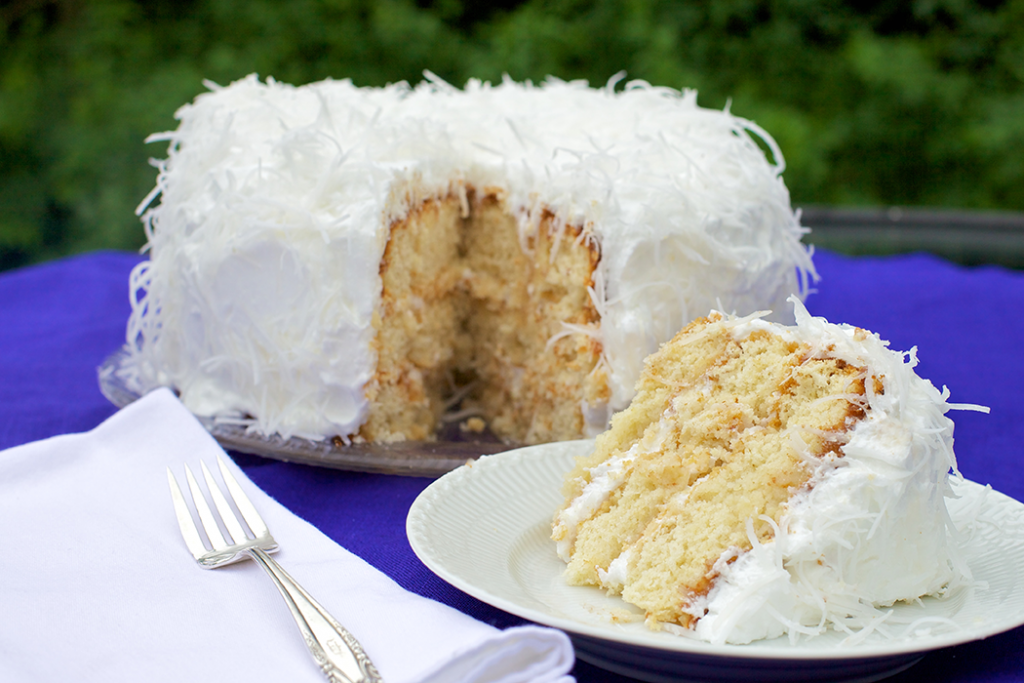 Make mom her new favourite cake – a coconut layer cake
Using wheat flour and soymilk, this great coconut layer cake is a tasty dessert featuring the goodness of Ontario grains is sure to make this Mother's Day memorable!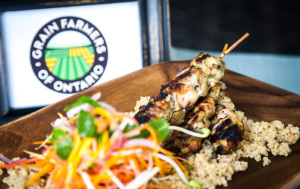 Forget just a cake, why not try a full Mother's Day spread
Jonathan Goodyear, demonstrates great ways to spice up your Mother's Day dinner with Ontario grains. Chef Jonathan helped viewers step out of their comfort zone to impress Mom, spicing up dinner with appealing to her sweet tooth with Warm Caramelized Date and Vanilla Bean Pudding with Forty Creek Whisky Caramel. This recipe is a sweet, gooey, rich way that showcases how decadent grains can be!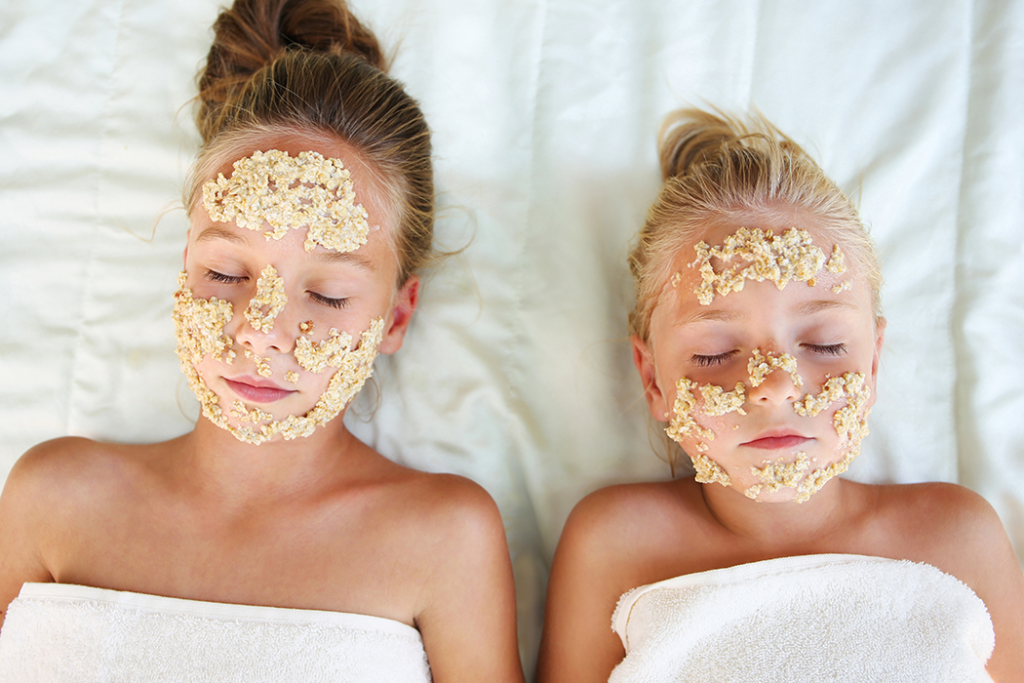 Use oats to make mom's next favourite DIY beauty recipe
Oats have many internal health benefits, but they also can help to make you glow on the outside too! Check out these three recipes for a face mask, a skin scrub, and a hair mask package up these DIY recipes for a gift that mom is sure to love!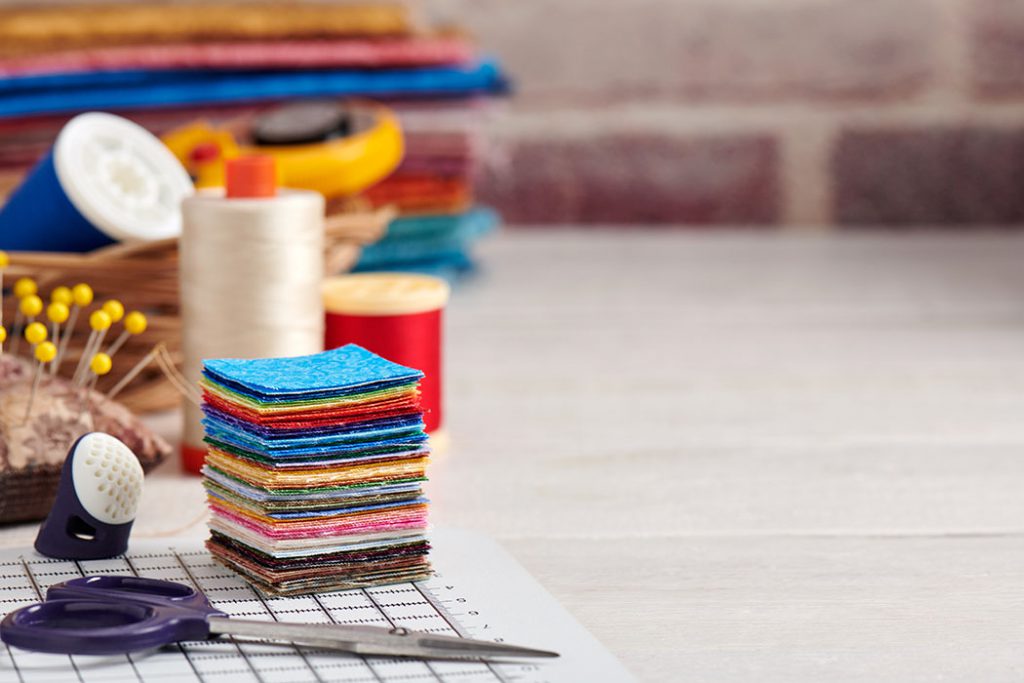 Make mom a homemade heating pad to help your mom relax
This DIY craft is a warm and toasty mother's day gift for any mom who could use a little relaxation.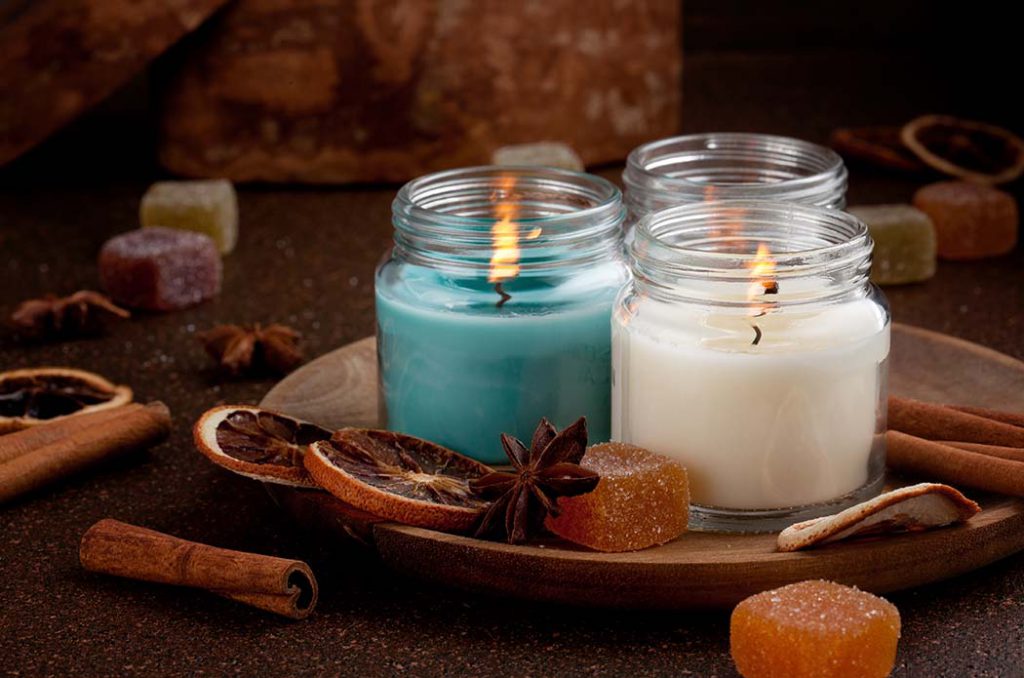 Give the gift of Homemade Soy Candles using soy wax made from soybean oil
Candles are a great Mother's Day gift. Especially those with a memorable fragrance and beautiful appearance which can blend in well in different spaces in her home!