7 Holiday meal planning tips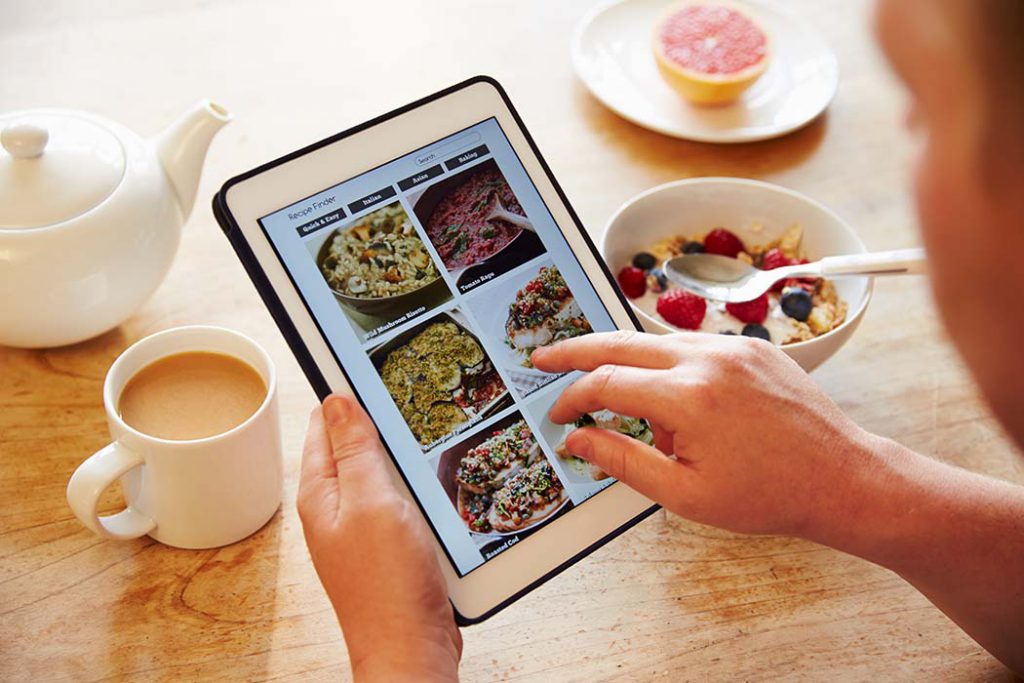 Trying to keep up with healthy meals during the busy holiday season can be tricky. Read more on our top seven meal planning tips for the holidays!
1. Use your calendar. Keep a planner or calendar noting when you will be home, hosting a holiday party or attending a family dinner! Use this calendar to clearly know when you need to cook, when you can precook some meals, and when you will be eating out.
2. Slow cookers meals are easy, fast and can cook while you are away with the family or shopping. Throw Barley and Lentil Soup together in the morning, and it will be ready when you get home.
3. Shopping lists are a lifesaver! Don't forget your shopping list when you go out to pick up ingredients, meals and snack ideas over the holiday season. This will help keep you on track for the meals you plan on making and can help you stay on budget too!
4. Don't forget breakfast. Plan some easy to make breakfasts or make them the night before so you can make sure your whole family has "the most important meal of the day" figured out!
5. Keep a well-stocked pantry. Keeping your pantry stocked with easy to make meals and ingredients will help on those nights you need to cook, but aren't in the mood. Don't forget to keep healthy snacks stocked as well for those in-between meal urges.
6. Prep ahead of time. If you know that next Tuesday you have some downtime, and Tuesday's are the nights your family eats pasta for dinner, prep the sauce now and freeze until then. Then, thaw and warm up while you cook your pasta for a quick and easy pasta night without the cooking!
7. Don't stress and keep it simple. This is the seasons for celebrations and safely getting together with family and friends, especially after a challenging 2020 year. Keep things simple and don't overdo it- cook your favourite recipes and keep those in between meals simple and easy. Enjoy the season!
Do you have meal planning tips in your family that you utilize during the year or holiday season? Let us know in the comments!