Barley for Thanksgiving dinner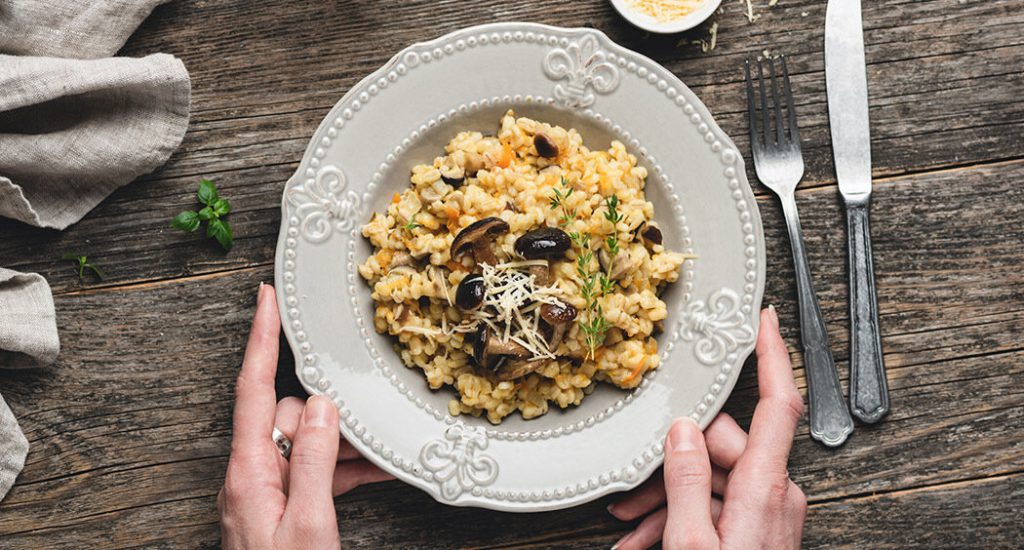 Try barley for Thanksgiving dinner! Side dishes are important to building a substantial meal, make barley the side dish at your family dinner this holiday season.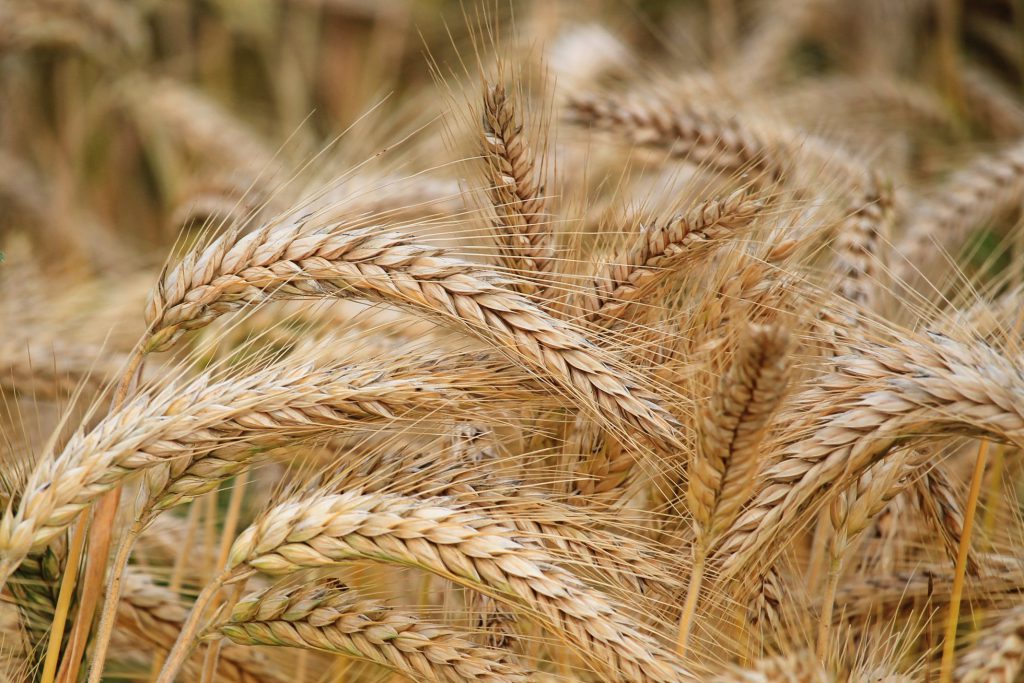 Barley is a grain grown on over 100,000 acres here in Ontario. It's a grain high in fibre and carbohydrates, which your body needs to produce energy. High energy foods can strengthen your metabolism and improve your physical exertion, perfect for the athletes in the family!
Ground into flour, it is frequently found in breakfast cereals or loaves of bread. Grain barley is added to soups or other meals and has a nutty, rich flavour. Barley has many proven health benefits: it can lower cholesterol (a risk factor in heart disease), promotes good digestive health, and it can help lower the risk of type 2 diabetes. This grain is also a source of thiamin, niacin, folate, riboflavin, iron, calcium, potassium, phosphorus, magnesium, manganese, zinc, and selenium— all essential vitamins and minerals.
And this good grain, make a healthy and hearty dish that is perfect for Thanksgiving dinner. Try creating a side salad using barley as the base. A warm barley salad with dried cranberries, toasted pecans, diced Honeycrisp apple, parsley and a little lemon and olive oil is a perfect pairing to a traditional turkey dinner, as well a creamy barley mushroom risotto is a great side dish the whole family will love!