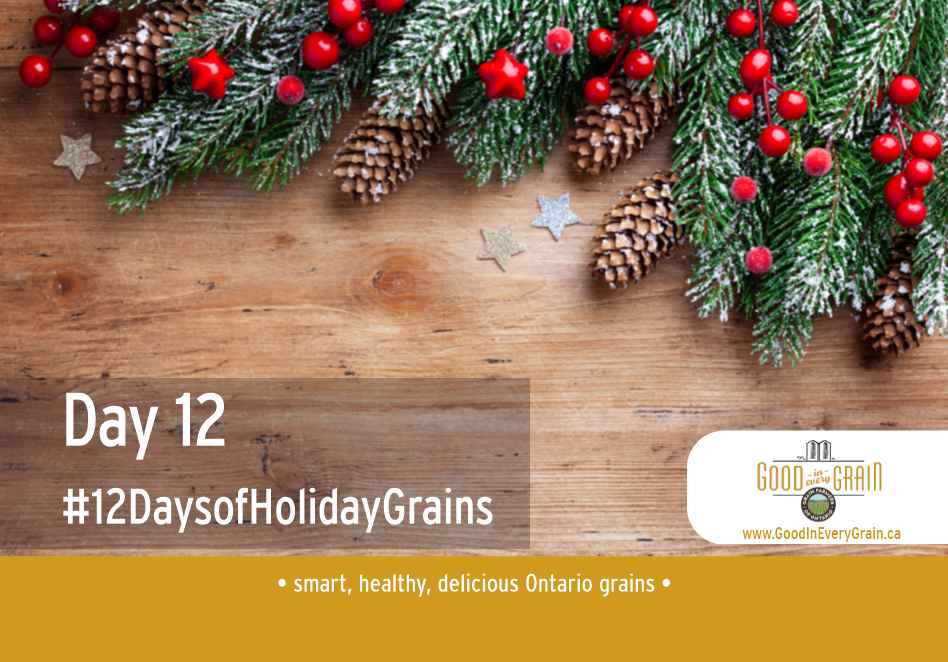 Happy #12DaysofHolidayGrains! Day 12 has finally arrived! We hope you enjoyed this 12 day countdown as much as we did!
We took you through some of our favourite recipes, crafts and tips for staying healthy this holiday season. From Soy Cream Cheese ball, to salt dough ornaments and everything in between.
We hope you found these recipes and crafts as a-maize-ing as we did. Let us know which ones you tried, or are thinking about trying! We'd love to hear from you!
Here's some of our favourite recipes from the countdown: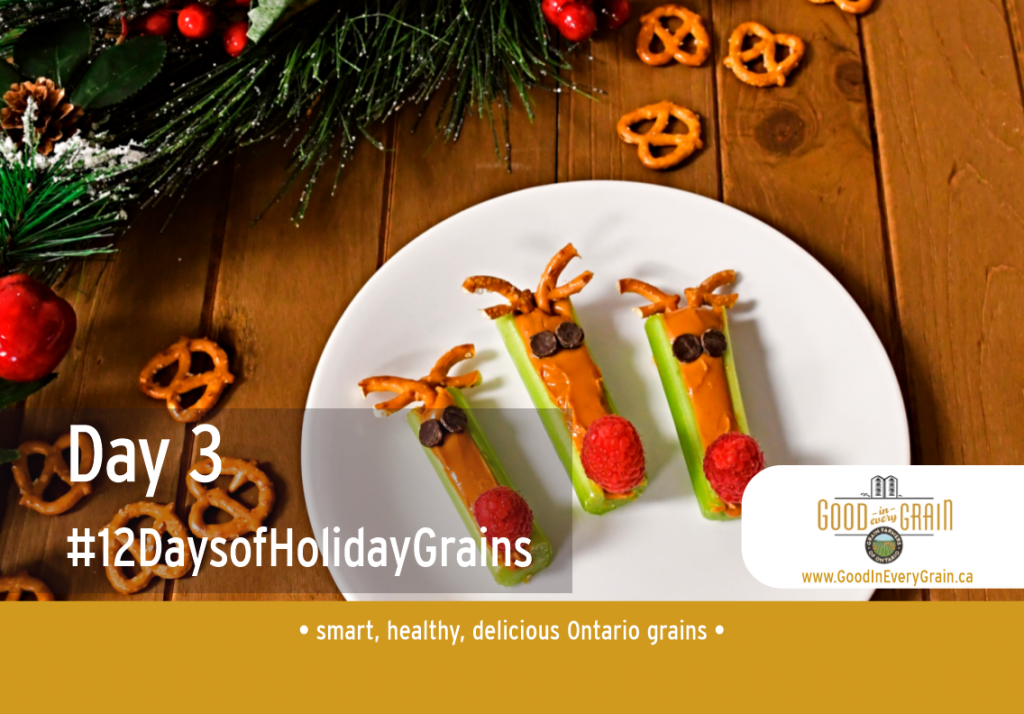 Day Three! These adorable little treats will make the whole family giggle with joy!
These snacks are created with everyone in mind, by using soy-butter instead of peanut butter!
---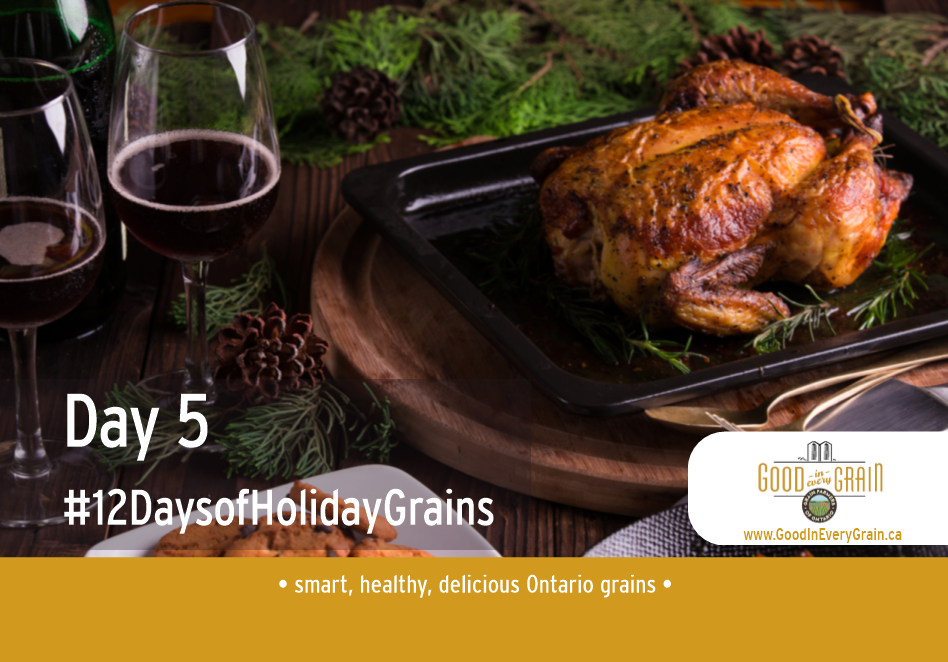 On Day 5 we talked about how to eat healthy this Holiday season with grains!
Don't forget, fill your plate with 50% veggies, 25% protein sources and 25% carbohydrates!
---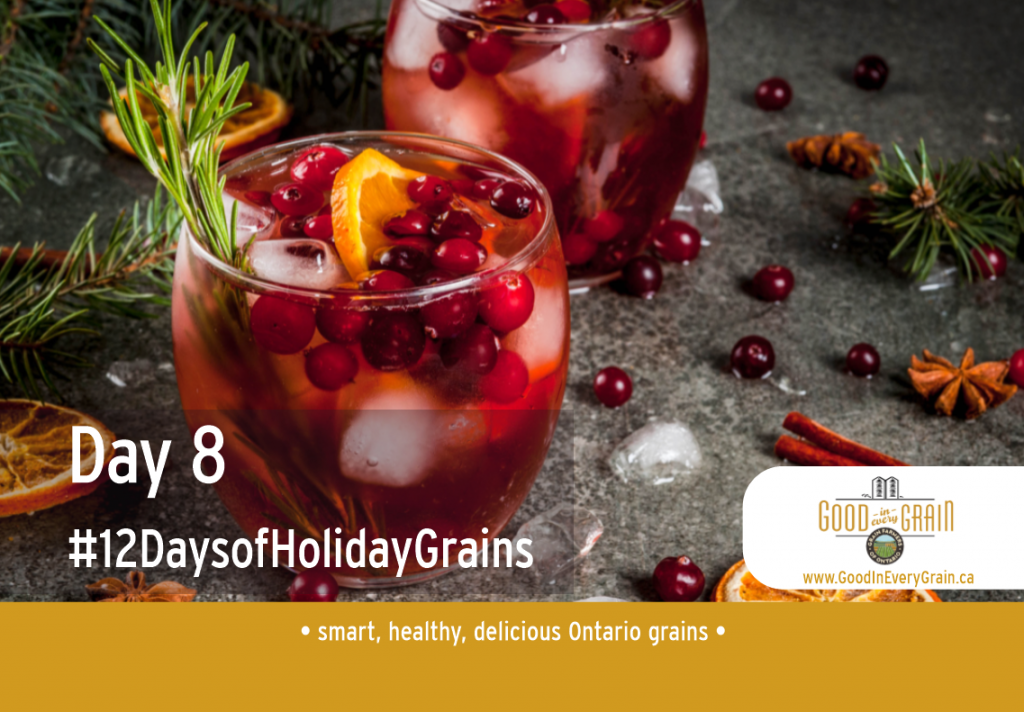 On Day 8 we shared one of our favourite holiday drinks! Now this ones for you 19+ folk out there to enjoy with family and friends.
Don't forget to choose local! Lots of Ontario Distillers use Ontario grains in their alcohol! If you're looking for more, visit Spirits Canada for more information.
---
We'd like to thank you for joining us on our #12DaysofHolidayGrains Adventure! We hope you and your families have a safe and wonderful holiday this year.