Goodbye spring 2019; You won't be missed.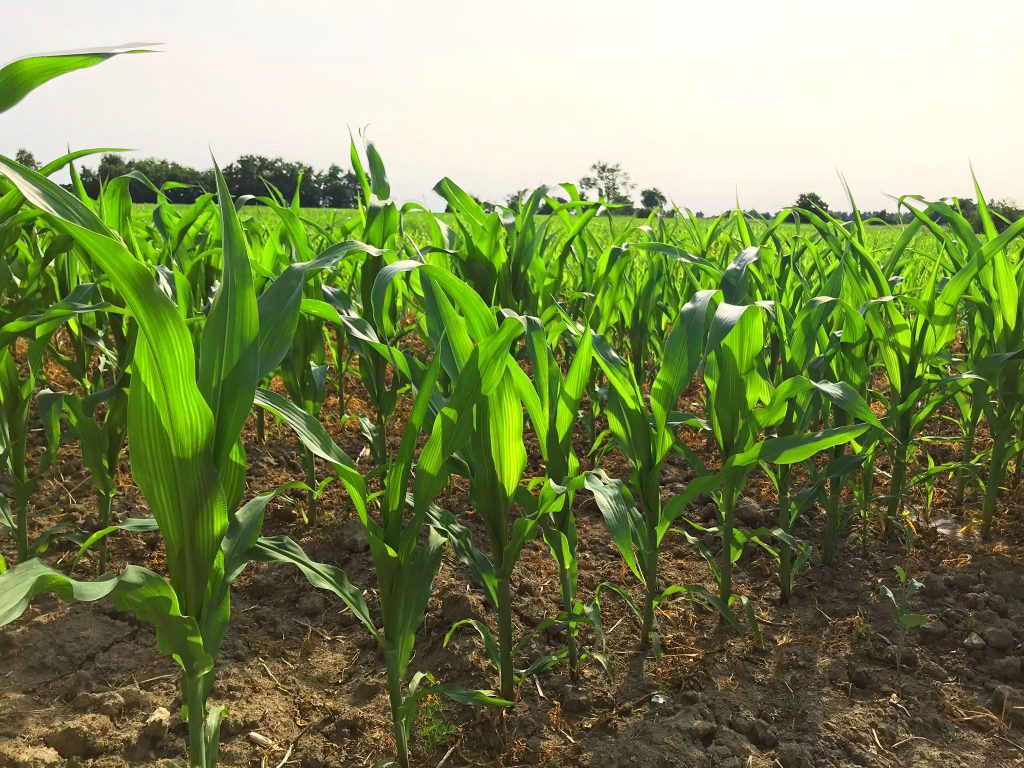 In June, we wrote about how late 2019 planting was– wet and cool weather delayed planting by weeks for #YourFarmers. Now that it is starting to look and feel like summer, how did spring planting really go?
Well, short story not so good. Majority of Southern Ontario was delayed by weeks- some areas were still trying to plant their grains leading up to the Canada Day weekend. Many farmers left fields un-planted as attempting to plant grains into unfit conditions (too wet or cool soil) would't have been good for the seeds, and planting too late in the spring/summer means less time for the grains to grow and mature for harvest in the fall. There is little point to planting something that won't even be mature by the the first frosts in fall.
#YourFarmers work hard to grow grains- they're resilient, passionate people who push past what seems like impossible situations to plant, grow and harvest their crops. These crops feed their families and feeds the rest of us. When they are struggling to plant or harvest our grains, it takes a toll. Bills may need to get pushed back, plans may need to be changed or put on hold for another year, and there is a lot of uncertainty of what will happen. We can't predict the weather and most of the time Mother Nature is the hardest obstacle for #YourFarmers. You can change every plan on the farm to get the job done, but at the end of the day you can't change the weather.
The past few weeks of sunny, hot weather has really allowed the grains that were planted to thrive. Corn is slowly getting taller and greener, and soybeans leaves are stating to fill in the fields. Wheat, barely and oats that were planted last fall are closing in on maturity this month. Farming isn't an easy lifestyle but there are few things more satisfying than seeing healthy, thriving crops growing in Ontario fields.
Spring 2019 you were one for the books. And we are ready to say goodbye.