At the mill with Ottawa Valley Grain Products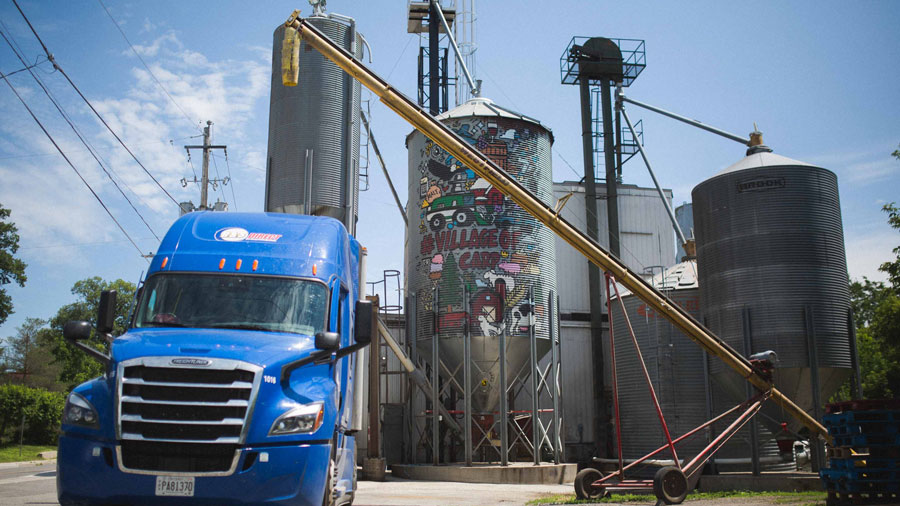 With Kelly and Daniel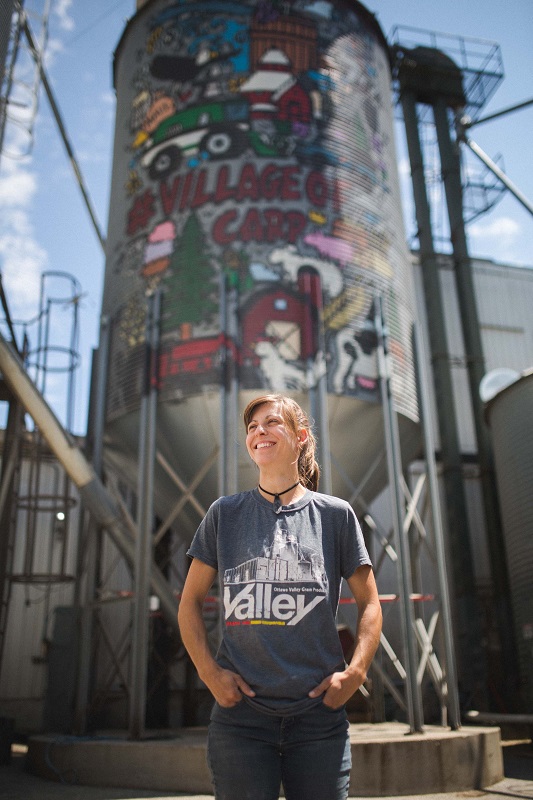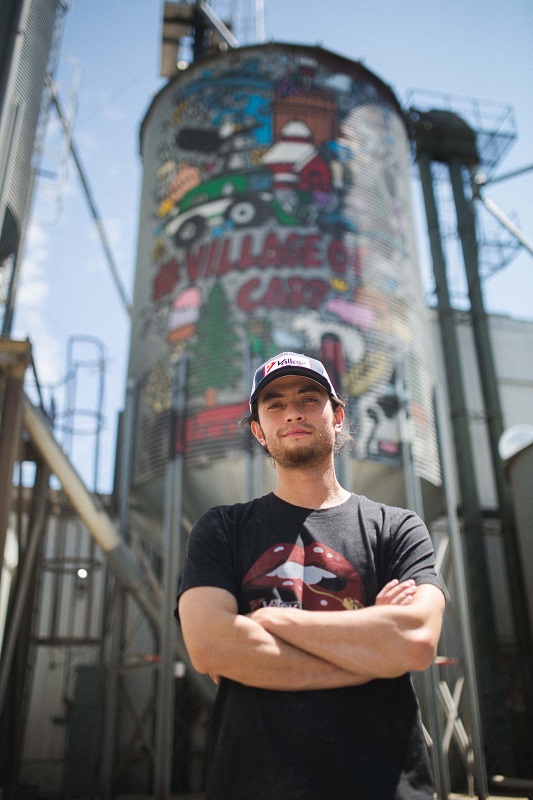 Ottawa Valley Grain Products (OVGP) is a fourth-generation family-owned and operated local agri-food business. They focus on buying locally grown grains from farms across Eastern Ontario. OVGP exists to serve both the farmer and the consumer. OVGP ensures that whatever grain a farmer grows for them can make its way onto a table and be enjoyed by consumers. Their grain is shipped to customers across Canada, into the U.S., and exported to Central and South America.
Kelly and Daniel are responsible for processing grains and ensuring all of their grain products are meeting their quality standards. Grain processing is the process in the food supply chain that ensures a crop is edible; it involves cleaning and sorting, dehulling, polishing and inspecting all before it is packaged as a consumable product.
OVGP's partnerships with farmers (like with Ava and Paul) are important to them, especially with their desire to source locally grown grains. By doing this, they are able to support the local economy, ensure consumers are getting a fresh product, and shrink their environmental footprint.