Oat chocolate chip tahini and banana pancakes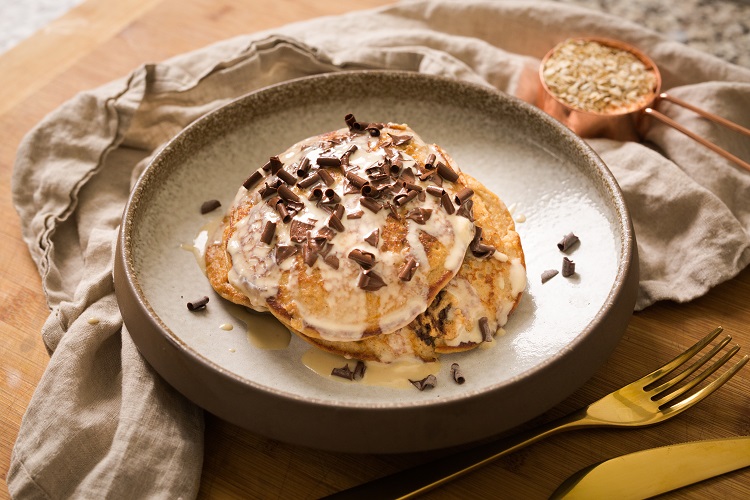 Fluffy and so easy to whip up! These pancakes are made with the goodness of Ontario oats and are a quick breakfast for busy mornings with your little ones.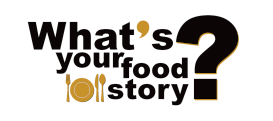 Yield: 8 servings
Prep time: 5 minutes
Cook time: 15 minutes
Ingredients:
2 ¼ cups steel cut oats
3 tbsp white tahini
¾ cup oat beverage
3 eggs
3 bananas
2 tsp baking powder
½ cup chocolate chips
1 tsp cinnamon
Directions:
In a blender, add oats, milk, egg, tahini, oat milk, banana, and baking powder. Blend until smooth.
Fold in chocolate chips.
In a nonstick pan, add one ladle of batter, bubbles will start to form around the edges. This is how you know it is time to flip.
Top pancakes off with a drizzle of tahini and sliced banana.
Serve and enjoy!
Tip: Do not over blend. This will make the pancakes dense and dry. Blend until just smooth, and make sure to scrape down your sides!