Grains and nutrition roundup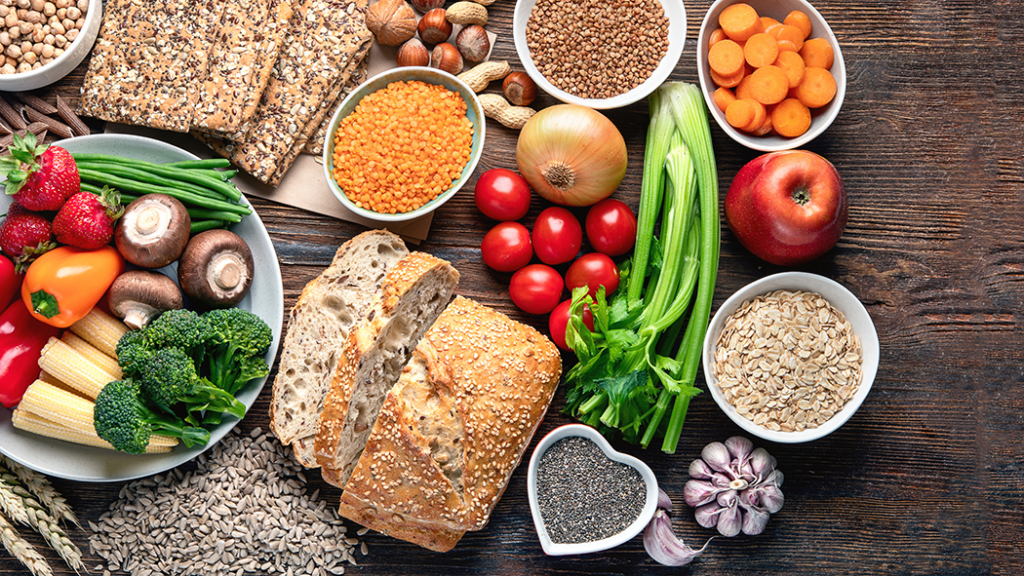 With the theme of March being nutrition, we thought it would be helpful to provide a list of resources we've curated related to nutrition in Ontario grains. We love grains here and want to share all of the positive impacts eating whole grains and a well-balanced diet can do for you. Do you have a question about whole grains and nutrition? Send it to us here.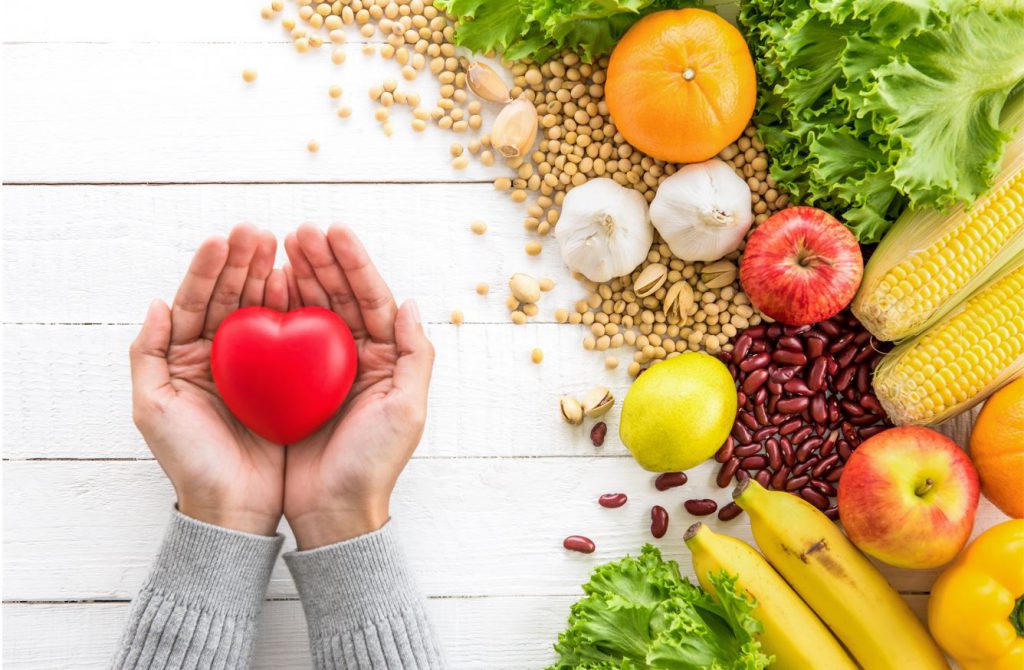 In 2022 we covered Nutrition Month (recognized by the Dietitians of Canada) with a focus on macronutrients: what they are, why they're important, and how to incorporate them into your diet.
Learn More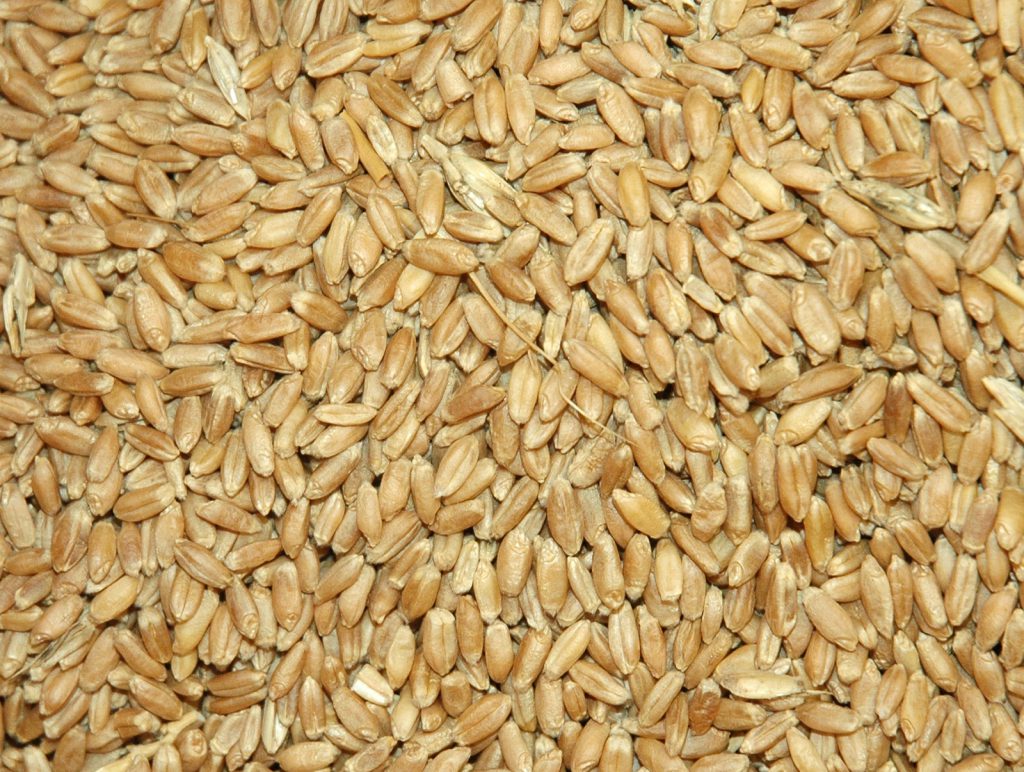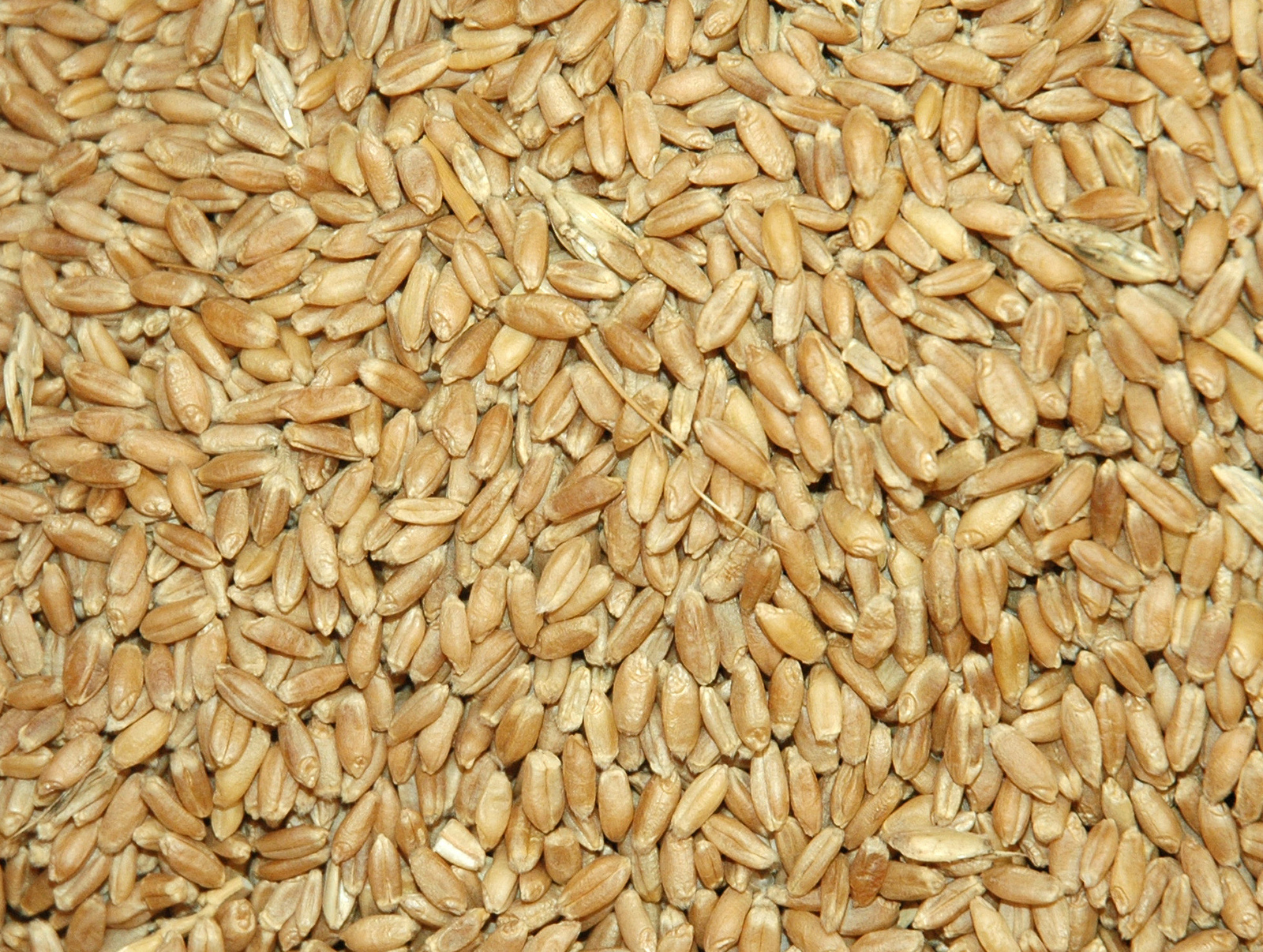 Do you know what a whole grain is? We share what makes up a whole grain, what foods are considered whole grains, how to identify them, and why you want to make them a regular part of your diet.
What are whole grains?
Why eat more whole grains?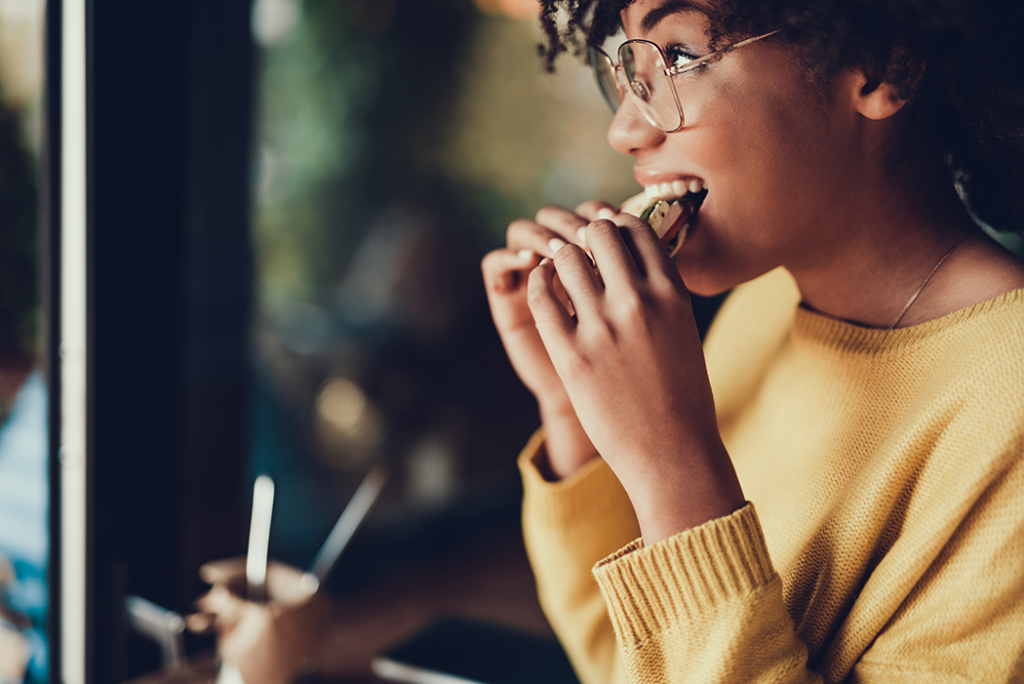 Ontario grains have a lot to offer us – see the breakdown of what nutrients you can find in each of our five grains, and what makes them so healthy.
Learn More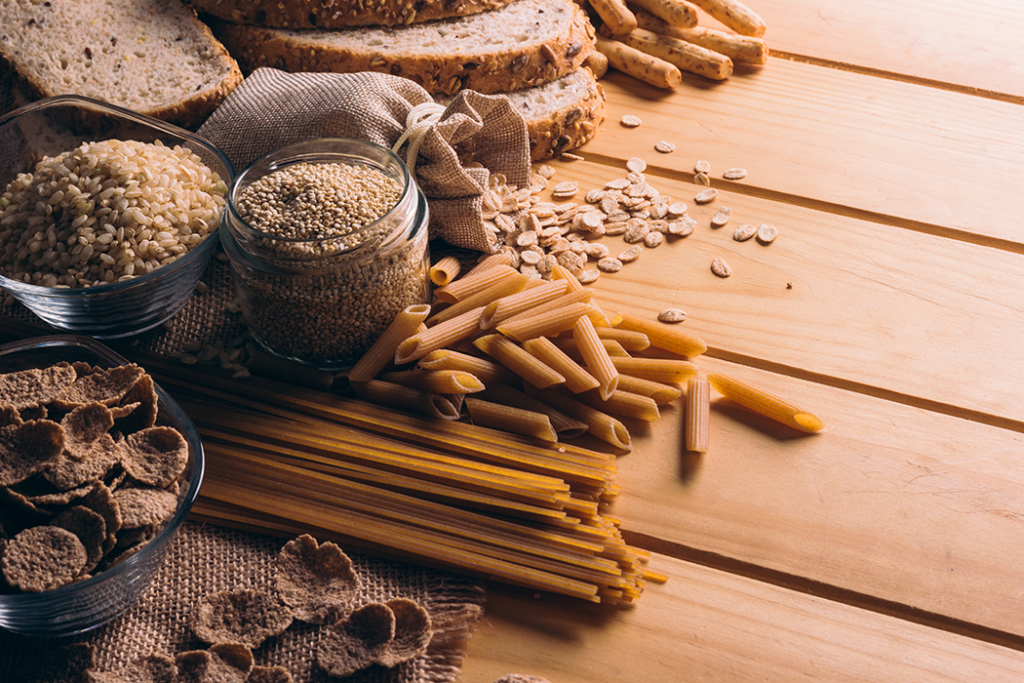 Two of the essential nutrients found in whole grains are manganese and magnesium – they sound similar but are actually quite different. Find a comparison of the two and a breakdown of what each does for you.
Learn More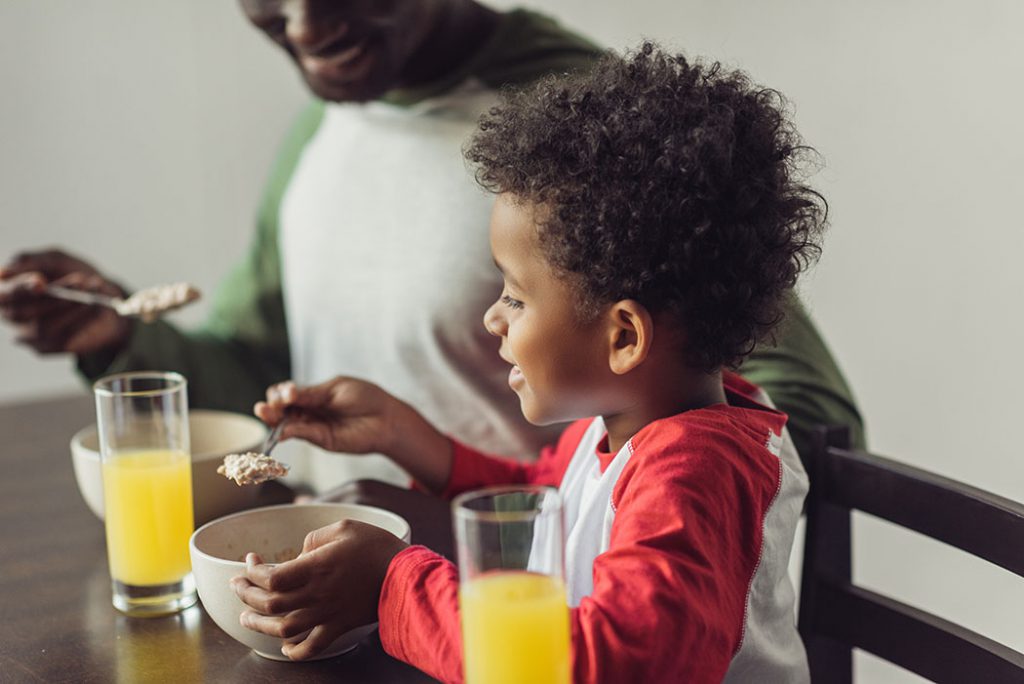 It's important for everyone to eat whole grains, even kids! We map out what a serving size is for children and why it's important for them to eat whole grains too.
Learn more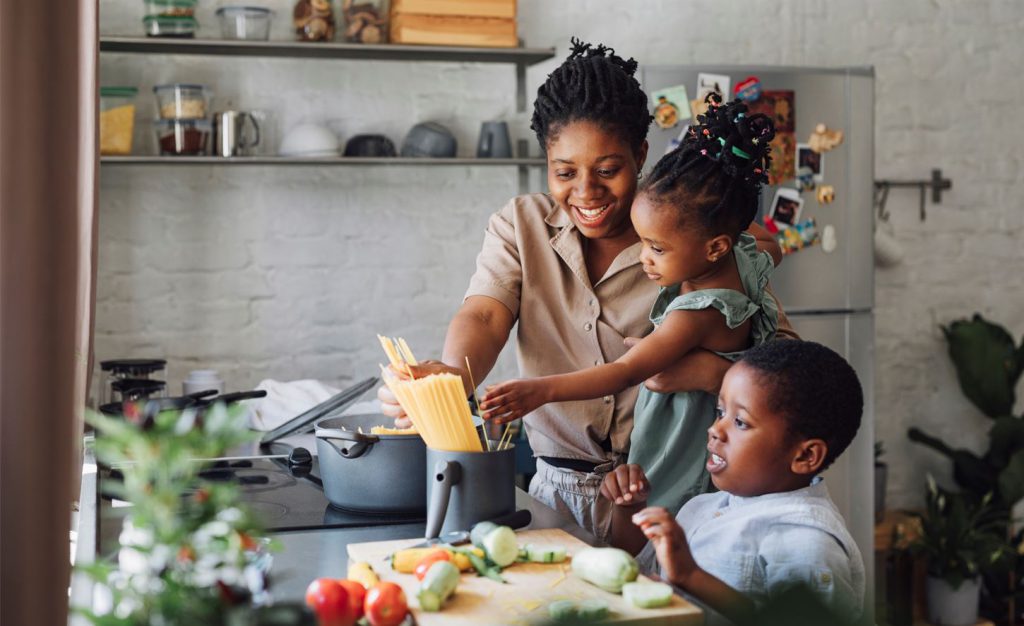 We're making it easy to find and incorporate nutritious, whole grains in your diet with this list of easy and delicious recipes. Looking for more whole grain recipes? Check out our collection here!
view Nutritious recipes