4 ways to use corn flour this winter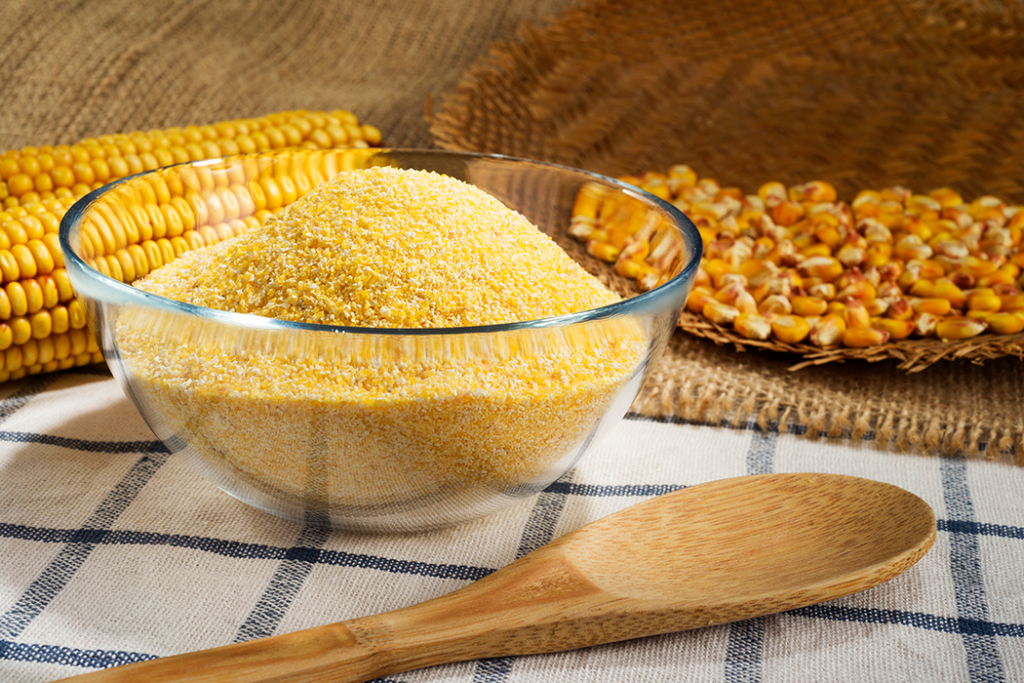 Corn flour is a common ingredient derived from grain corn, and can be used in many recipes! Below are 4 ways to use corn flour this winter.
Thicken gravy, soup or sauces
Have you been nearing the finish line of your meal and realize that your gravy or sauce or even your entire soup is watery? Try introducing corn flour as a thickener! Be careful how much you introduce, as corn flour has a different texture compared to wheat flour – its more gelatinous so adding too much can make your soup, gravy, or sauce turn into a mess. Check out this how to thicken soup and stew tips from BBC Good Food for more tips and tricks.
Gluten free baking
Corn flour is naturally gluten free (as it doesn't contain any wheat, barley, or rye grains) so any meals or baked goods you make will be gluten free for those with Celiac Disease or an intolerance. Corn flour is ideal for making sponge cake, crepes, muffins, or other baked goods. Be careful however, gluten is the protein that causes bread and other baked goods to rise when being cooked, so your corn flour baked goods won't have the same rise in the oven.
Breading your favourite proteins
Toss your favourite proteins like chicken, tofu or even fried fish or okra in a homemade flour coating made using corn flour instead of wheat for a delicious meal. Corn flour will provide a slightly less crispy coating than its counterpart corn starch.
Try cornbread!
Corn flour will provide a lighter, more cake-like texture to your goods, so it's a great alternative to wheat flour in recipes like cornbread! It adds flavour and structure, and is perfect for your next cornbread recipe: