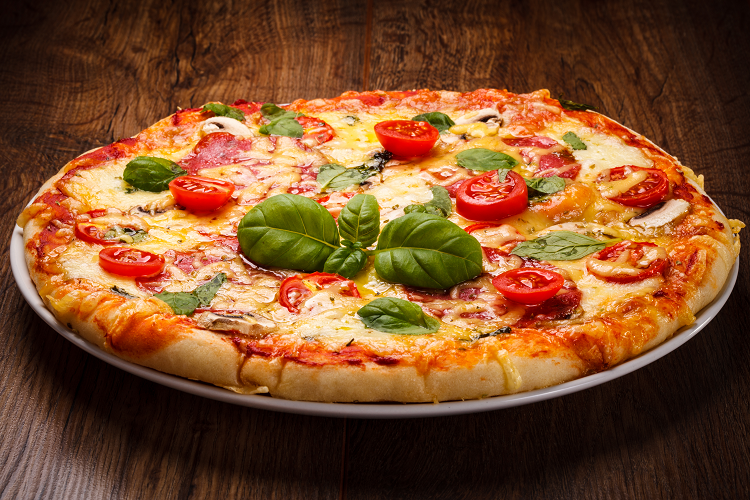 A perfectly golden crust is the base of any good pizza, and this recipe will help you achieve that perfect crust!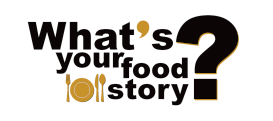 Yield: 2 pizzas (3 servings each)
Prep time: 25 minutes + rising time
Cook time: 25 minutes
Ingredients:
1 package (1/4 ounce) active dry yeast
1 tsp sugar
1 ¼ cups warm water (110° to 115°)
¼ cup canola oil
1 tsp salt
3 ½-4 cups all-purpose flour
1/2 pound ground beef
1 small onion, chopped
1 can (15 ounces) tomato sauce
3 tsp dried oregano
1 tsp dried basil
1 medium green pepper, diced
2 cups shredded part-skim mozzarella cheese
Directions:
In large bowl, dissolve yeast and sugar in water; let stand for 5 minutes. Add oil and salt. Stir in flour, 1 cup at a time, until a soft dough forms.
Turn onto a floured surface; knead until smooth and elastic, 2-3 minutes. Place in a greased bowl, turning once to grease the top. Cover and let rise in a warm place until doubled, about 45 minutes. Meanwhile, cook beef and onion over medium heat until beef is no longer pink, breaking meat into crumbles; drain.
Punch down dough; divide in half. Press each half into a greased 12-in. pizza pan. Combine the tomato sauce, oregano and basil; spread over each crust. Top with beef mixture, green pepper, cheese, and any other of your favourite toppings!
Bake at 400° for 25-30 minutes or until crust is lightly browned.
Recipe from A Taste of Home.
Flour is often made from wheat, and while many varieties of wheat are planted in the spring, there is a variety of Ontario wheat is planted in the fall. Click here to learn "Why do farmers plant wheat in the fall?"