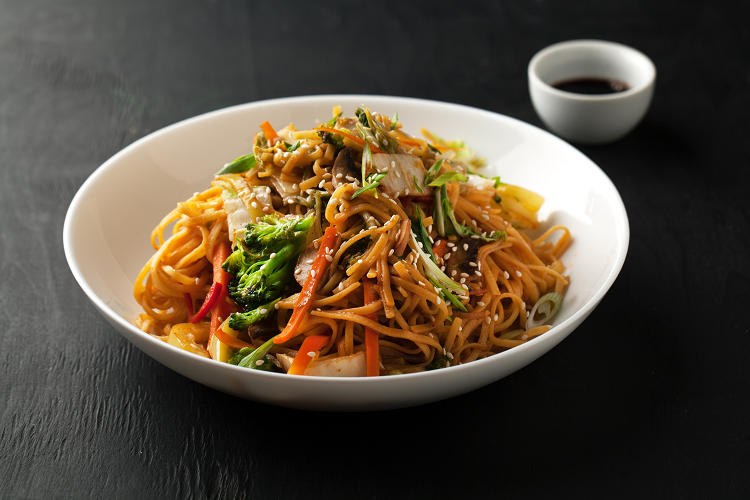 Get all the taste of delicious Chinese takeout at home with this recipe for homemade Chow Mein.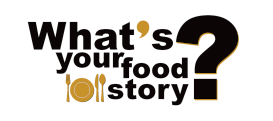 Yield: 8 servings
Prep time: 15 minutes
Cook time: 20 minutes
Ingredients:
1 lb chicken breast, boneless, skinless
3 tbsp oil
12 oz chow mein noodles, (uncooked noodles)
2 cups cabbage
1 large carrot, julienned
½ batch green onions
2 garlic cloves
Chow Mein sauce:
6 tbsp oyster sauce
3 tbsp low sodium soy sauce
3 tbsp light sesame oil (not toasted)
½ cup chicken broth
1 tbsp cornstarch
1 tbsp granulated sugar
Directions:
In a small mixing bowl, use a whisk to combine oyster sauce, granulated sugar, sesame oil, soy sauce, chicken broth and cornstarch. Set aside.
Cook your noodles according to package instructions then drain, rinse with cold water and set aside.
Heat a large wok or pan with olive oil over medium-heat. Cut your chicken breasts into bite-sized strips and cook them in the oil until golden brown. Remove strips and set aside.
Add carrots, cabbage and pressed garlic and sauté for a few minutes until veggies are slightly softened and the cabbage is a bit translucent.
Add chicken and noodles back into the pan. Pour sauce over the top and continue cooking all the ingredients together for another 2 minutes.
Garnish your Chow Mein with chopped green onions and serve the noodles straight from the pan and piping hot!
Recipe from Natasha's Kitchen.